Lettuce has a calming, regulating effect on the digestive system. It is a good source of fiber. This recipe is your chance to utilize the parts of the lettuce we usually discard, such as the stems and outer layers.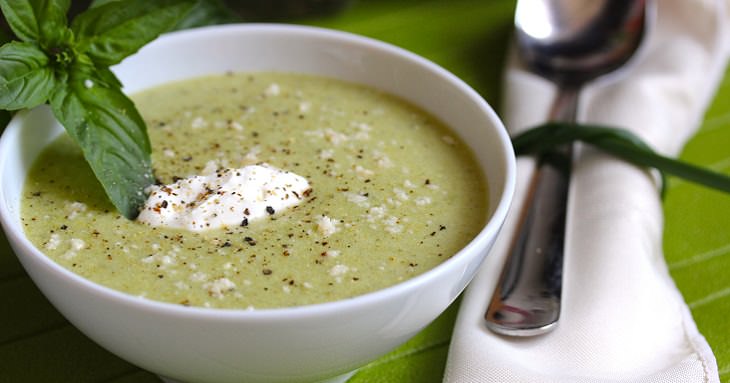 Ingredients for cold soup:
Method of preparing the cold soup:
Sauté the onion and garlic 5 minutes over medium-high flame. Add the parsley, chives, tarragon and lettuce and stir fry 3 minutes.

Add the chicken stock and cook for 20 minutes. Using a blending wand mash everything together and add the cream and seasonings. Cook another 5 minutes and chill before serving.