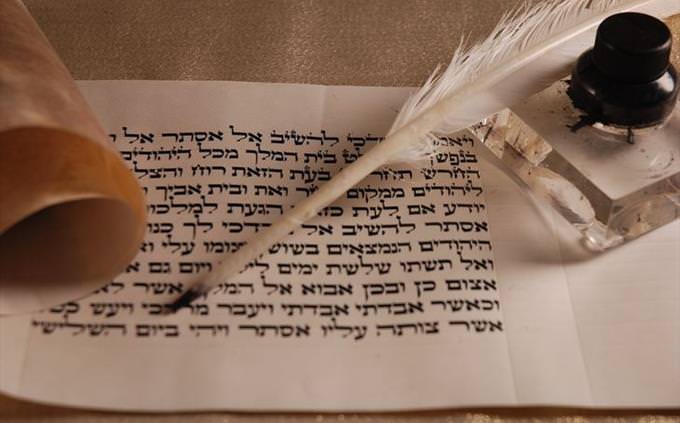 What language were the 5 books of the Law (Torah/Pentateuch) written in originally?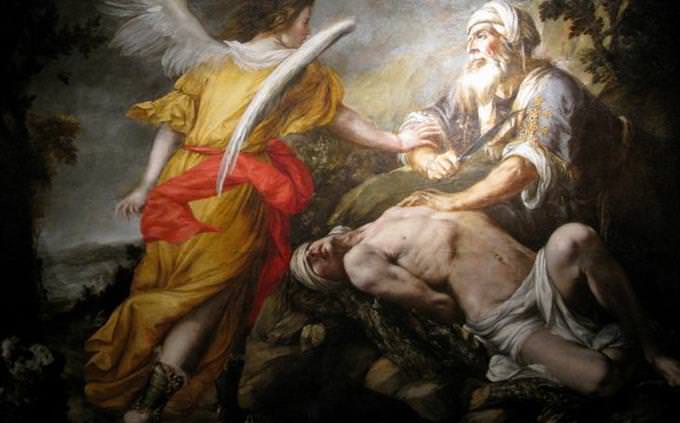 flickr/rejik
Which biblical hero was born first?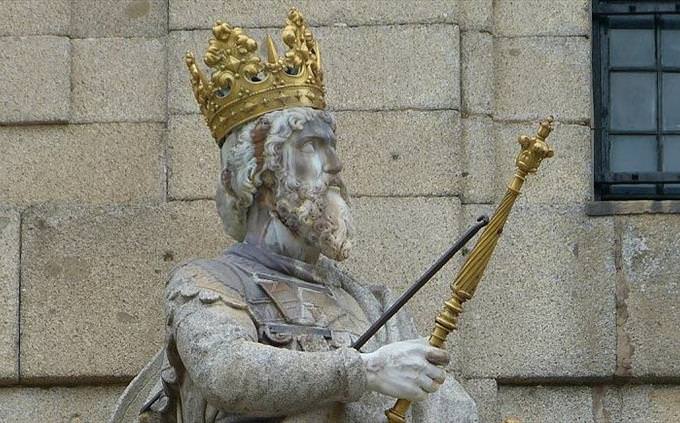 Which son of David rebelled against his father and declared himself king?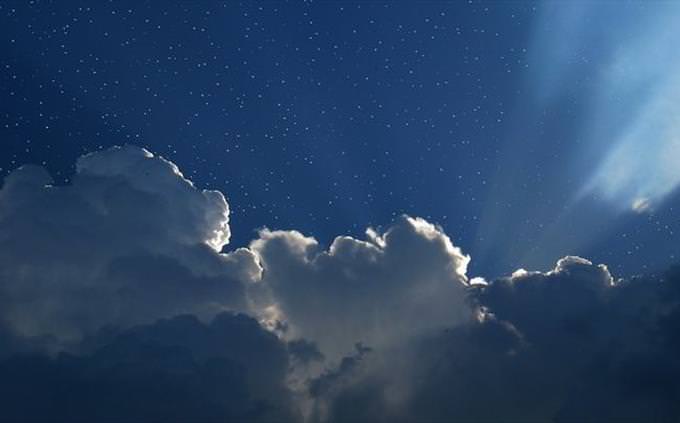 In which OT book does the following verse appear? 'The heavens declare the glory of God; and the firmament sheweth his handywork.'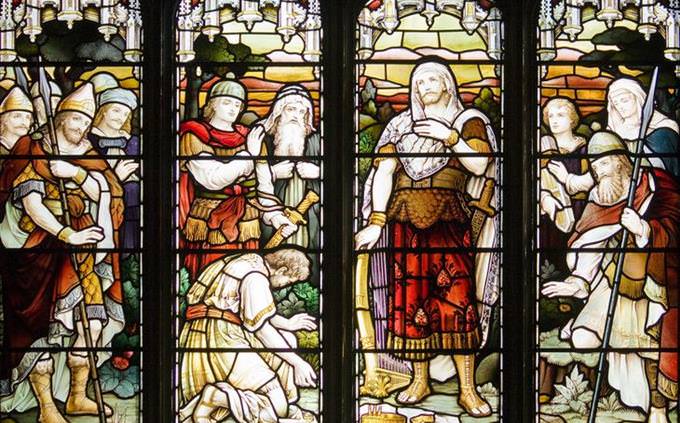 flickr/paullew
Who was the first king of the Jewish people?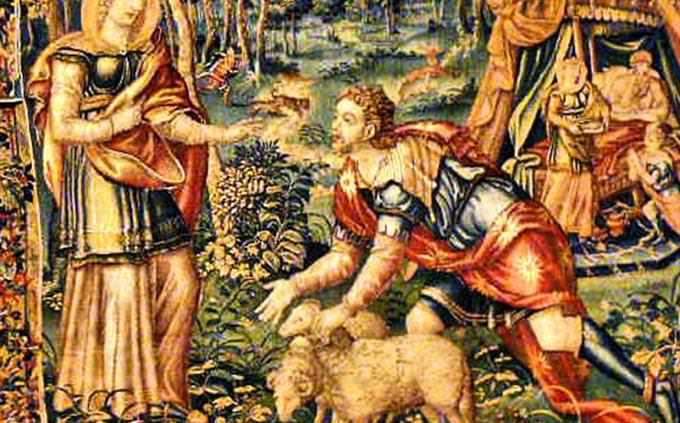 flickr/Howard Lifshitz
How many sons did Jacob have?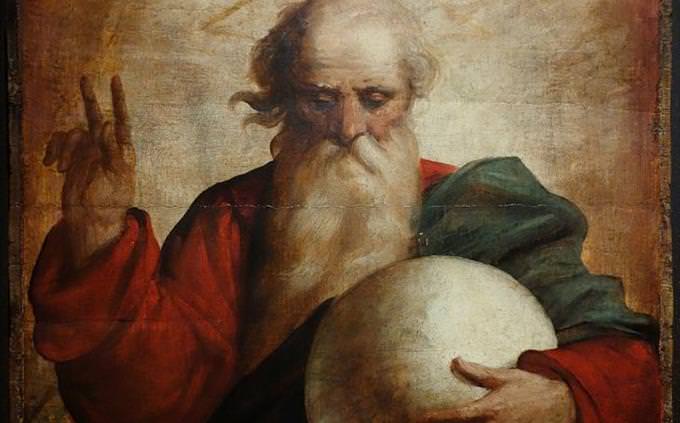 In First Samuel 3, how many times does the LORD call Samuel during his sleep?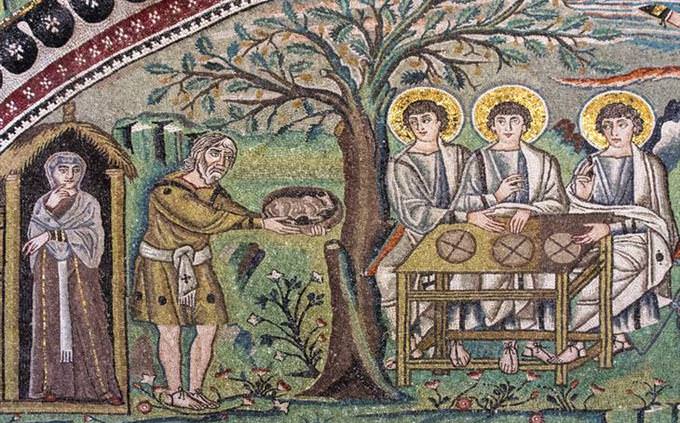 flickr/paullew
What was the name of Abraham's wife?

What is the missing word from this famous verse of Ecclesiastes: 'Vanity of vanities, saith the ______, vanity of vanities; all is vanity'?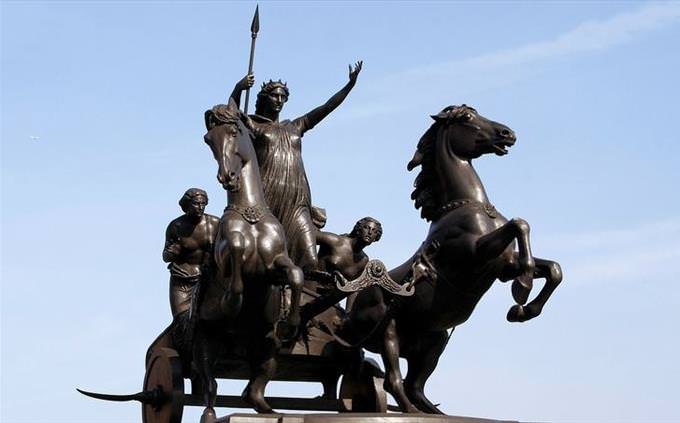 After Moses and Joshua, the Hebrews had many quasi-leaders known as Judges, one of whom was a woman. What was her name?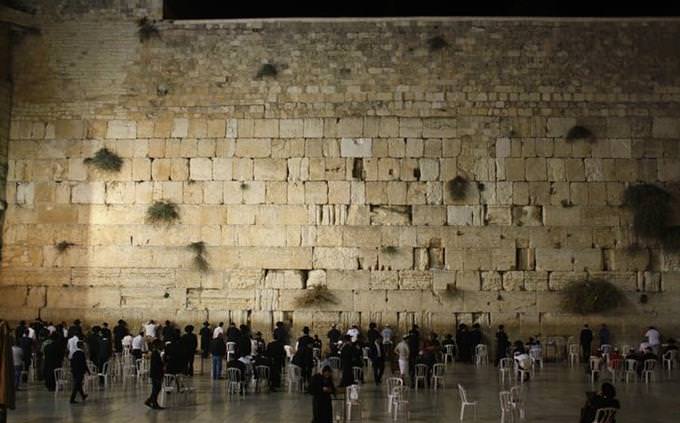 After King Solomon's death a revolt separated the Kingdom of Israel into two separate kingdoms, the northern Kingdom of Israel and the Southern Kingdom of ____.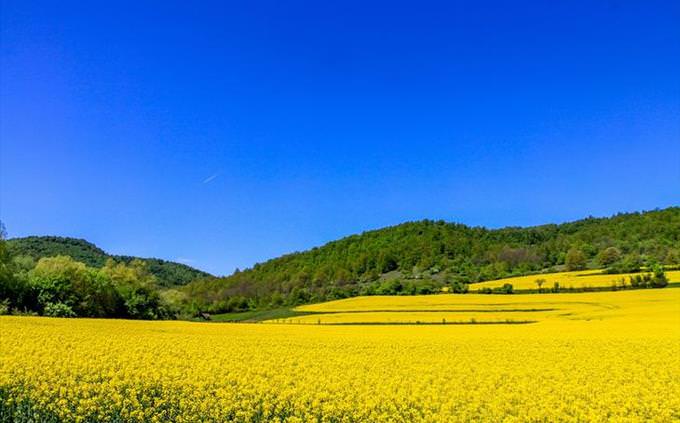 Which of the 13 tribes of Israel did not become landowners, and were instead set aside to perform religious and political duties?