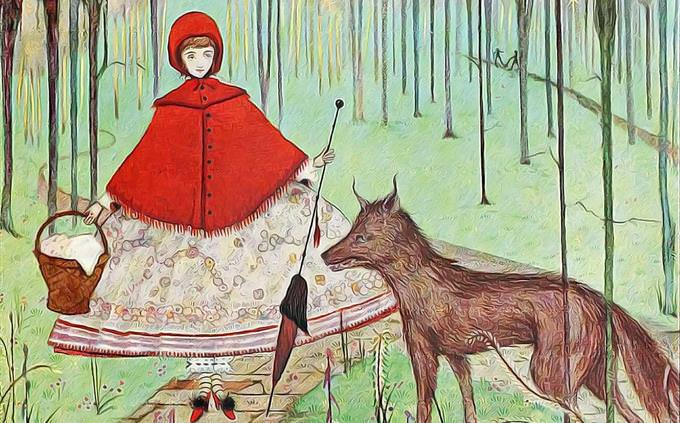 Which of these things did Little Red Riding Hood NOT have in her basket?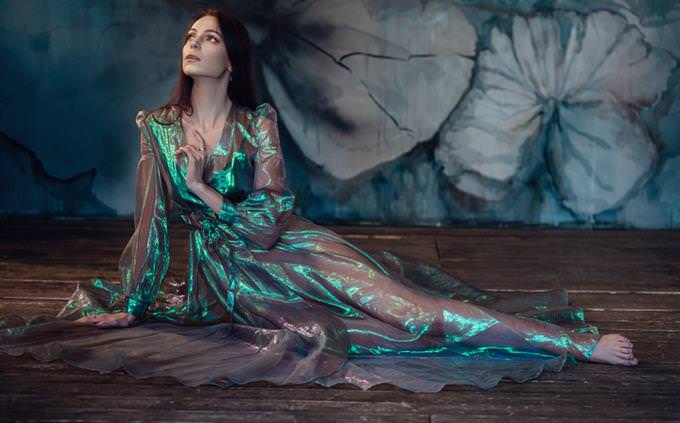 The original Little Mermaid story has a ________ ending.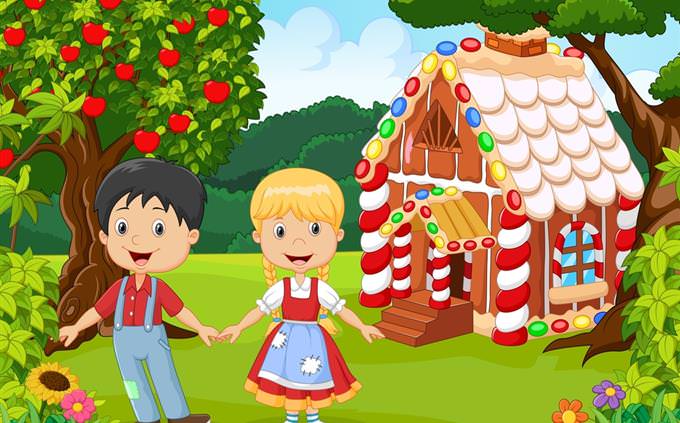 In the tale of Hansel and Gretel, after the witch is dead, what do the children find in her house?
Potions to turn them into ducks and fly home
A treasure chest full of precious stones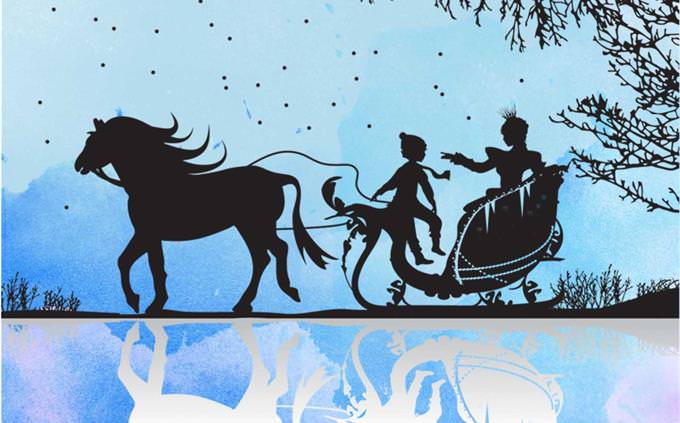 In the tale 'The Snow Queen', a sister tries to help her brother, who was...
hit with a fragment of an enchanted mirror
kidnapped by the mayor's wife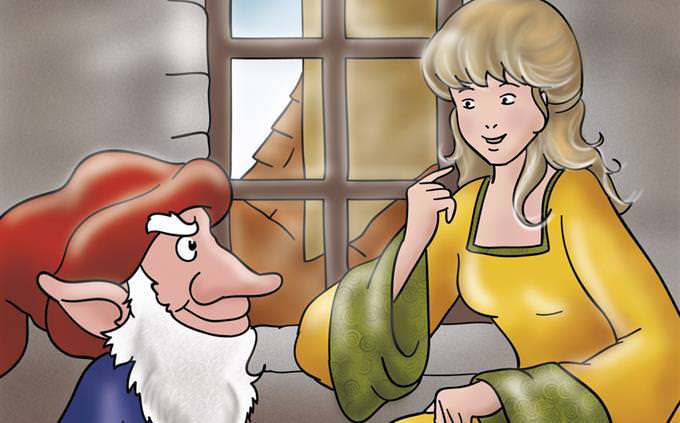 In the tale of Rumpelstiltskin, the poor miller's girl promises the magic creature her firstborn the third time he helps her. What did she give him the first two times?
Her necklace and her ring
Porridge to eat and wine to drink
Her shoes and her father's hat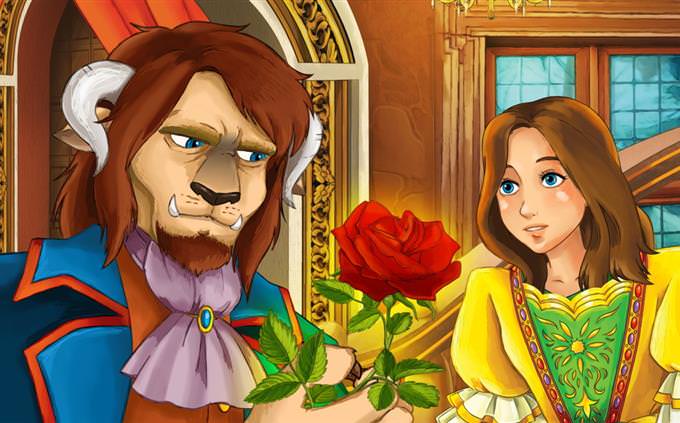 In the original 'Beauty and the Beast', what was the name of the girl?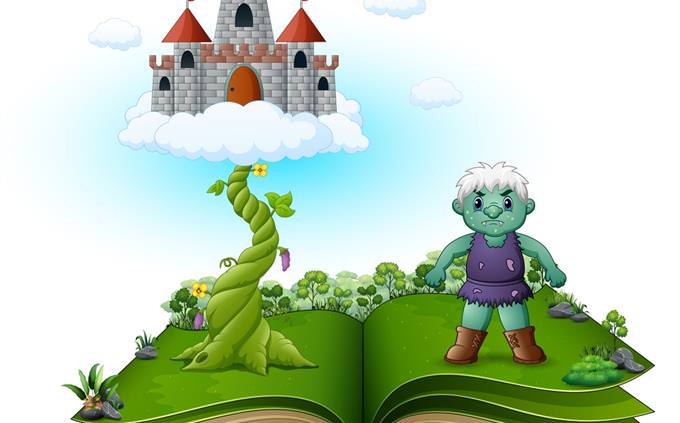 Which of these things did Jack of the Beanstalk steal from the giant?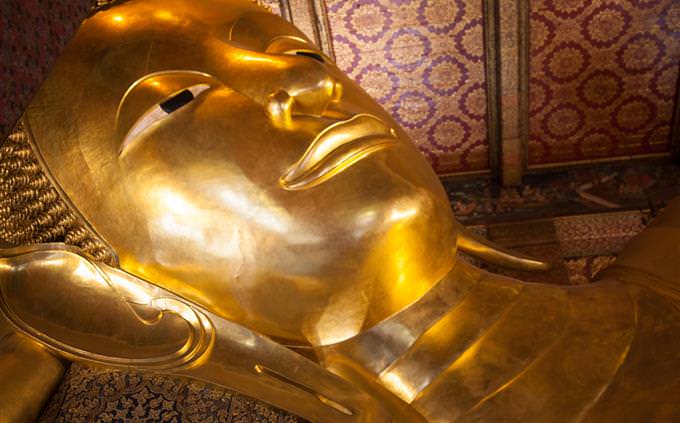 What was the end of the tale of King Midas and his golden touch?
He touched himself and became a statue forever
He threw himself off the palace roof after turning his daughter to gold
He learned that gold isn't important and was given a solution to return everyone back
He learned that gold isn't important, but could not change the outcome of his actions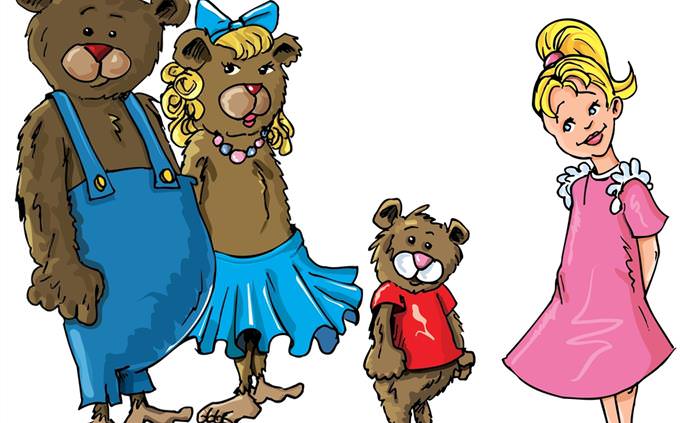 In the story of Goldilocks and the three bears. What do the bears decide to do with her?
Eat her, but she escapes them
Share their meal and drink with her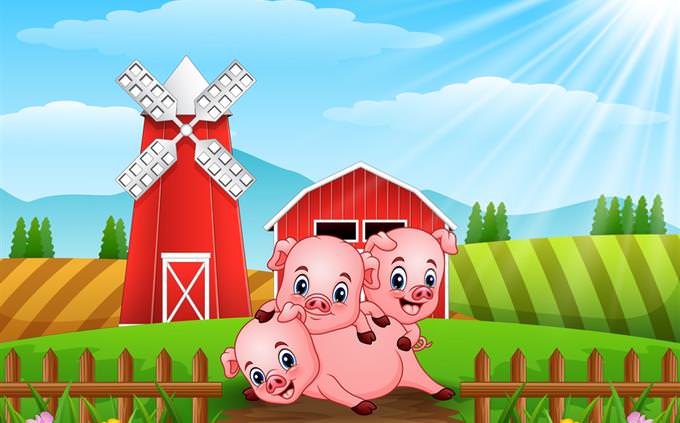 In the tale of the three little pigs, what is the first pig's house made of?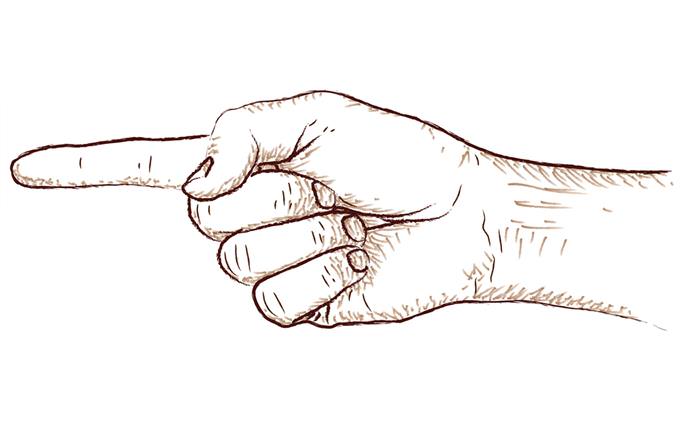 In the tale of The Emperor's New Clothes, who is it that points out the emperor is naked?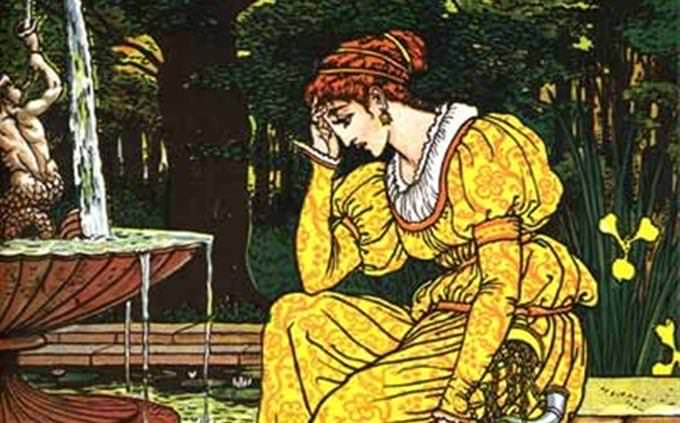 In the story of 'The Frog Prince', how does the princess react to the requests of the frog?
She abandons him and never returns
She does all he asks in gratitude, including kissing him
She tries to go back on her promises but her father holds her to it
She tries to drown the frog so she doesn't need to repay him