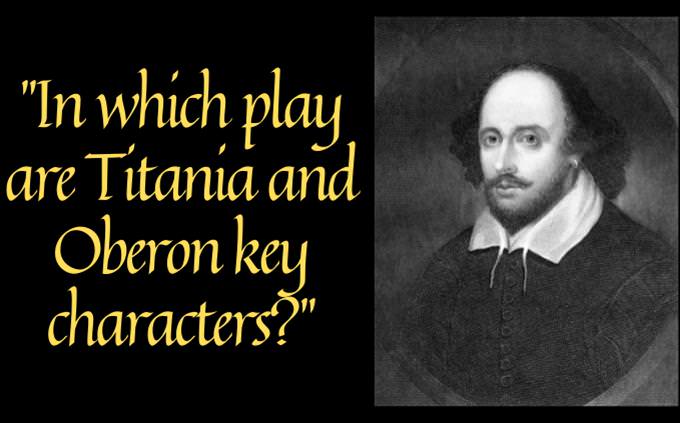 In which play are Titania and Oberon key characters?
A Midsummer Night's Dream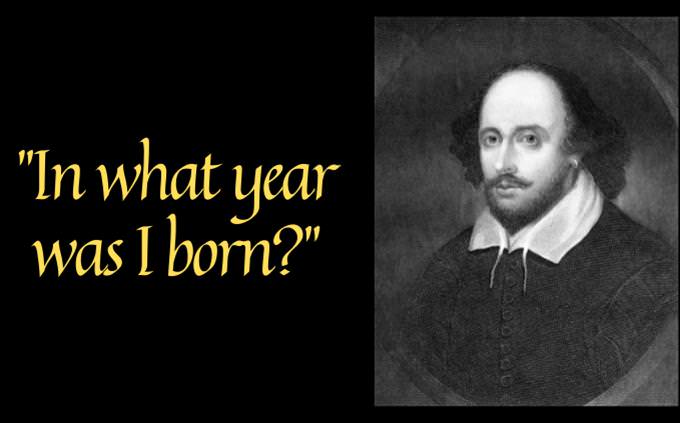 In what year was William Shakespeare born?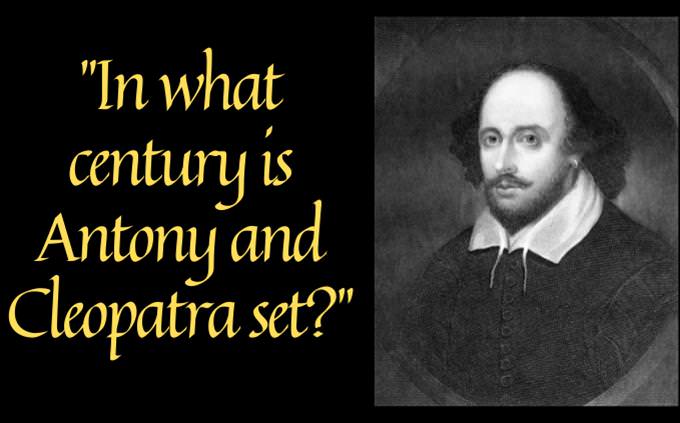 In which century is 'Antony and Cleopatra' set?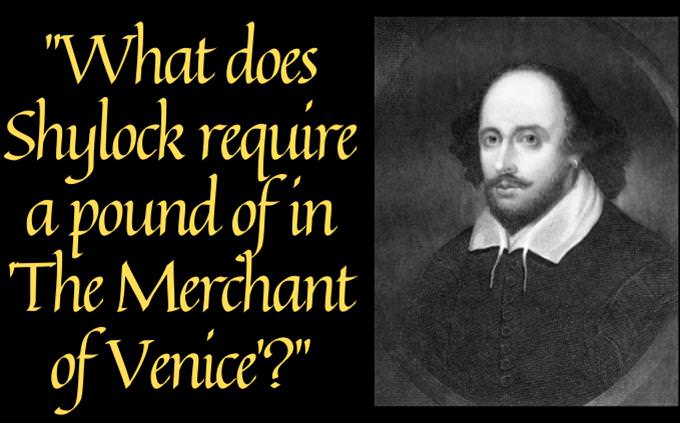 What does Shylock require a pound of in 'The Merchant of Venice'?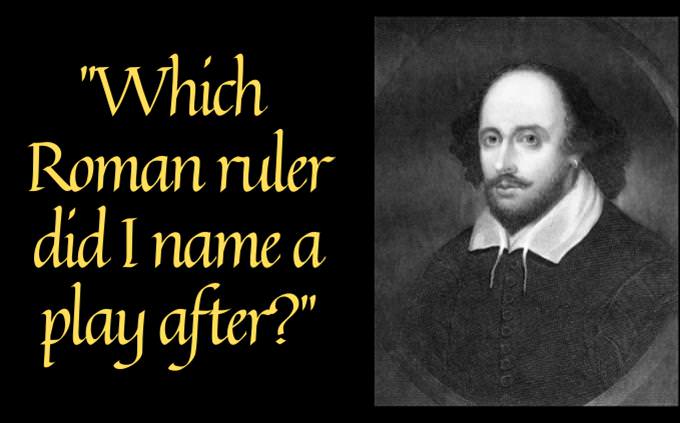 Which Roman ruler did Shakespeare name a play after?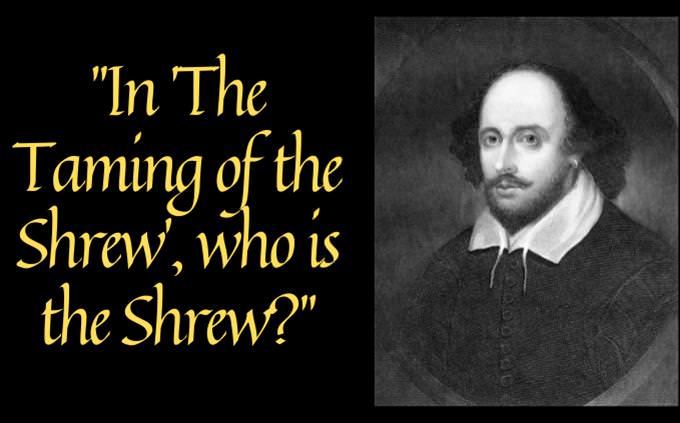 In 'The Taming of the Shrew', who is the Shrew?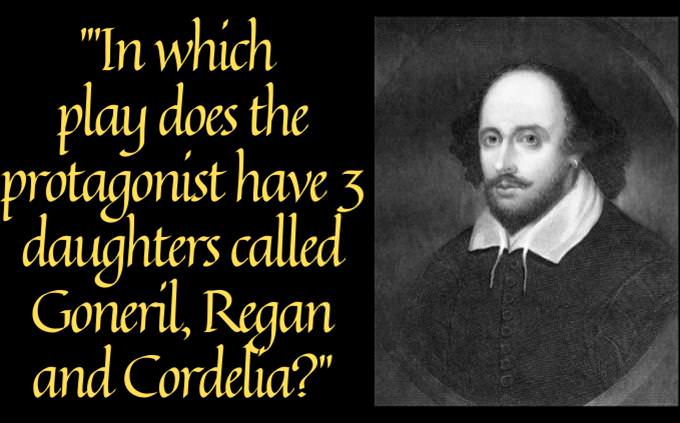 In which play does the protagonist have 3 daughters called Goneril, Regan and Cordelia?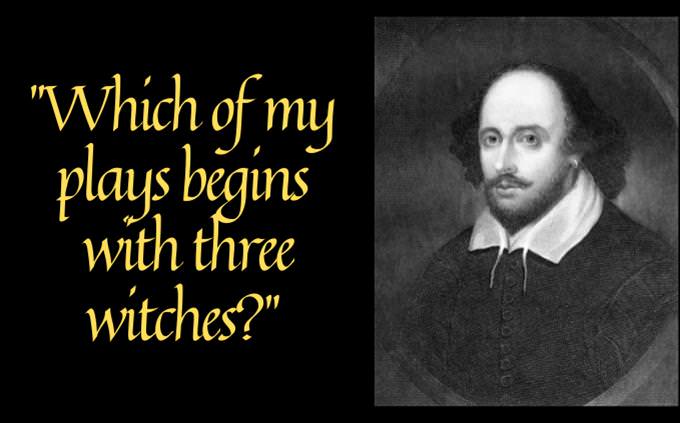 Which Shakespearean play begins with three witches?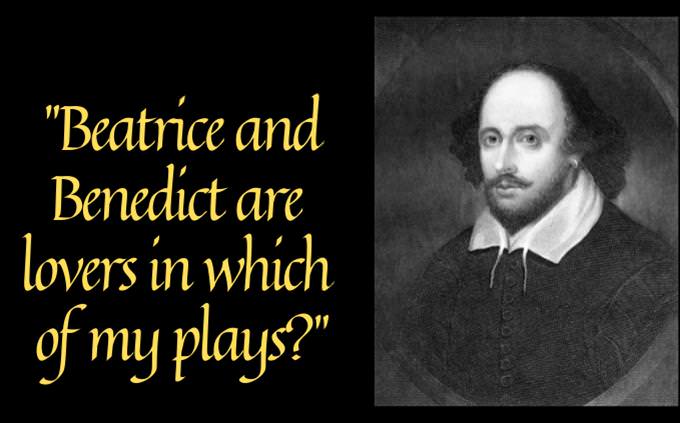 Beatrice and Benedict are lovers in which Shakespeare play?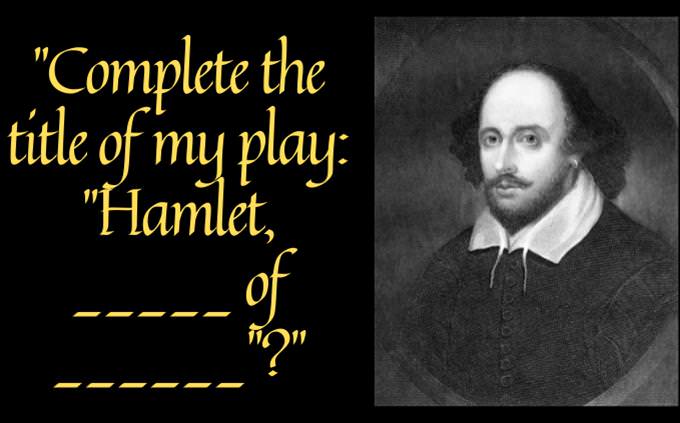 Complete the full title of the Shakespeare play "Hamlet, _____ of ______"?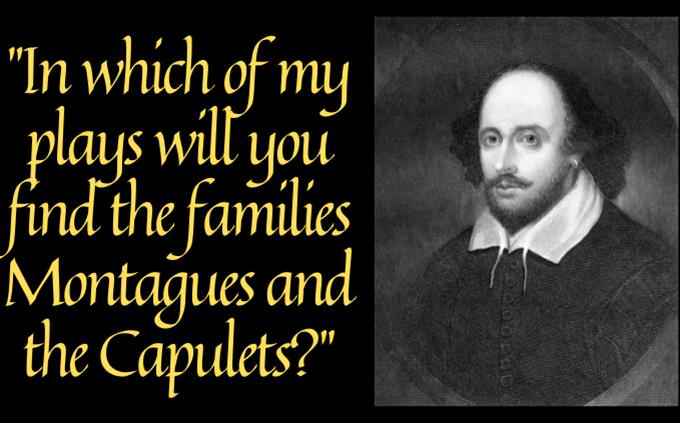 In which Shakespeare play will you find the families Montagues and the Capulets?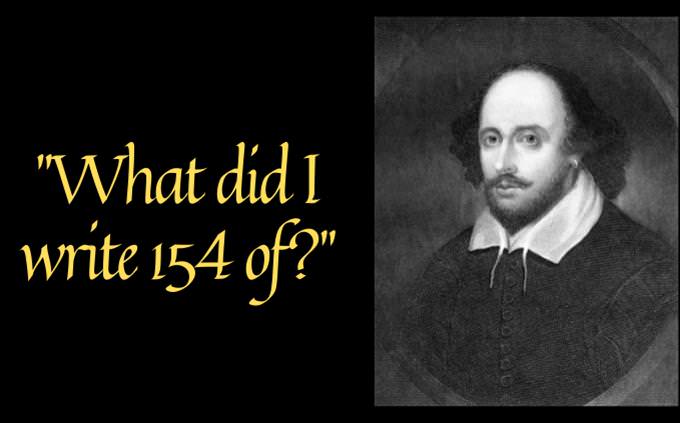 What did Shakespeare write 154 of?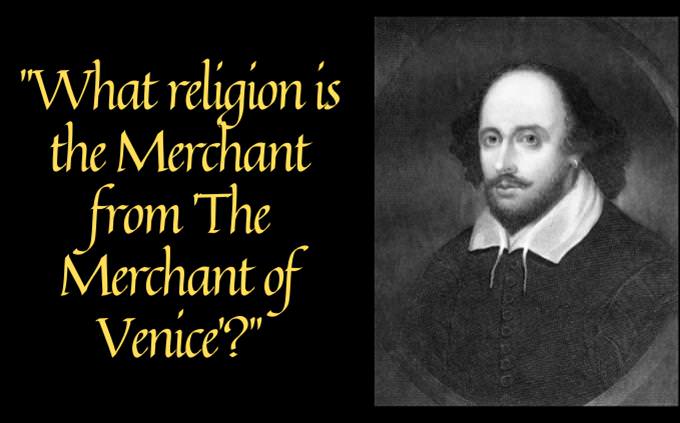 What religion is the Merchant from 'The Merchant of Venice'?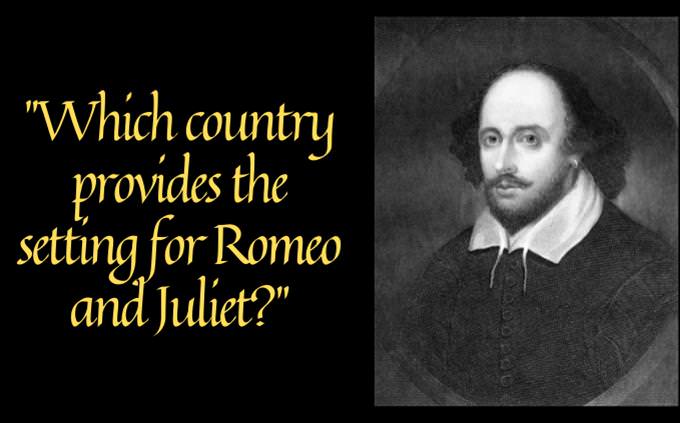 Which country provides the setting for Romeo and Juliet?