Pop history is full of bizarre and incredible stories of intrigue, accidents and a lot of urban legends which have no basis in reality. Can you guess which of these weird factoids from the worlds of music, TV and cinema are true, and which are completely made up?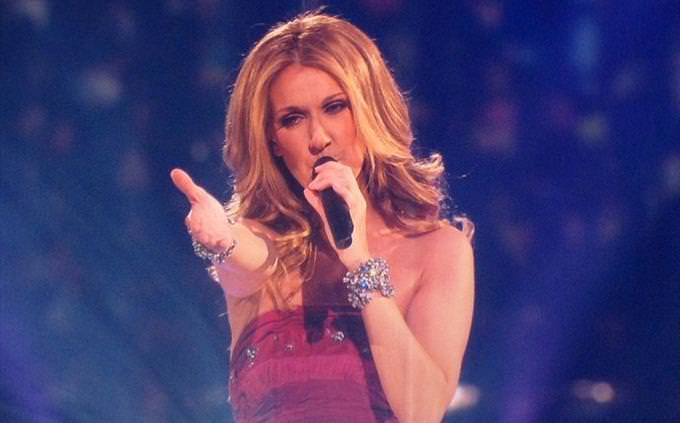 Anirudh Koul
Celine Dion didn't speak a word of English when she sang her first English-language hits
False! The French-Canadian Dion learned English before releasing her first English-language album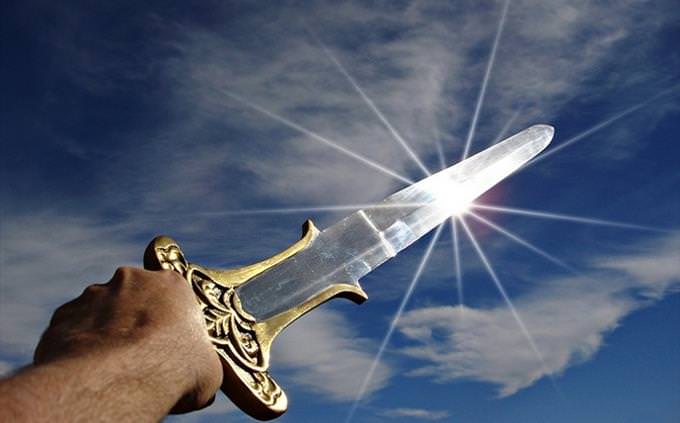 Medieval swords didn't actually make a "schwing" sound when drawn, but movie studios add it because audiences expect it
True! Up until the 19th century, scabbards were made of wood or leather, and so did not produce the trademark sound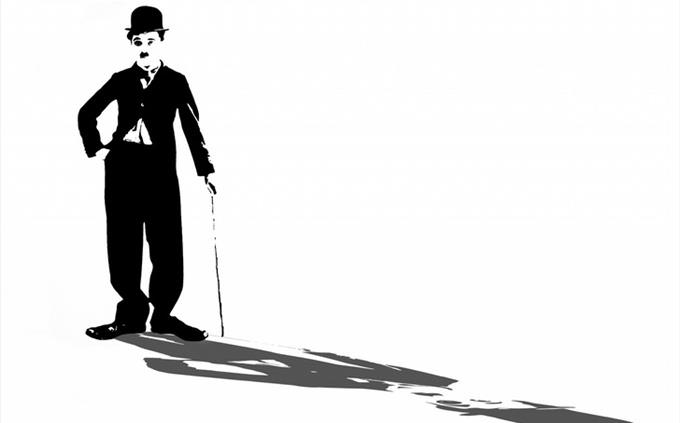 In the famous musical number from "Modern Times", Charlie Chaplin really did lose the words for the song and improvised the gibberish on the spot
False! The tramp's hilarious faux-French/Italian song was very much planned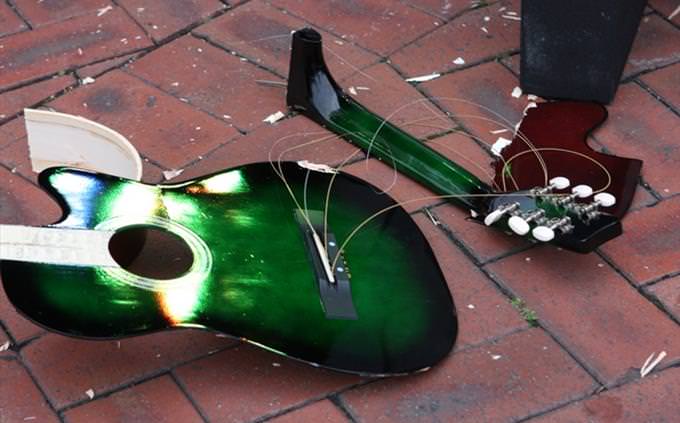 Eva Rinaldi
Pete Townshend of The Who didn't actually mean to break his first guitar, but once it happened, he just went along with it
True! Famous for his guitar-smashing, this habit began as a complete fluke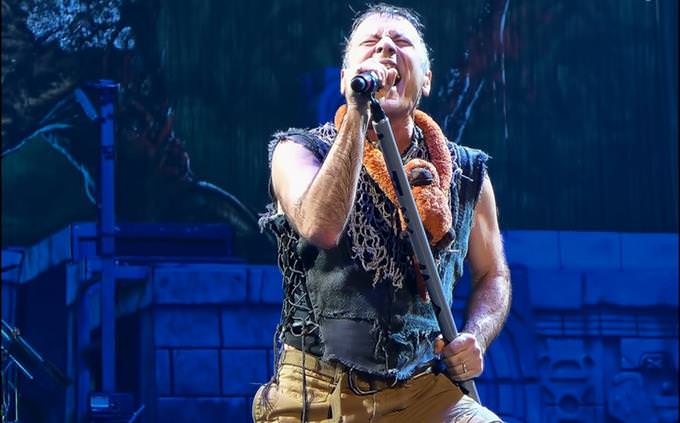 dr_zoidberg
Heavy Metal singer Bruce Dickinson of Iron Maiden is a certified pilot
True! Dickinson learned how to fly in 1990 and has since earned an airline pilot license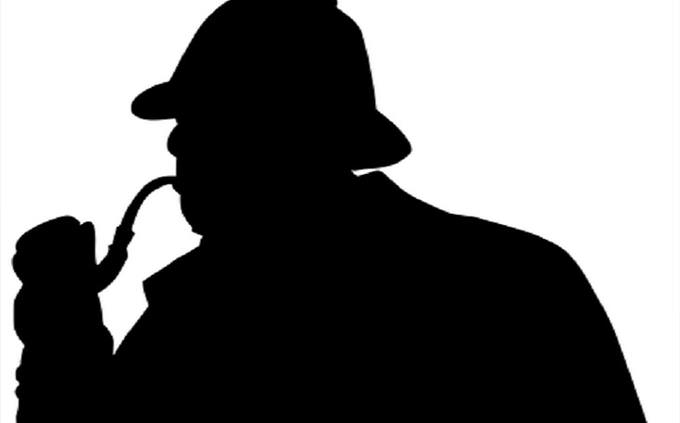 The line "elementary, my dear Watson" doesn't appear in any published work by Arthur Conan Doyle
True! Holmes' most repeated line doesn't actually appear in any of the novels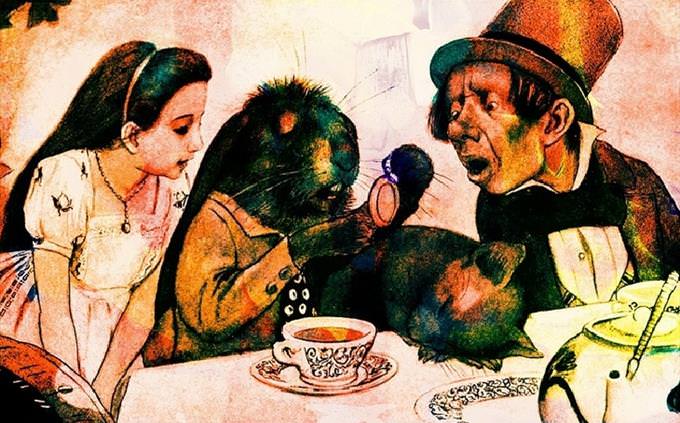 Jefferson Airplane were sued by the Walt Disney Company for their use of Alice in Wonderland imagery in the song "White Rabbit"
False! Disney could not make any legal claim over Alice in Wonderland, as Lewis Carroll's work became public domain in 1907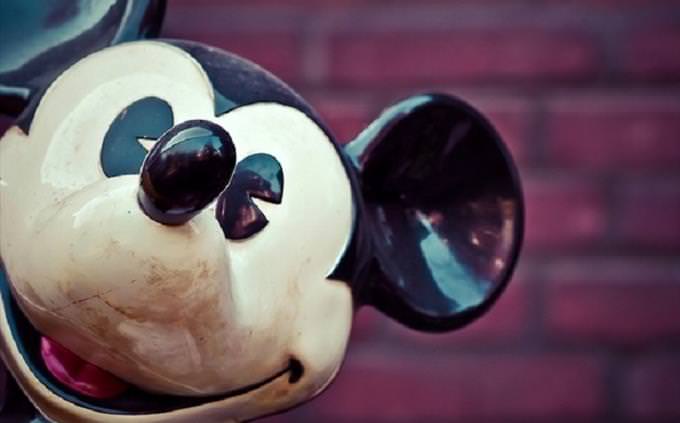 Walt Disney's remains are cryogenically frozen and are still kept by the Disney estate
False! Walt Disney's remains were cremated after his death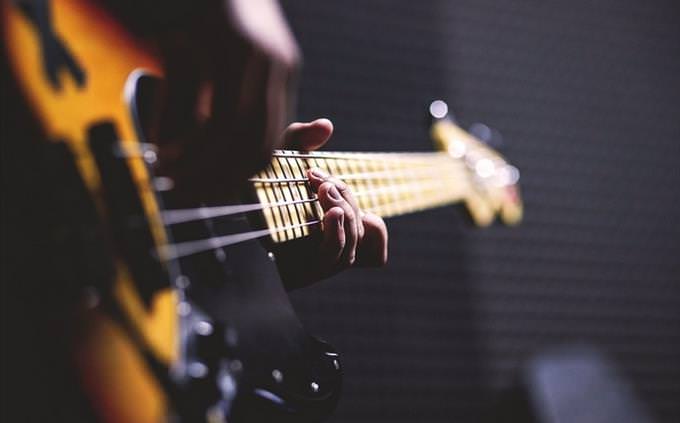 The very first electric bass was played upright like a classical double bass
True! The first electric basses were created as direct analogues of the double bass, which was very popular in jazz bands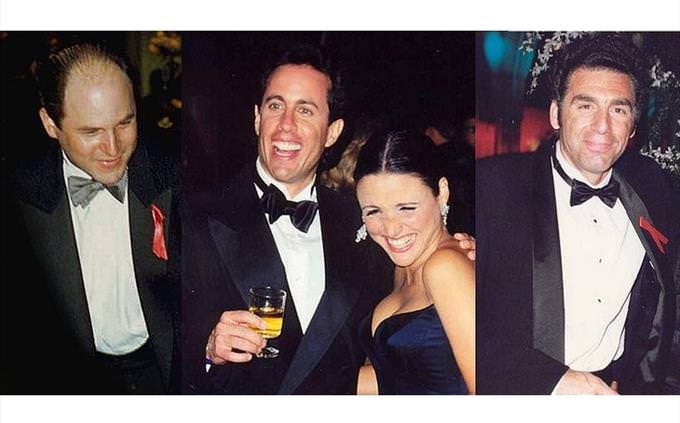 Alan Light
Cosmo Kramer wasn't in the Seinfeld pilot and was only written into the show later
False! It was actually the character of Elaine that did not appear in the show's pilot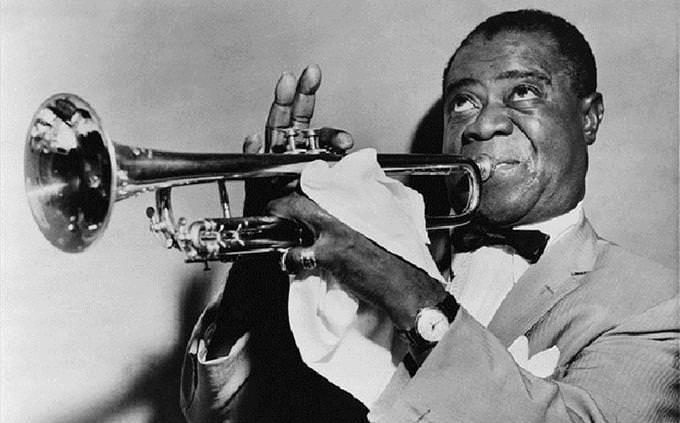 The St. Louis Cathedral in New Orleans is dedicated to The Big Easy's own Louis Armstrong
False! St. Louis Cathedral, the oldest church in the US, is named after Louis IX of France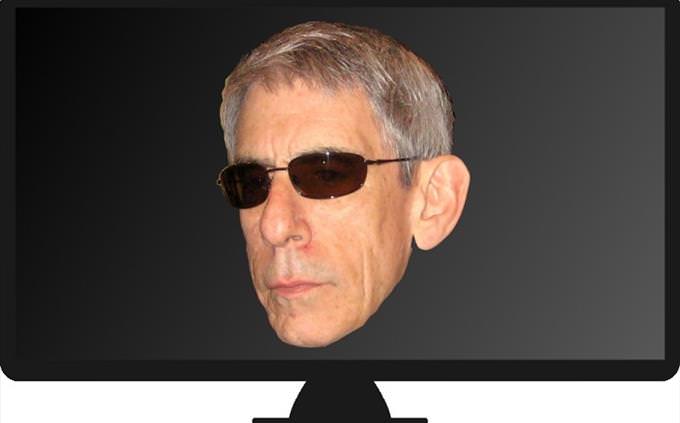 Jay Tamboli
The character of detective John Munch, played by Richard Belzer, has appeared on ten different shows, belonging to five different networks
True! The character first appeared on Homicide: Life on the Street and was picked up by Law & Order: SVU, also making appearances on X-Files, The Wire and more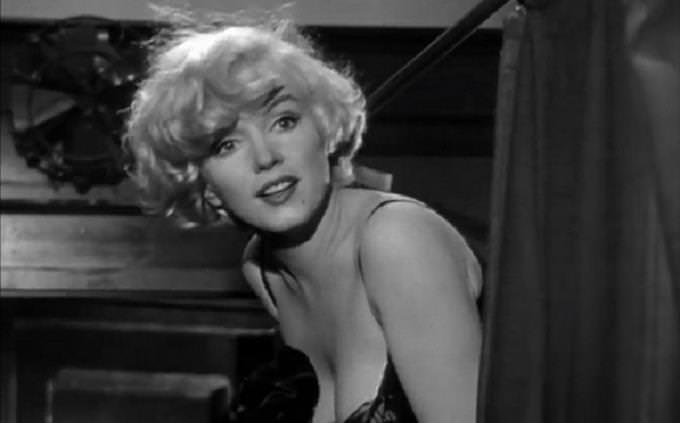 Arthur Miller's play "Death of a Salesman" was written as a contemplation of his failed marriage with Marilyn Monroe
False! Death of a Salesman was written 7 years before Miller and Monroe's wedding. Miller did write a play about their marriage in 1964, named "After the Fall"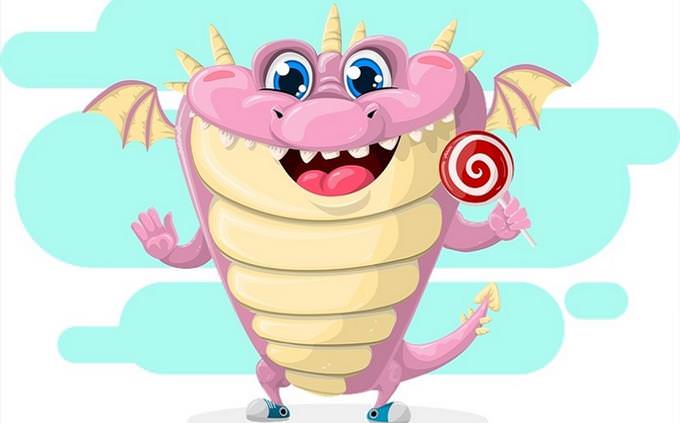 Peter, Paul and Mary's hit song "Puff the Magic Dragon" was a thinly-veiled allusion to marijuana use and rehabilitation
False! The song is pretty straightforward and deals with growing up and disillusionment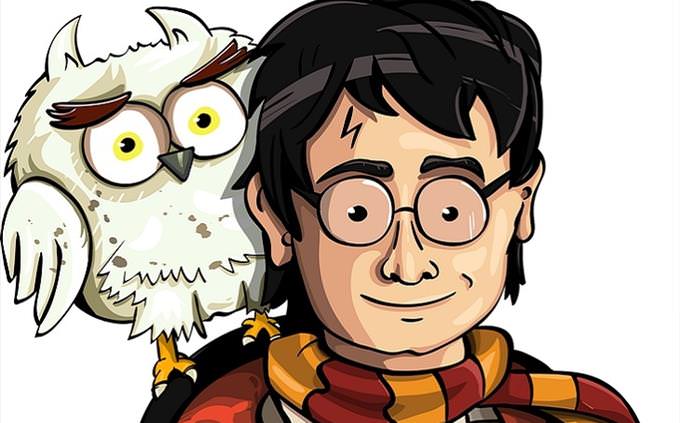 The first installment of the Harry Potter series, "Harry Potter and the Philosopher's Stone" was renamed "Harry Potter and the Sorcerer's Stone" so as not to intimidate American audiences, who might believe the movie is about philosophy.
Sadly true. The philosopher's stone is a legendary artifact from days when the words "philosopher" and "wizard" were synonymous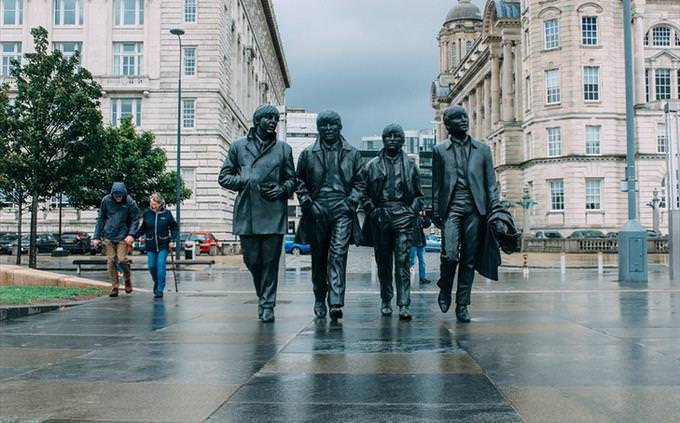 The Beatles were originally named The Quarrymen
True! The original lineup was named The Quarrymen after the school they attended, Quarry Bank High School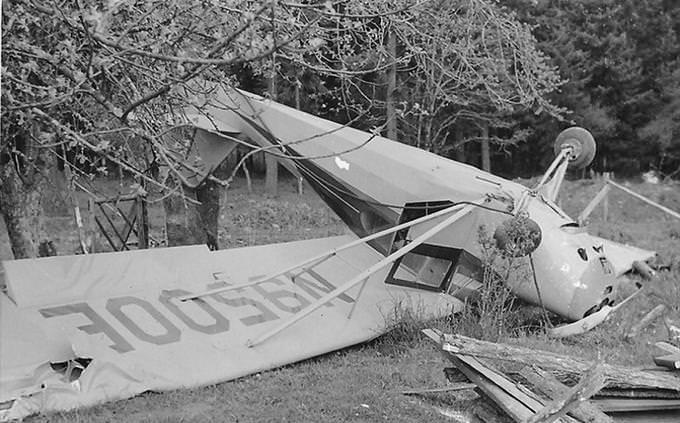 A plane crash in 1969 took the lives of both legendary boxer Rocky Marciano and R&B musician Otis Redding
False! Though both Marciano and Redding died in plane crashes, the soul musician died in 1967, while the boxer died in 1969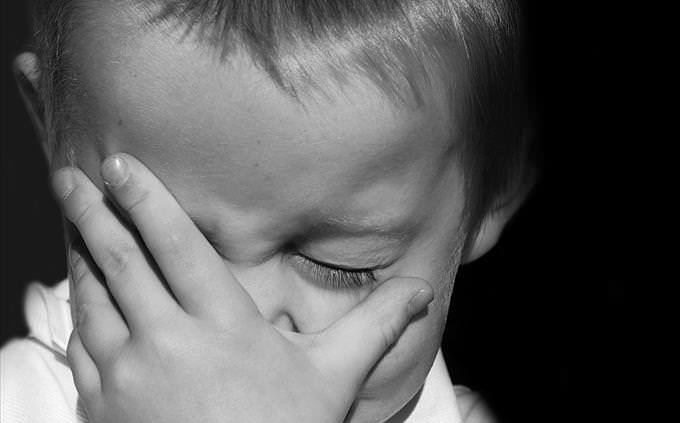 So you couldn't quite tell fact from fiction. Look through the results or maybe try again!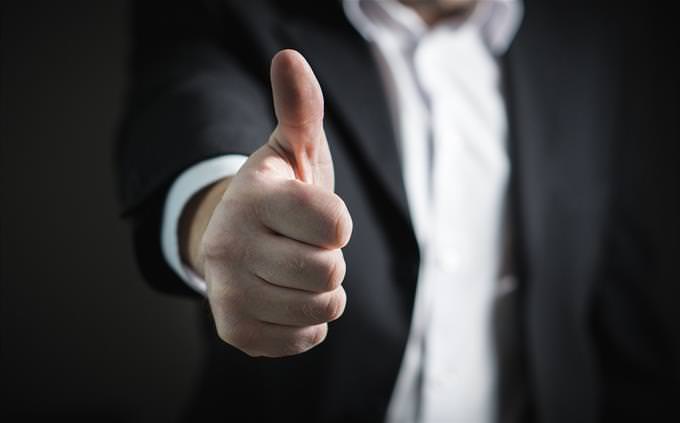 You managed to get most of these right, telling apart myth from fact. Share this quiz and see if your friends can better your score!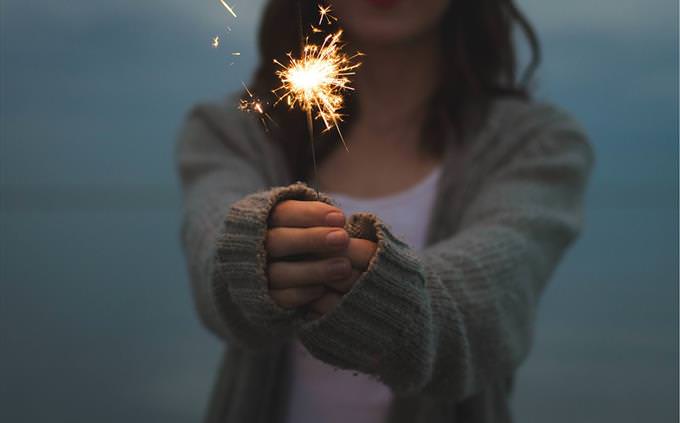 Either you see through nonsense like glass, or you really know your pop history. Well done!
1
2
3
4
5
6
7
8
9
10
11
12
13
14
15
16
17