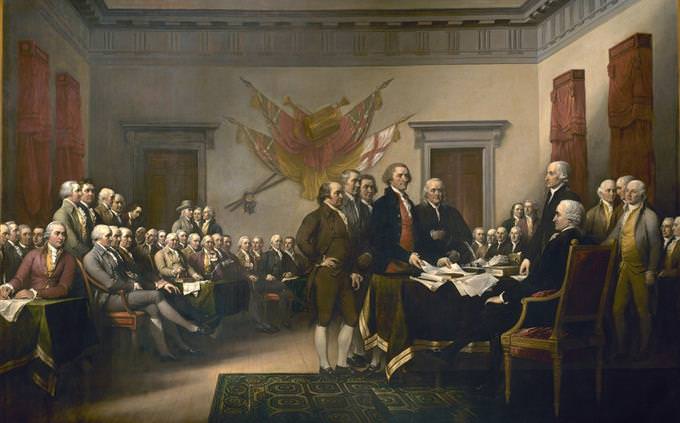 In which state was the Declaration of Independence Signed?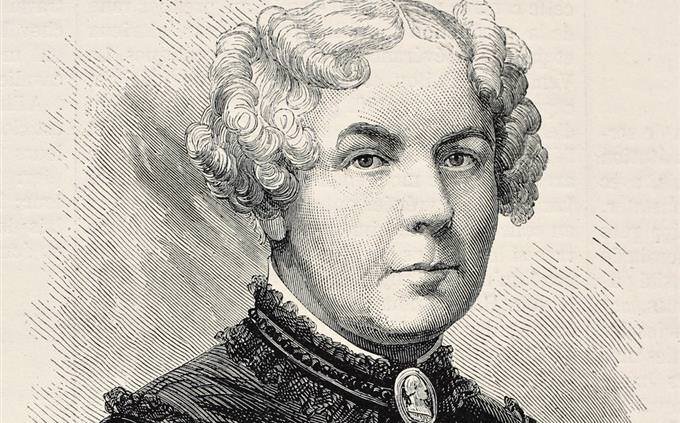 What was the name of the American campaign against the sale and drinking of alcohol?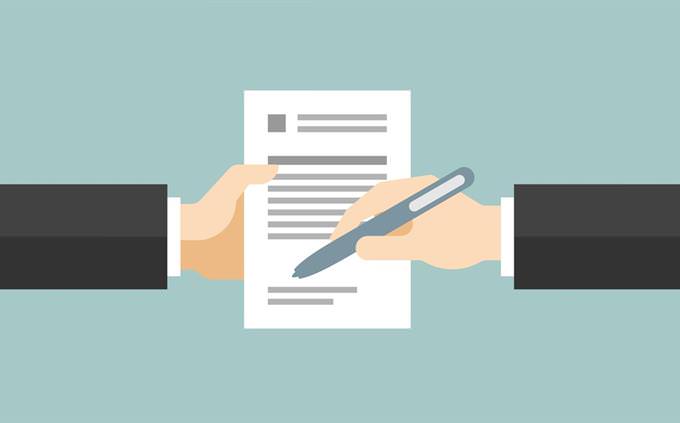 Which treaty forced England to recognize the United States as an independent nation?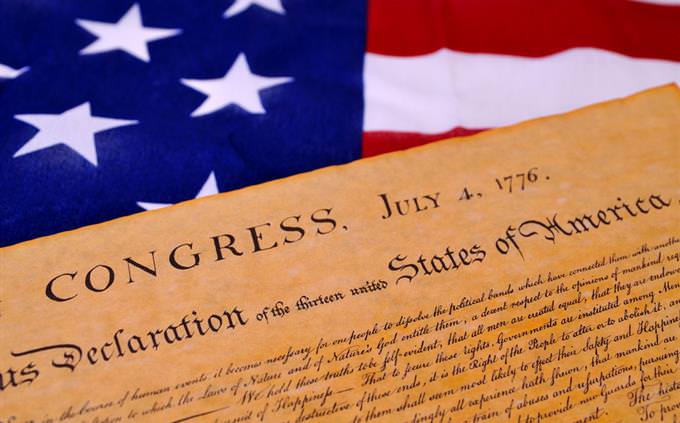 Who wrote the Declaration of Independence?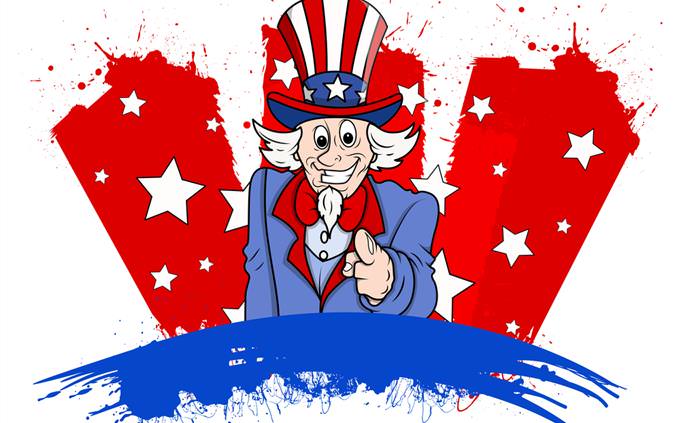 The "Uncle Sam" symbol of the US was based on a real person. What was that person's name?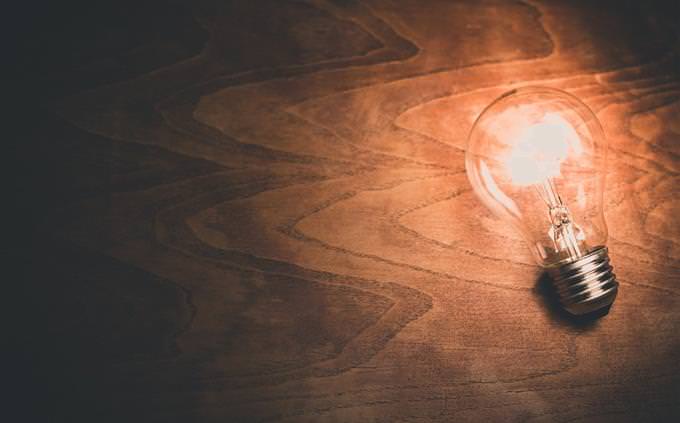 Which US invention revolutionized the trade in America?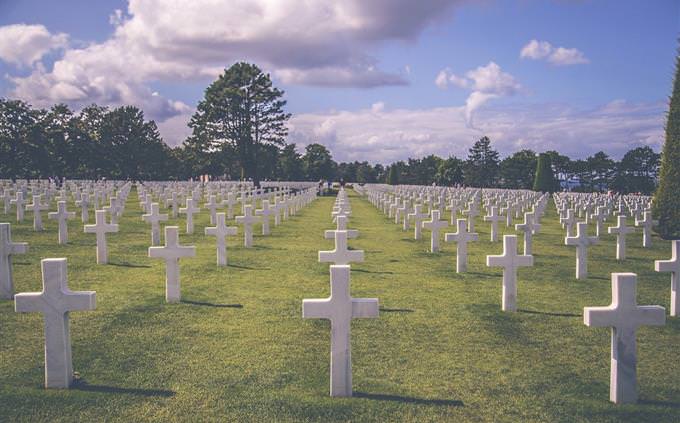 Which war killed more Americans: The Revolutionary War or the Civil War?
Revolutionary War against England
Civil War of North against South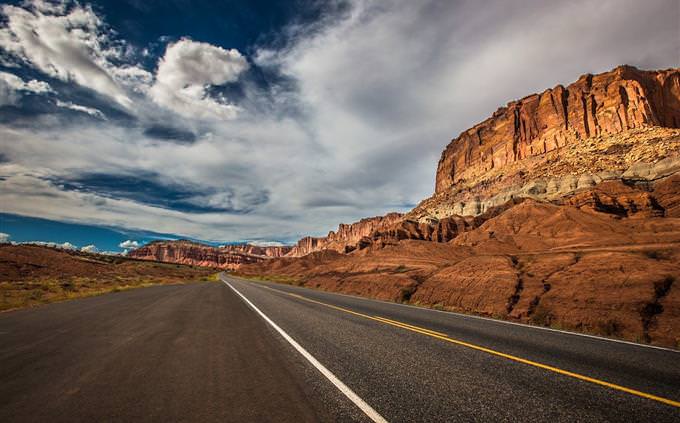 Which belief stated that the US should own all the land between the Atlantic and the Pacific Oceans?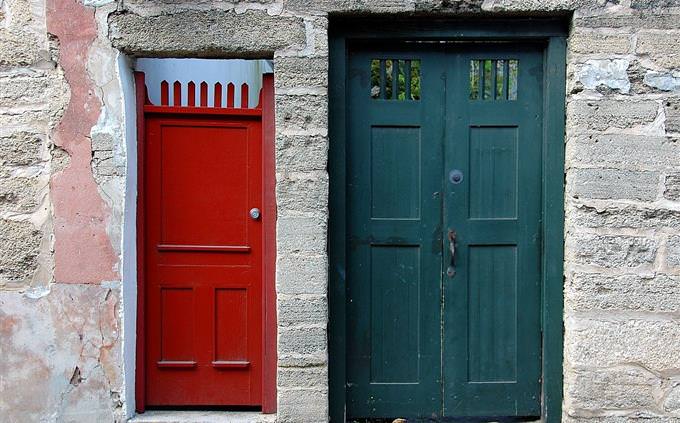 Which city is the oldest city in the United States?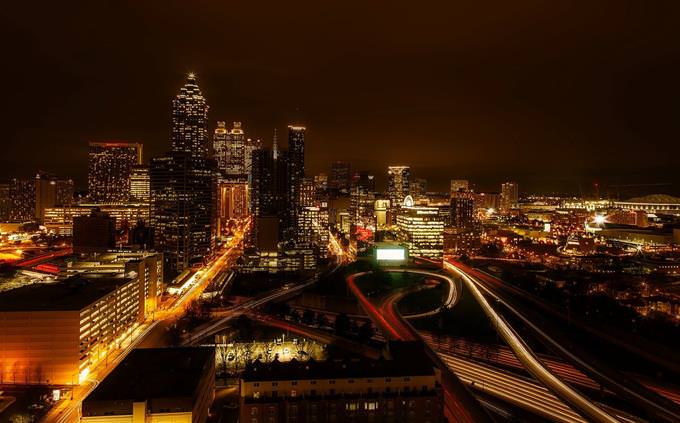 What was the original name of the city of Atlanta?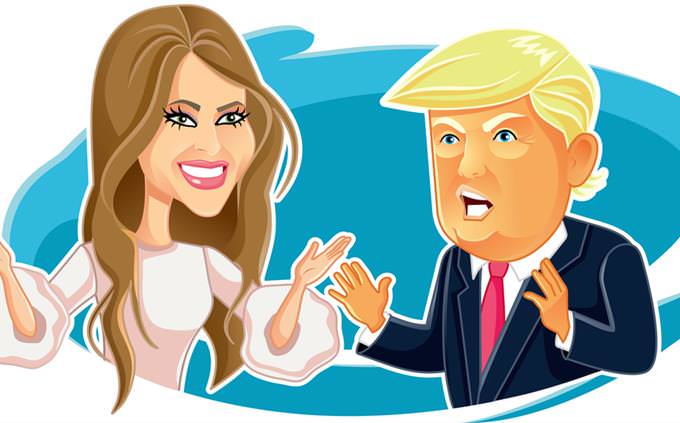 What was the name of America's first First Lady?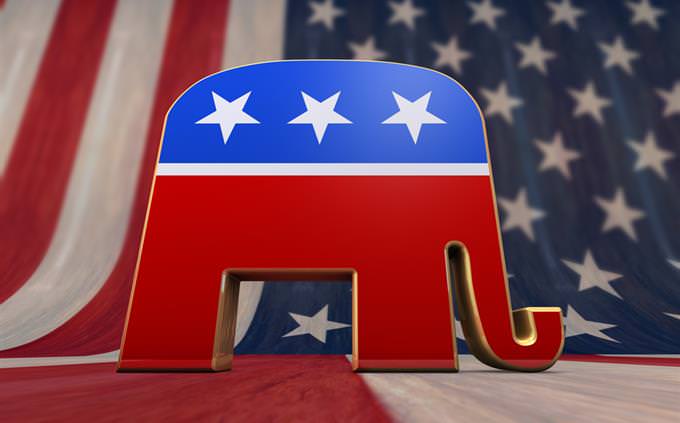 What year was the US Republican Party formed?