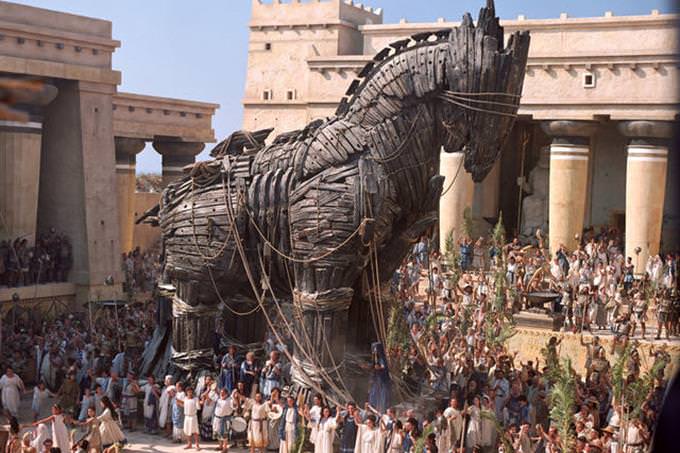 coerciancode.com
Troy was captured by soldiers in a wooden horse.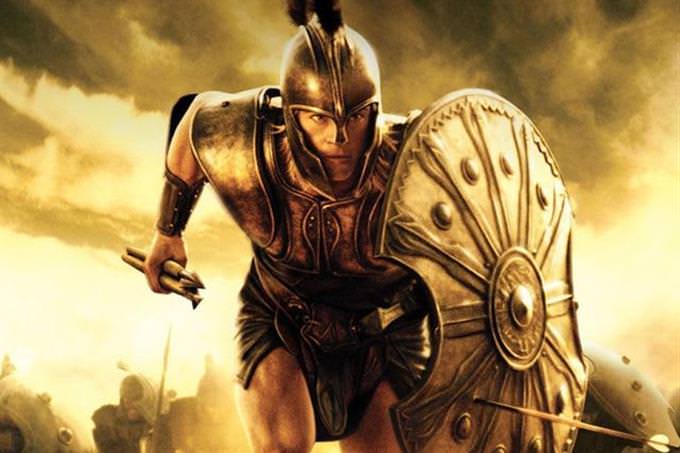 comicvine.com
Achilles was a famous warrior.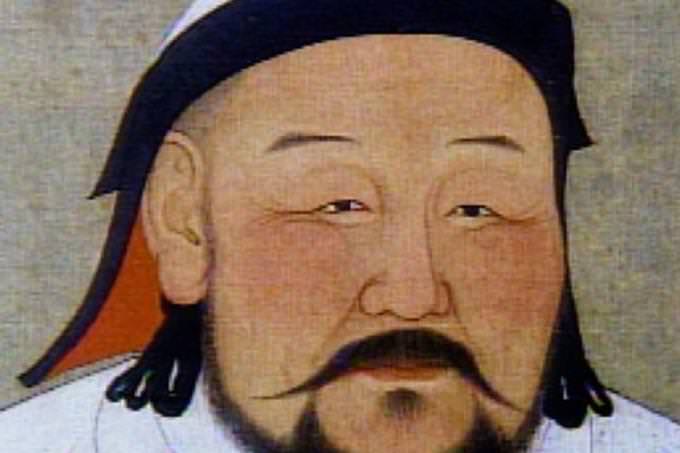 biography.com
Genghis Khan founded the Mongol empire.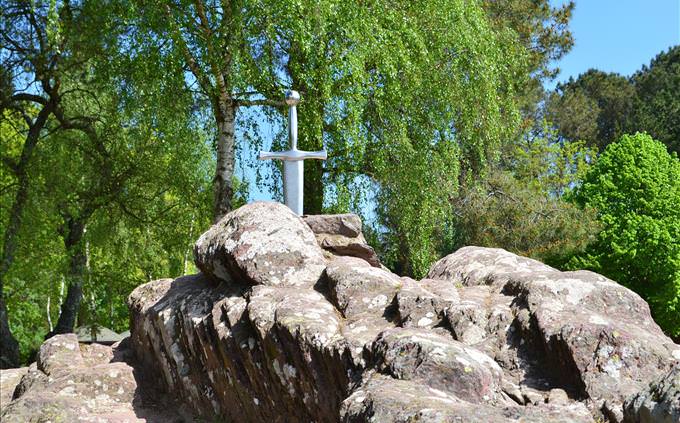 King Arthur ruled over all of England.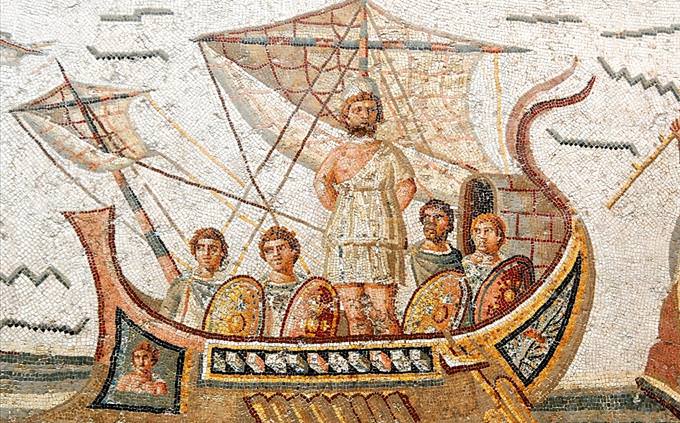 Ulysses was the great king of Ithaca.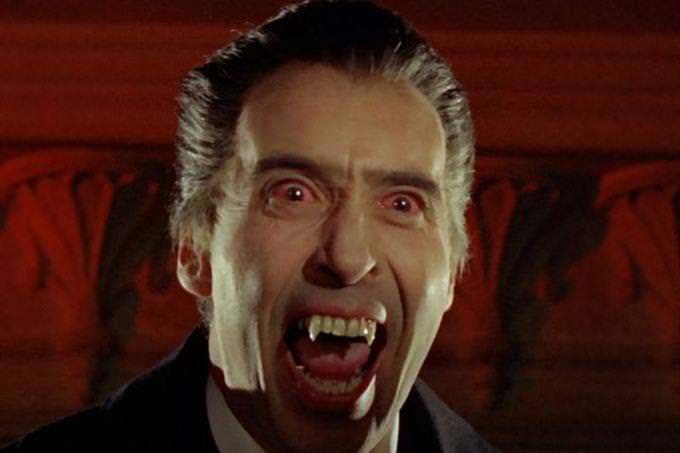 sodahead.com
Count Dracula was a a real vampire.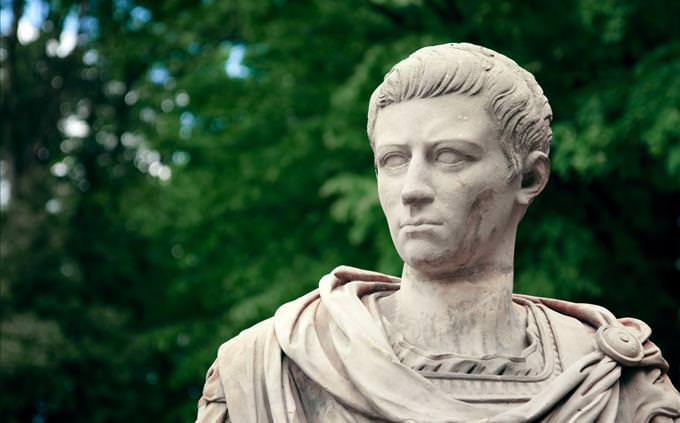 Emperor Caligula promoted his favorite horse to general.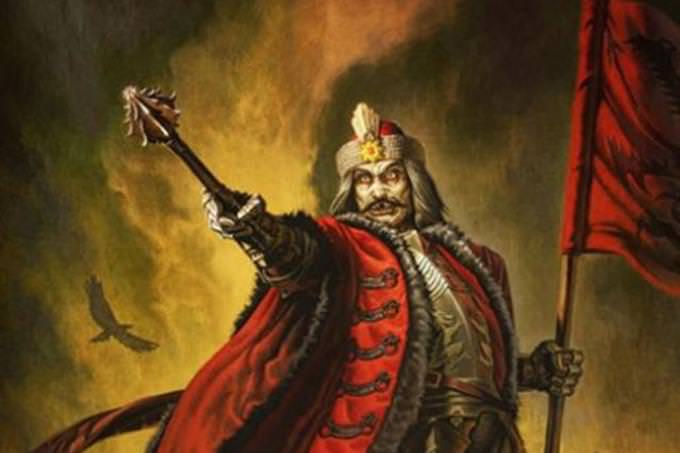 ancientorigins.com
Vlad the Impaler protected the Bulgarians and Romanians from the Danube.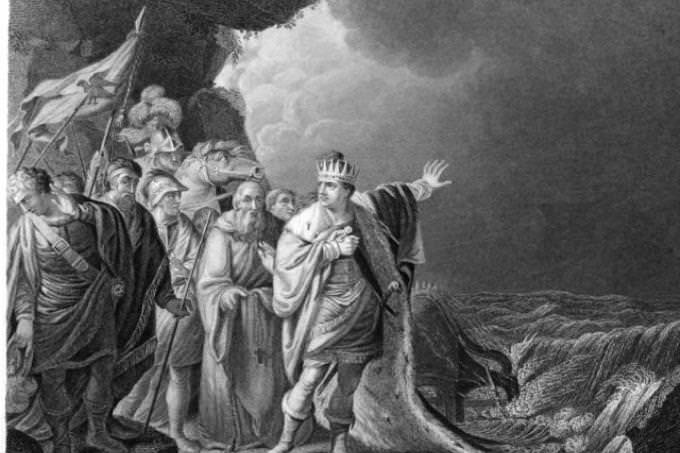 King Cnut dramatically ordered the waves to part.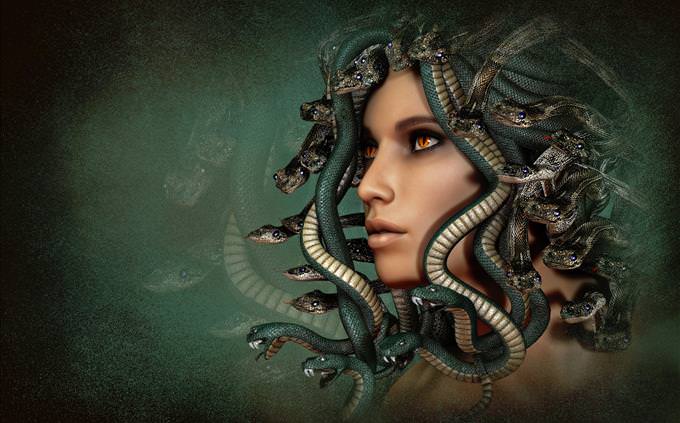 Medusa was a monster with venemous snakes in her hair.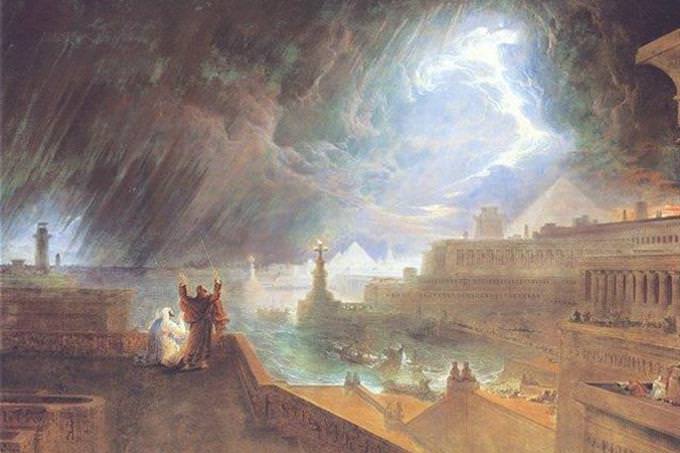 There is historical evidence that Egypt's 10 Biblical plagues actually took place.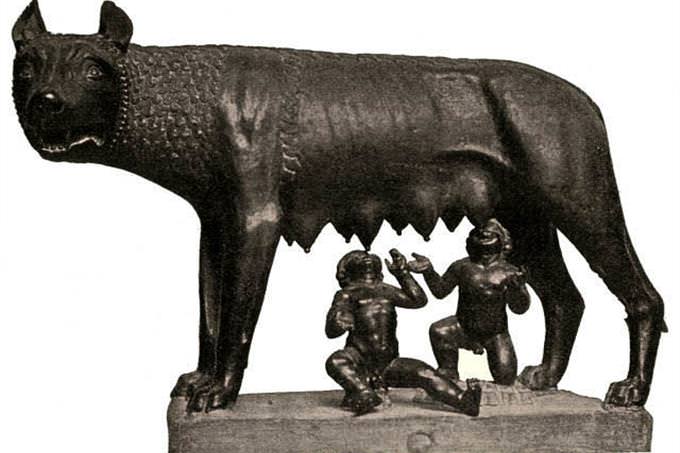 Romulus and Remus, the founders of Rome, were raised by a wolf.