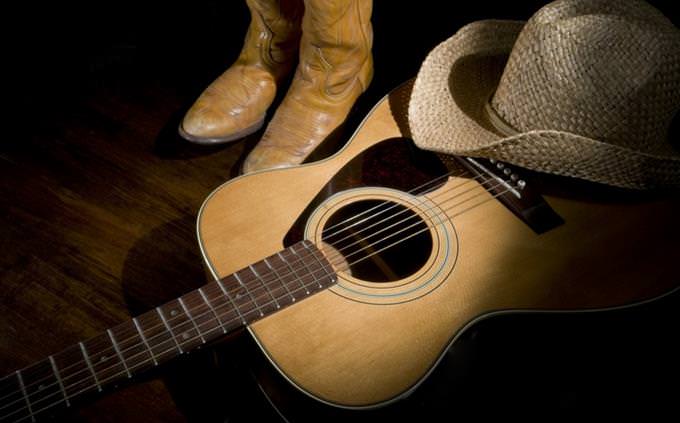 Who sang the classic hit, 'Jolene'?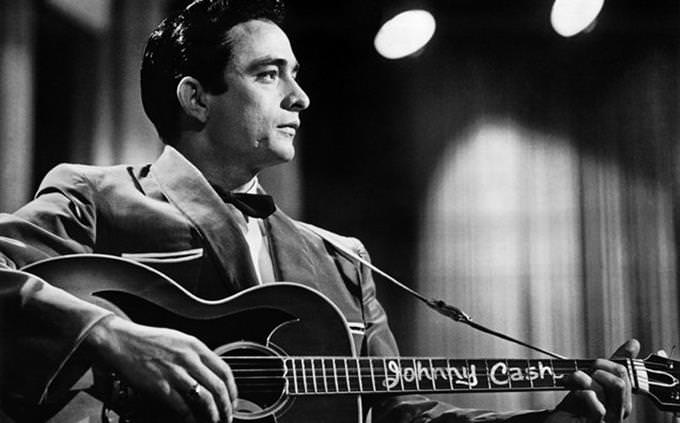 Which Johnny Cash song are these lyrics from? "I find it very, very easy to be true. I find myself alone when each day is through."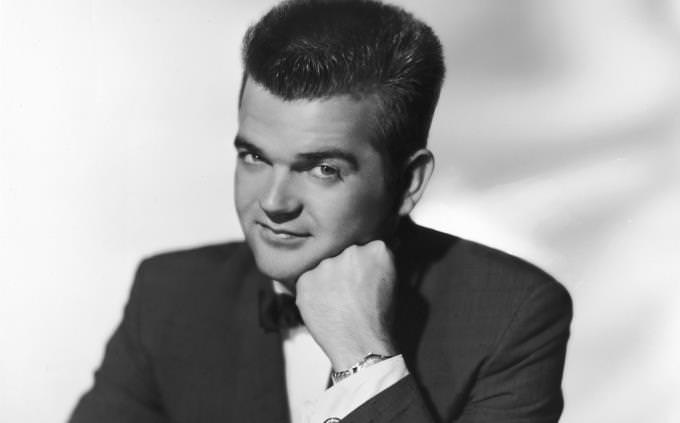 What is Conway Twitty's real name?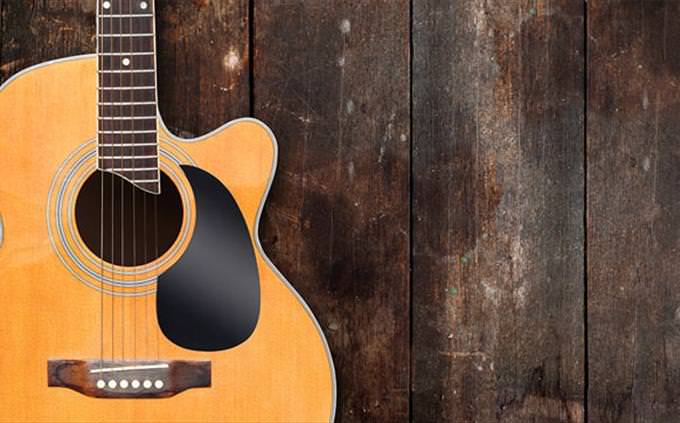 Who sang 'He Stopped Loving Her Today'?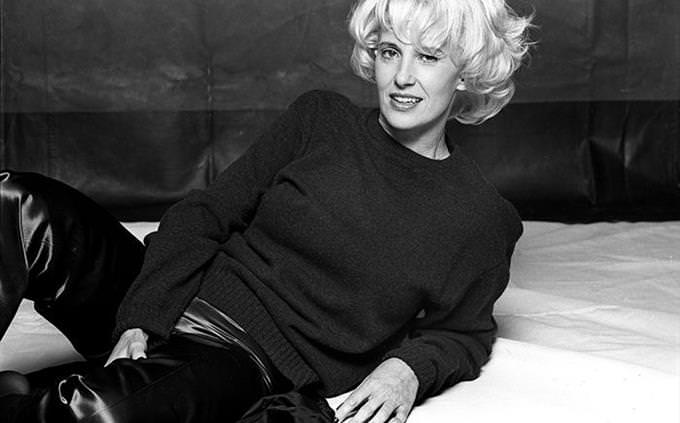 When was Tammy Wynette's album, Stand By Your Man, released?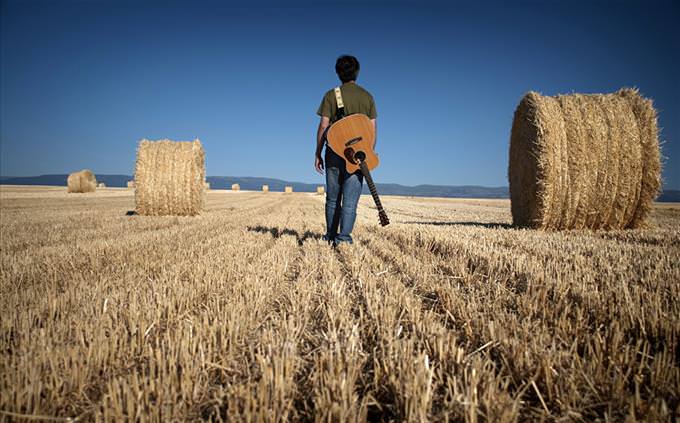 Where do these lyrics come from? "I've never seen a night so long, when time goes crawling by. The moon just went behind the clouds, to hide its face and cry."
Hank Williams - I'm So Lonesome I Could Cry
John Prine - Angel From Montgomery
The Stanley Brothers - I'm a Man of Constant Sorrow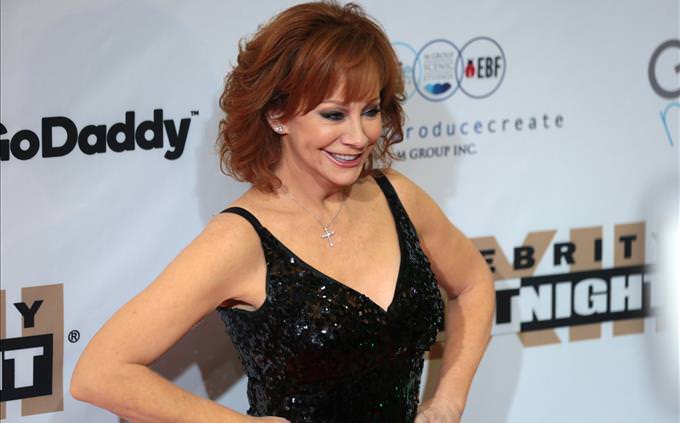 What was Reba McEntire's debut single?
I Don't Want to Be a One Night Stand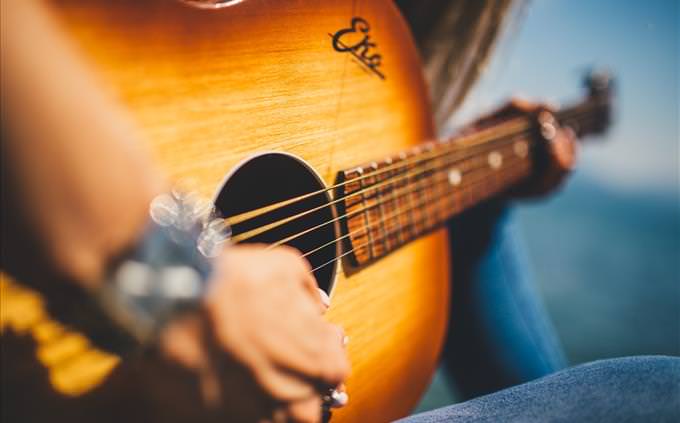 Who wrote Patsy Cline's 'Crazy'?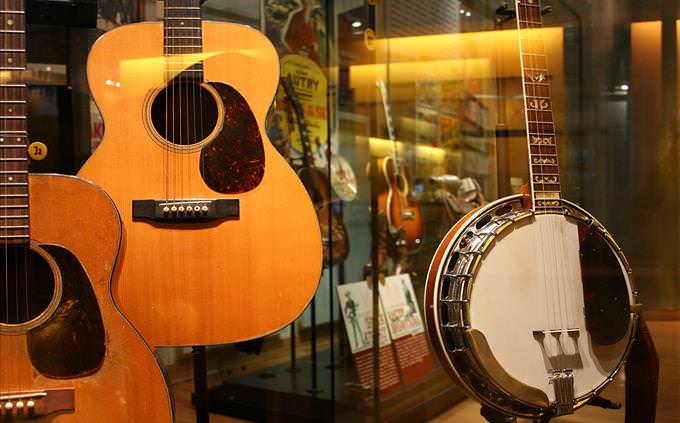 Where do these lyrics come from? "The taste of love is sweet, when hearts like ours meet."
Johnny Cash - Ring of Fire
Gram Parsons - Return of the Grievous Angel
Bobbie Gentry - Ode to Billie Joe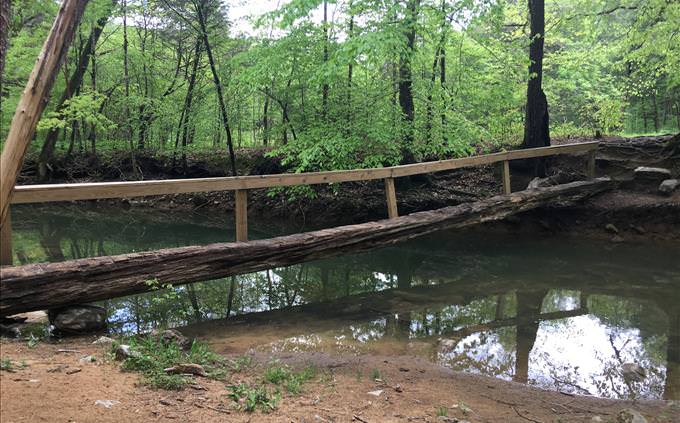 When did Alabama release their first album, Wild Country?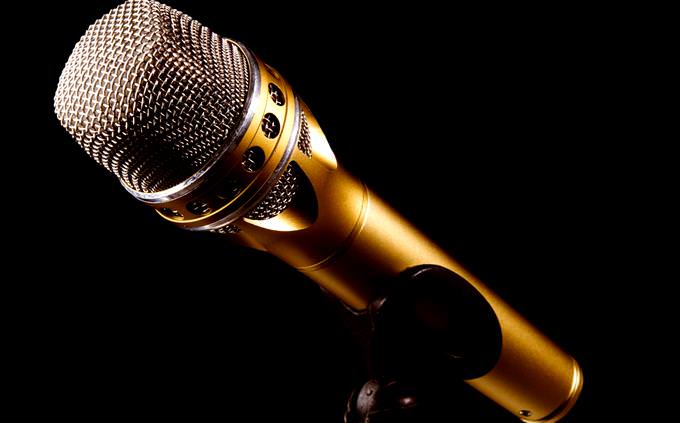 Who sang 'I Fall to Pieces'?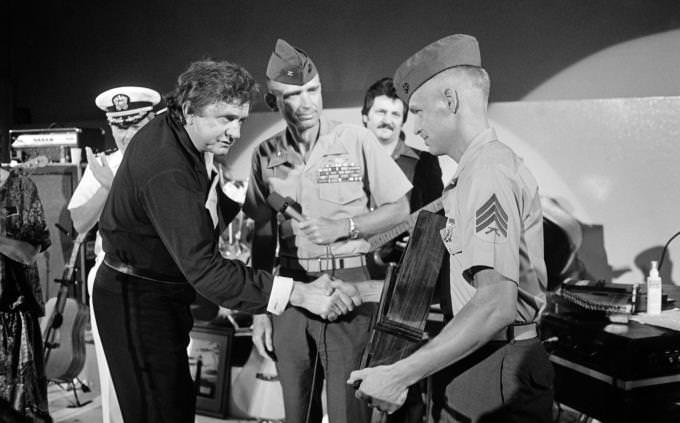 How did Johnny Cash get a scar on his face?
It appeared after a botched surgical procedure.
It appeared after a drunken bar fight.
It appeared after an argument with his first wife.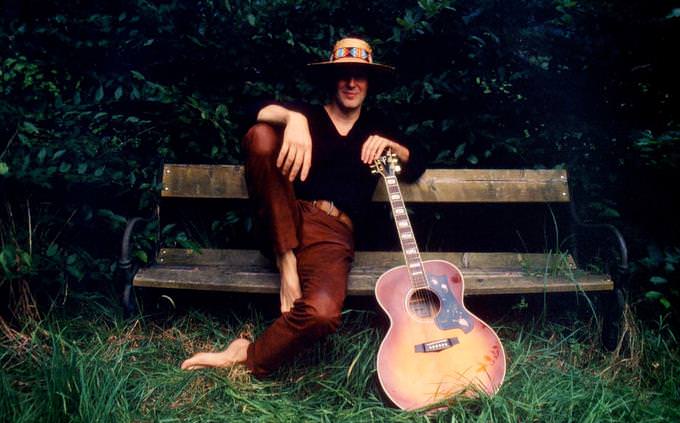 Where do these lyrics come from? " She went away and left us all alone, the way she planned. Guess we'll have to learn to get along without her…"
Faron Young - Hello Walls
Rosanne Cash - Seven Year Ache