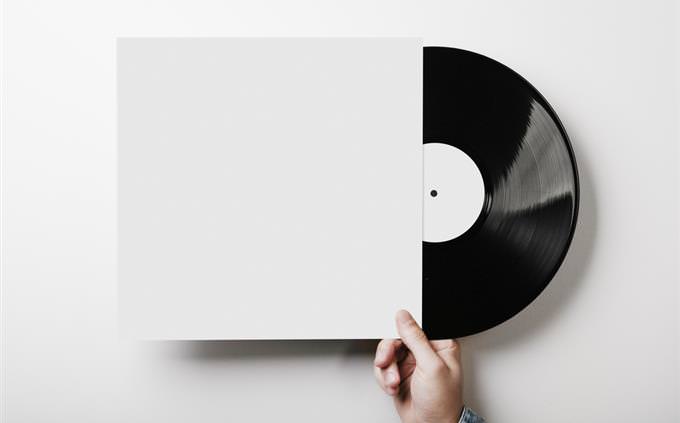 In 1943, Sinatra released his debut album, titled...
The Voice of Frank Sinatra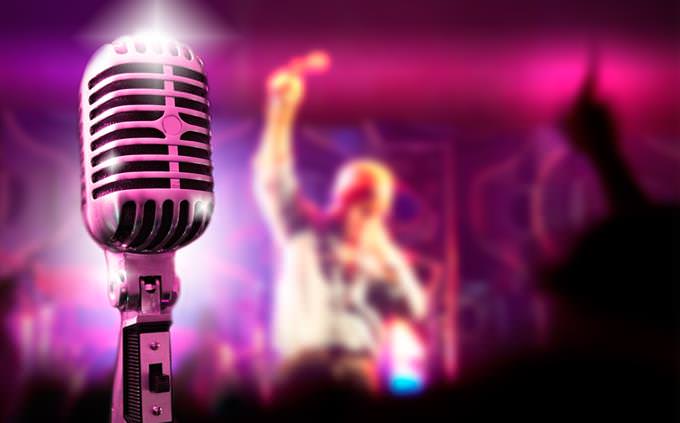 Which of this is NOT a song famously sung by Frank Sinatra?
I've Got You Under My Skin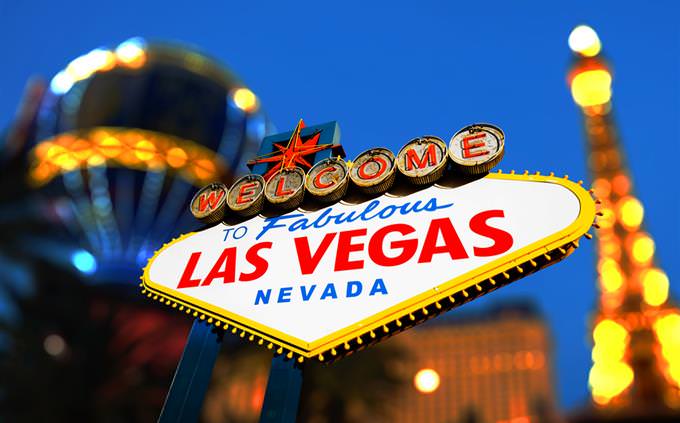 Sinatra counted himself among a select group of Las Vegas entertainers known as...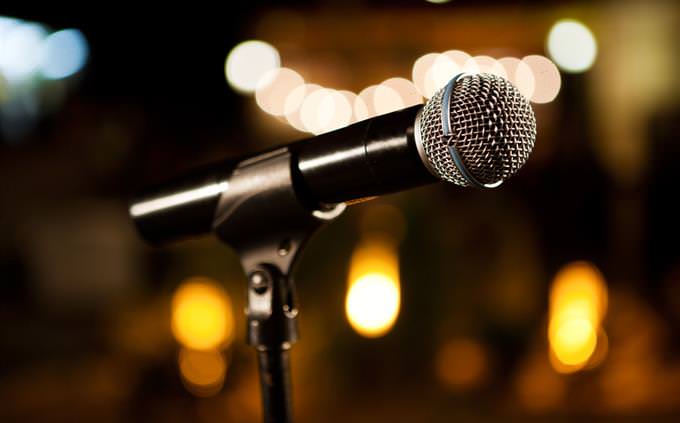 Frank Sinatra said he was heavily influenced by this singer...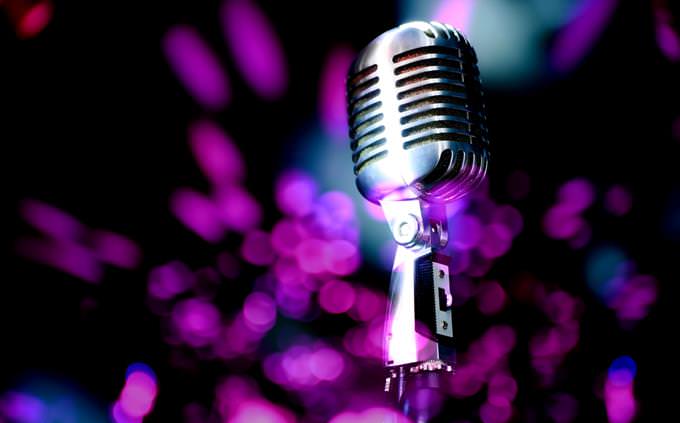 Which of these songs was famously sung by Frank Sinatra?
You Make Me Feel so Young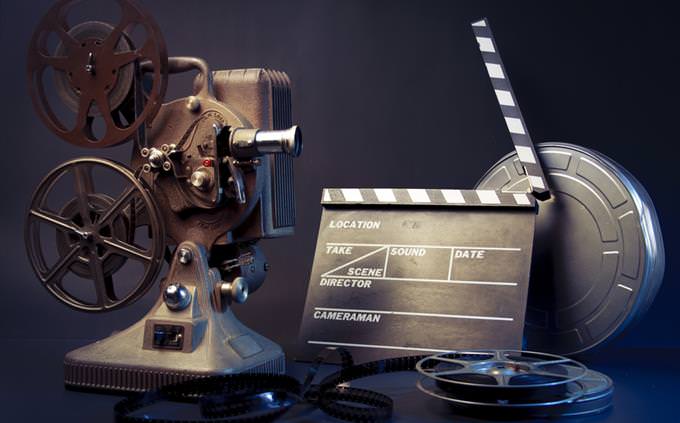 Which of these movies had Sinatra as an actor?
The Man With the Golden Arm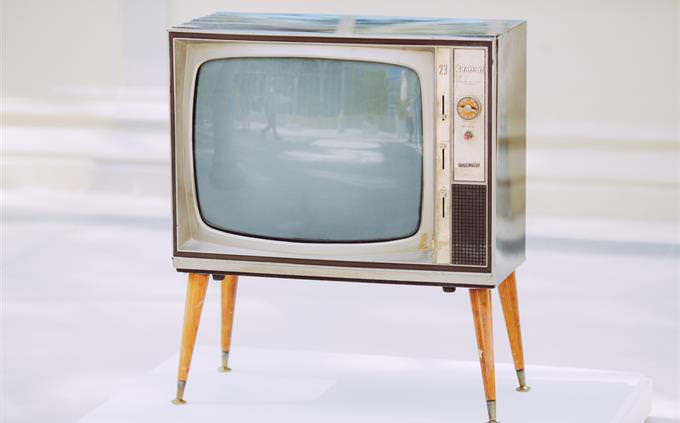 When was the TV show 'The Frank Sinatra Show' air on television?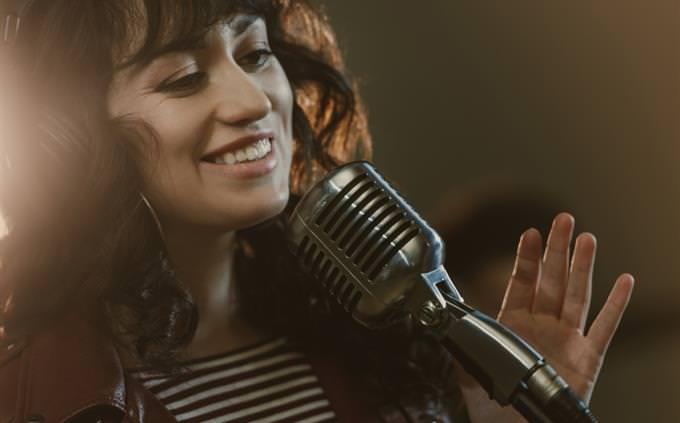 Sinatra had a daughter who was also a singer. What is her name?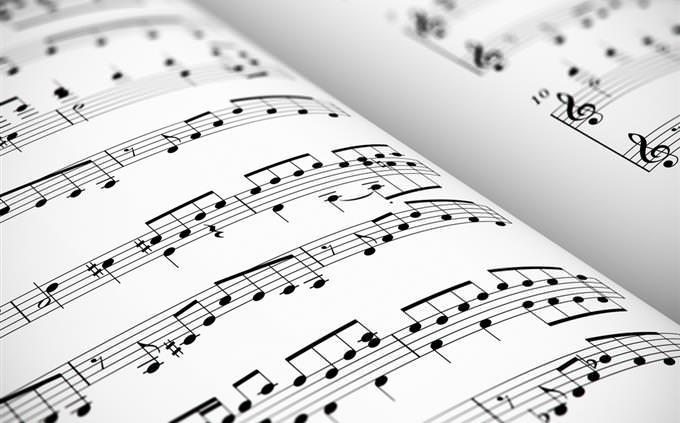 True or False: Sinatra never learned how to read music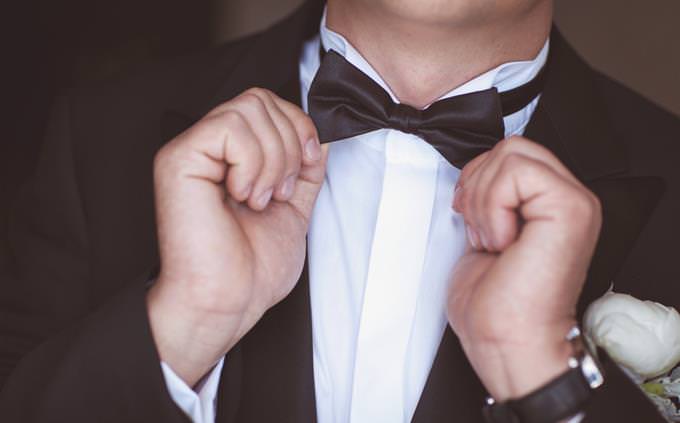 Sinatra was married 4 times. Which of these was NOT one of his wives?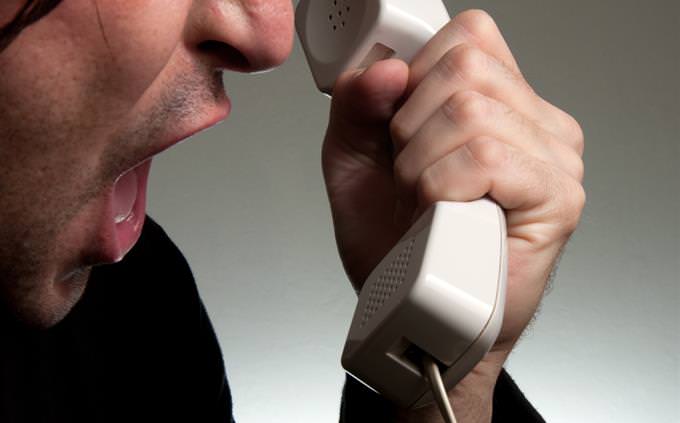 Frank Sinatra famously threatened to break the legs of which well known Hollywood celebrity?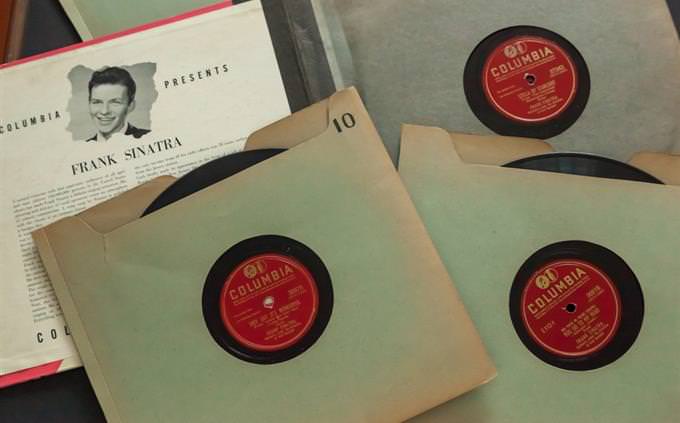 Which Sinatra song is the biggest seller?