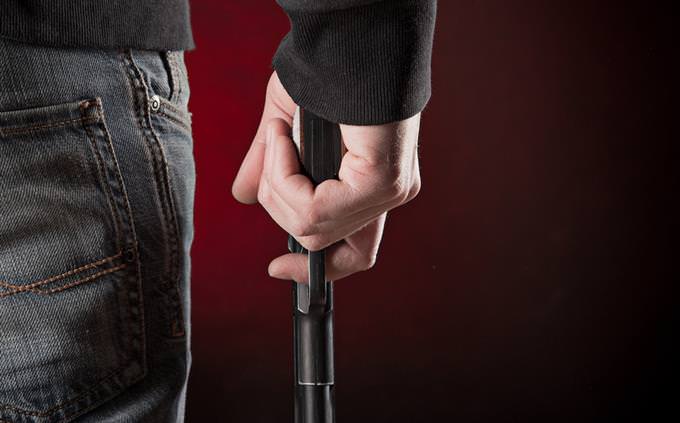 The name of the protagonist in the popular action book series by Lee Child is...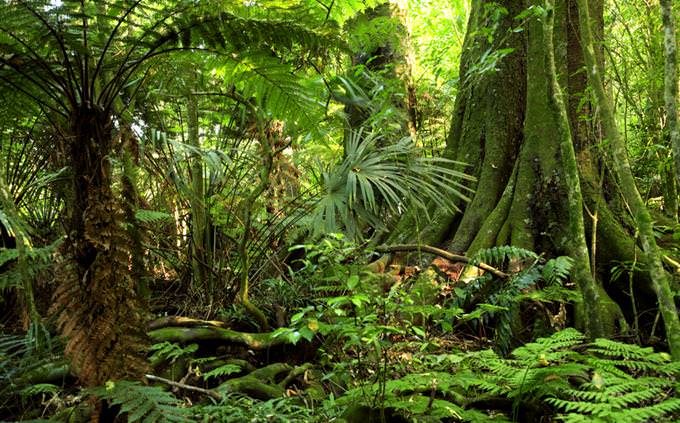 In 'The Jungle Book', what kind of animal is Mowgli?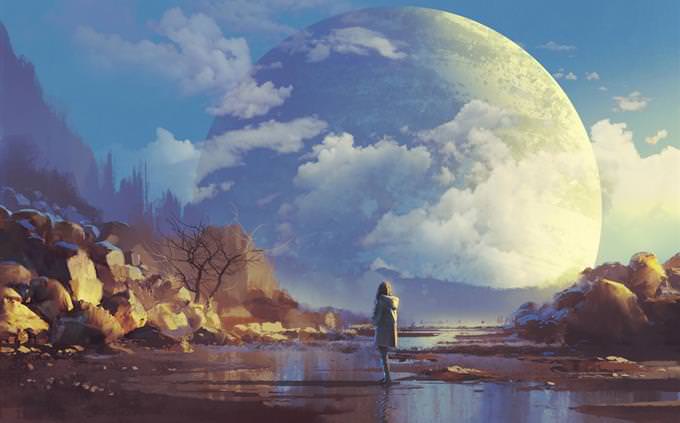 In what series of science fiction books will we find the hero Arthur Dent?
Hitchhiker's Guide to the Galaxy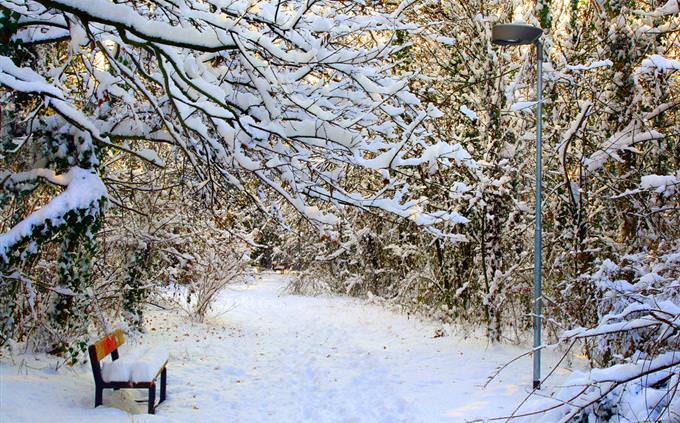 How many books are in the Narnia book series?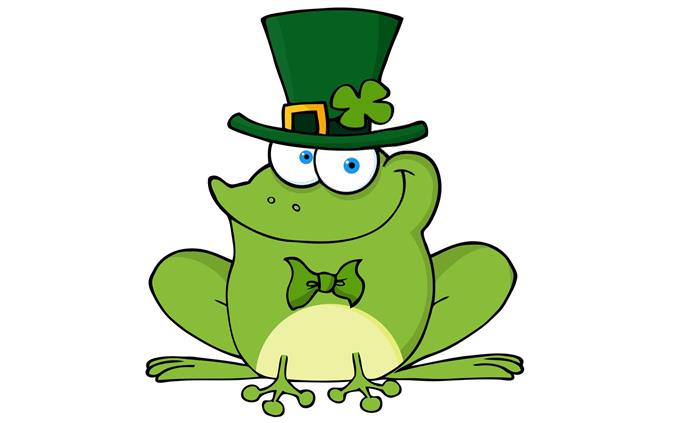 Badger, Ratty and Mr. Toad are all characters in the book...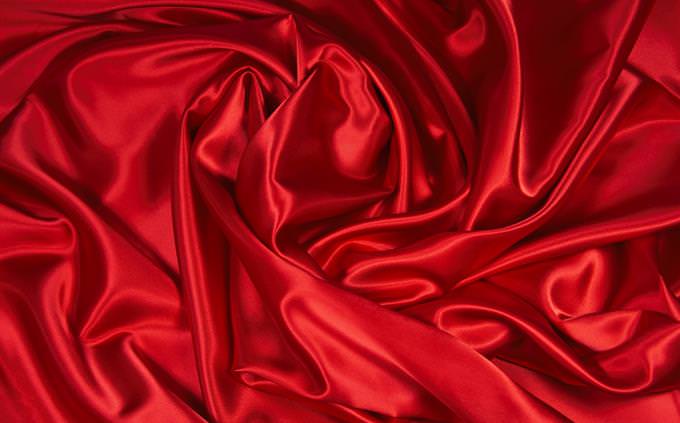 In the book 'The Scarlet Letter', what letter was burnt into the protagonist's skin?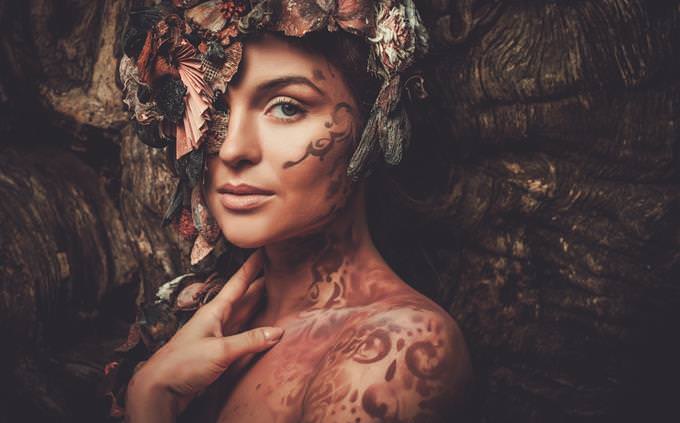 The young adult book 'Percy Jackson' involves the _______ mythology.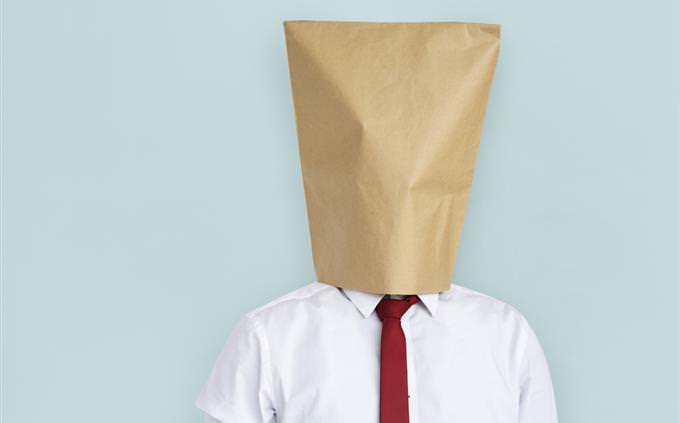 The book 'All Creatures Great and Small' is about a...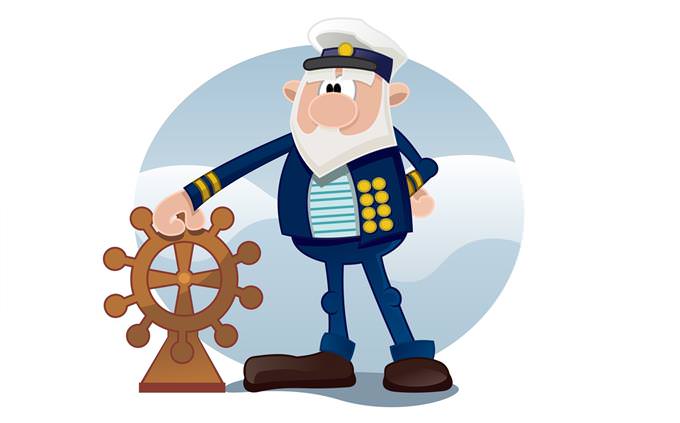 The book you are reading has a captain named Nemo, which book is it?
20,000 Leagues Under the Sea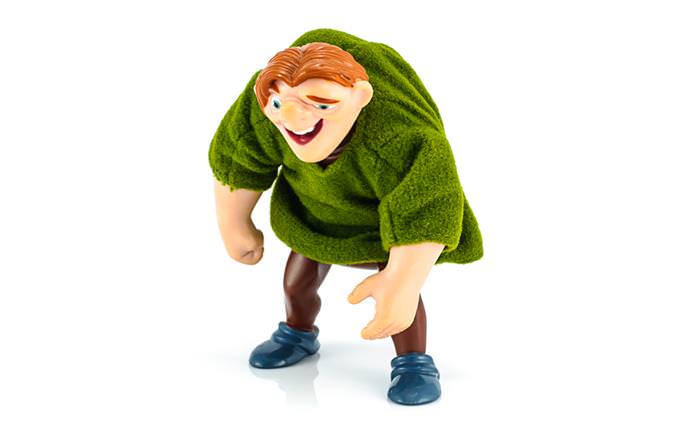 During which century does the story of the Hunchback of Notre Dame take place?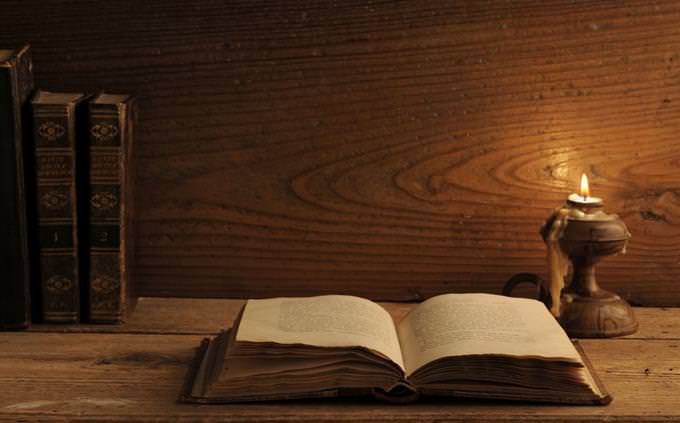 Which book came out first?
The Adventures of Tom Sawyer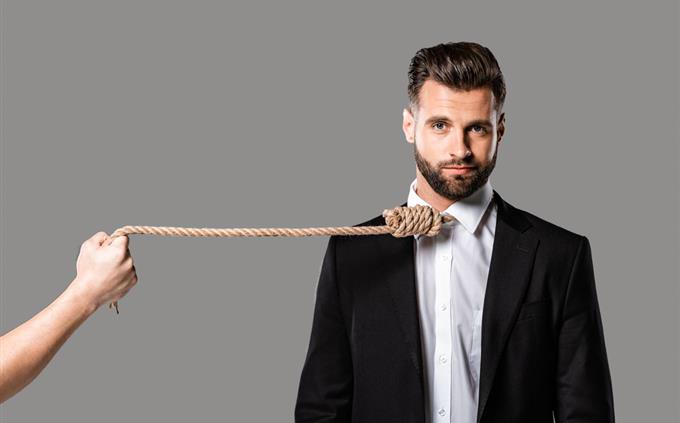 What is the name of the hero of the book 'Crime and Punishment'?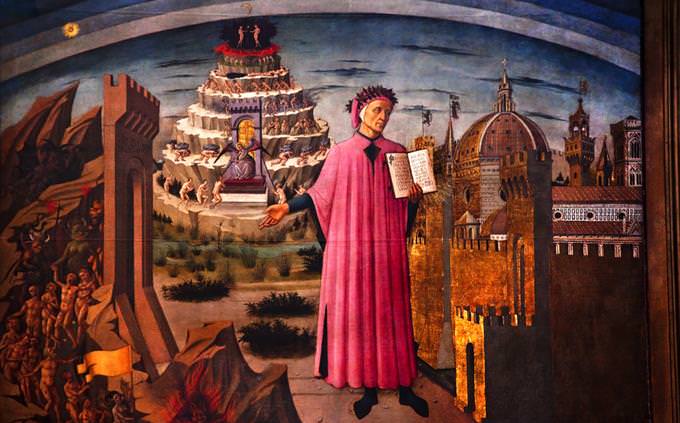 In the Divine Comedy, who is Dante's guide?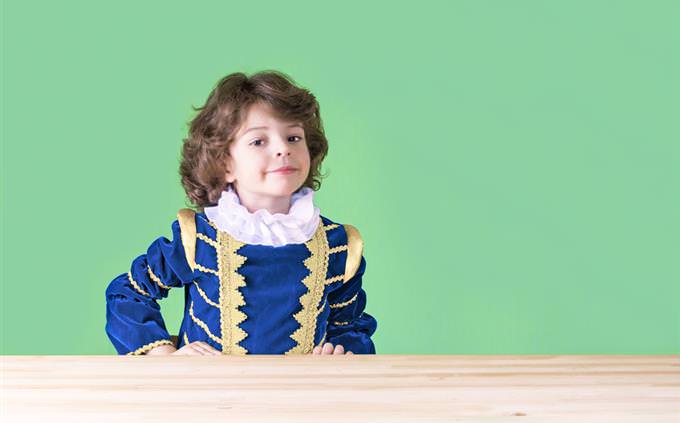 Who wrote the book 'The Little Prince'?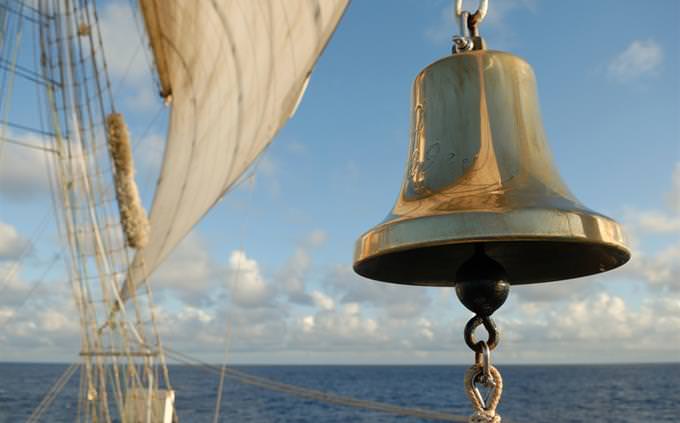 'For Whom the Bell Tolls' is a 1940 book by Ernest Hemingway, set in which war?