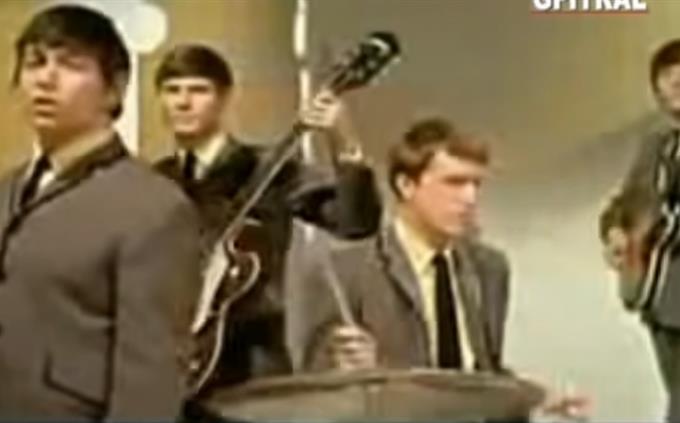 From The Animals' 'House of the Rising Sun': "And it's been the ruin of many a poor boy...
But I am not such a one."
But my father was not one."
And God only knows what I've done."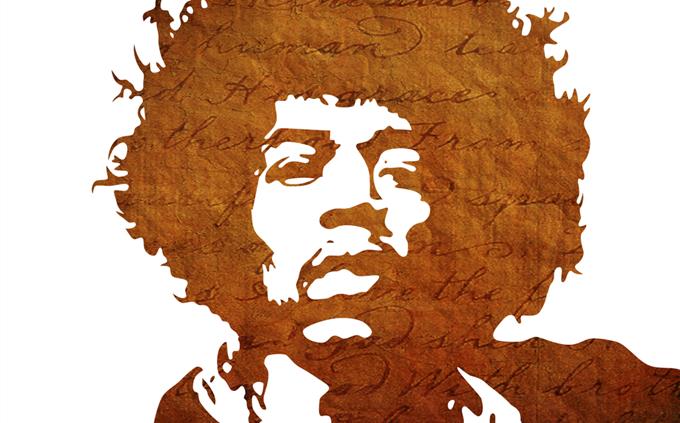 From Jimi Hendrix's 'All Along the Watchtower': "There must be some kind of way outta here..."
Said the joker to the thief"
Said the man to his wife"
Said the slave to his boss"
Said the monkey to the king"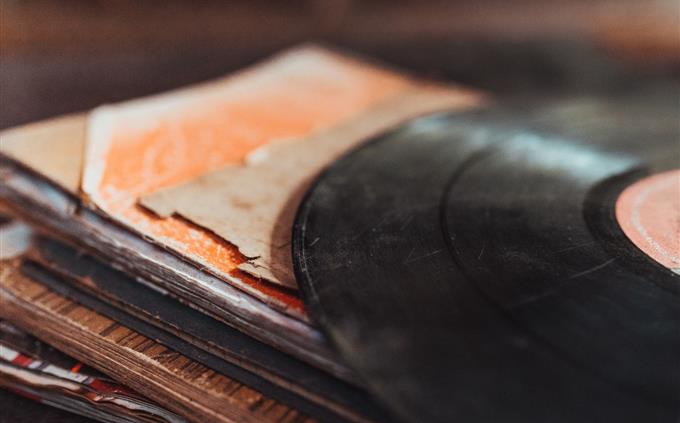 From Led Zeppelin's 'stairway to Heaven': "There's a sign on the wall, but she wants to be sure...
And my spirit is crying for leaving
Cause you know sometimes words have two meanings
Then the piper will lead us to reason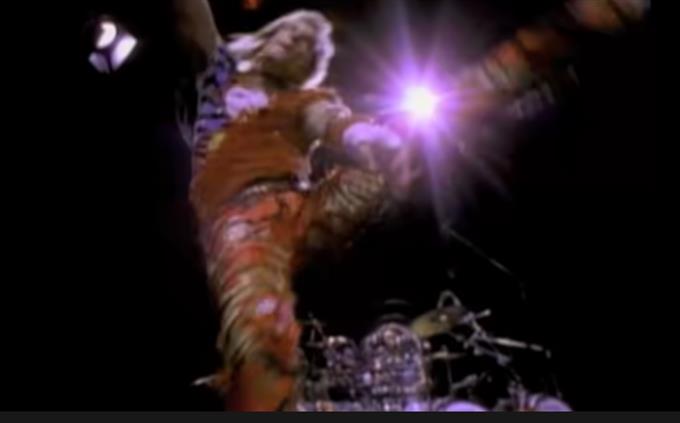 From Van Halen's 'Jump': "I got my back against the record machine...
I ain't the worst that you've seen"
Can't you see what I mean?"
You all know where I've been"
What does this all mean?"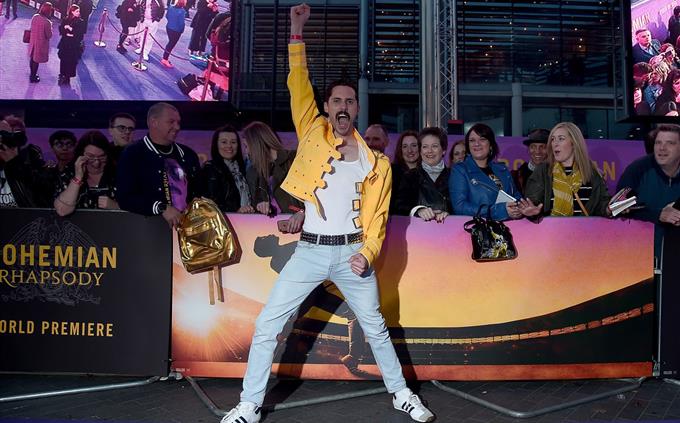 From Queen's "Bohemian Rhapsody": "Too late, my time has come...
Send shivers down my spine, but he's aching all the time"
Sends shivers down my spine, body's aching all the time"
Sends shivers down my spine, but he's eatin' all the time"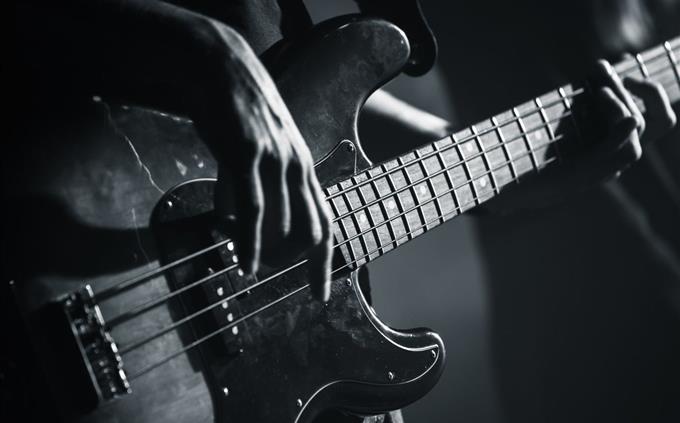 From The Eagles' "Hotel California": "Her mind is Tiffany-twisted, she got the Mercedes Benz...
She went out in the middle of the night, to make amends"
She said I got a minute or so, to show me who's got friends"
She got a lot of pretty, pretty boys, that she calls friends"
From Lynyrd Skynyrd's "Free Bird": "Bye, bye, baby, it's been a sweet love...
Though this feeling I can't change"
Though it's never been so strange"
Though I'll never find a girl who's so strange"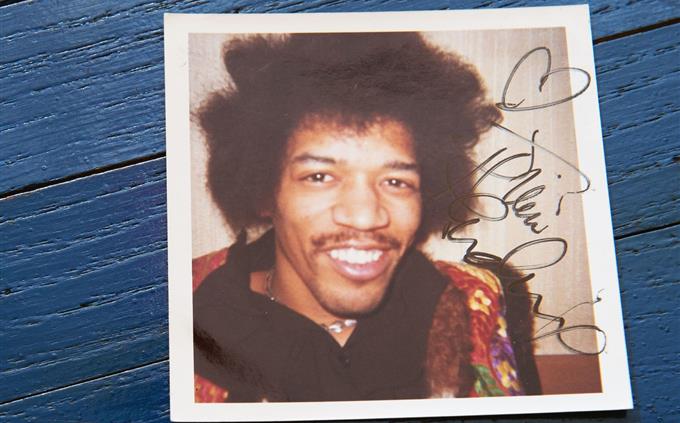 From Jimi Hendrix's "Purple Haze": "Actin' funny, but I don't know why...
Feel like I could touch the sky"
Think I'm going way up high"
Excuse me while I kiss the sky"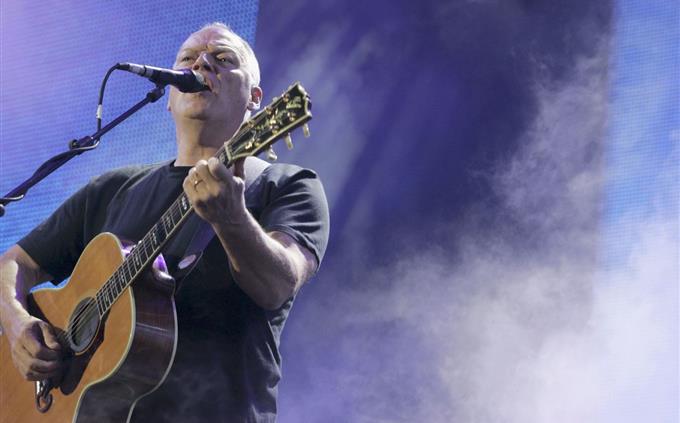 From Pink Floyd's "Comfortably Numb": "My hands felt just like two balloons...
And they're blowing like a tree"
Now I've got that feeling once again"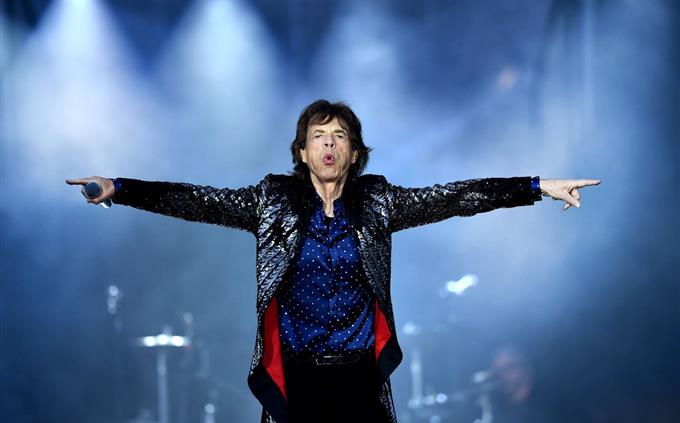 From The Rolling Stone's "Start Me Up": "Spread out the oil, the gasoline...
I walk on through, ride in a mean, mean machine"
I walk smooth, ride in a mean, mean machine"
I ride on through, on a mean, mean machine"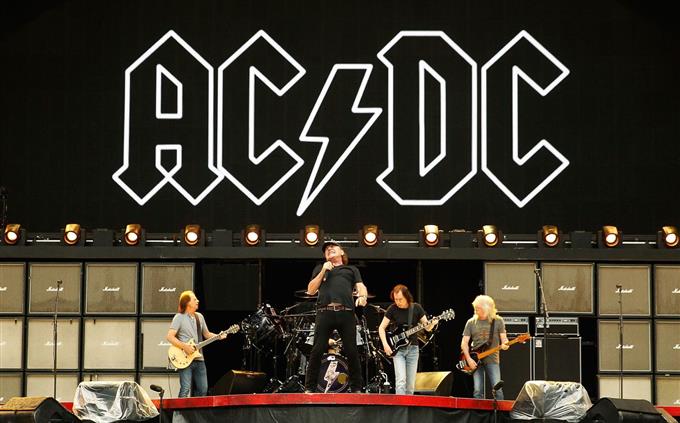 From AC/DC's "Back in Black": "So look at me now, I'm just makin' my play...
I'm rolling down, I'm making my way"
Don't get smart, that's what they say""
Don't try to push your luck, just get out of my way"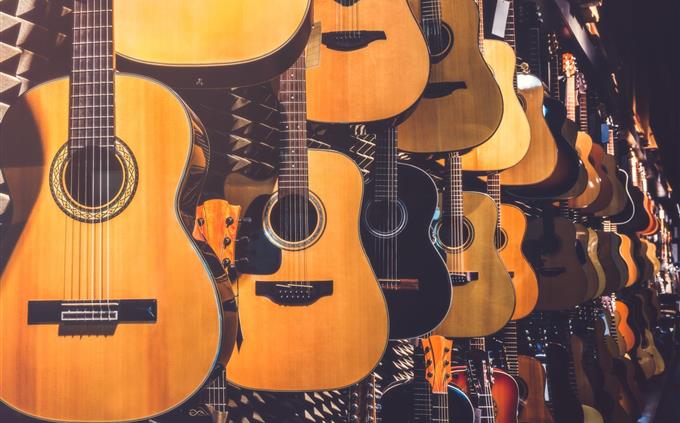 From Kansas' "Carry On Wayward Son": "Masquerading as a man with a reason...
My mind will change with the season"
My charade is the event of the season"
If I'm lucky he'll charge me for treason"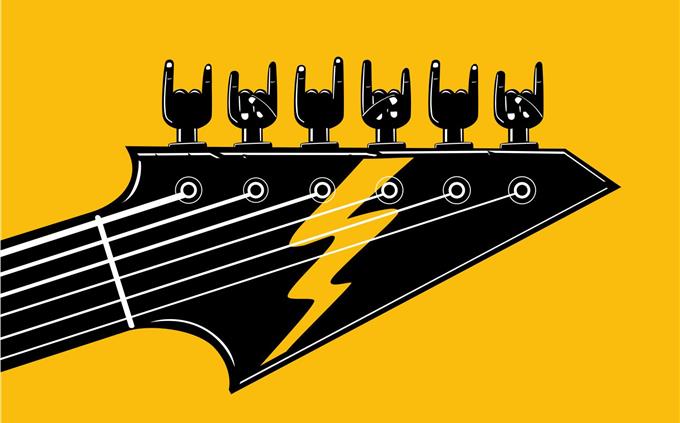 From Deep Purple's "Smoke on the Water": "Funky Claude was running in and out...
He died with an awful sound"
Pulling kids out the ground"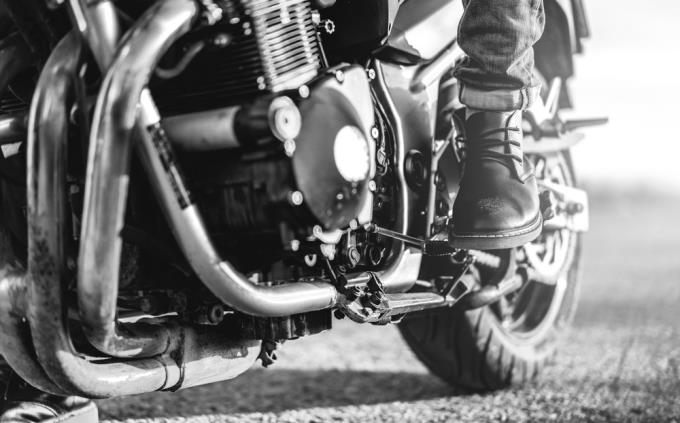 From Steppenwolf's 'Born to Be Wild: "Yeah, darlin' gonna make it happen..
Take the world in a love embrace"
Fire all of your guns at once"
Take the car and win your race"
Take your man and his sweet embrace"