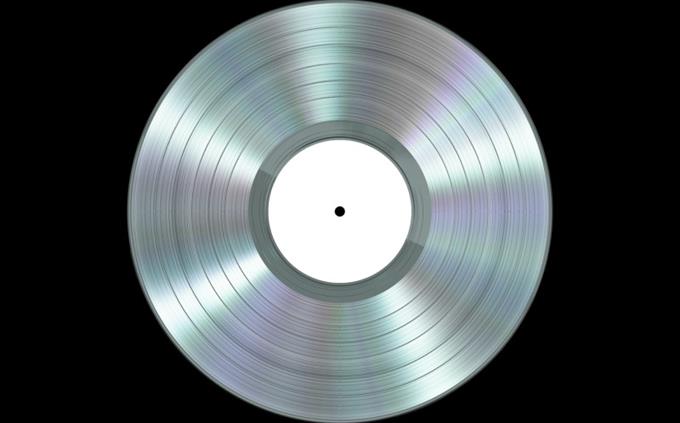 The best-selling album of all time belongs to...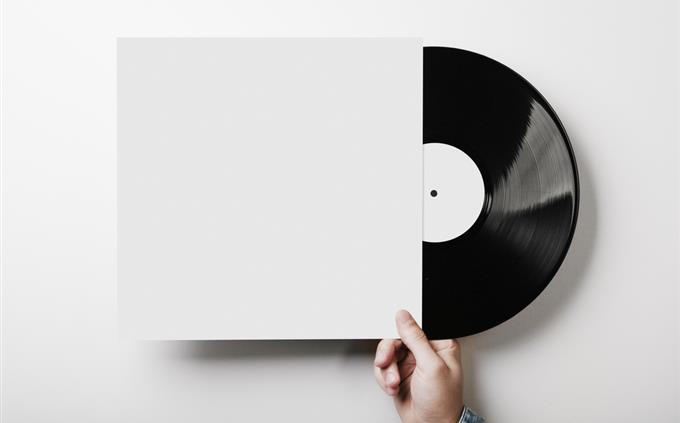 Which band had an album called "The White Album"?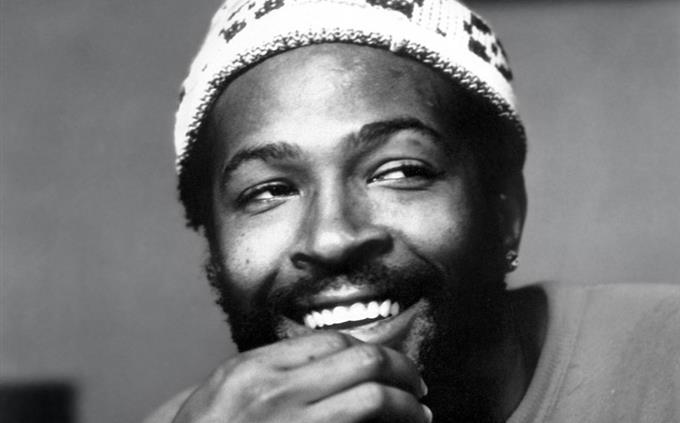 In 1971, Marvin Gaye released an album called...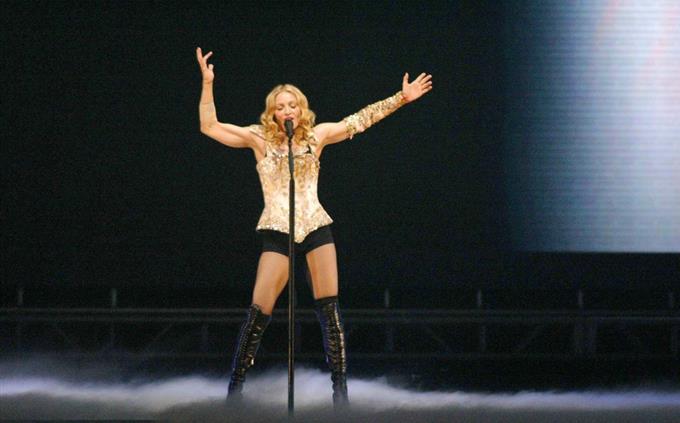 What was the name of Madonna's first Album?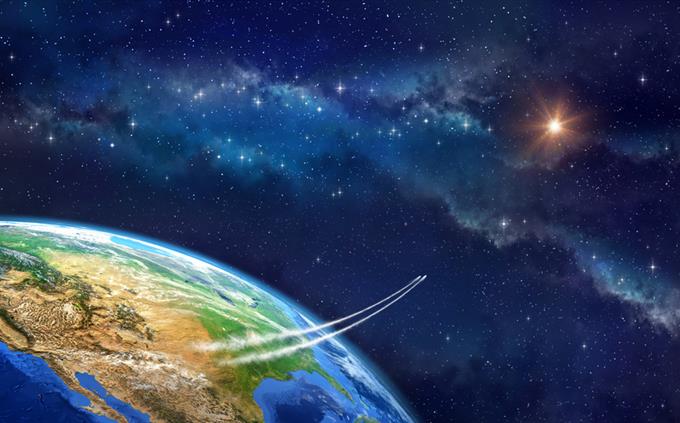 True or False: There was an album recorded in outer space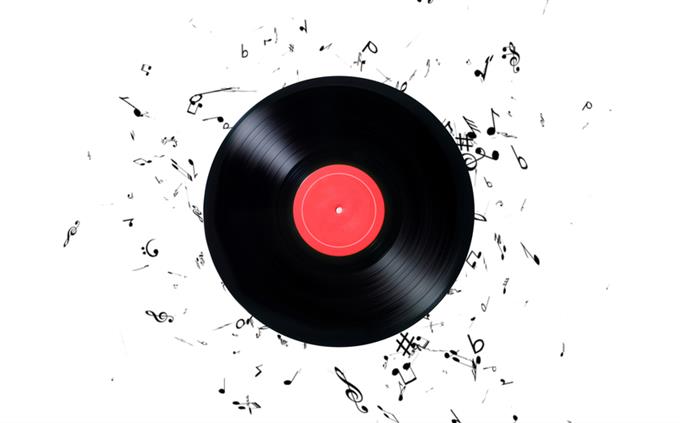 This famous musician had an album out in 1975 called "Born to Run"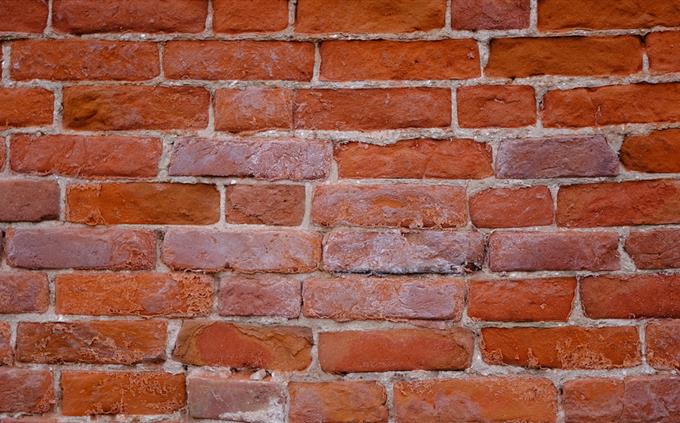 When did Pink Floyd's famous album "The Wall" come out?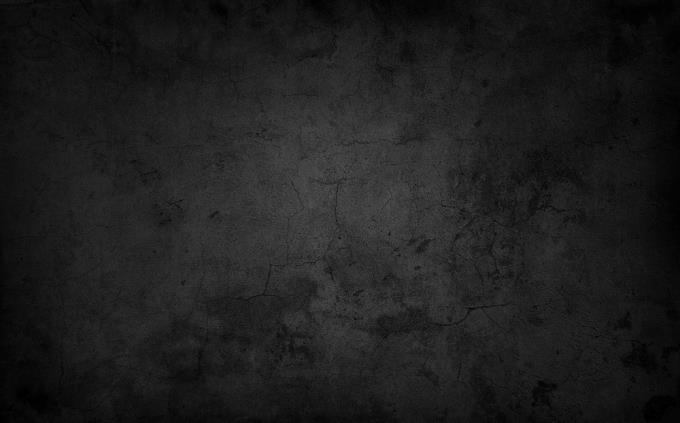 In 1980, the band _________ came out with an album called "Back in Black"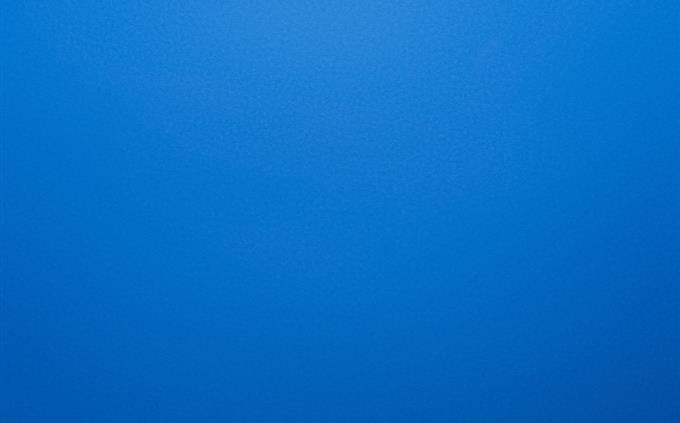 Which famous singer has a hit album called "Blue"?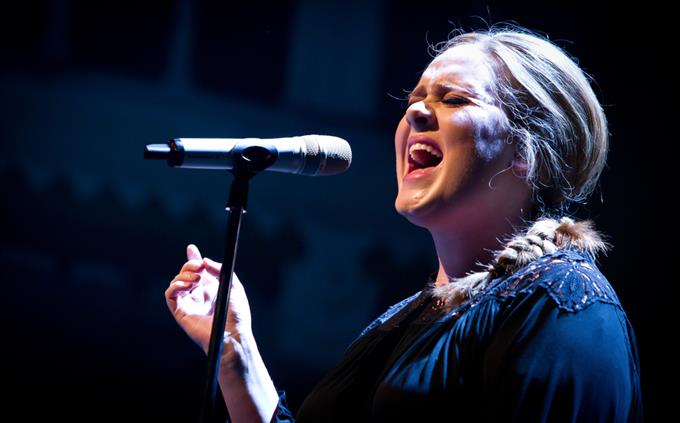 What do the names of singer Adele's albums mean?
The age at which she recorded them
The ages of her family members
The names of people in her family
The names of her past lovers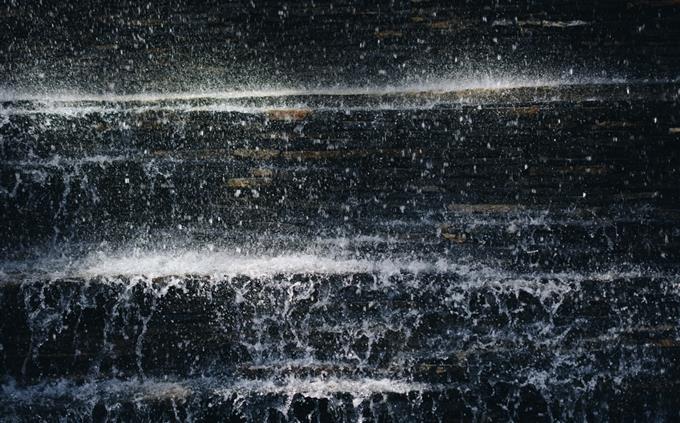 In 1976, this singer released an album called "Hard Rain"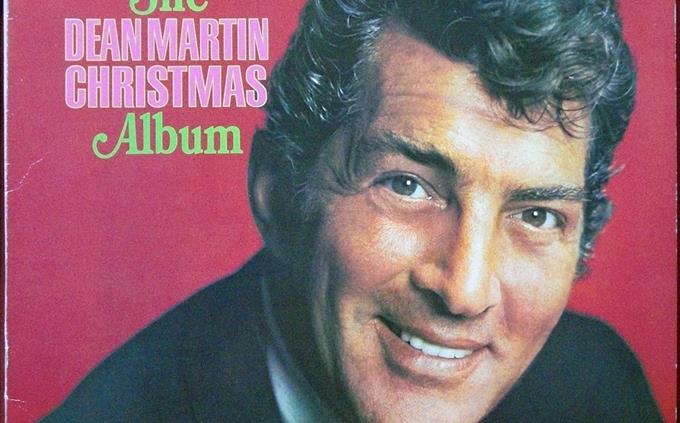 In 1959, Dean Martin released an album called...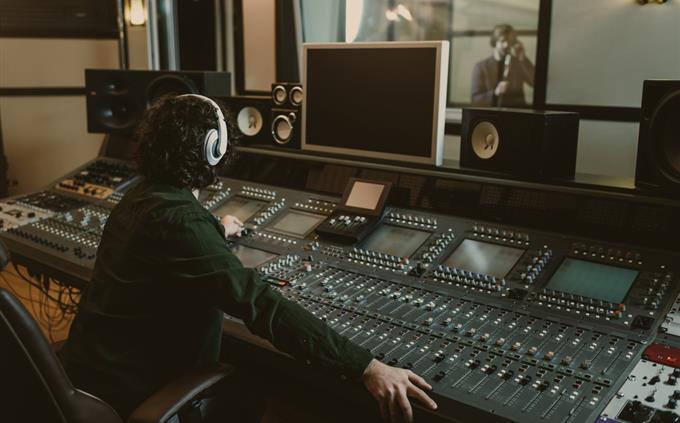 Which Album did Rolling Stone's editors call "The most important rock 'n' roll album ever made."?
Sgt. Pepper's Lonely Hearts Club Band