1. "Bald Eagle Gets A Surprise" By Arthur Trevino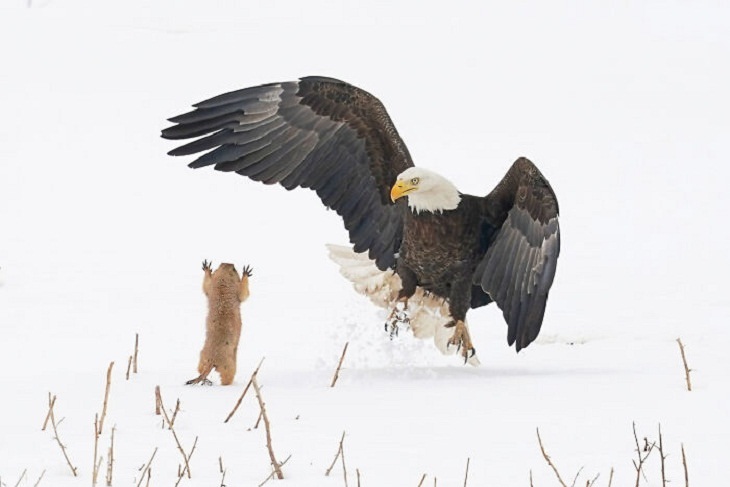 This Bald Eagle missed its attempt to grab this prairie dog who then went on to startle the big bird and make its escape.
2. "ROFL" By Giovanni Querzani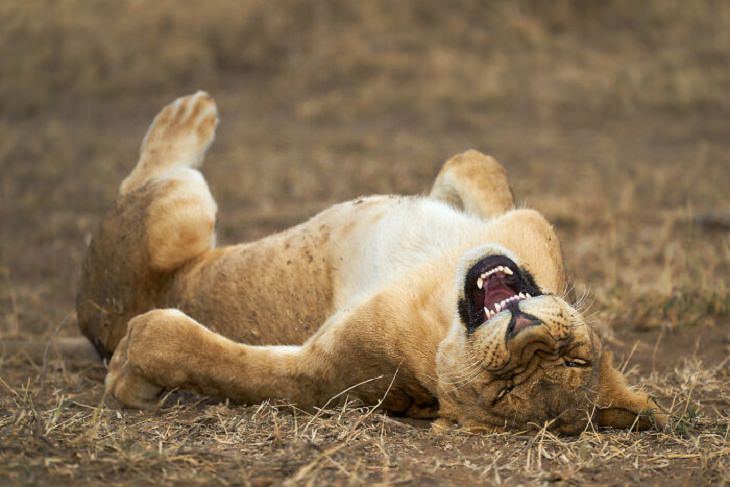 A young lion in the Serengeti National Park, Tanzania, in a relaxed mood.
3. "Monday Morning Mood" By Andrew Mayes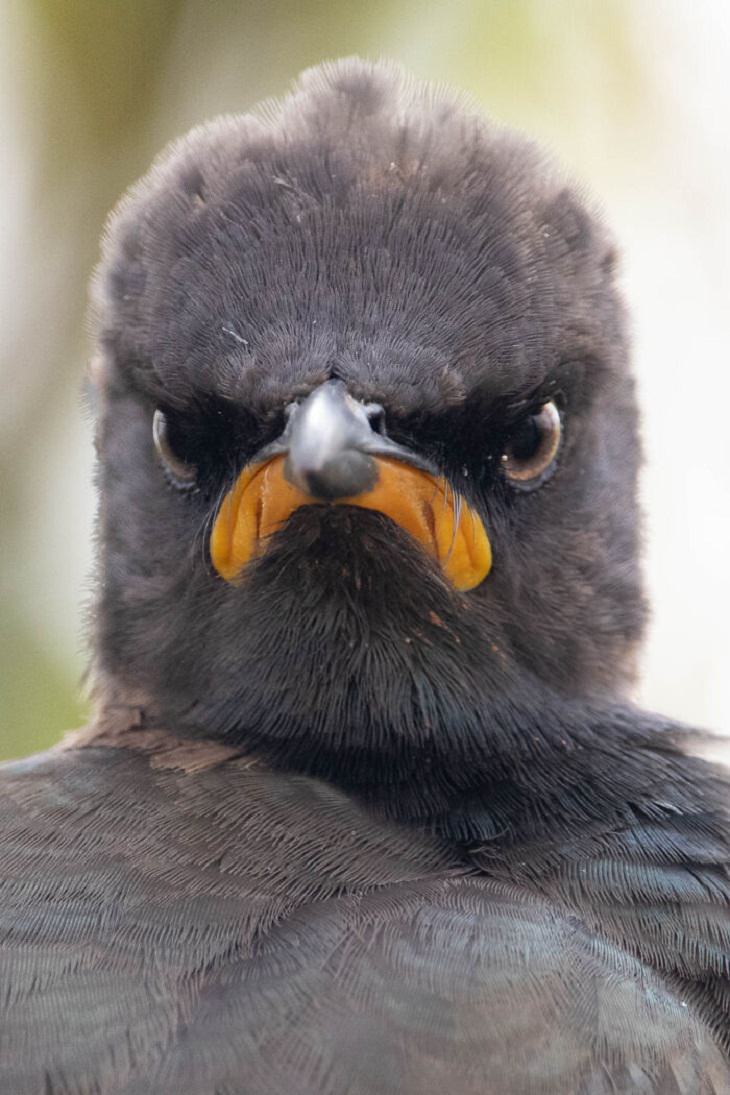 This Pied starling from the Rietvlei Nature Reserve in South Africa seems to be in a rather grumpy mood.
4. "Quarantine Life" By Kevin Biskaborn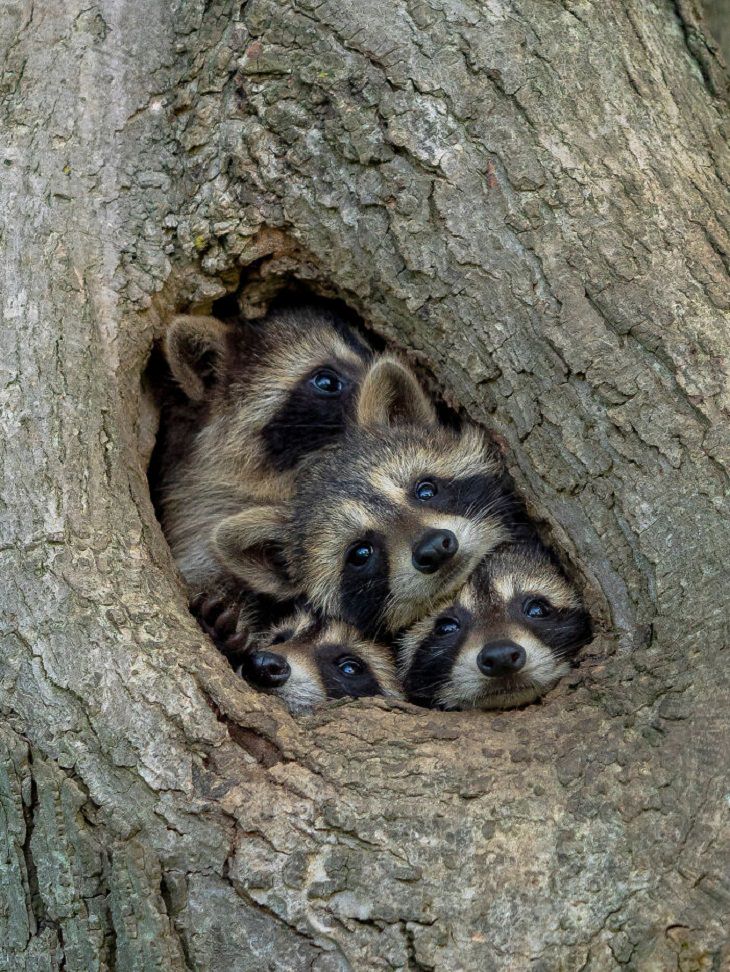 These eastern raccoon kits in Southwestern Ontario, Canada are clearly struggling for space.
5. "Yoga Bittern" By KT Wong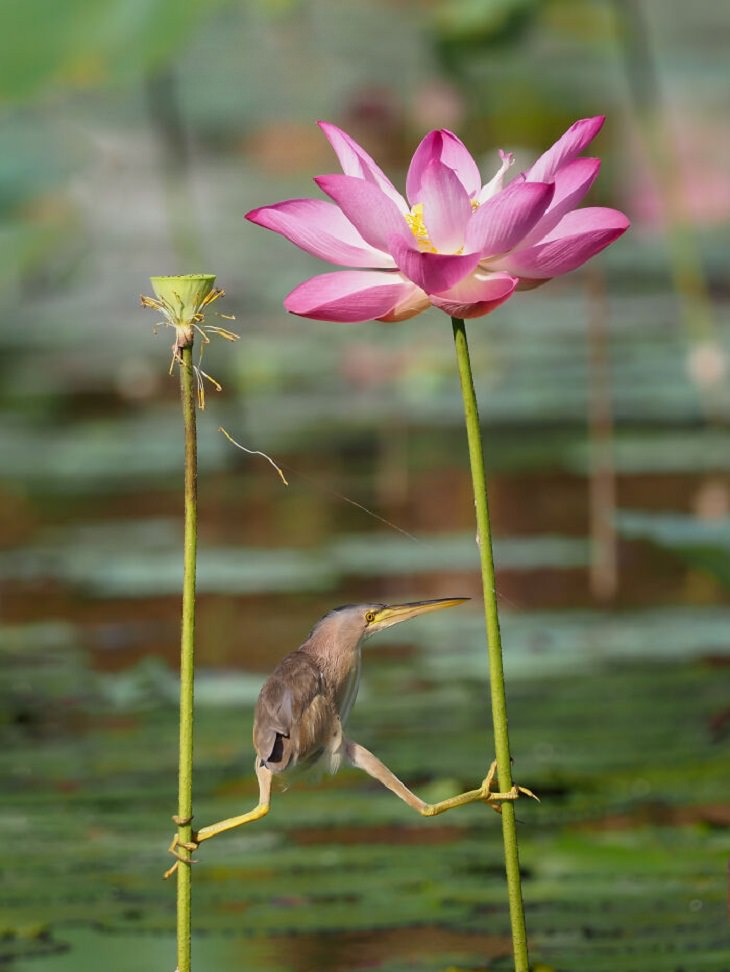 A Yellow Bittern trying to get into a comfortable hunting position.
6. "Yay - It's Friday!" By Lucy Beveridge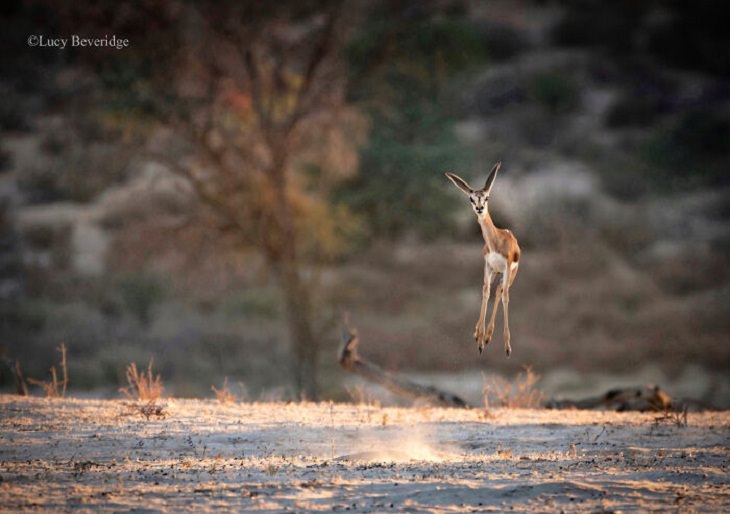 A young springbok caught in midair in the Kgalagadi Transfrontier Park.
7. "Happy" By Tom Svensson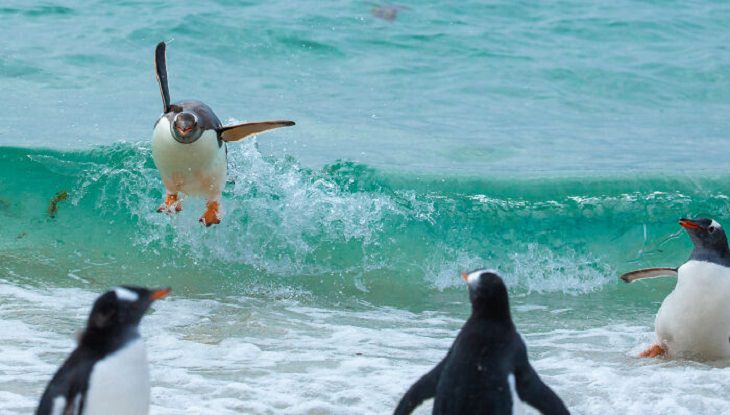 These penguins surfing on the waves on to land look so cheerful.
8. "Sweet-Lips Are For Kissing" By Philipp Stahr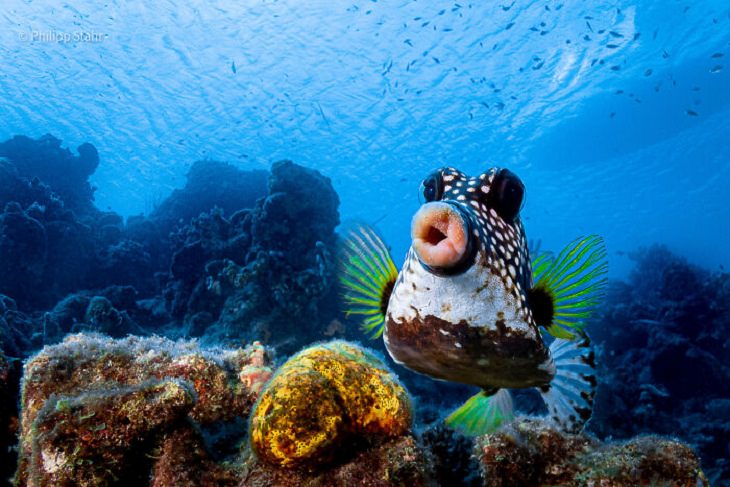 A boxfish photographed with a rather unusual expression at Curaçao, Dutch Caribbean.
9. "Cranky Hippo" By Rohin Bakshi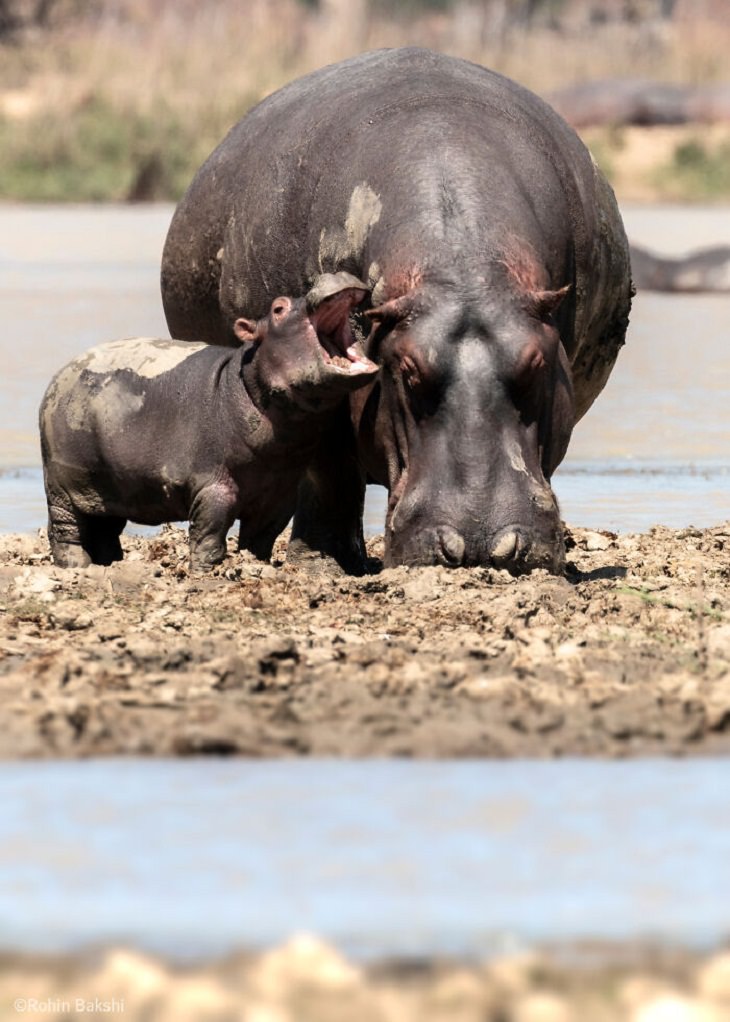 The baby hippo wanted his mother's attention, but she's just not in the mood.
10. "Houston We've Had A Problem" By Txema Garcia Laseca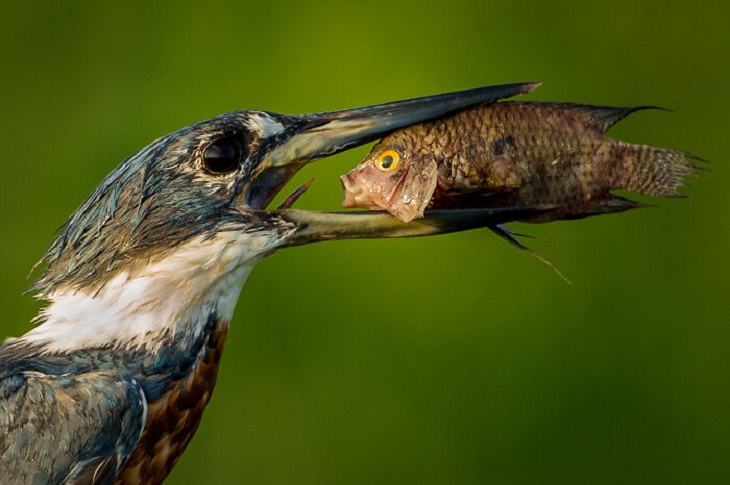 This fish seems to be astonished that the wriggly thing inside the bird's beak isn't a worm after all!
11. "Missed" By Lea Scaddan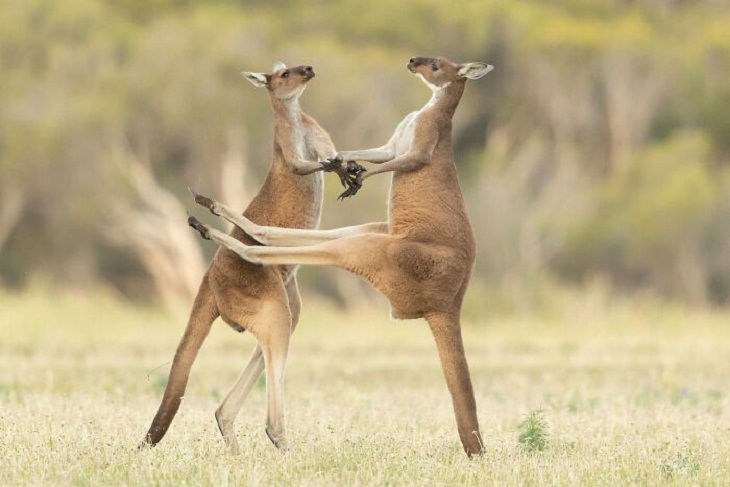 Two Western Grey Kangaroos engaged in a furious battle. The one on the right just missed giving a kick to the stomach to its opponent.
Share these funny pictures with other animal lovers...