Advertising is the art form that no one wants to discuss. Let's face it, most ads are quite boring, particularly those you see on billboards or in newspapers. But every once in a while, the creative minds behind the business world come up with absolutely show-stopping campaigns. These ads mix the fun of carefully crafted one-liners with iconic imagery and optical illusions to create a powerful experience for you in the form of a cleverly designed advertisement.
1. Starting off with an important message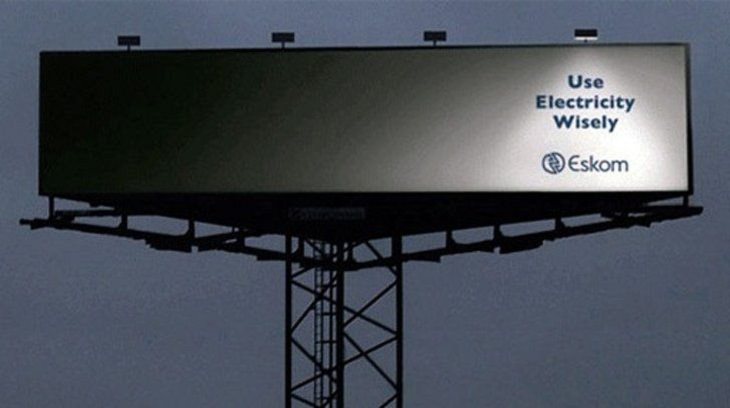 (Eskom)
2. When trash speaks to us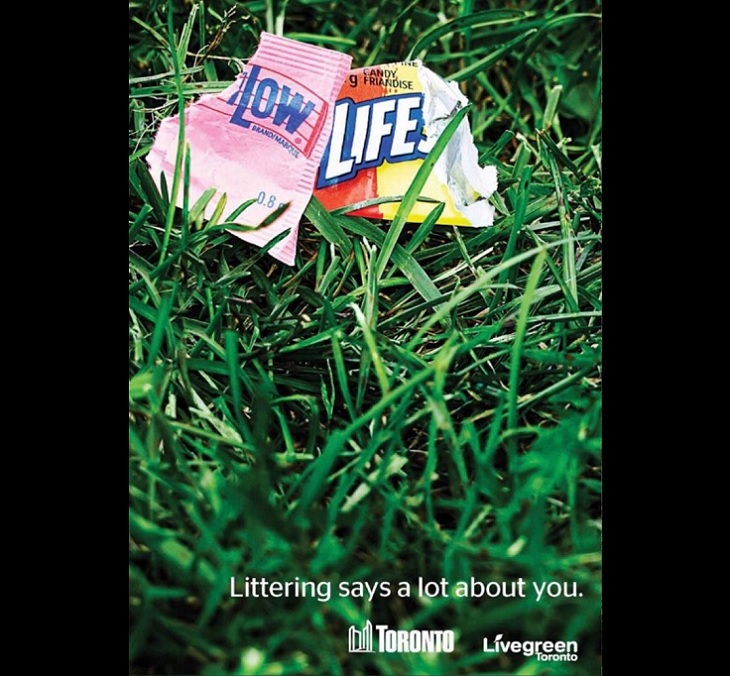 (Toronto)
3. Making the most with very little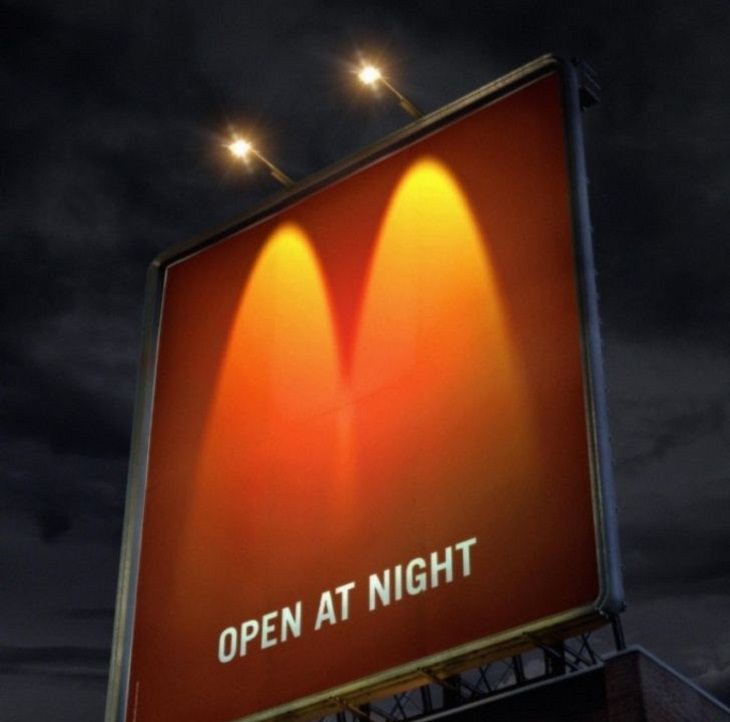 4. For all the coffeeholics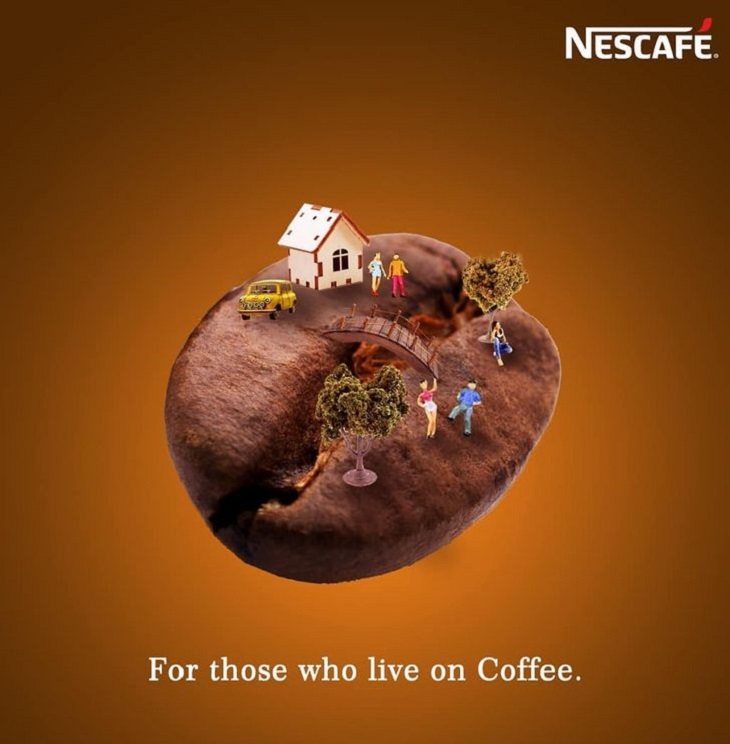 (Nescafe)
5. Merry Christmas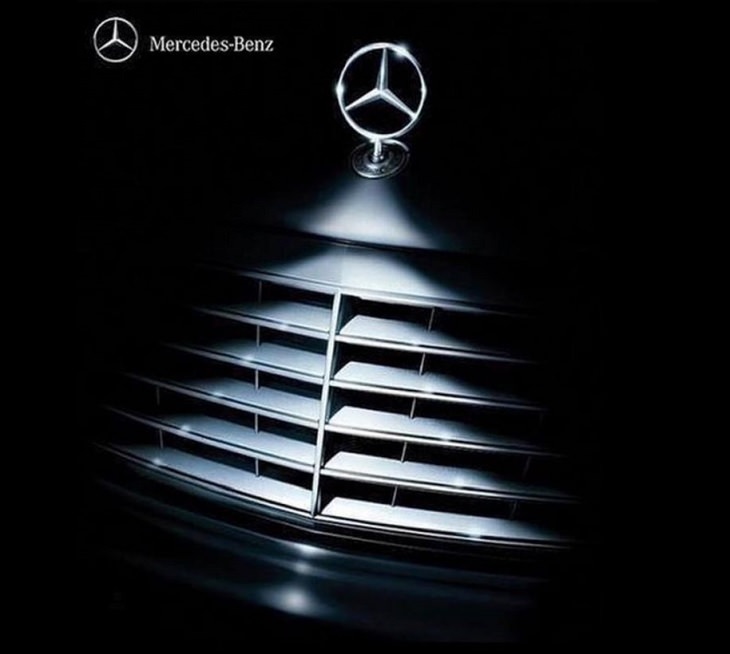 6. Making it clear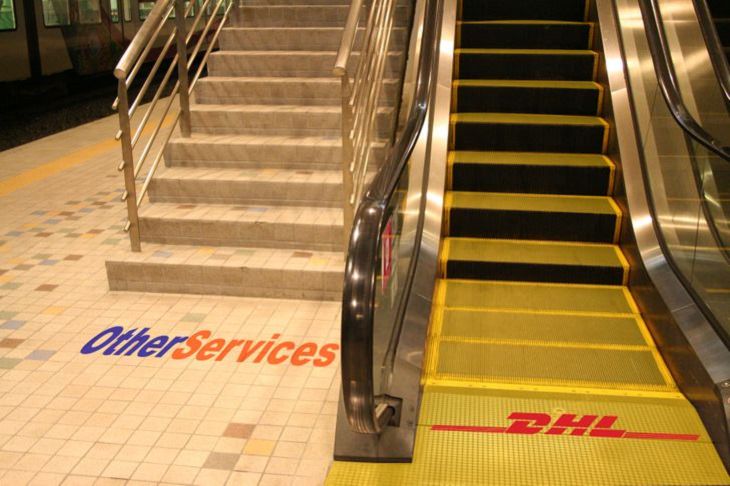 (DHL)
7. Lighter than air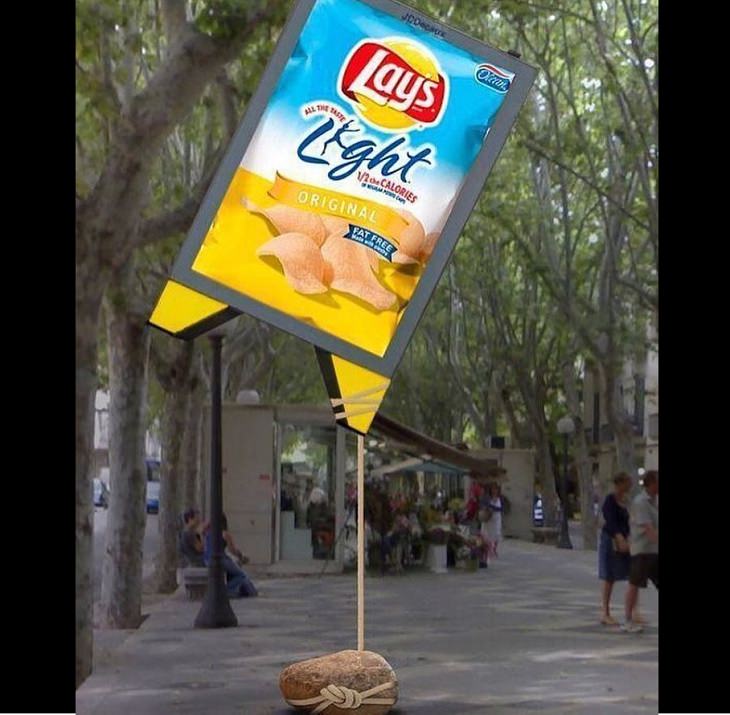 (Lays)
8. That's a convincing argument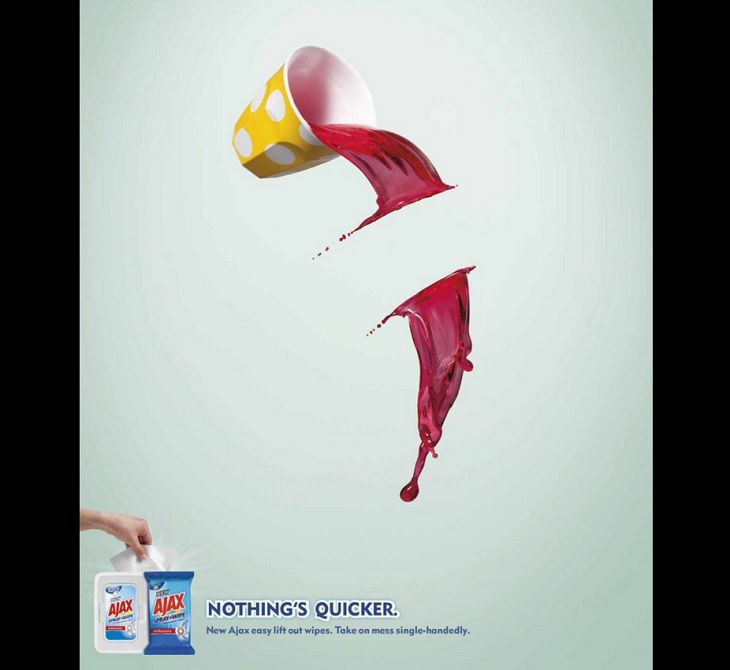 (Ajax)
9. What extinction looks like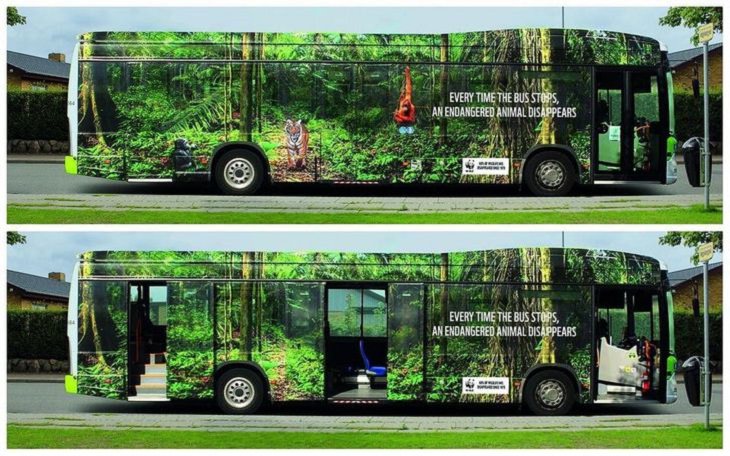 10. The perfect blend of ancient history and sports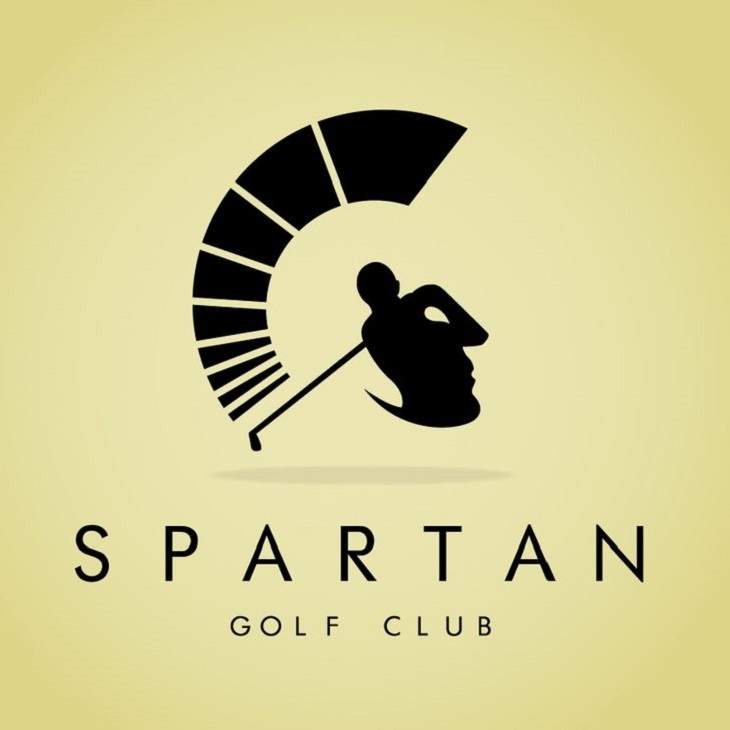 11. The best way to say "cafe"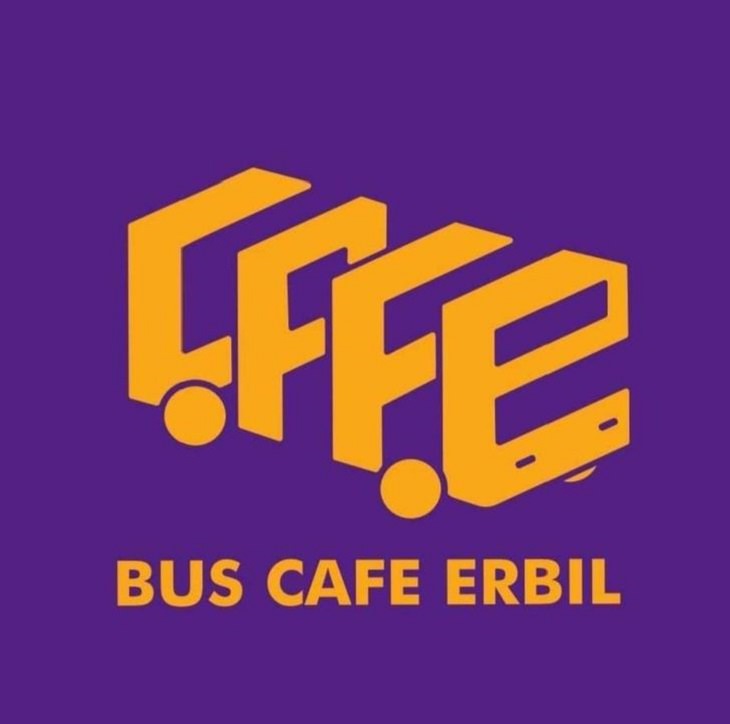 12. That's as straight as it gets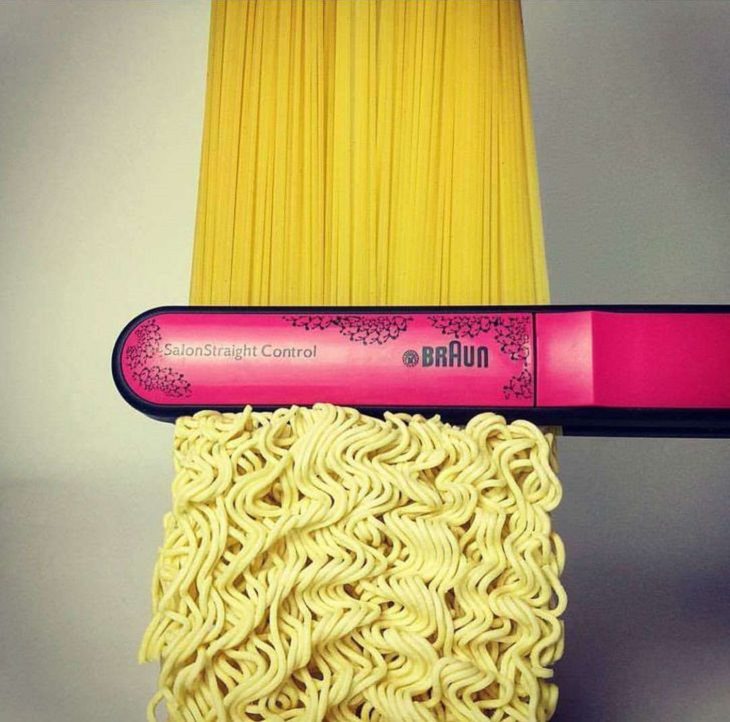 (Braun)
13. The two biggest crises we face in our lives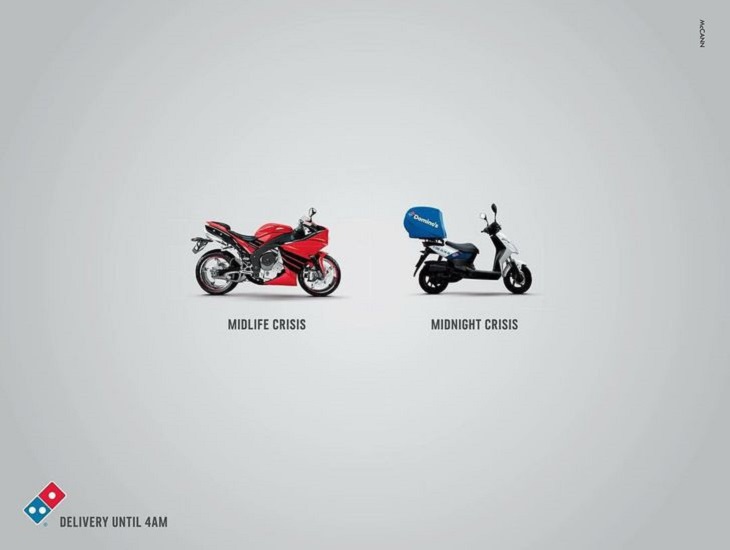 (Dominos)
14. Works better than any sleep medication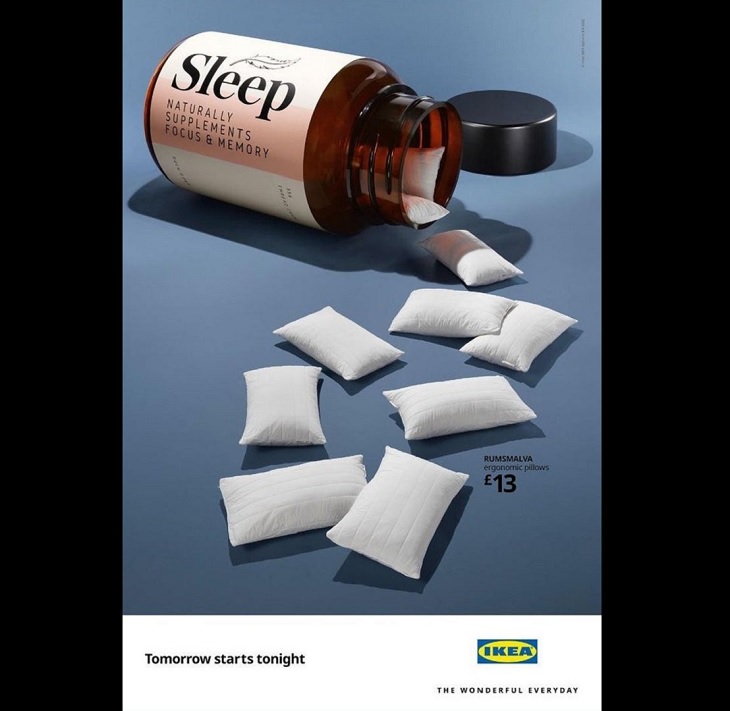 (Ikea)
15. It always helps to have a clear goal in mind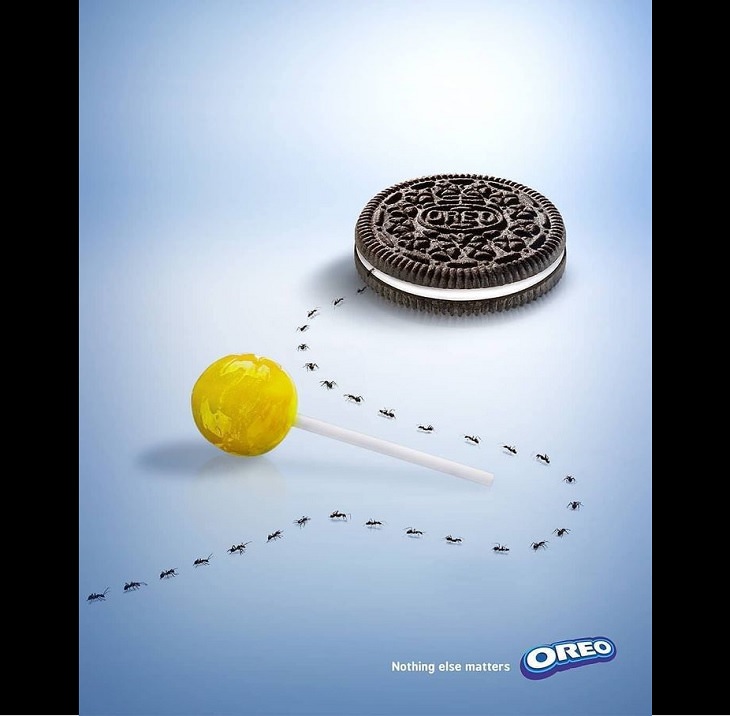 (Oreo)
16. Smile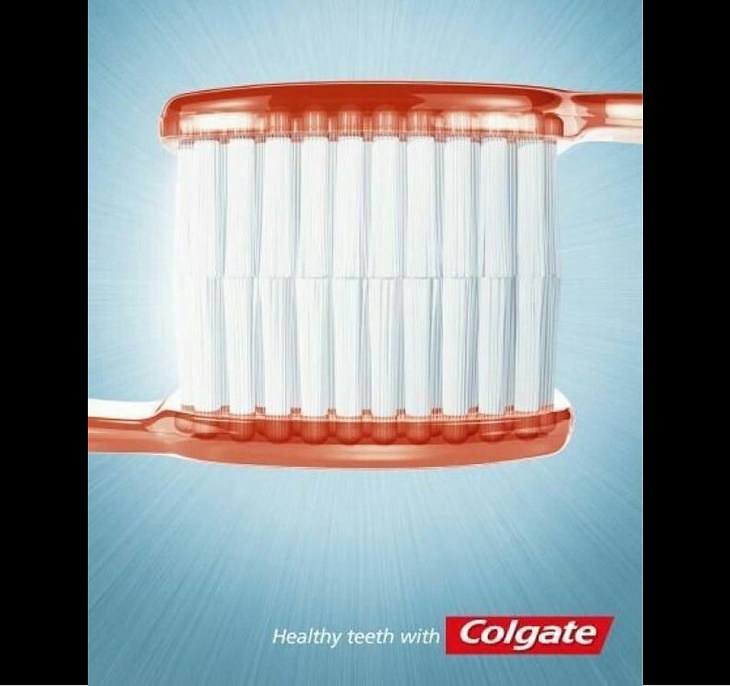 (Colgate)
Share these ingenious and creative ads!