In the humdrum of everyday life, it's easy to forget how wonderful the world around us really is. During the past year, we all had to spend more time than ever at home, which makes every day seem repetitive and dull. If that's how you've been feeling lately, we're here to remind you that it will pass. The world is full of magic that waits to be discovered! These photos of extraordinary places and curiosities around the world are sure to spark joy and fascinate you.
1. This cutie is a fennec fox, a small crepuscular fox native to the Sahara Desert and the Sinai Peninsula.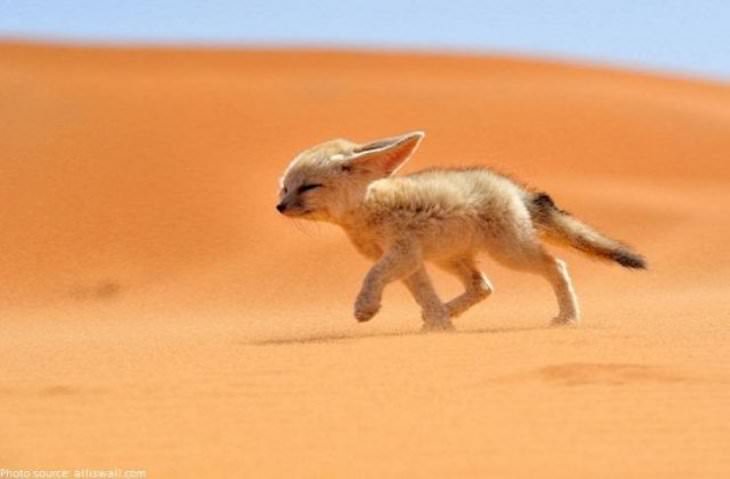 2. Furka Pass, Sitzerland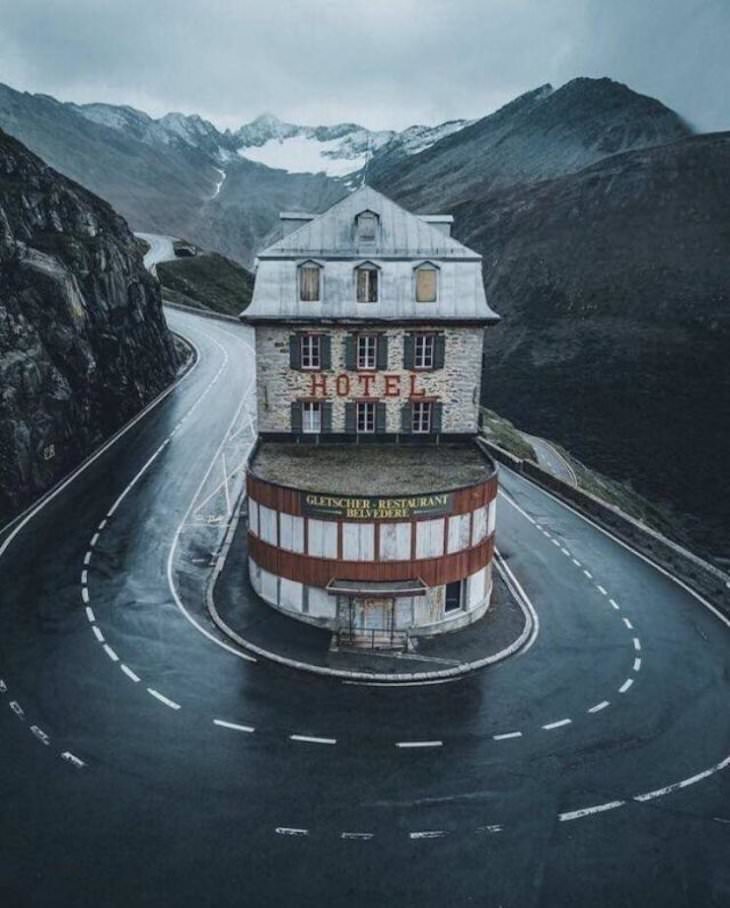 3. The Patagonian Crater agate is found only in Argentina.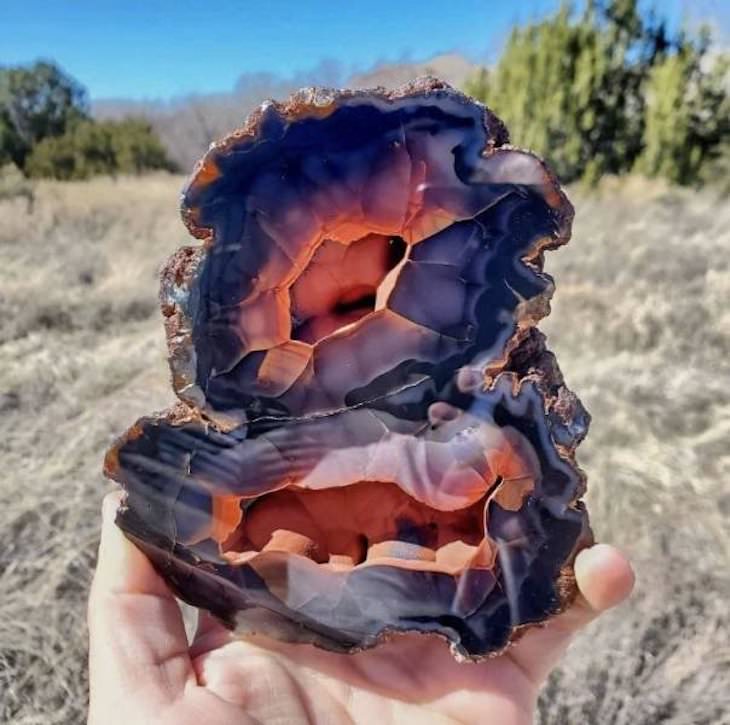 Related: 16 Remarkable Images of the World's Curiosities
4. A church located amid fields and mountains in Iceland.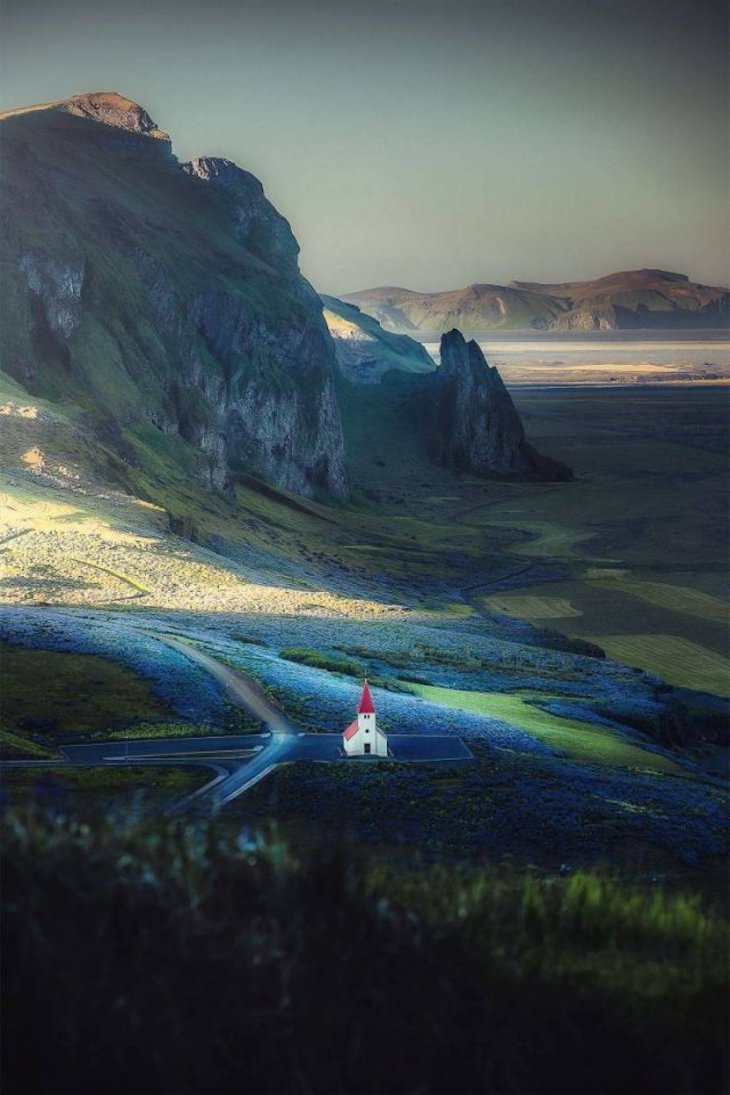 5. A rare view of the Acropolis of Athens covered in snow.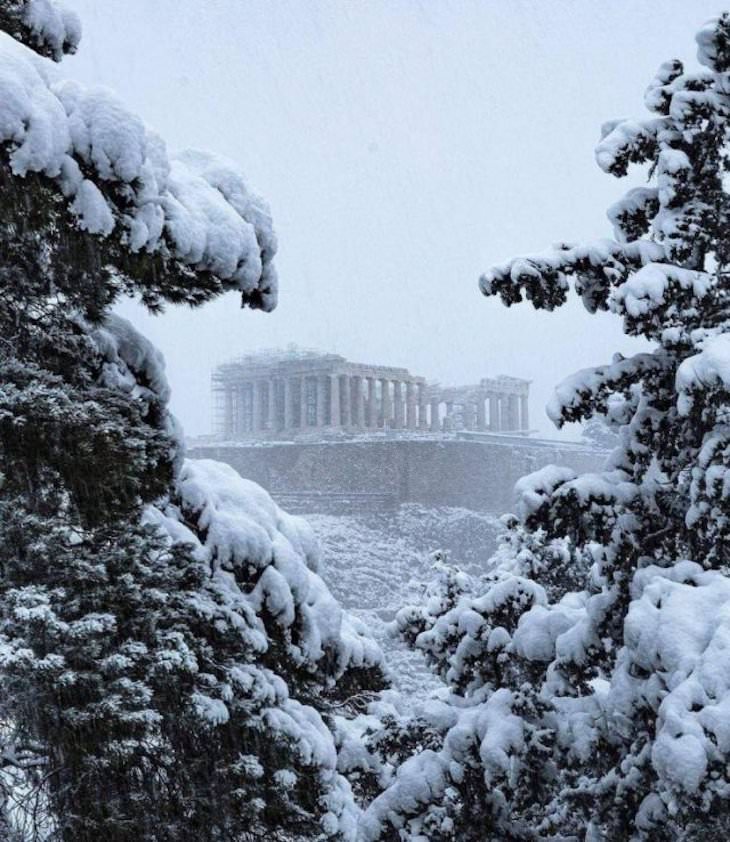 6. Benches shaped like books in Burgas, Bulgaria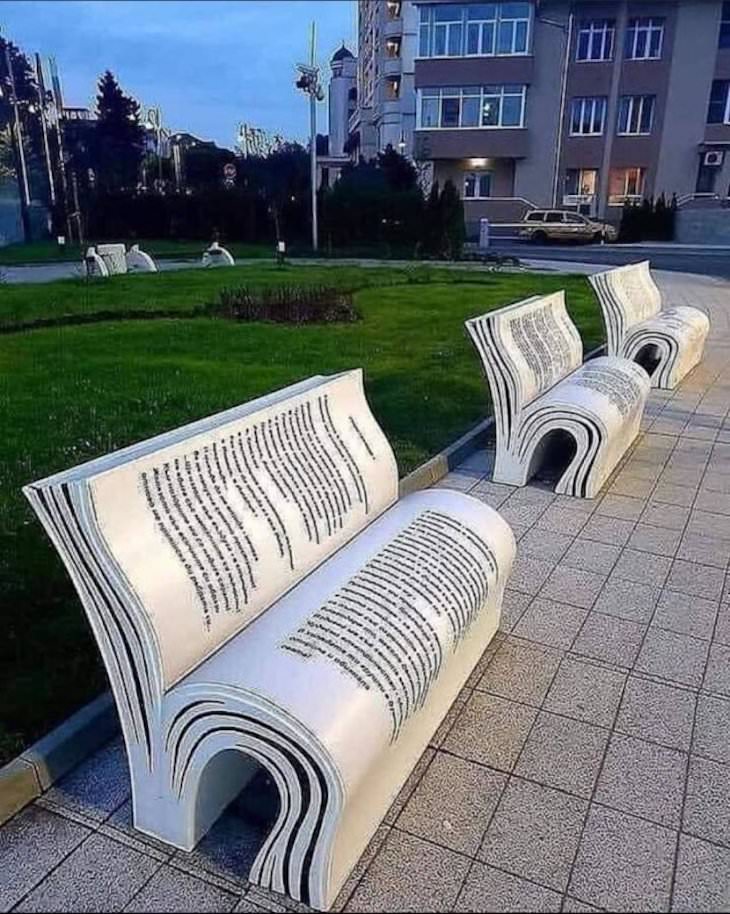 7. A fishpond mosaic by Gary Drostle, London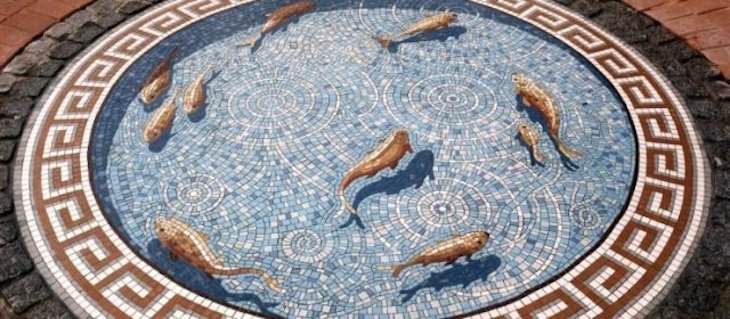 Related: 19 Images Showcasing the World's Endless Wonders
8. A 17th-century Ottoman three-mast tent made of silk and gilded leather. It is now on display in the Turkish Chamber at the Dresden Armoury.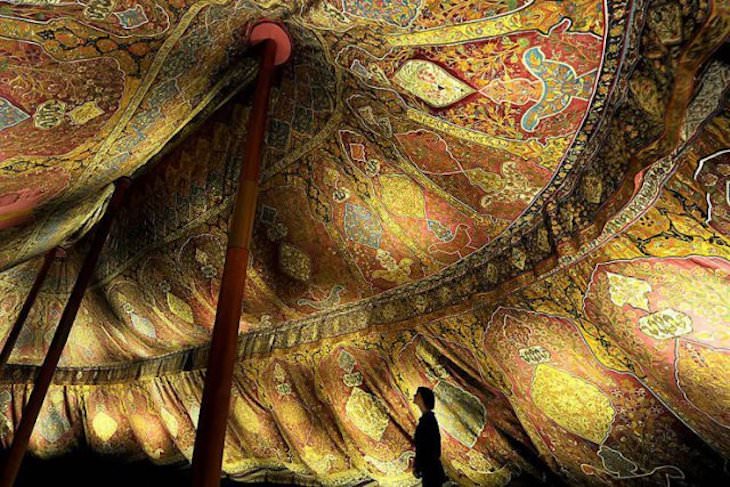 9. A 250-Acre Solar Farm shaped like a giant Panda in Duisburg, Germany.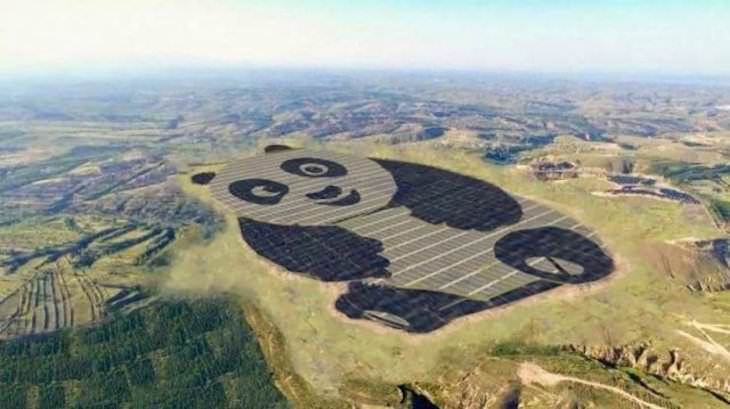 10. Scientists have cloned an endangered US animal for the first time in history. Meet the black-footed ferret named Elizabeth Ann, who was born from the frozen cells of an ancestor in a landmark achievement that boosts conservation efforts.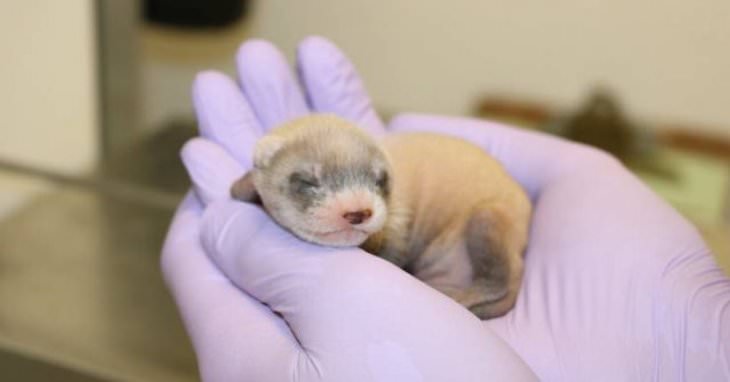 11. A Selenite cave found in Spain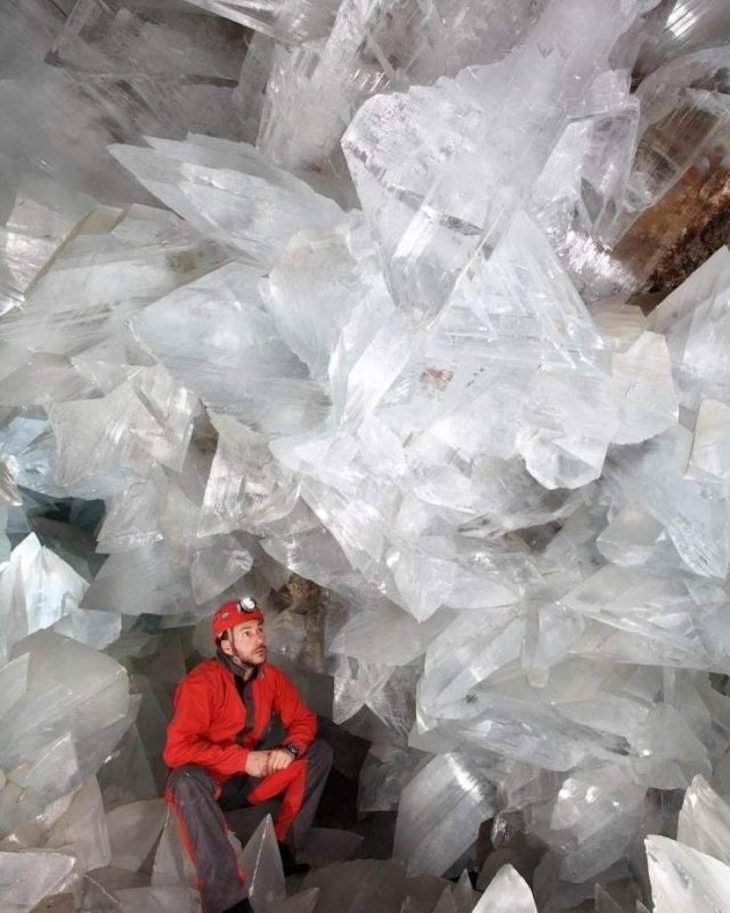 Related: These Stunning Spots Around the World Deserve Recognition
12. The oldest surviving pair of Levi's jeans dates back to 1879.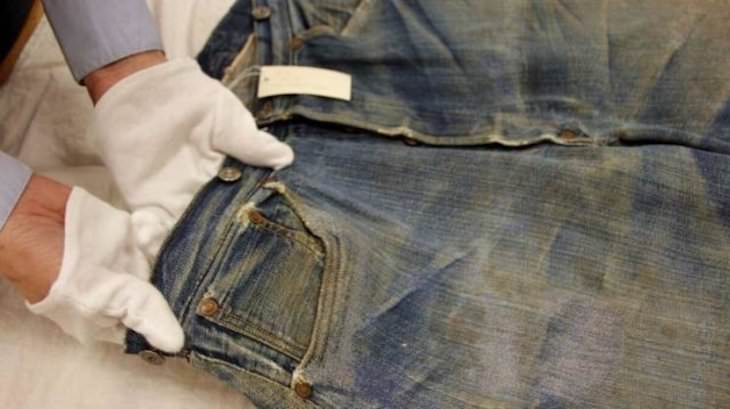 13. Baby cheetahs are nervous and skittish. They are prone to panic attacks, and so they need a pup companion when they are raised in a zoo.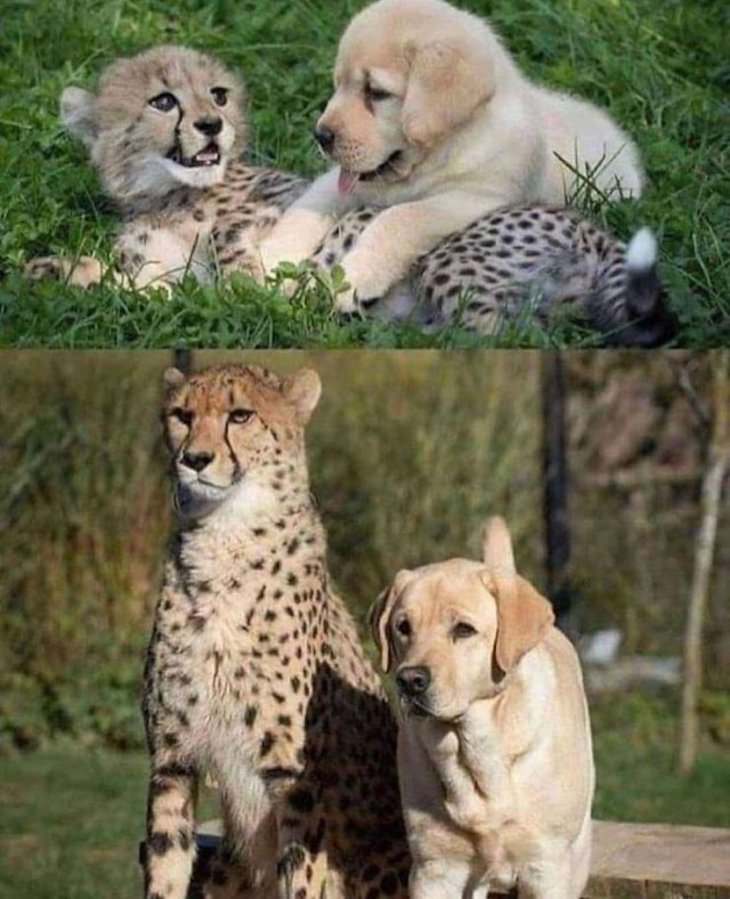 14. Frozen Niagara Falls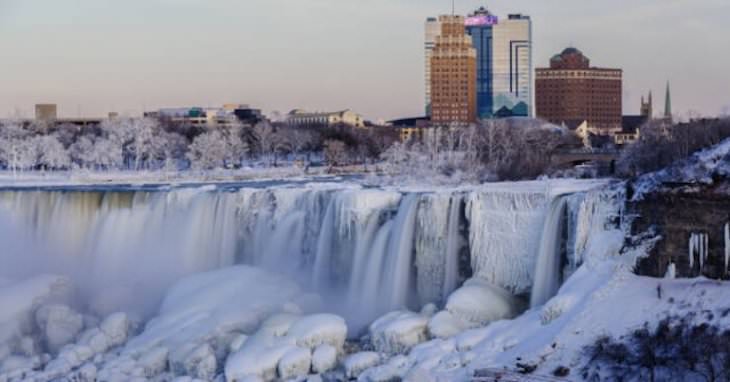 15. Who's ready for a snowball fight?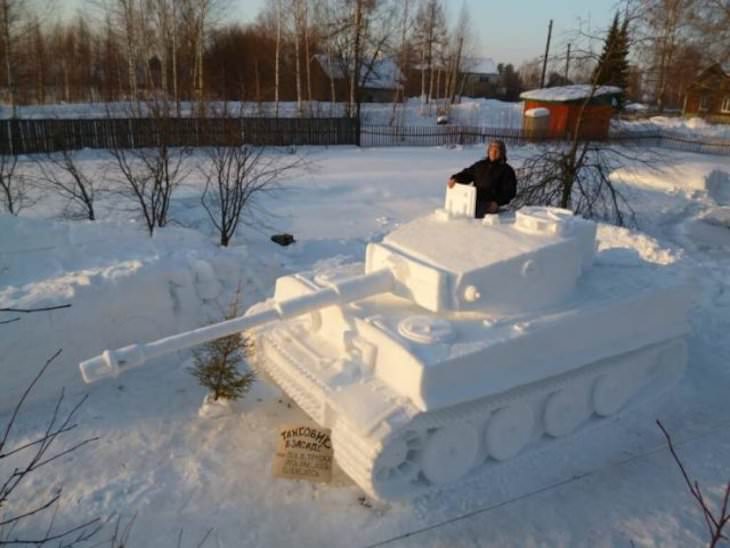 16. Tsar Nicholas II taking what is probably one of history's first mirror selfies in 1900.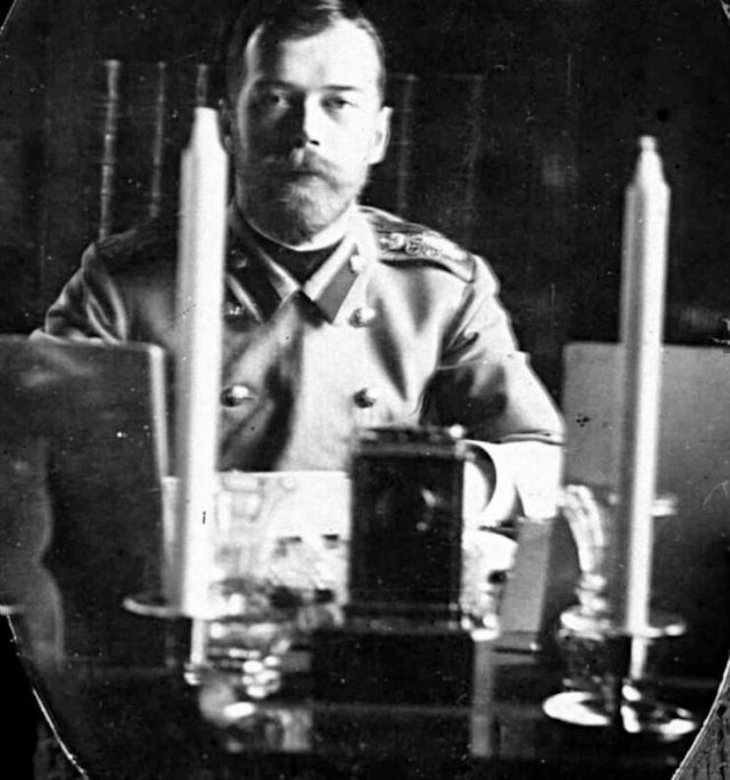 17. Mount Etna's eruption lighting up the sky in Sicily, 2021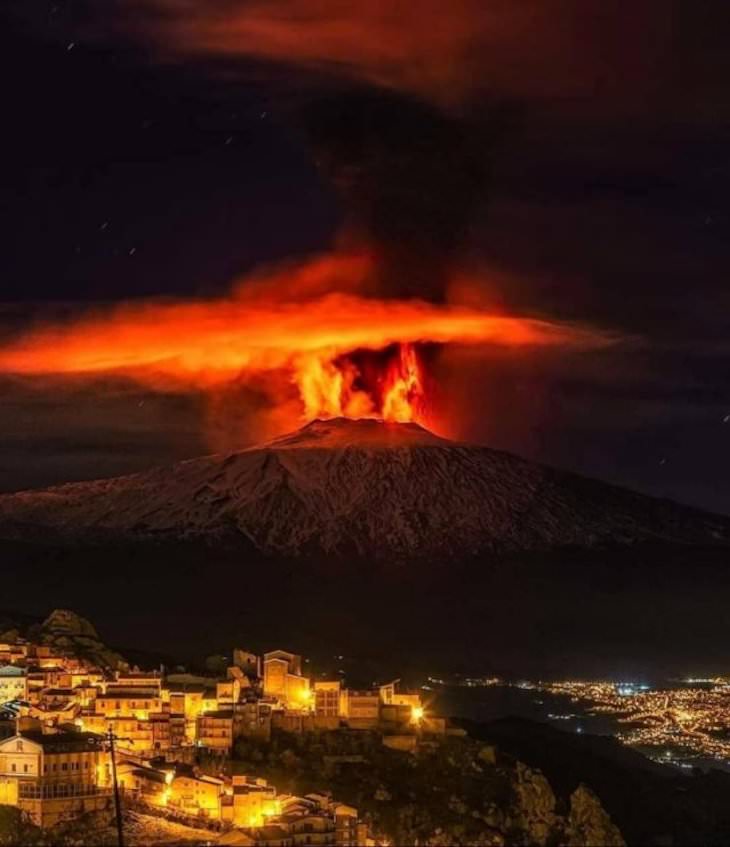 18. Yves Adams, a Belgian photographer, managed to take a picture of a rare yellow penguin.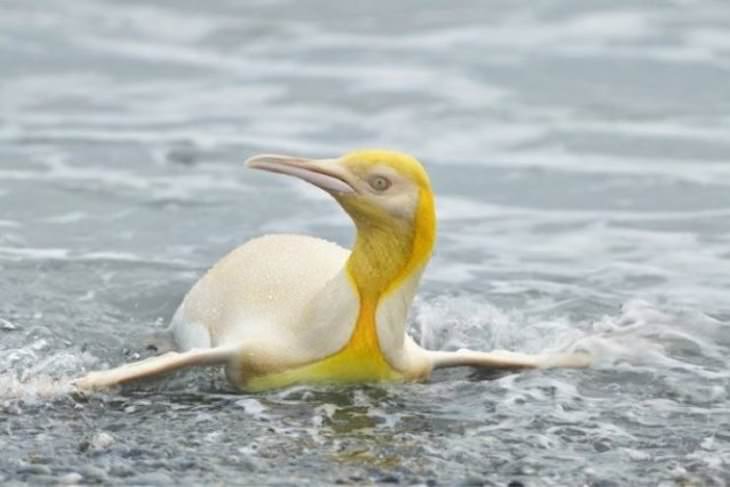 19. Adobe sculptures of Incan gods in Cusco, Peru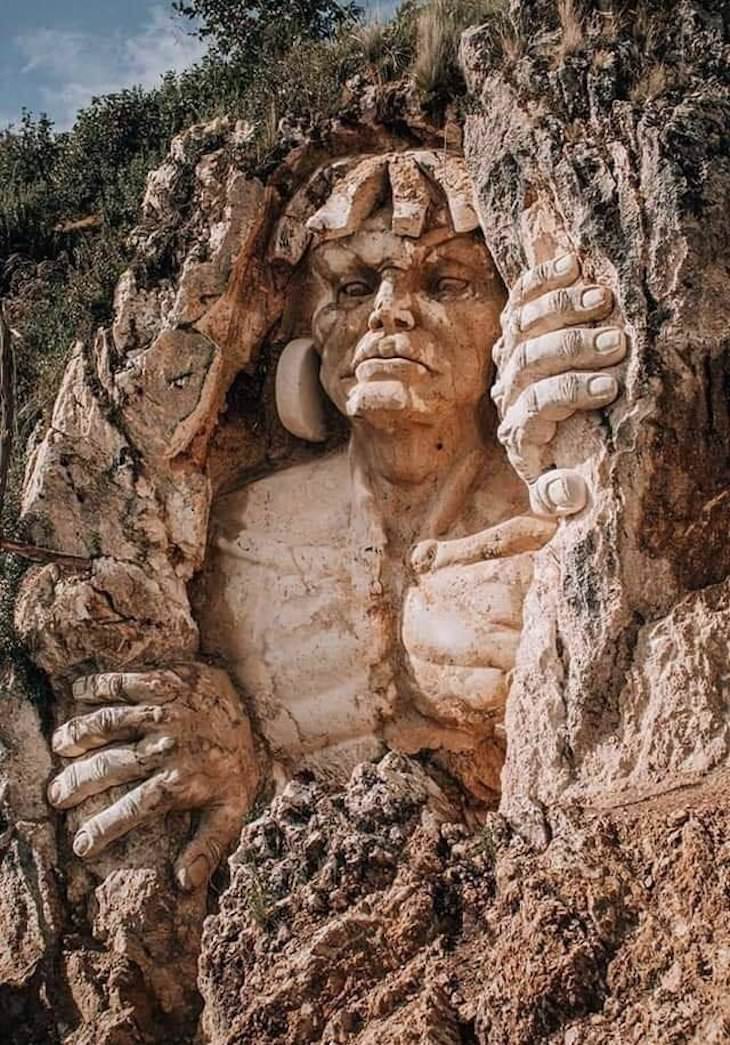 20. This is what happens when you grow a pumpkin in a plastic mold.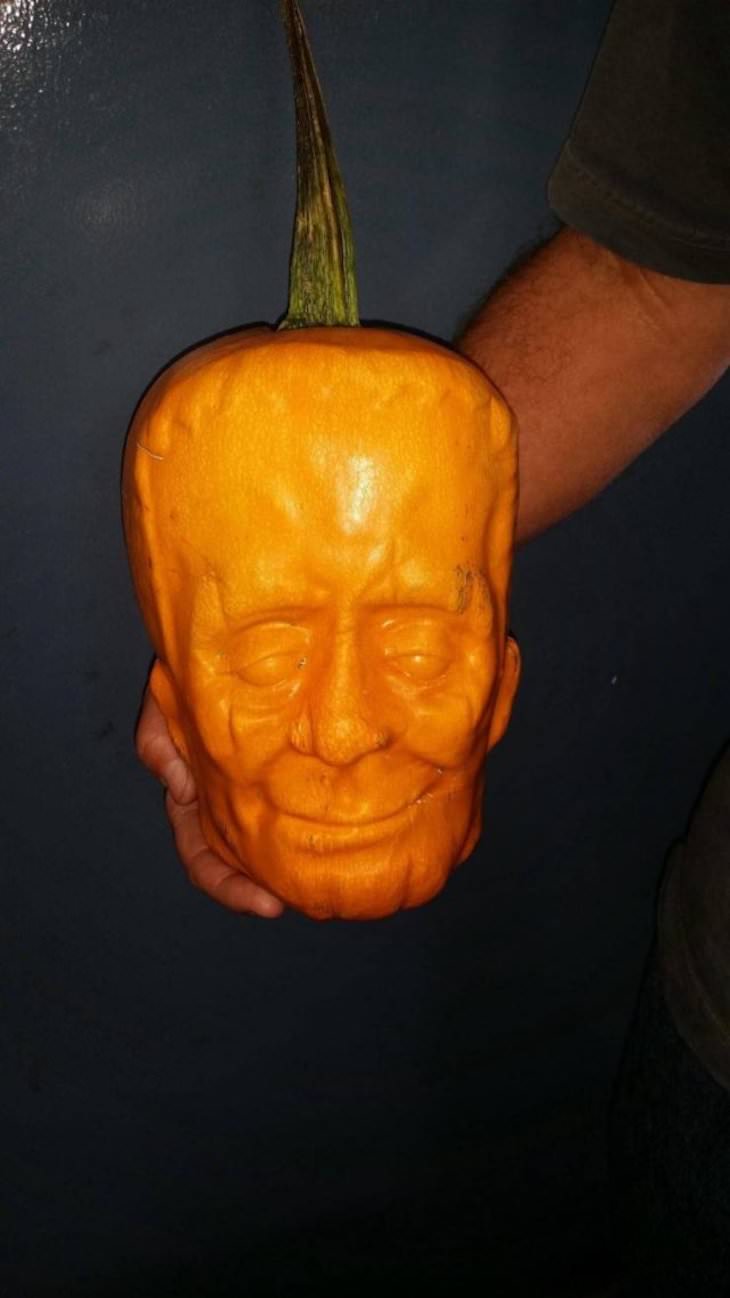 Source of images: Acid Cow
Share these lovely images with your loved ones!