Any dog owner can testify that a loyal dog is an inseparable member of the family. And so it is only natural for them to appear in family wedding photos, too. Of course, this makes for some incredibly cute and funny shots. The World's Best Wedding Photos website rightfully decided that these adorable dog moments were too good not to be shared and organized into an official contest - The Best Wedding and Engagement Photos Featuring Dogs.
"We asked photographers from around the world to tag their best photos on Instagram taken at their favorite weddings and engagements sessions. Then, we reached for the best of the best," reads their website. Here are 14 of the finalists that captured the hearts of the judges, and stole ours too!
1. It was clearly too late to stop this dog, so why not take a fabulous picture?

Image Source: Fotoflux Wedding Photography
To see more photos, you can visit The World's Best Wedding Photos website or Instagram page.
2. It doesn't get any sweeter than this!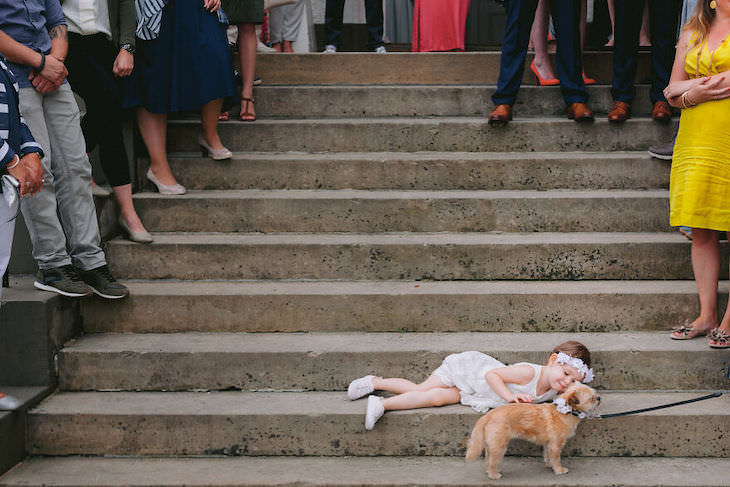 3. A divinely placed veil descends in the perfect pattern around this puppy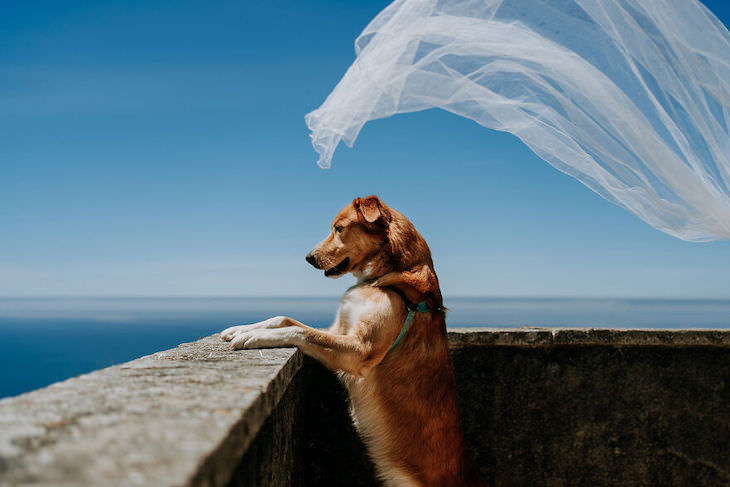 5. Can you spot the dog in this picture?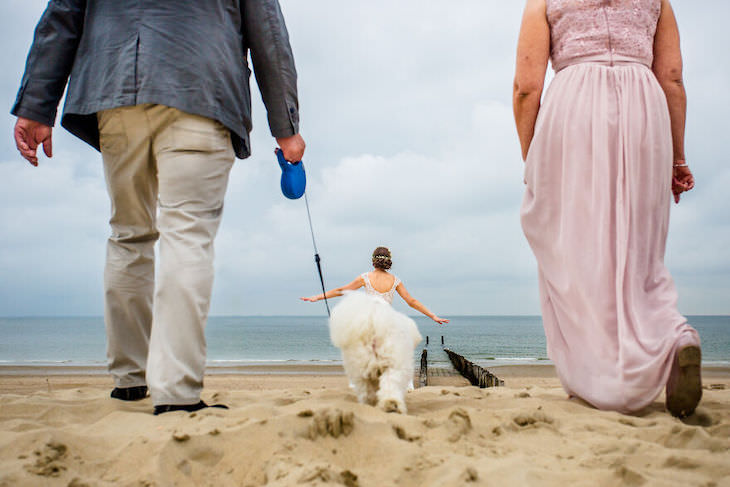 6. One sweet moment of love before this puppy's human becomes a bride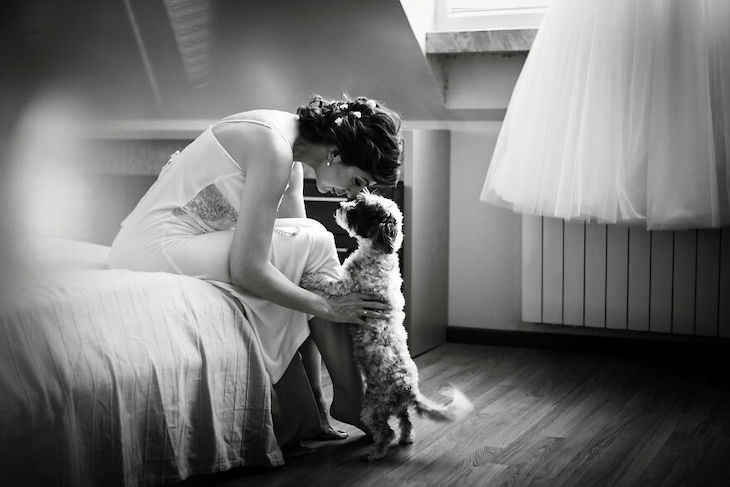 7. Every dog deserves a dance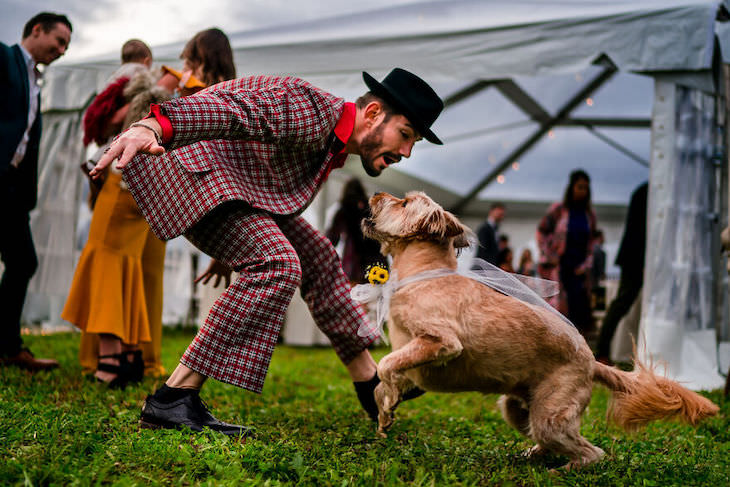 8. This handsome dog fits in just perfectly!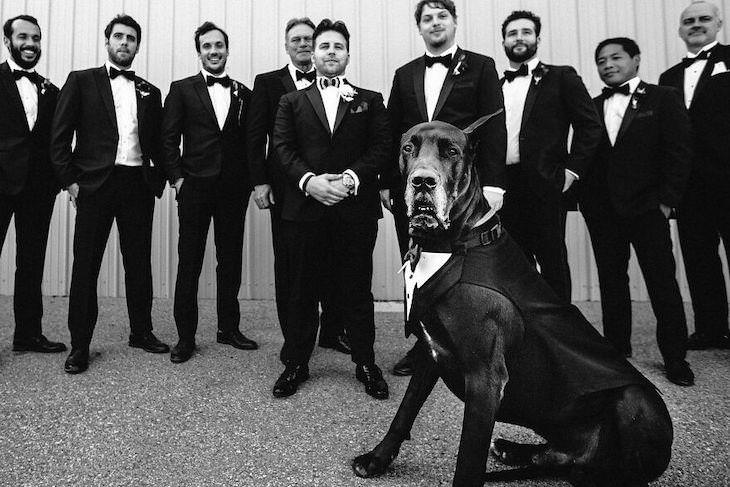 9. You had us at 'hello'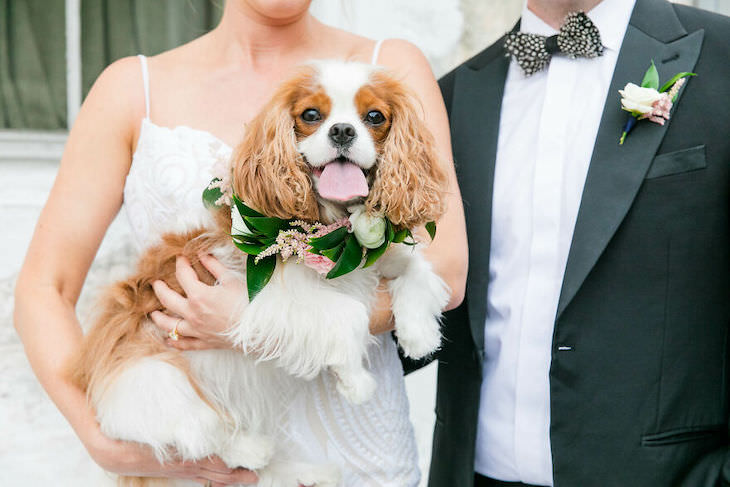 10. Someone is ready to party!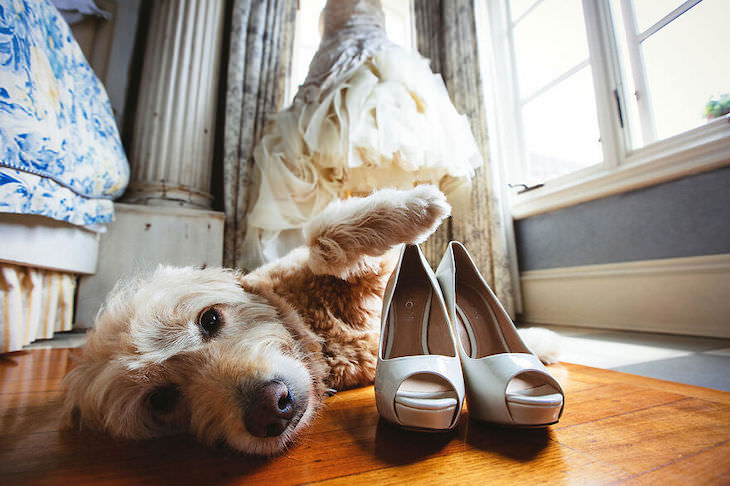 11. All dressed up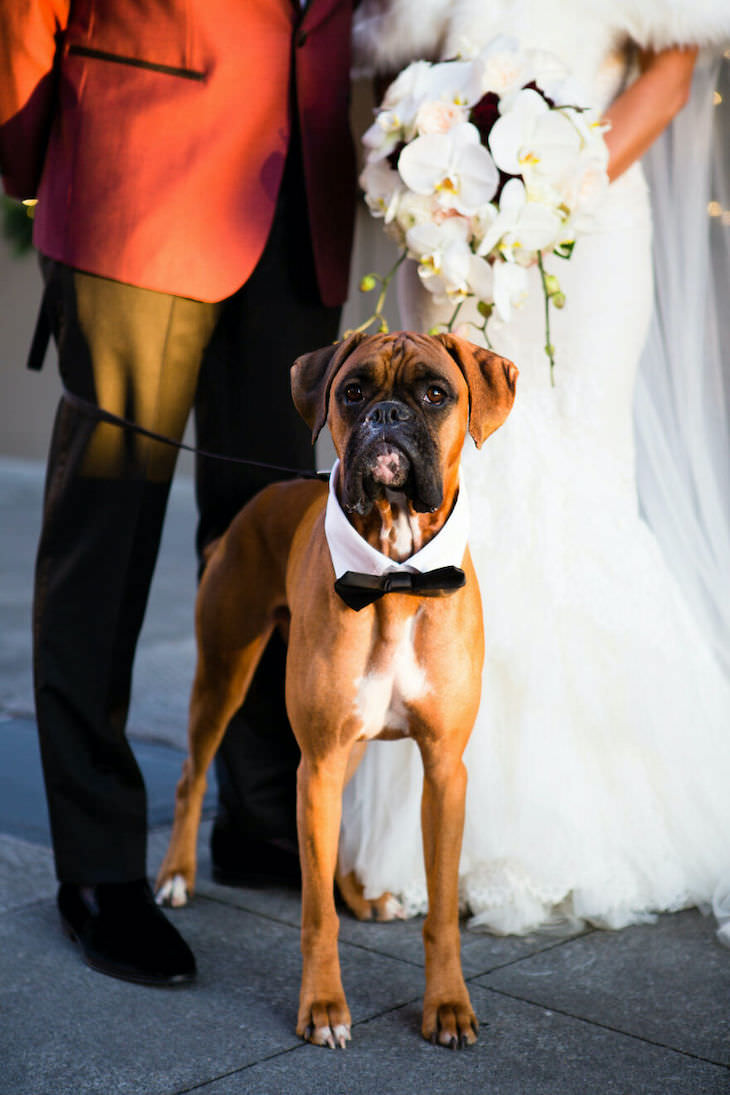 12. This dog was caught at the perfect moment!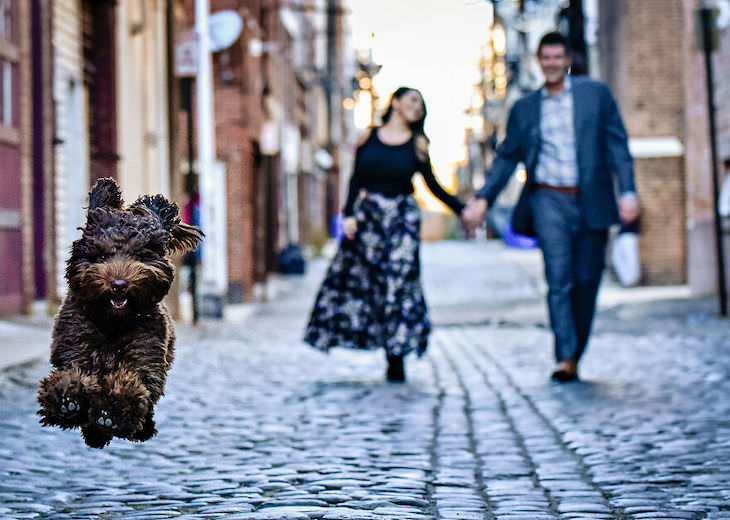 13. This blissful capture is the winner of the Best Canine Moment award!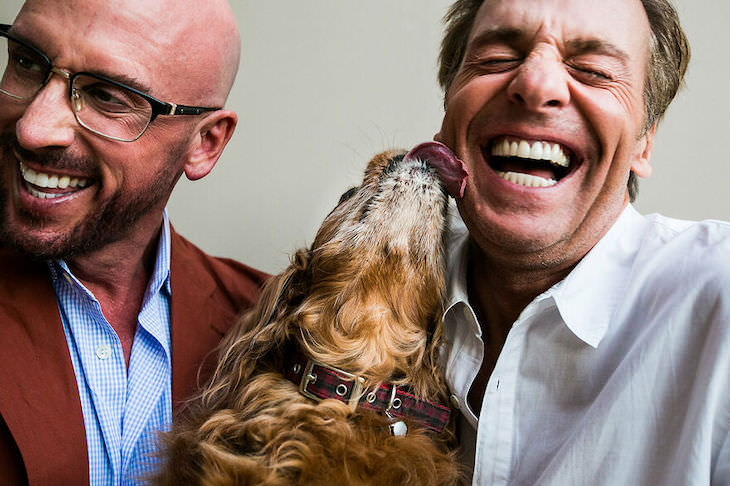 14. The perfect surprise!