Adam Gor is a Hungary-based biology student who also happens to specialize in macro nature photography. During his work, he has encountered many different beautiful species of butterfly and silkmoth, and some of the best of his macro photography can be seen below. Enjoy Adam Gor's stunning work:
Click on images to enlarge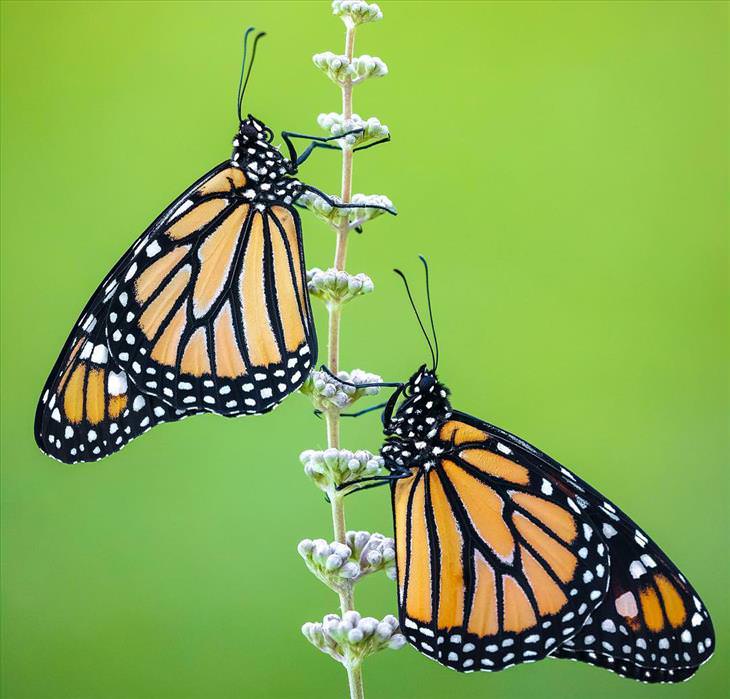 1. Danaus plexippus - Monarch Butterfly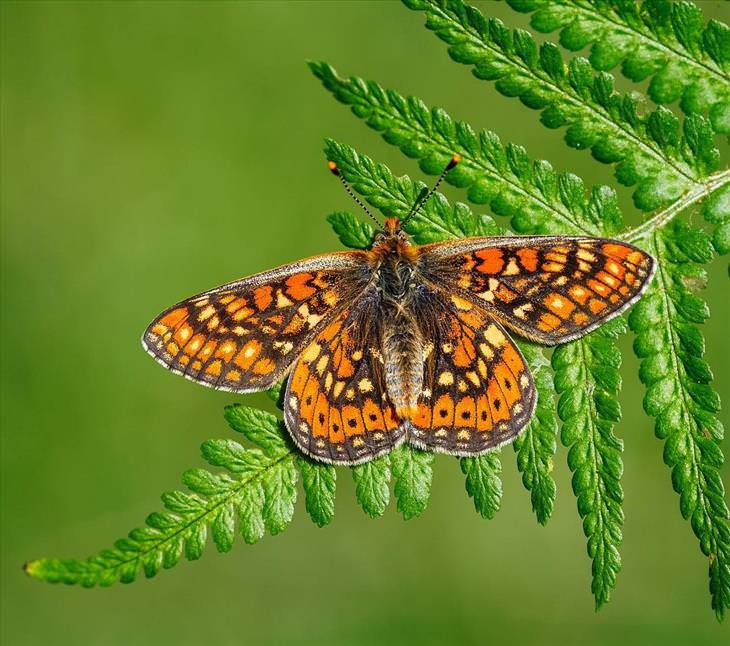 2. Euphydryas aurinia - Marsh fritillary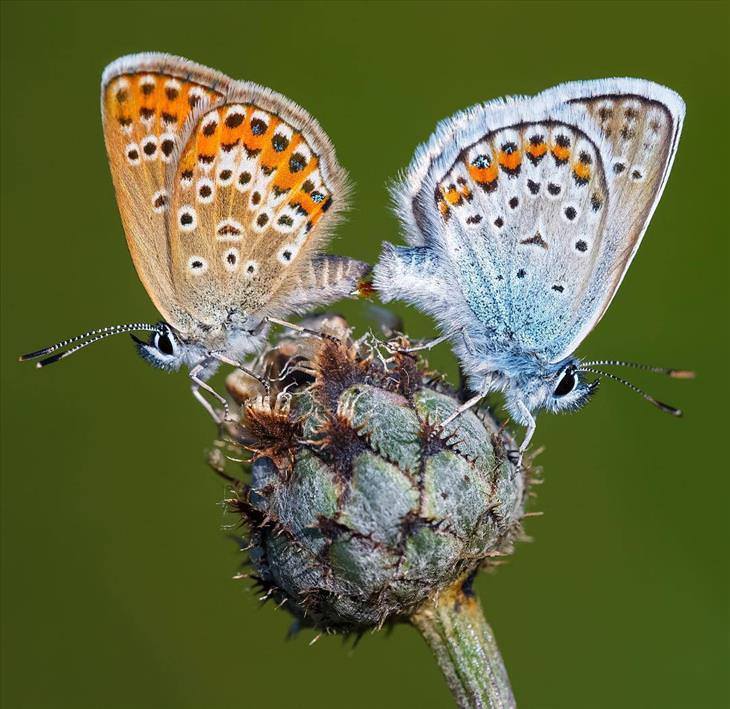 3. Plebejus argus - Silver-studded blue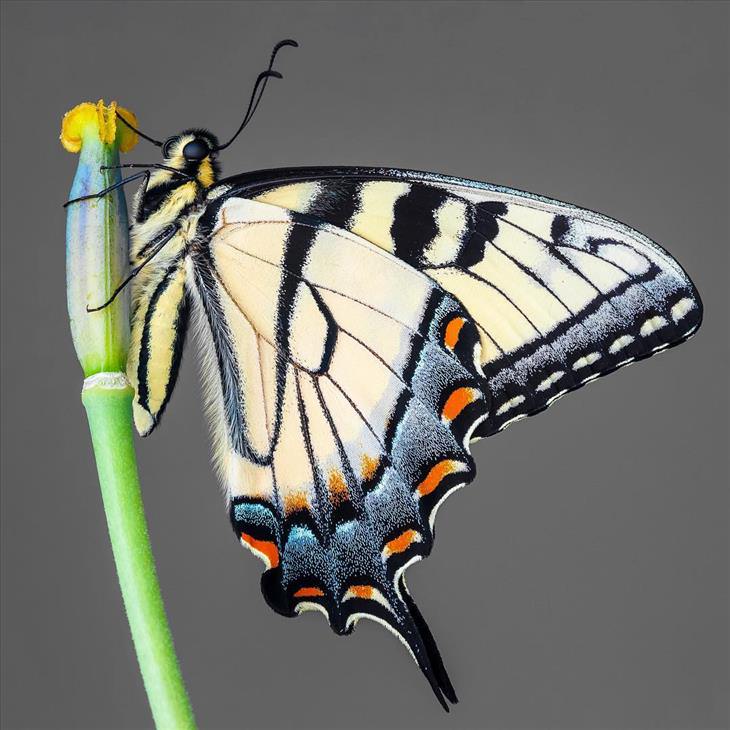 4. Papilio glaucus - Eastern tiger swallowtail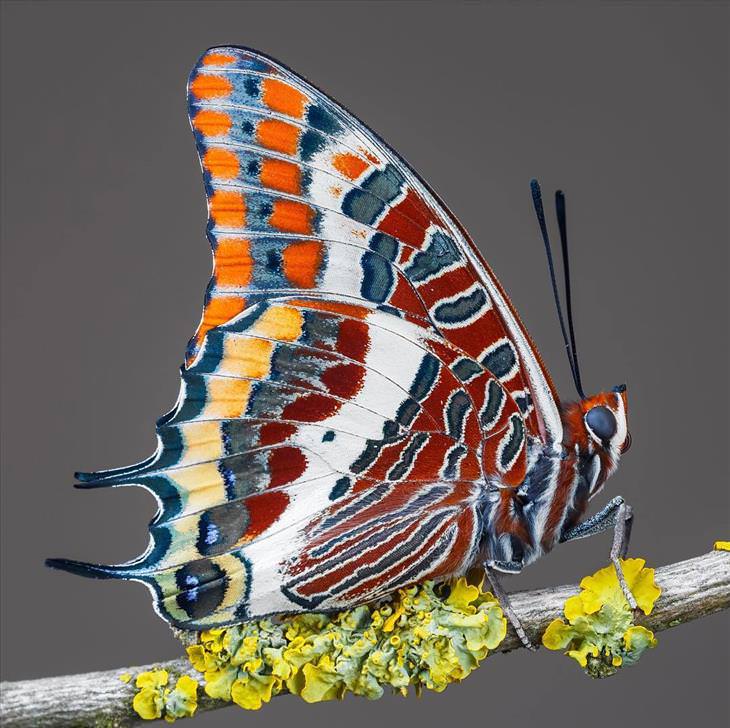 5. Charaxes jasius - Two-tailed pasha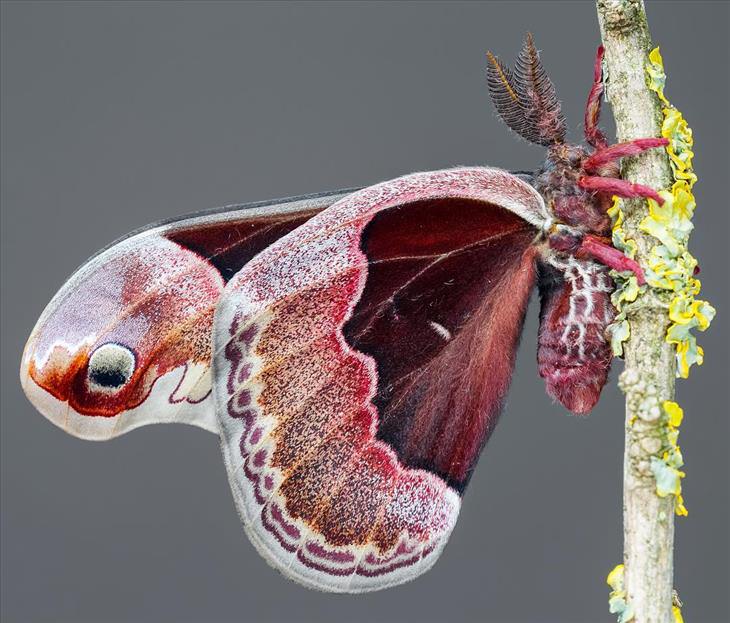 6. Callosamia promethea - Promethea silkmoth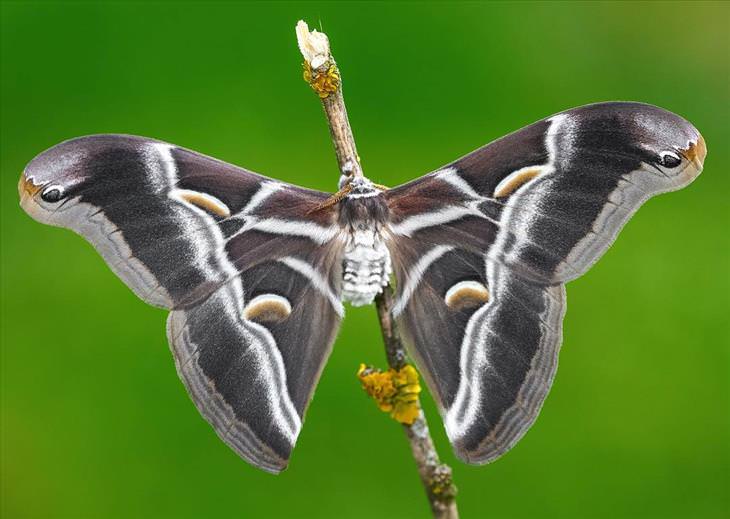 7. Samia ricini - Ailanthus silkmoth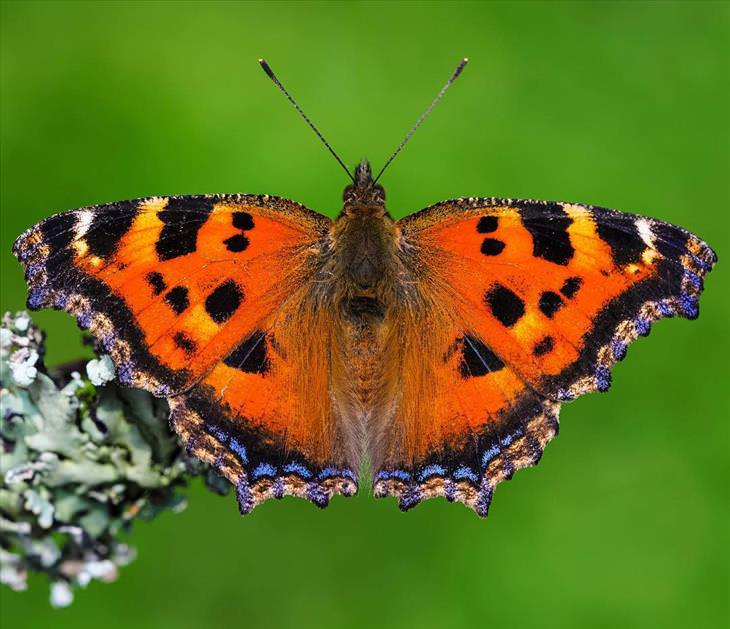 8. Nymphalis xanthomelas - Yellow-legged tortoiseshell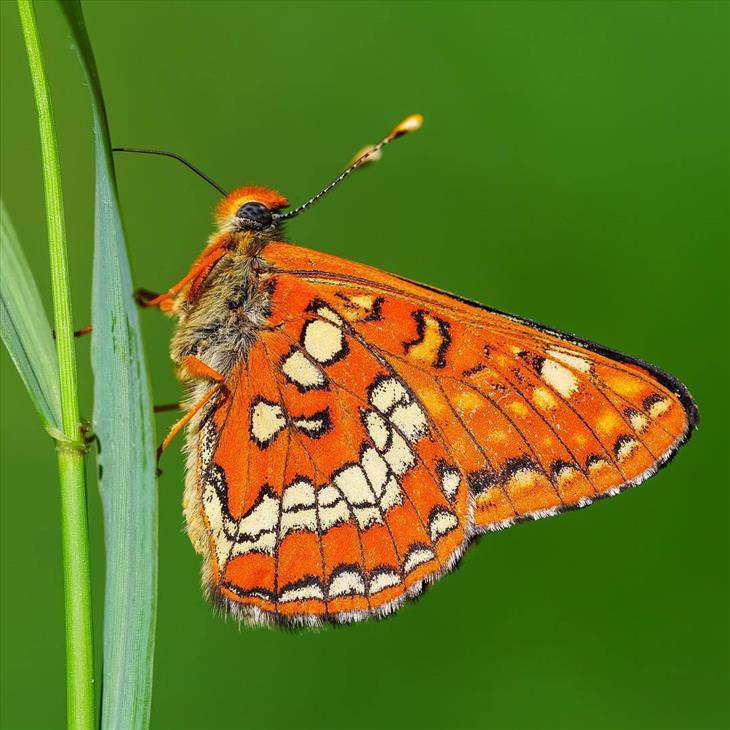 9. Euphydryas maturna - Scarce fritillary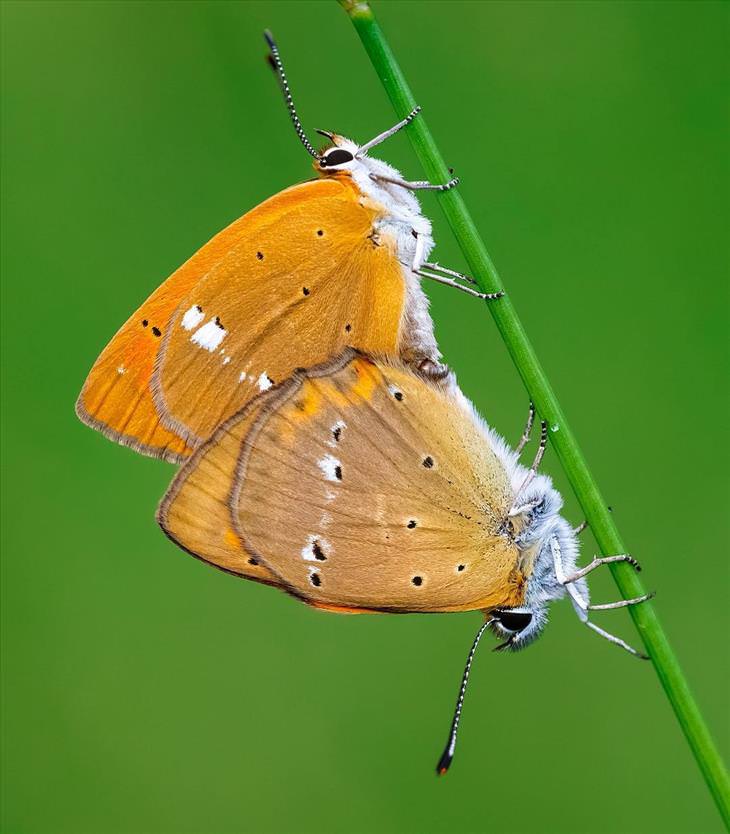 10. Lycaena virgaureae - Scarce copper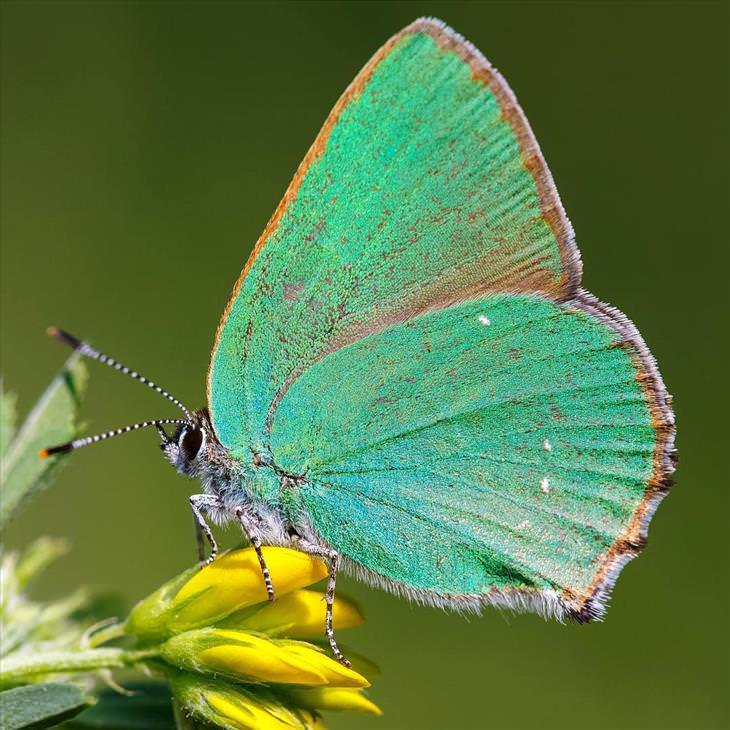 11. Callophrys rubi - Green hairstreak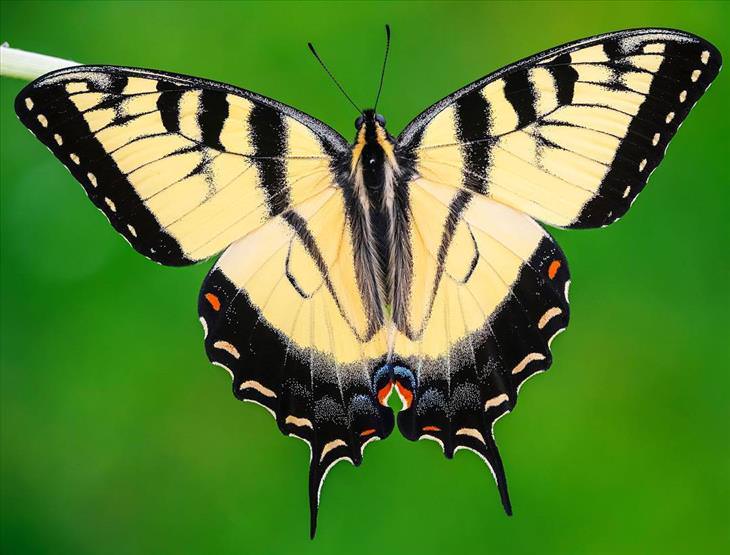 12.
Papilio glaucus
- Eastern tiger swallowtail