There are snazzy cars, vintage cars, elegant cars, and then there are these absolute oddball cars. These car owners decided to tinker with their models a little too much, leaving us with some truly eccentric vehicles. Scroll down to take a look at some of the most crazily designed and downright awkward cars of all time.
Related: Welcome to the World of Bizarre Cars - 14 Pics
1. Uh... Why?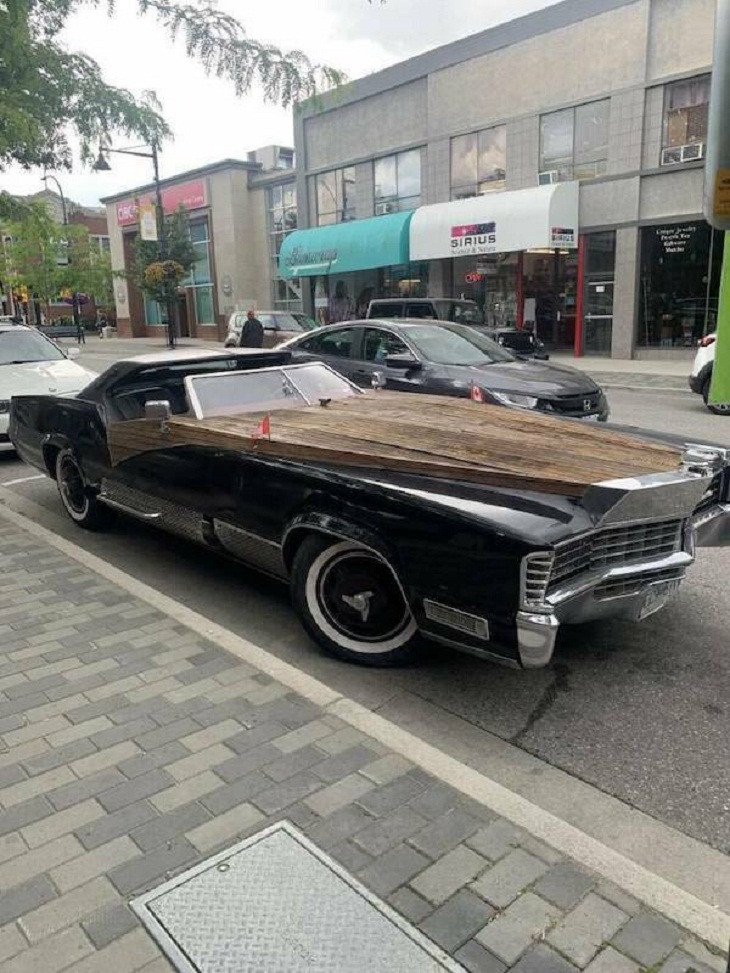 2. My eyes hurt...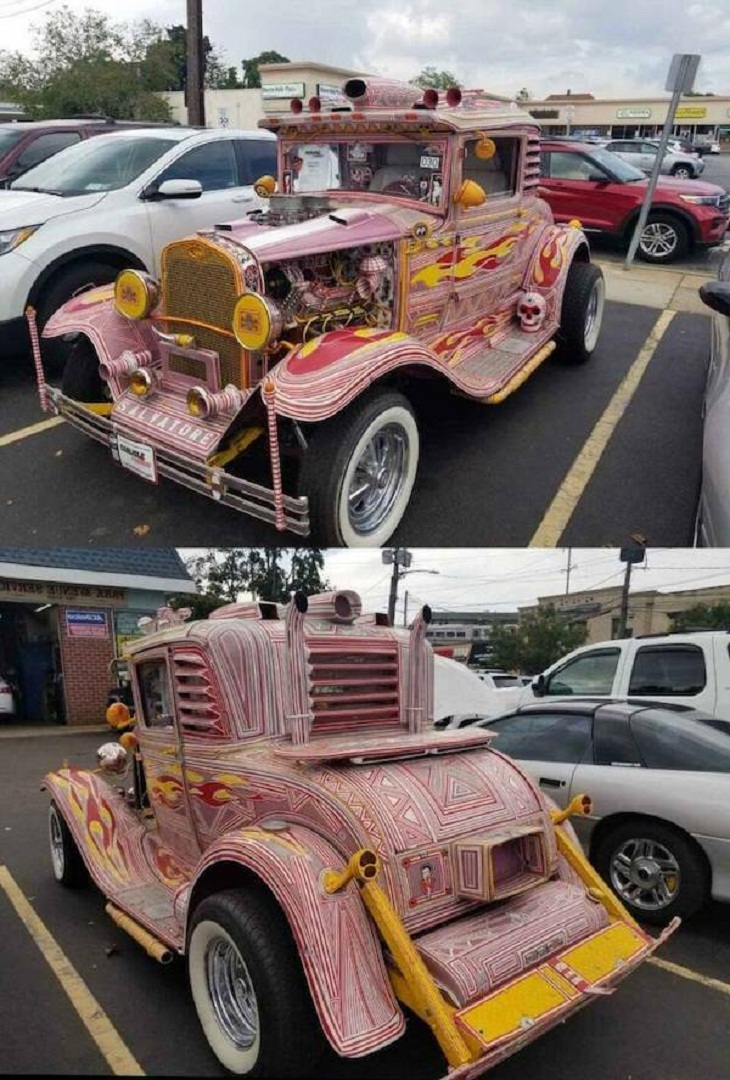 3. Odd, but quite cool, right?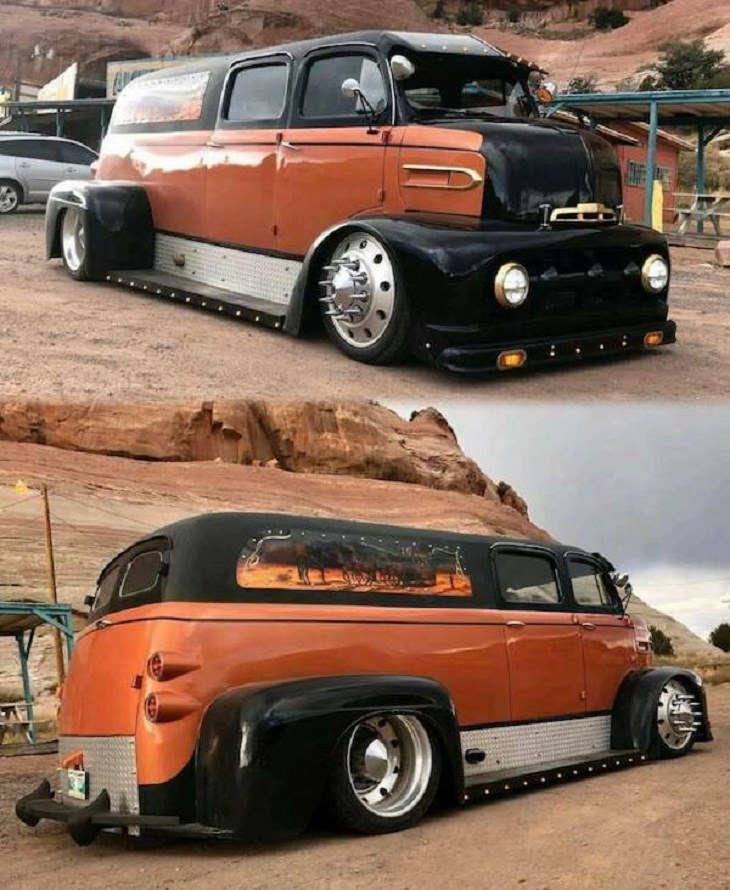 4. There must be some hidden meaning behind this design. I just don't know what...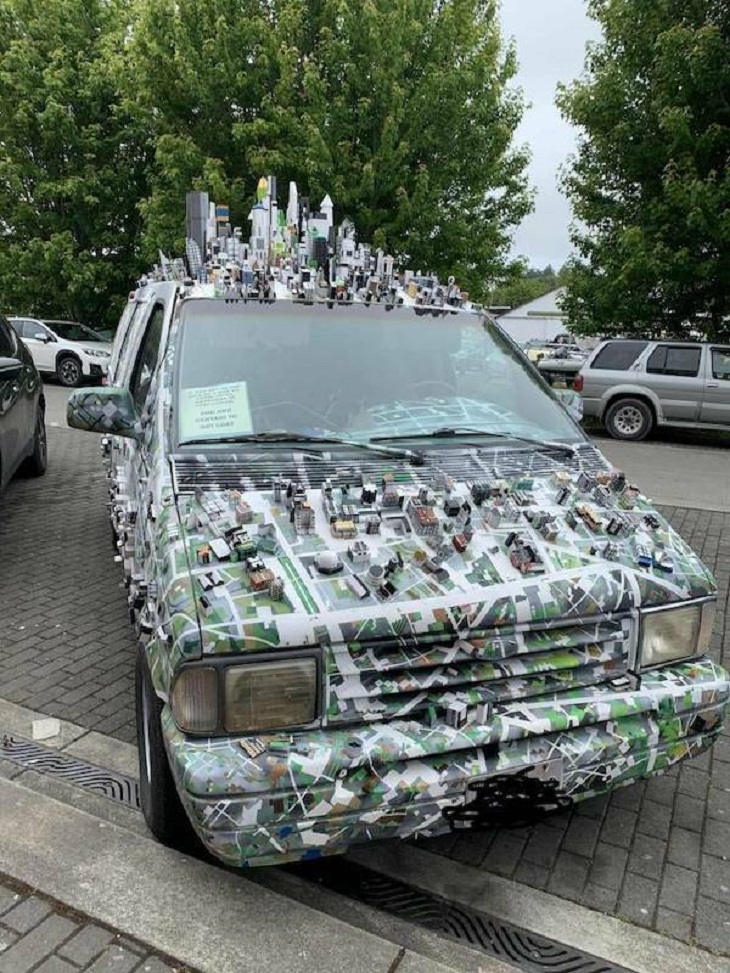 5. Well, at least it's guaranteed to turn heads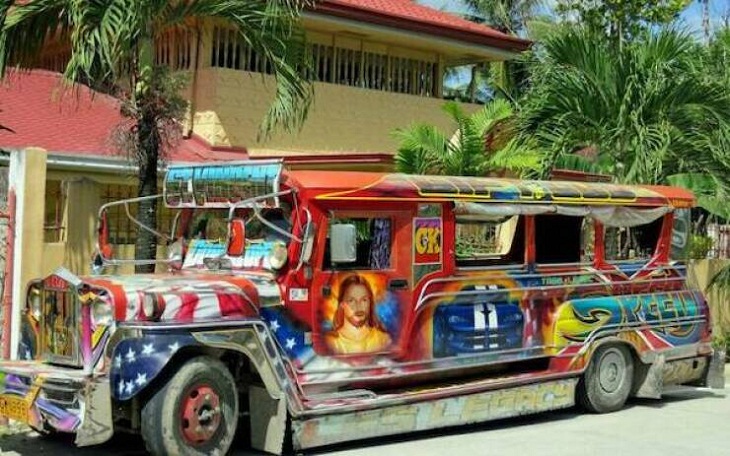 6. That does not look very comfortable, does it?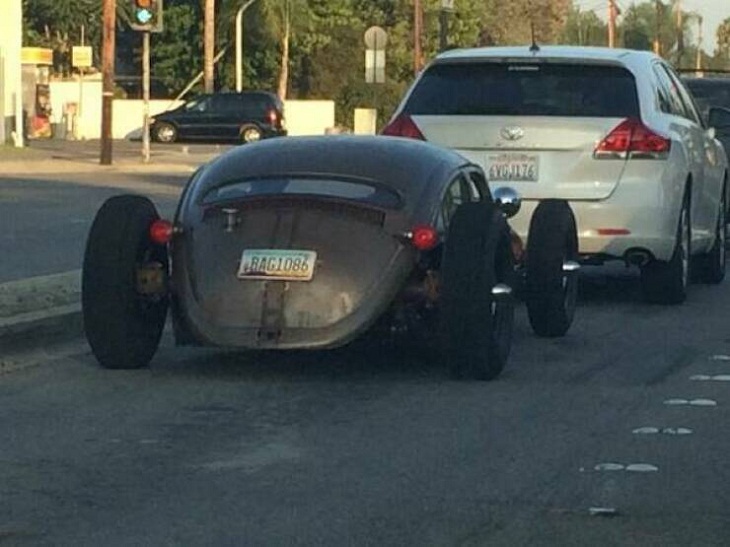 7. Be-ware of this menacing car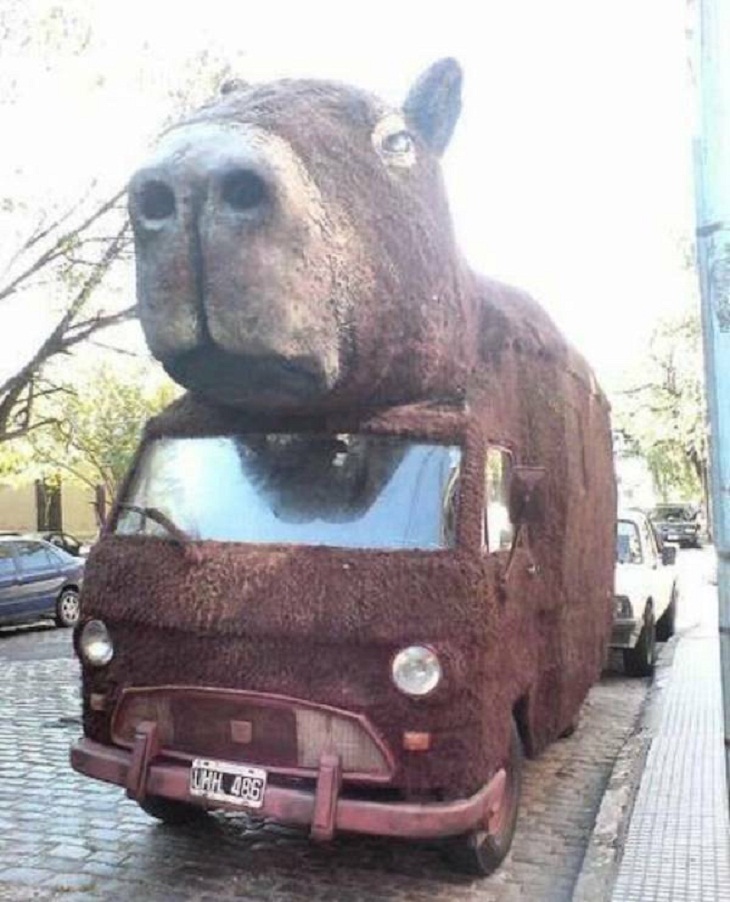 8. 'Who you gonna call?'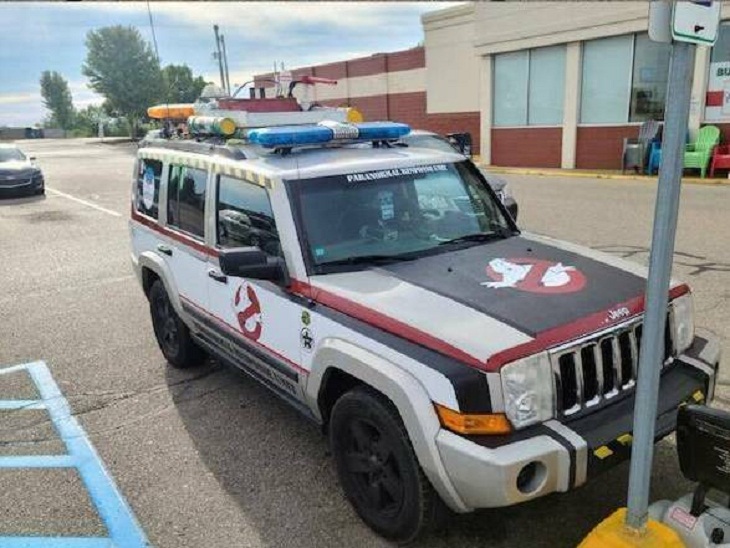 9. I actually want to drive it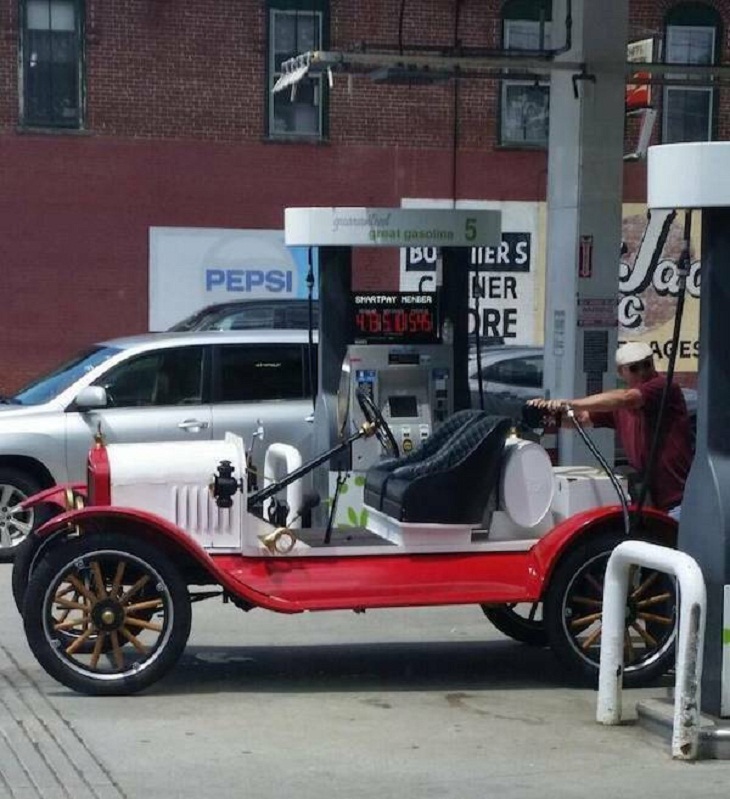 10. Home is where the car is...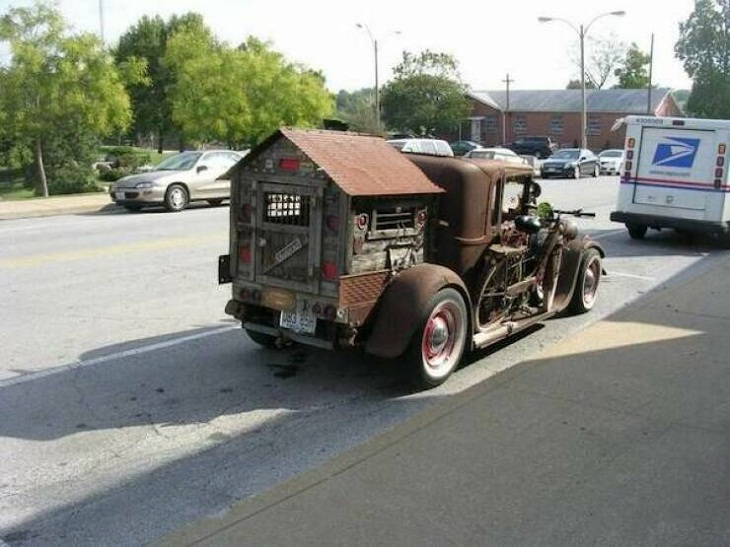 11. Someone, please explain what's happening here...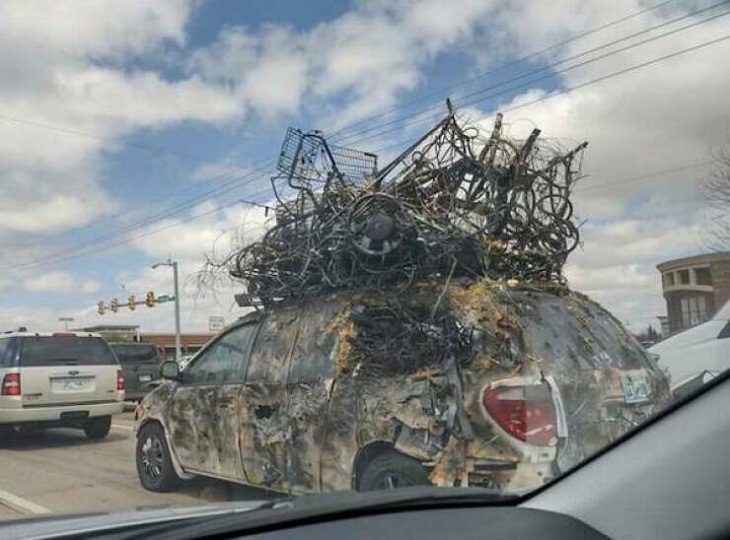 12. Cute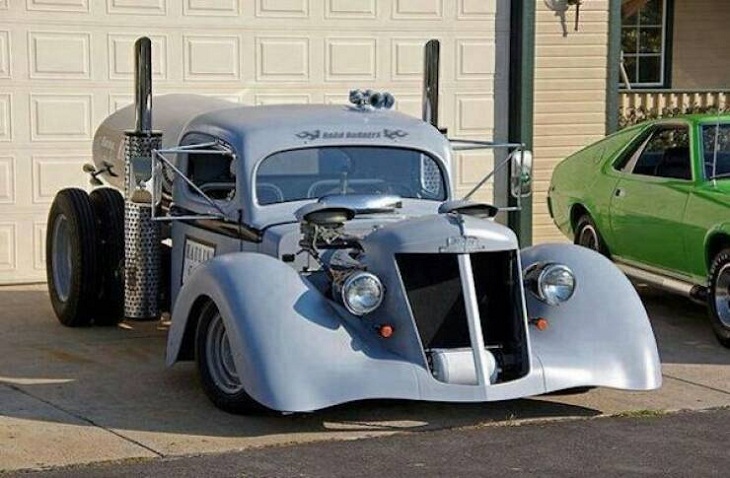 13. Okay, I have never seen a jeep model like this before. Have you?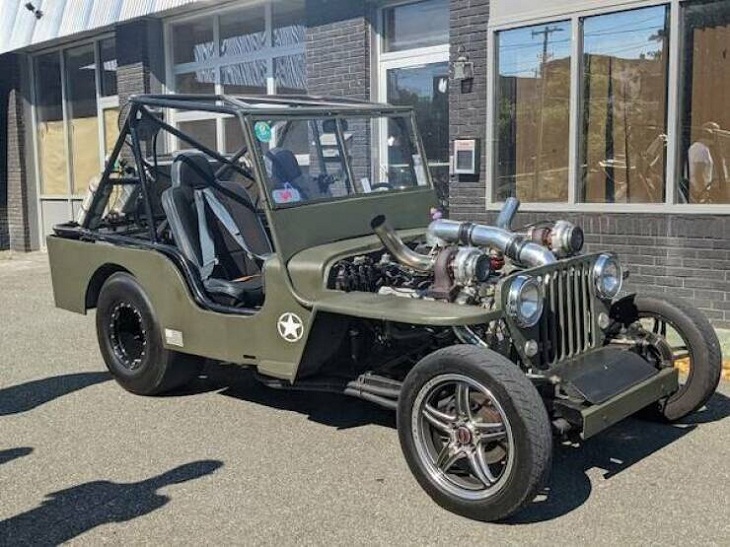 14. I need this. I need this now!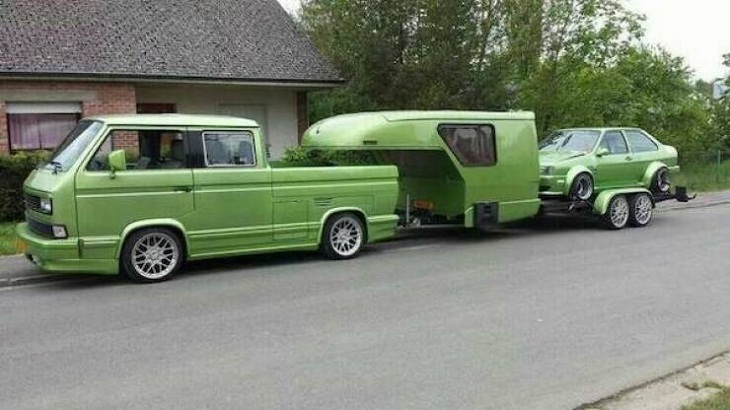 15. My, what big teeth you have, Mr. Car!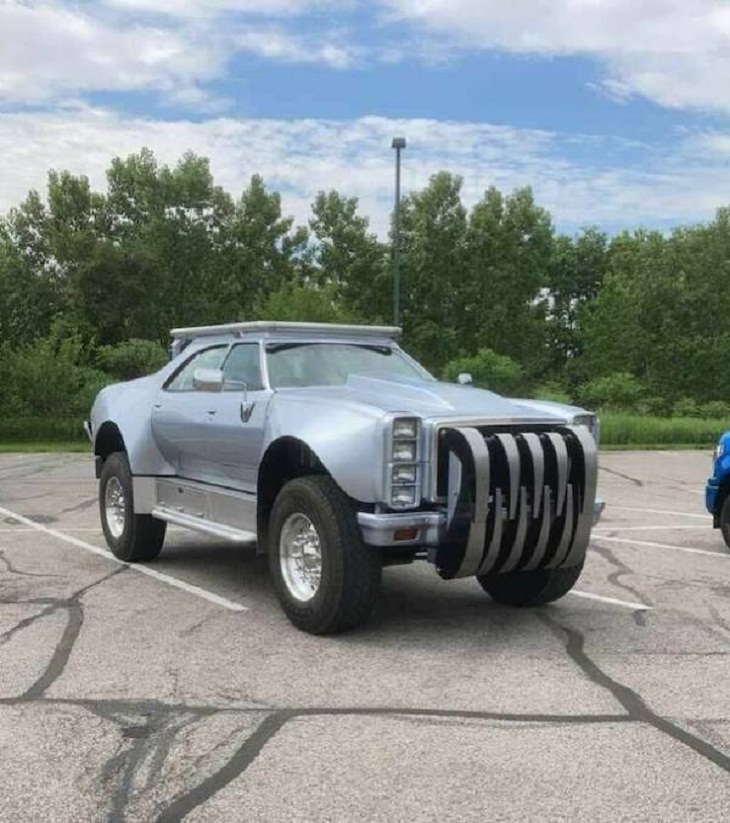 16. Whoa! What's happening here?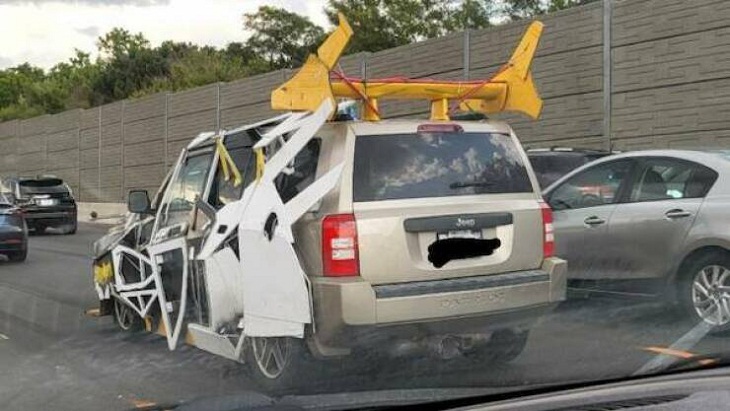 Share these pictures with your loved ones!