Imagine walking down the road and seeing a car with a giant and scary rat's face glaring at you. No, that's not a scene from a bad sci-fi film. That's one of the many weird car designs we're about to present for you today. In these pictures below, you will get to see some of the most peculiar car models ever designed. Some of them resemble tanks and boats and some have been inspired by animals. Looking at them, you will surely wonder how these oddball designs ever got made.
See Also: Makeshift Vehicles and Strange Cars That'll Blow Your Mind
1. Is that a car or is it a tank?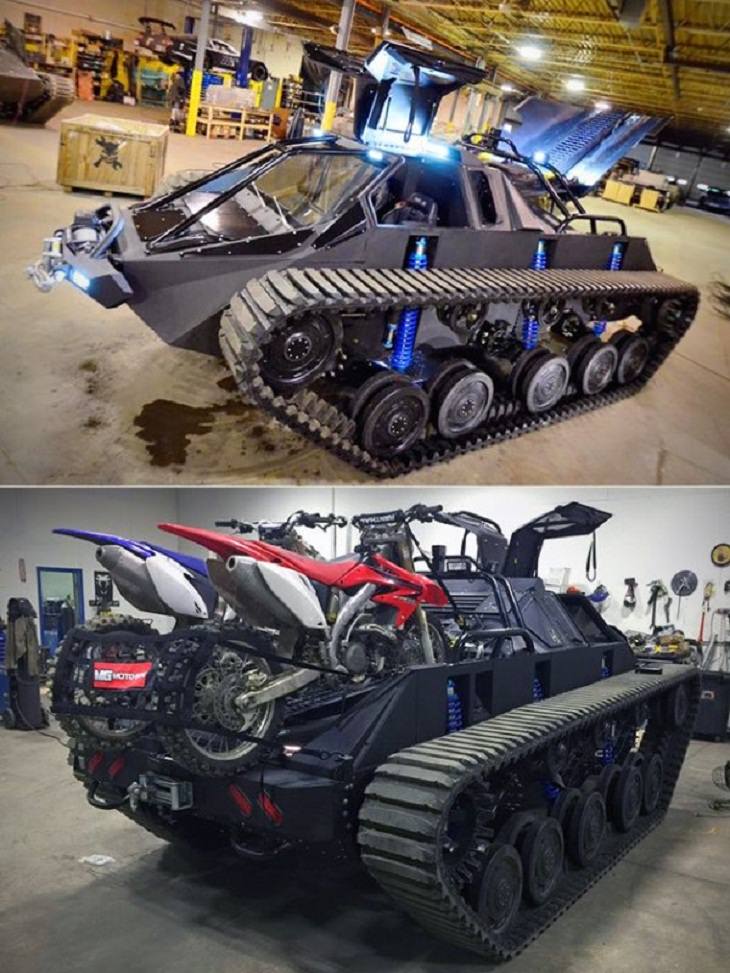 2. Looks like this car's going to fly off the racecourse soon...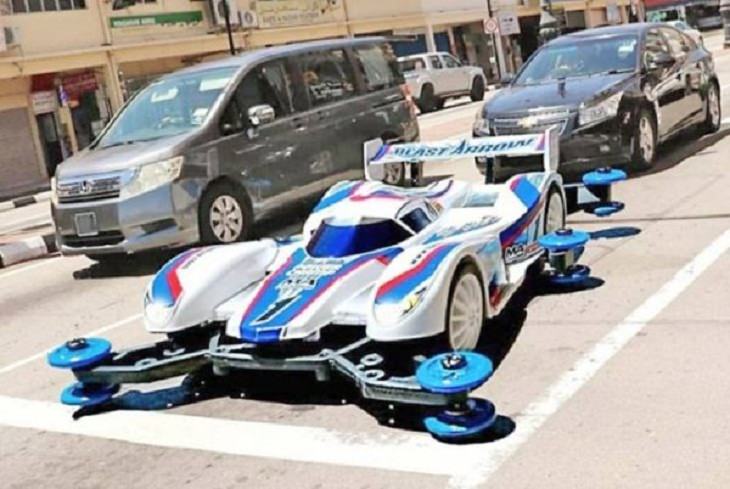 3. We are curious to know how this vehicle manages to balance its back.
4. We can bet that this car owner is a basketball fan.
5. Look at the wheels closely. This one seems to be inspired by some vintage cars.
6. Give me RED!!!
7. A car that also works as a truck. Cool!!!
8. Who would like to go sailing on this car?
9. The front of the car has been made to resemble a pig wearing glasses, clearly. One wonders how the driver sees anything, though.
10. Don't worry about missing your flight. Just take this car...
11. When you don't have enough space in the back of your car for your kids...
12. A car that literally carries the owner's house on its back.
13. When you wanted a new car but couldn't let go of your old motorbike, too...
14. Nope, that's not an overturned car. Look again.
15. The owner of this car clearly seems to be an admirer of scary rodents.