In the past, we've shown you plenty of weird and wonderful cars. But today, we will be taking a look at some unique trucks that you are surely going to love. A big, strong truck hurtling through the streets can be quite an impressive sight. And if it's got an unusual design, it only makes the vehicle stand out more. We've collected a few pictures of some really cool trucks here that you won't come across easily on the streets. From a truck that's designed like a devil to one that's a vintage classic, these vehicles are a must-see.
Related: These Trucks Are Bigger Than Your Imagination
1. This one's got such a lovely bright color. It's sure to stand out on the streets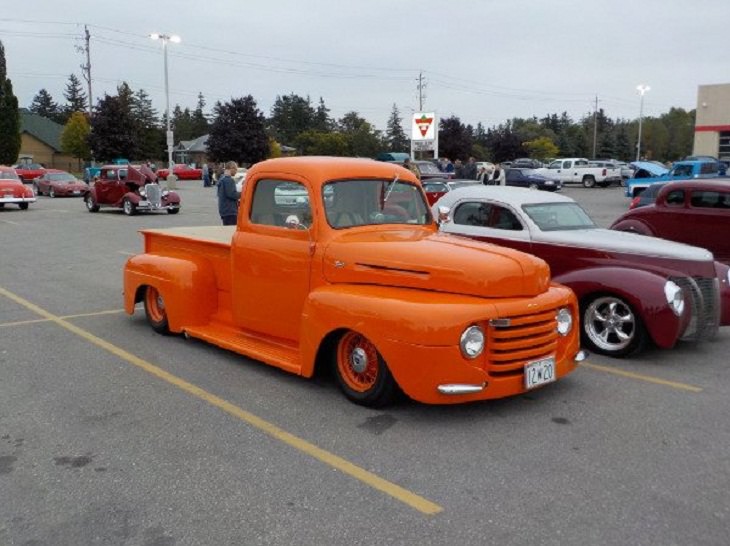 2. This vintage truck may be a little rusty on the outside, but it still looks sturdy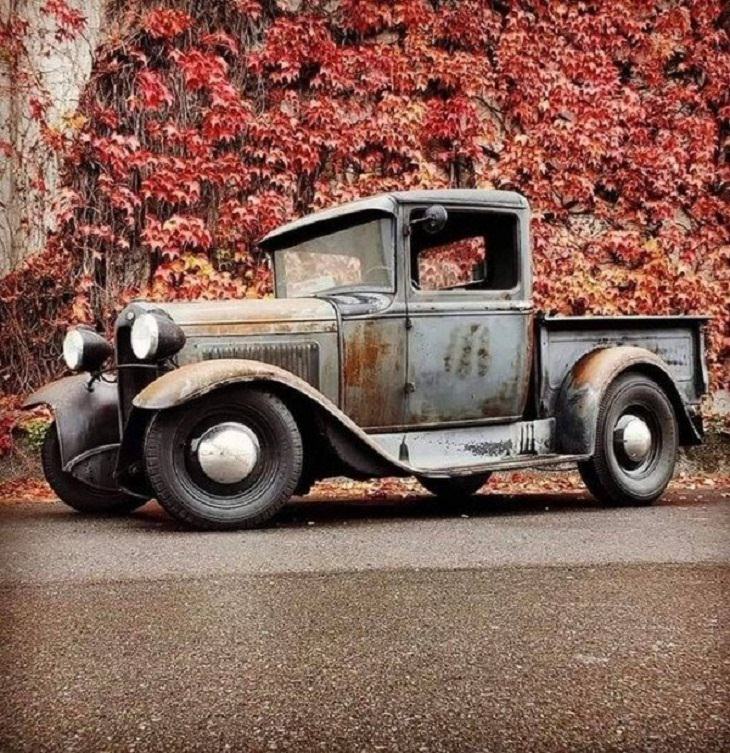 3. Wait, is that a truck or a school bus?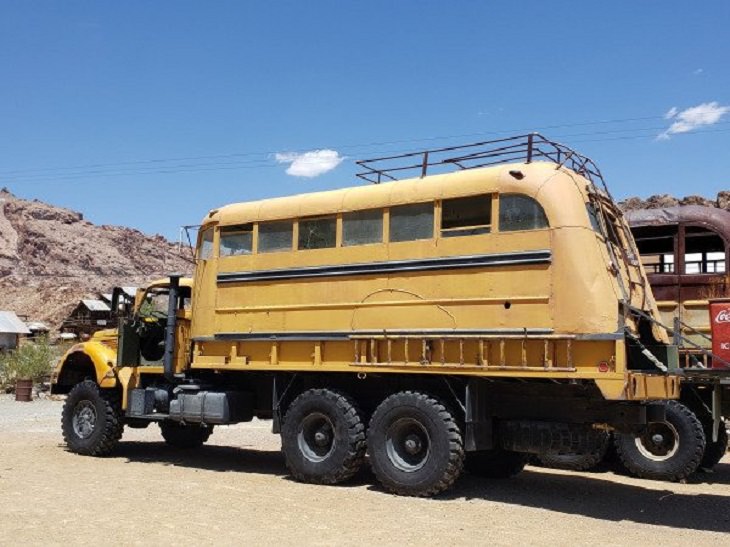 4. Now that is one truck you really wouldn't want to come across on the street at night while driving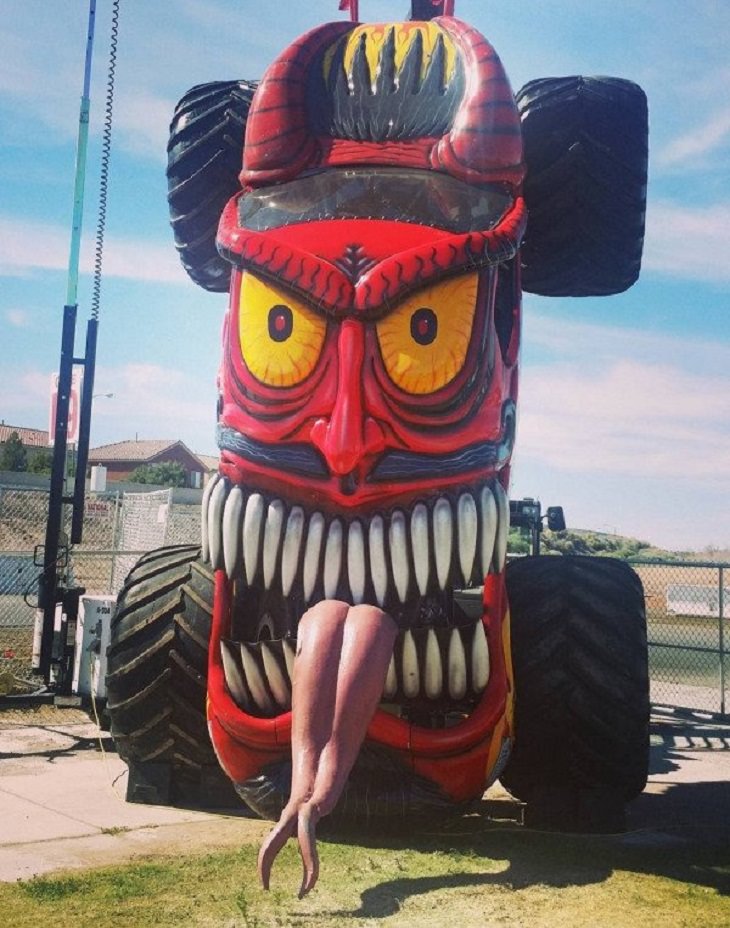 5. A true mean machine, isn't it?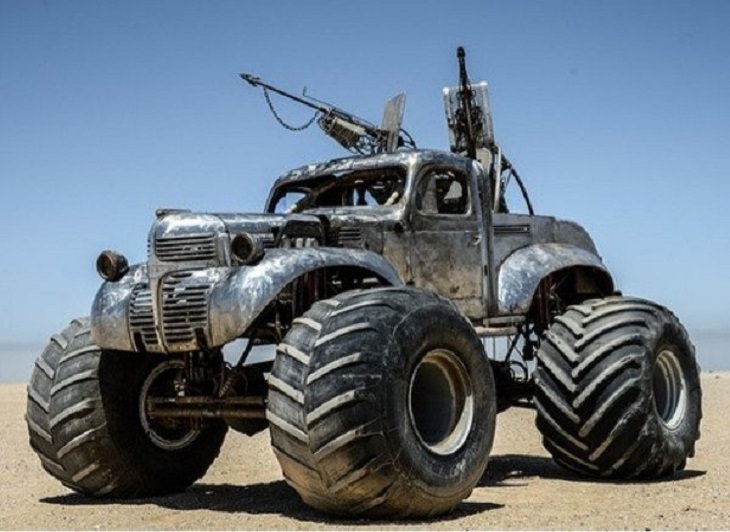 6. A 1961 GMC 6 wheeler custom pickup truck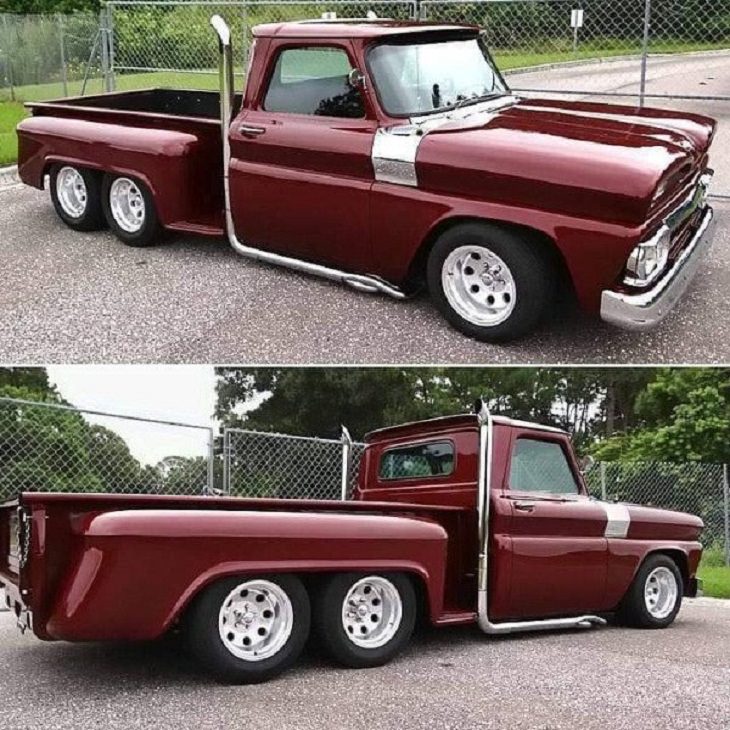 7. Impressive, isn't it?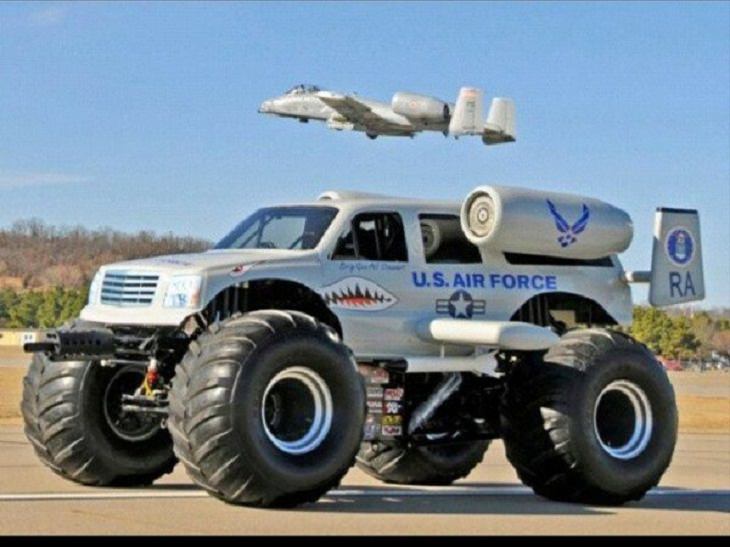 8. Can you figure out the purpose of the vehicle's bizarre design?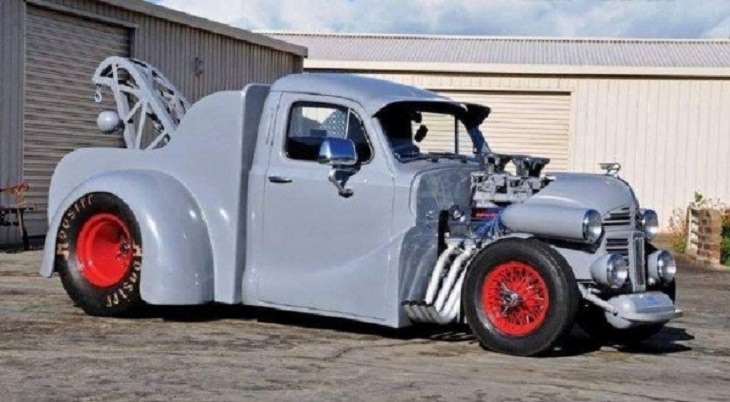 9. The robust Mercury Marquis in its full glory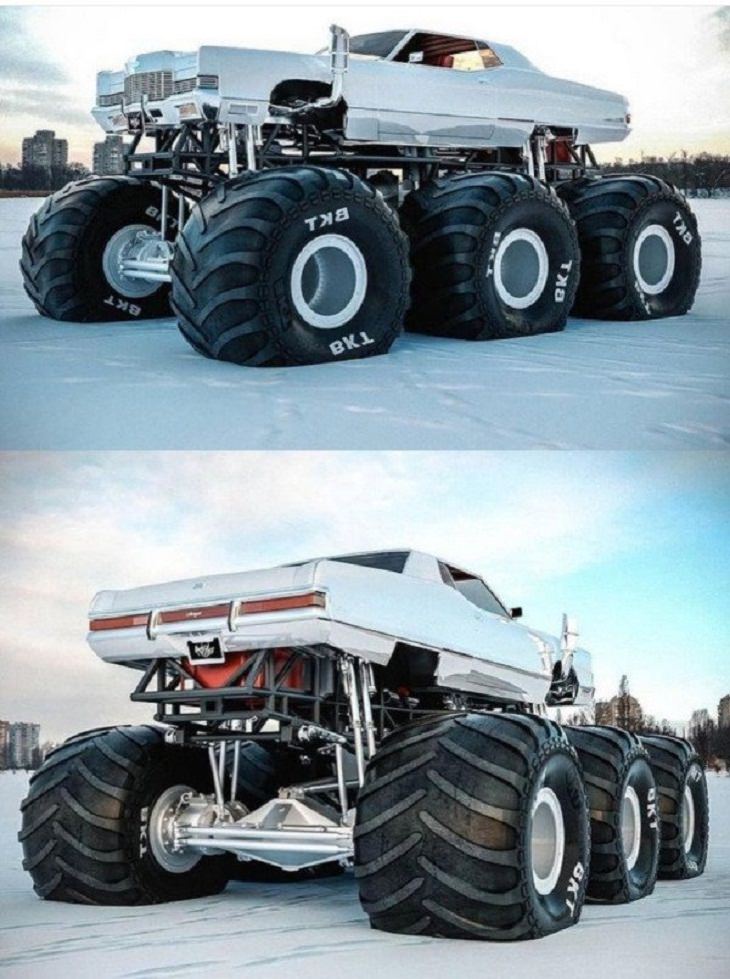 10. The Dodge Little Red Wagon - an exhibition drag racing truck that was introduced in 1965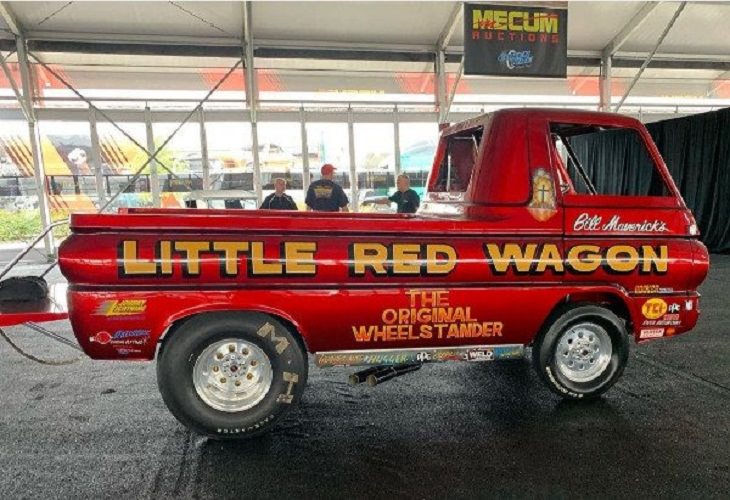 11. The unique Hell Cub truck made its debut in the Great Crate Race 2019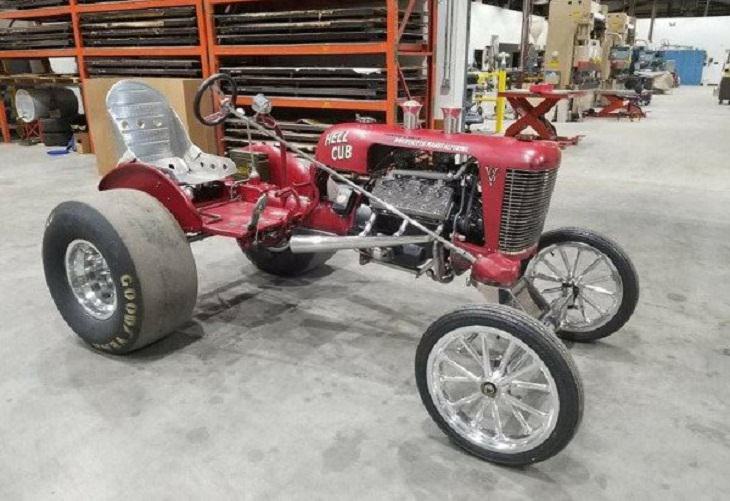 12. The elegant and strapping 1954 Chevy pickup truck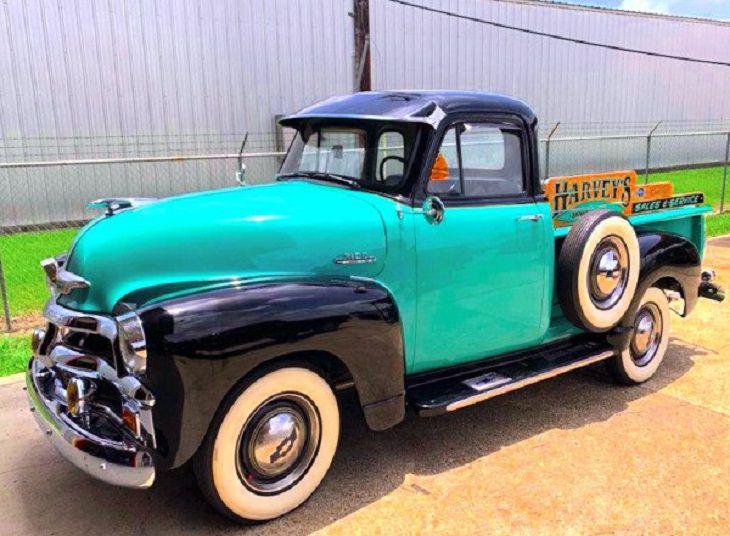 13. This one's surely going to make heads turn...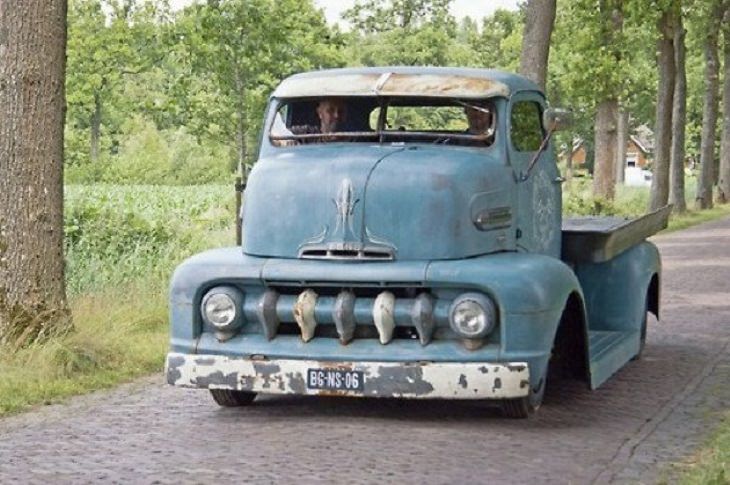 14. Wow... That looks so cool!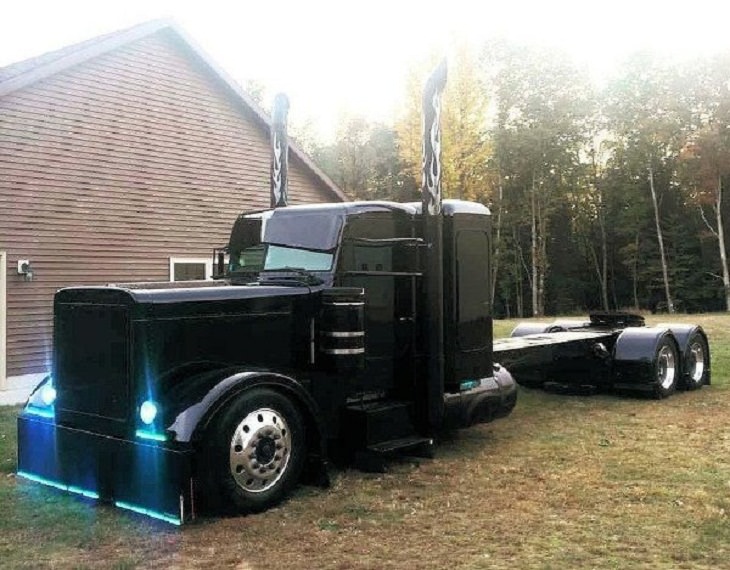 Share these pictures with your friends and family...