If you are having a bad day, here is something that's guaranteed to cheer you up. We have collected a few pictures of some of the most hilarious fails from around the world. Yeah, we know we have shown you a lot of these before, but how could we ignore someone putting dog biscuits in their coffee grinder? Or a picture of a hand dryer positioned right at the center of a mirror?! These hilariously weird fails gave us a really good chuckle; we hope they make you laugh too.
1. When you're so sleep deprived that put dog food instead of coffee beans in the grinder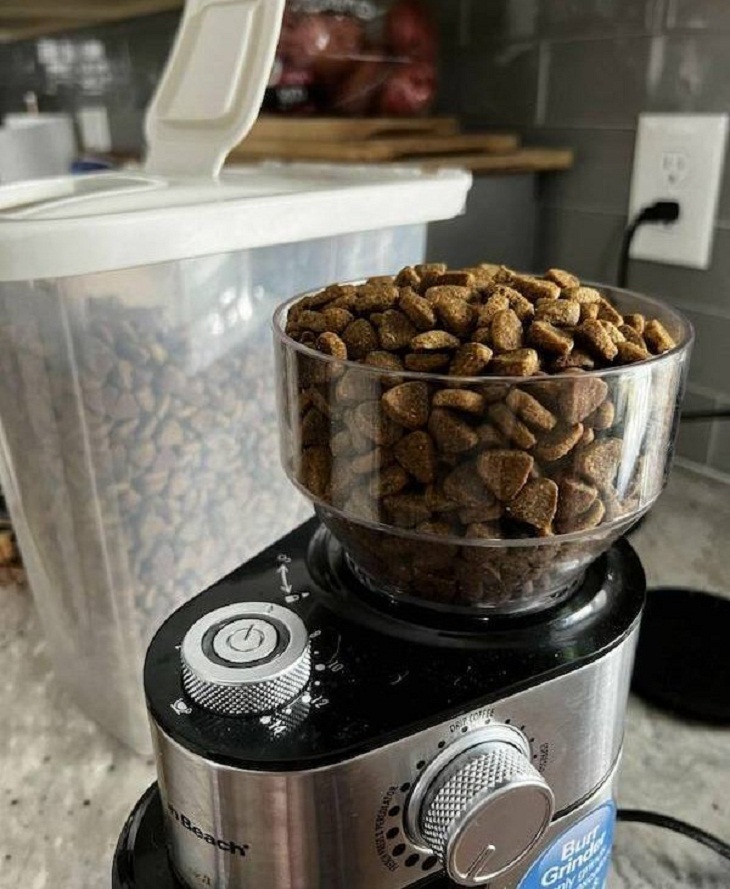 2. Some privacy would be great in a restroom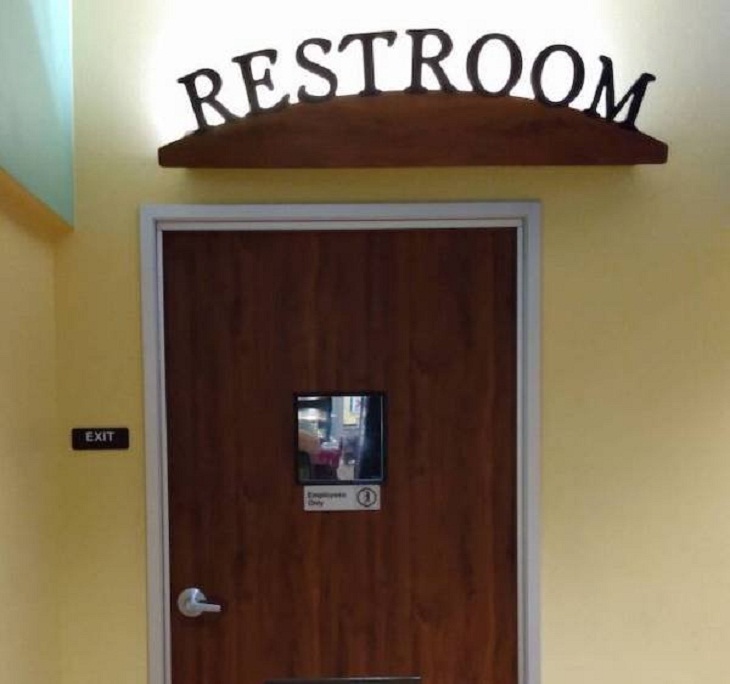 3. This will confuse a lot of people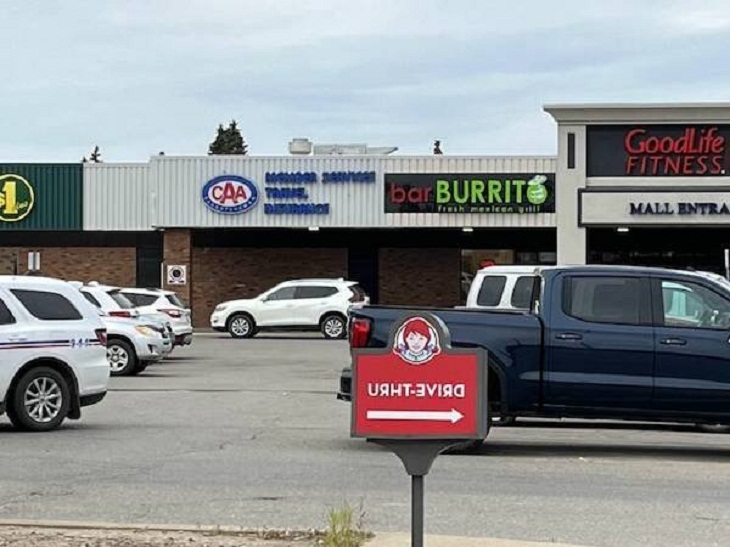 4. I've never seen corn like this before. Have you?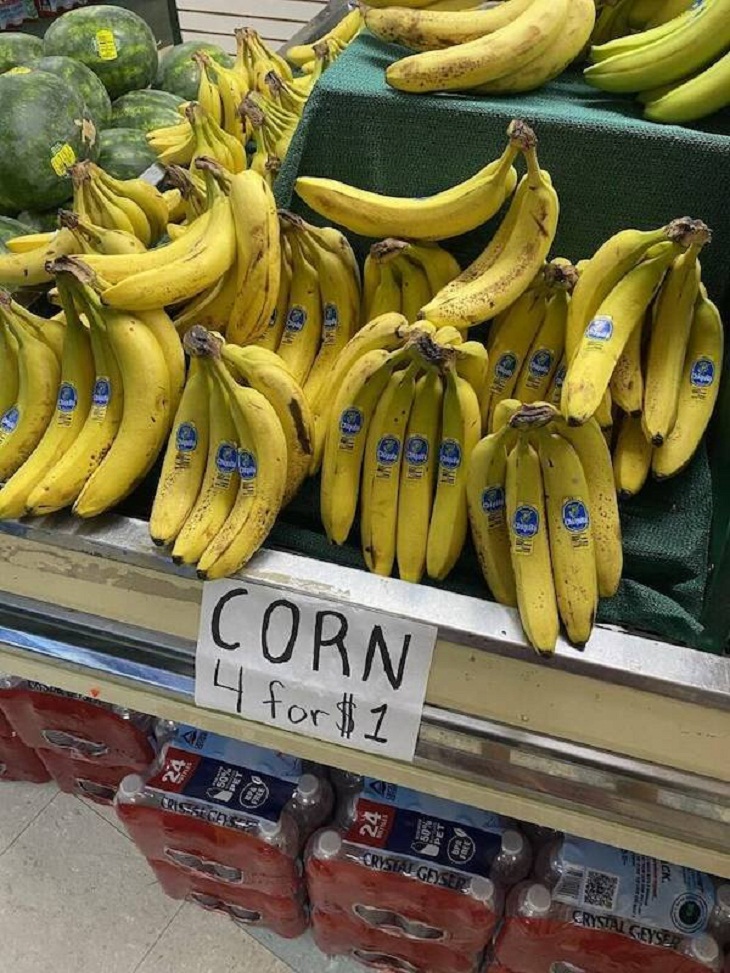 5. Remember, children - "X" is for "Xox"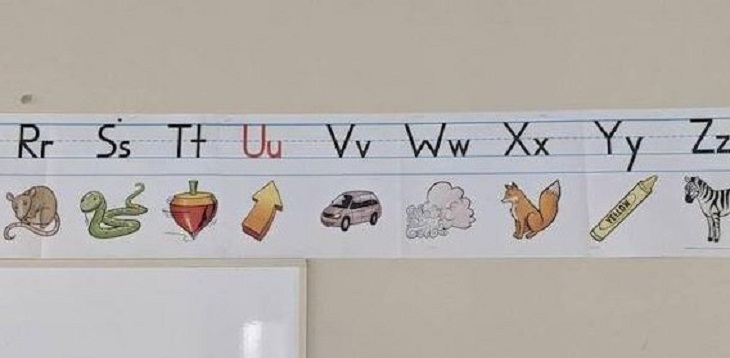 6. That does not look too tempting, does it?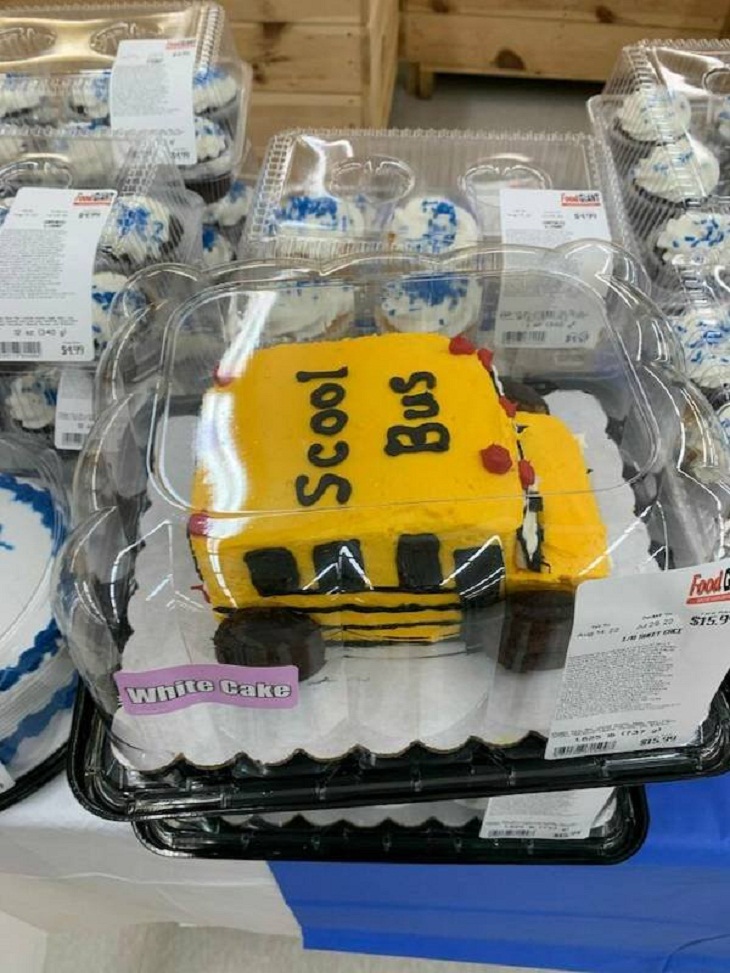 7. Powerful words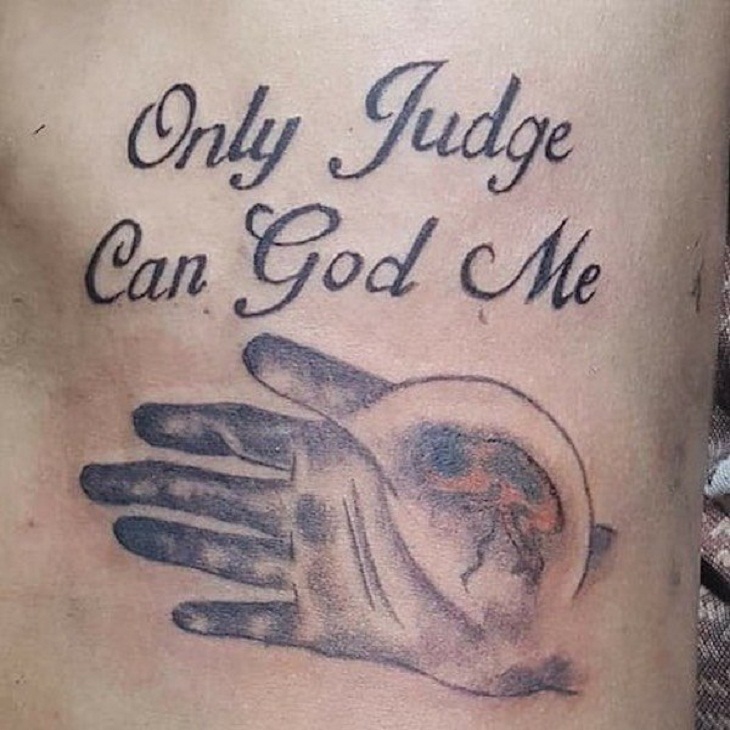 8. Robert is a nice cop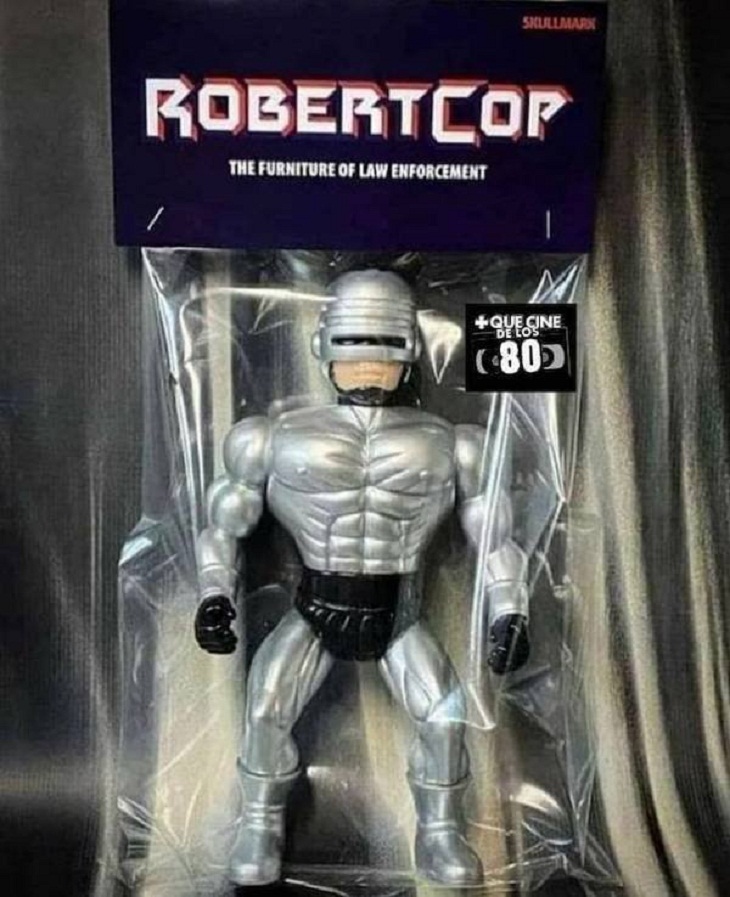 9. Somebody needs to explain what that shower is doing there.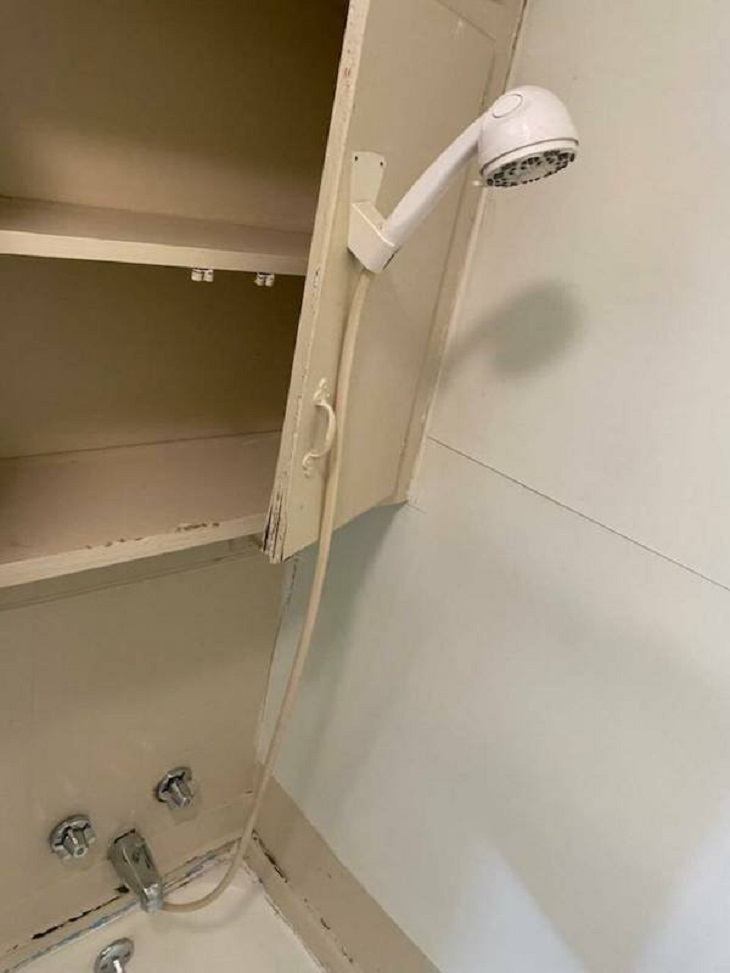 10. But...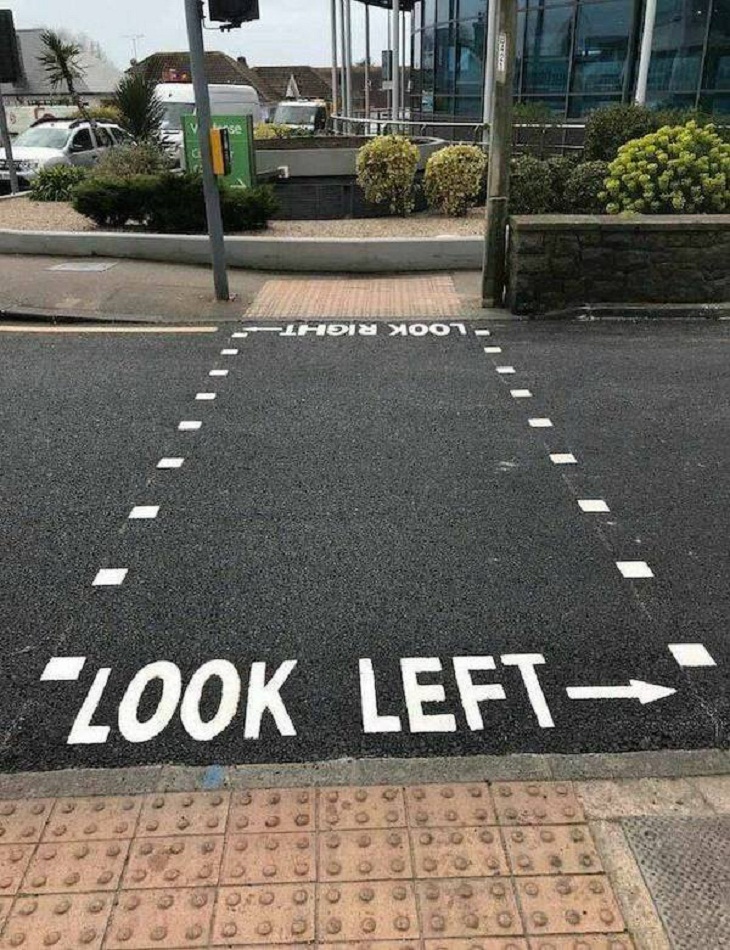 11. Interesting positioning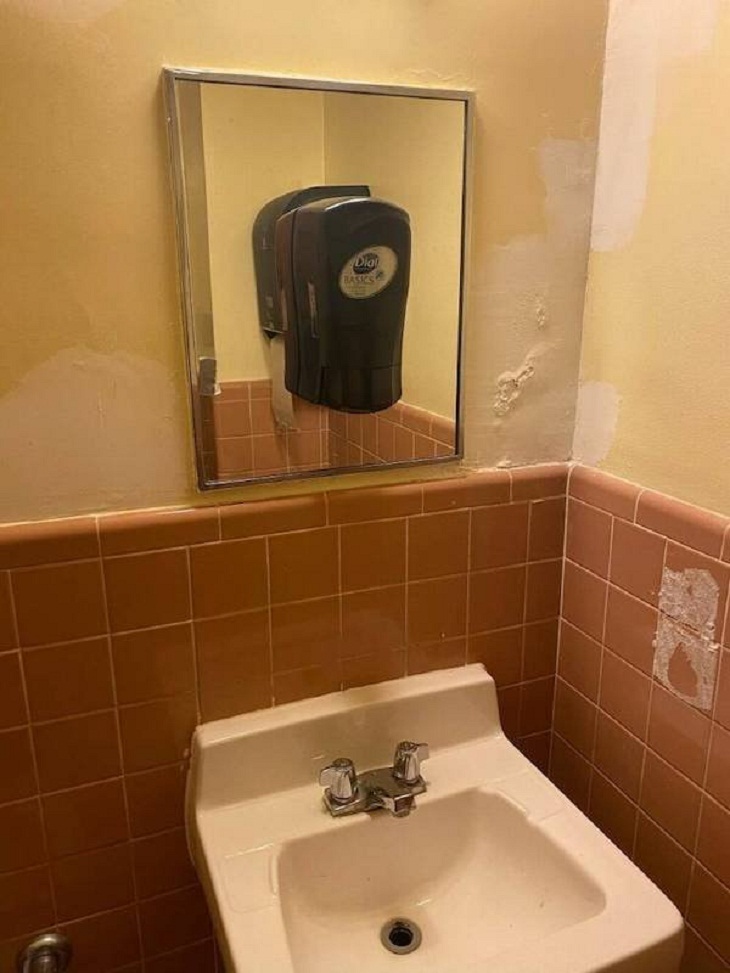 12. So many options! I'm confused...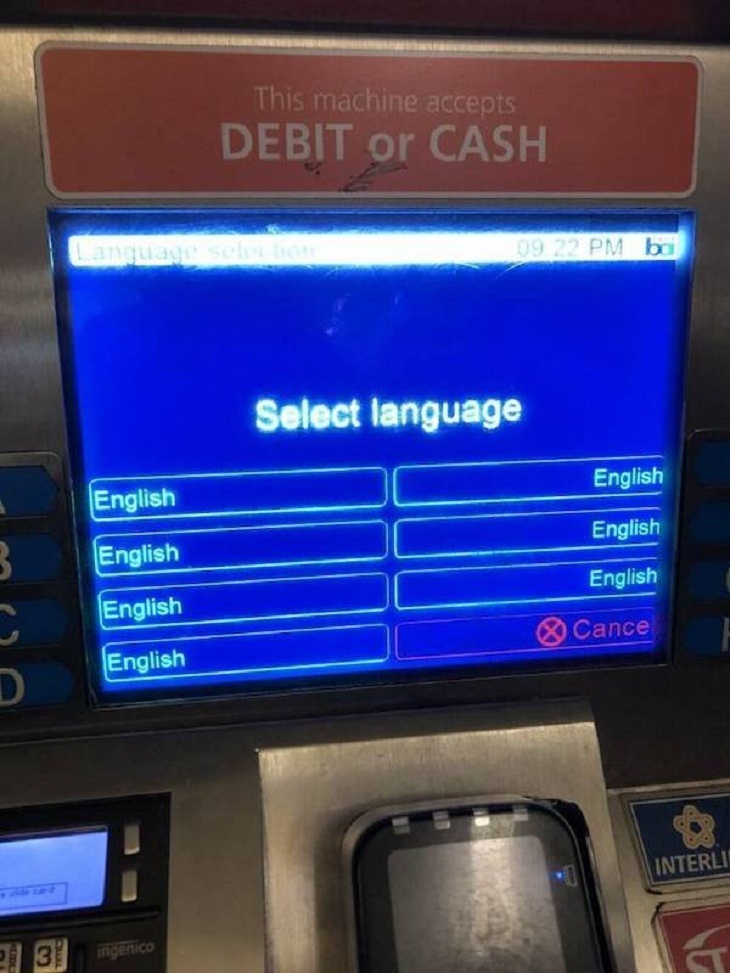 13. A nightmare for drivers and cyclists alike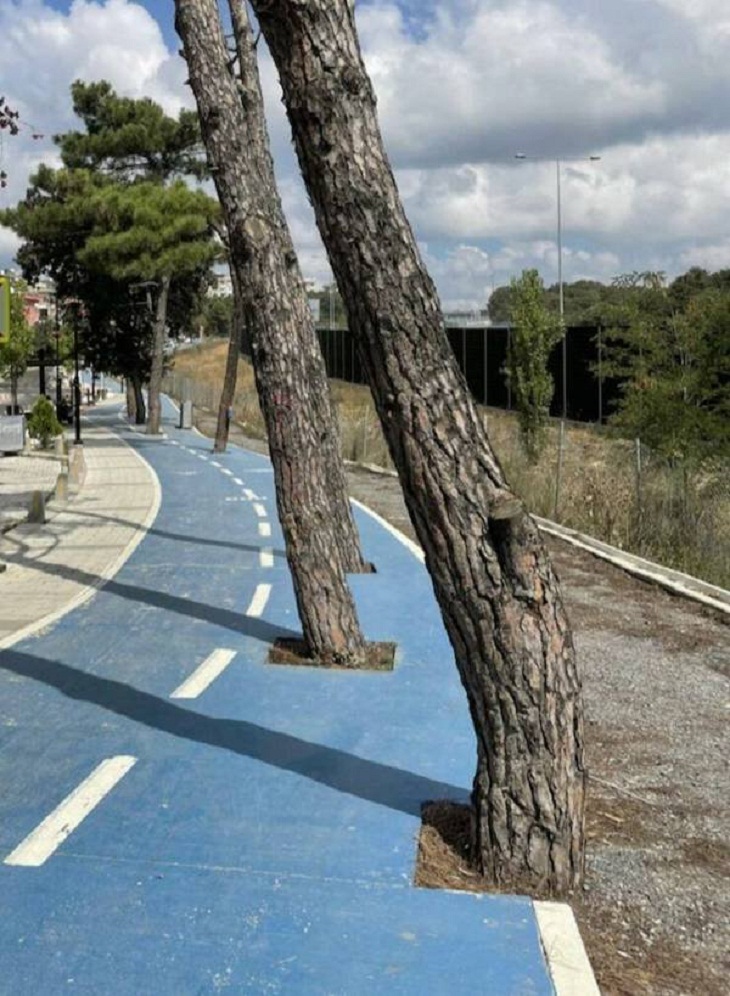 14. This gym is only for the ultra slim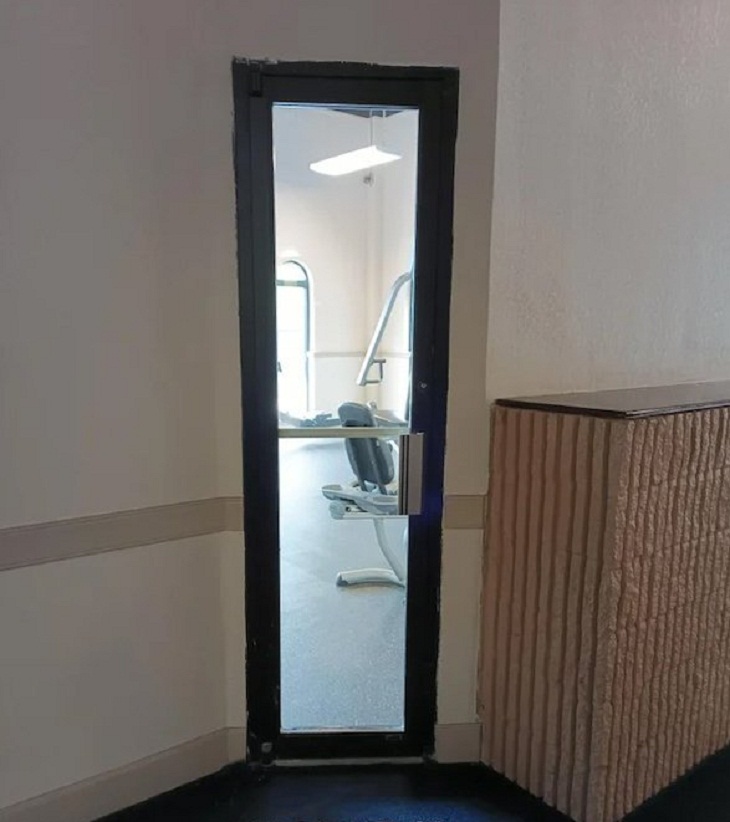 15. That wheelchair ramp doesn't look safe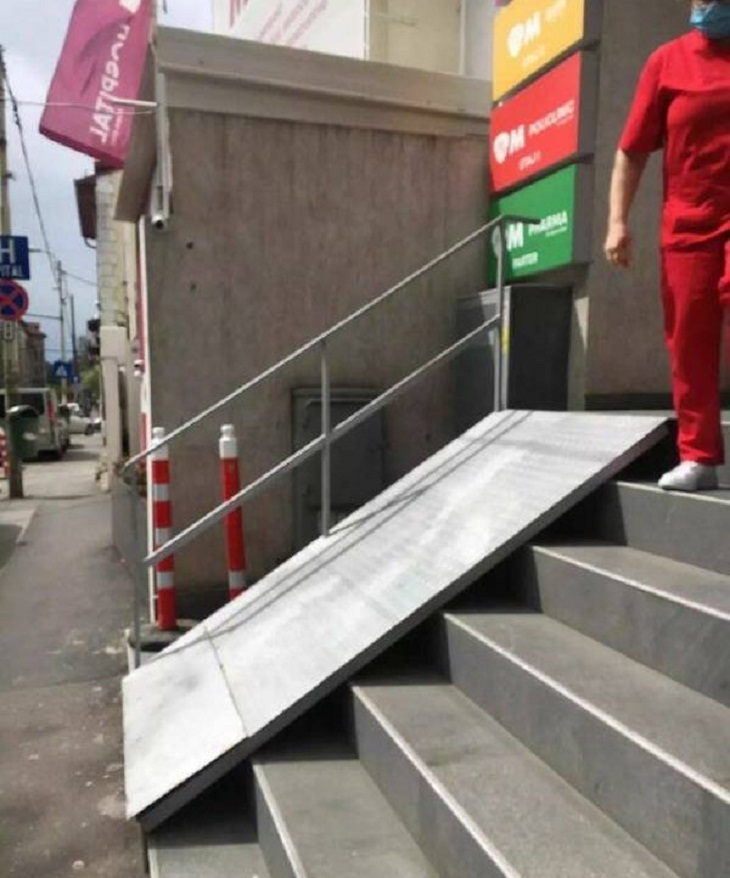 16. At a local gas station bathroom. Nailed it!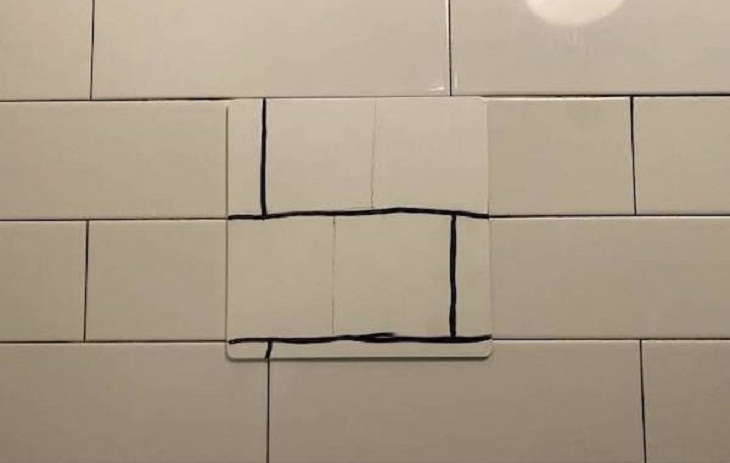 Share these pics with your loved ones...