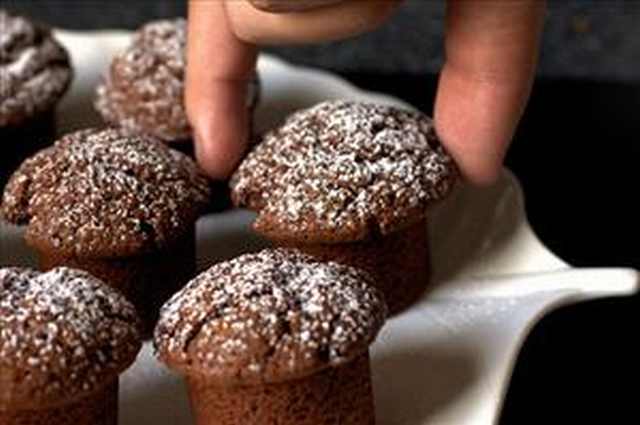 Recipe makes: 12 cupcake-sized cakes (depending on the size of your tin)

Ingredients:

7 ounces (200 grams) of bittersweet or semisweet chocolate, coarsely chopped
1/2 cup of vegetable oil
1/2 cup plain, low-fat yogurt
1 cup sugar
3 eggs at room temperature
1 teaspoon vanilla extract
1/2 teaspoon almond extract
1 1/2 cups flour (200 grams)
1 1/2 teaspoons of baking powder
1/2 teaspoon salt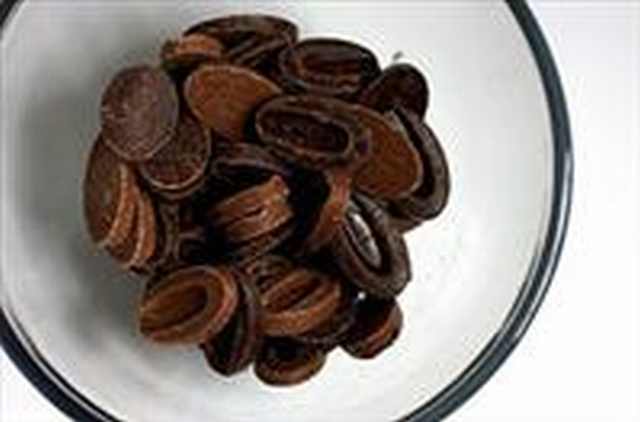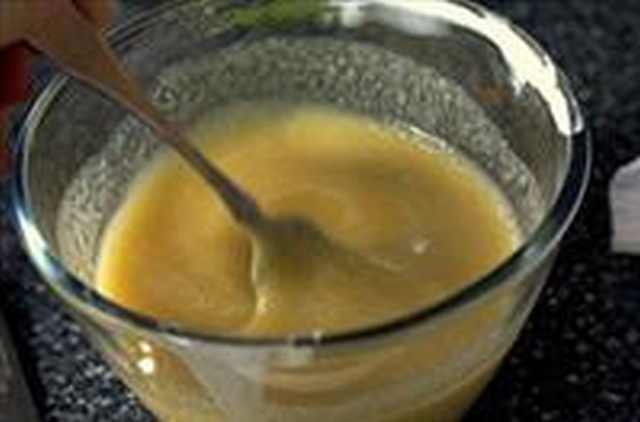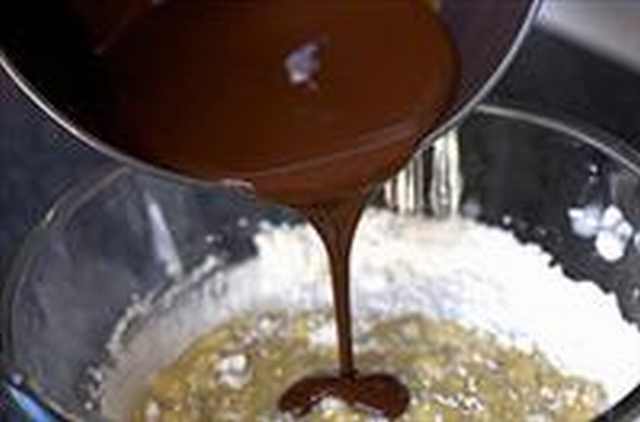 Begin by preheating the oven to 350 degrees Fahrenheit (180 degrees Celsius). Line a 12-cup muffin tin with paper cupcake liners or lightly grease the tin.

Then, in a microwave-safe bowl heat up the chocolate with 1/4 of the oil until it melts. Or (and this is the better option), heat the chocolate in a heat-proof bowl over some simmering water. Melt the chocolate together with the 1/4 of the oil and pour in the yogurt mixture.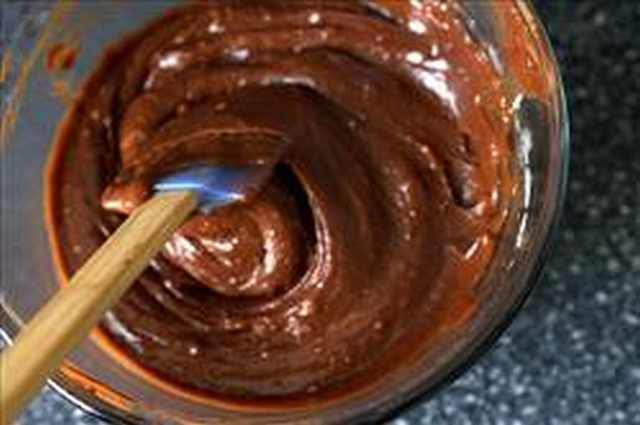 In a separate bowl, mix the remaining 1/4 of the oil with the yogurt, sugar eggs, vanilla and almond extracts until well blended. Then add in the flour, baking powder and salt. Mix well until all of the ingredients are well blended. Then, pour in the melted chocolate and stir until smooth.

Divide the batter into the muffin tins and bake for 20 to 25 minutes until a toothpick comes out clean from the middle. Remove the cakes from the oven and cool on a rack before serving.
Dust with powdered sugar for an easy and attractive finished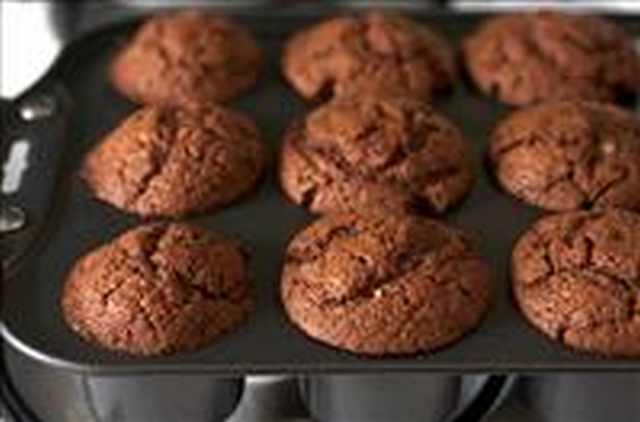 Enjoy these delicious cakes in the morning with your coffee or as your afternoon sweet snack at work!