With the rapid rate at which dietary advice changes, it's sometimes very tricky to keep up with what's supposedly good and bad for you. One of the latest studies to be published in the Journal of Internal Medicine has claimed that you can lower your risk of a premature death by following an anti-inflammatory diet. Keep reading to find out all about it!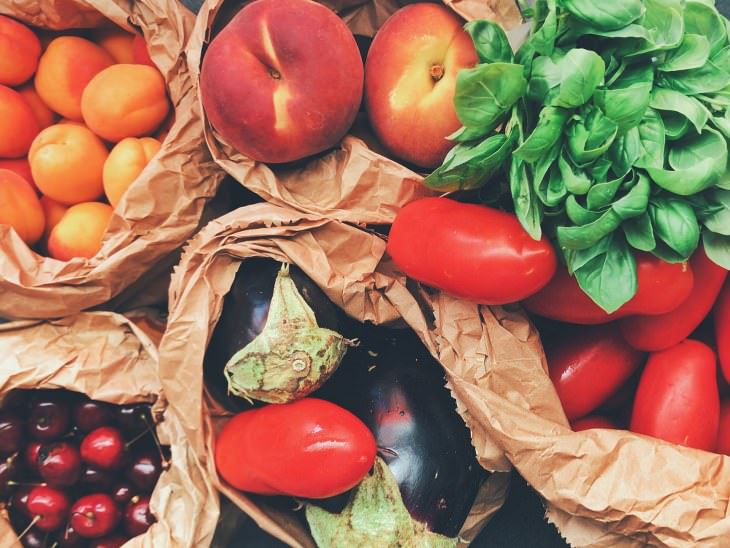 Scientists analyzed data from 68,000 Swedish people between the ages of 46 and 83, and discovered that people who followed a diet consisting of anti-inflammatory foods like tea, coffee, fruits and vegetables, breakfast cereal, whole grain bread, olive oil, nuts, and chocolate were 18% less likely to die at a young age.
Most specifically, the participants following an anti-inflammatory diet had a 13% lower risk of dying from cancer and a 20% lower risk of dying from cardiovascular problems. Interestingly, smokers who followed such a diet also saw greater benefits than smokers who didn't.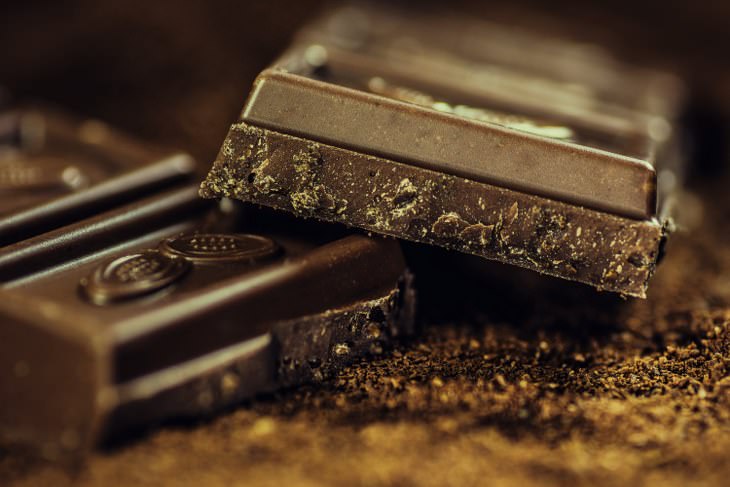 Inflammation is believed to be the root of many illnesses, including dementia, cardiovascular issues, and certain types of cancers. Therefore, using certain types of foods to reduce inflammation seems to be a good way of fighting back any damage caused. According to lead author Joanna Kaluza, "even partial adherence to the anti-inflammatory diet may provide a health benefit."
A study that was carried out earlier this year shows that eating three bars of dark chocolate each month may actually lower your chances of getting heart disease. This adds to a body of research that has shown how moderate consumption of chocolate may be good for the heart. Similar research has also shown that drinking coffee may also be connected to improved health and longevity.