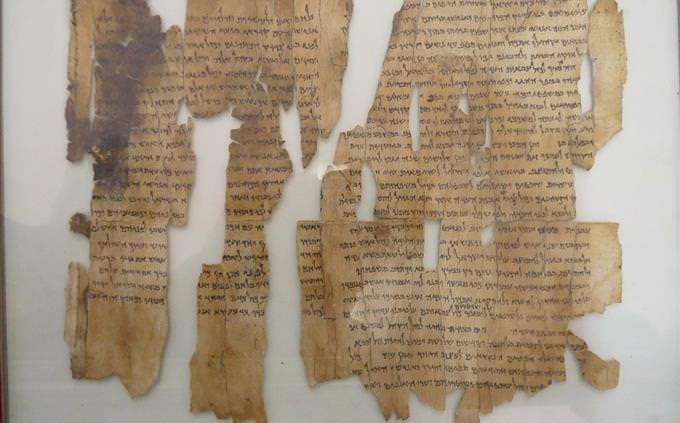 What language were the gospels originally written in?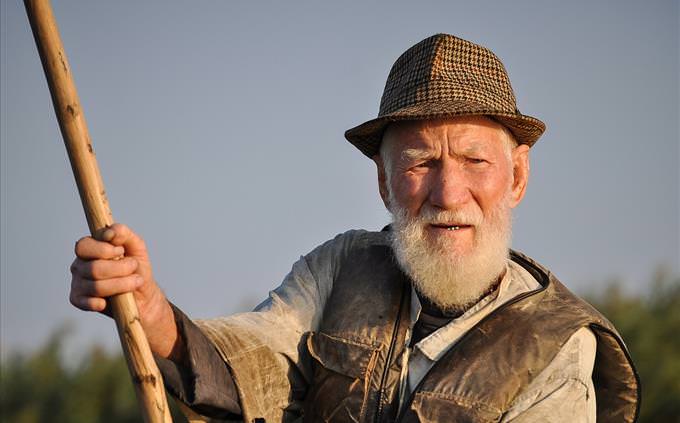 Jesus gave to Simon the nickname Peter (or Cephas). What does Peter mean?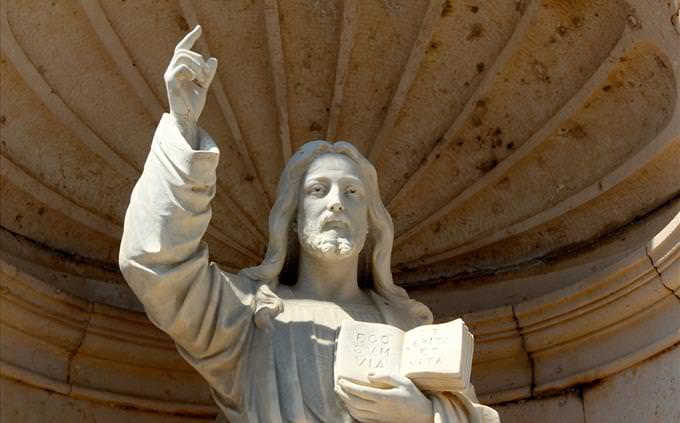 Who were the first apostles that began to follow Jesus?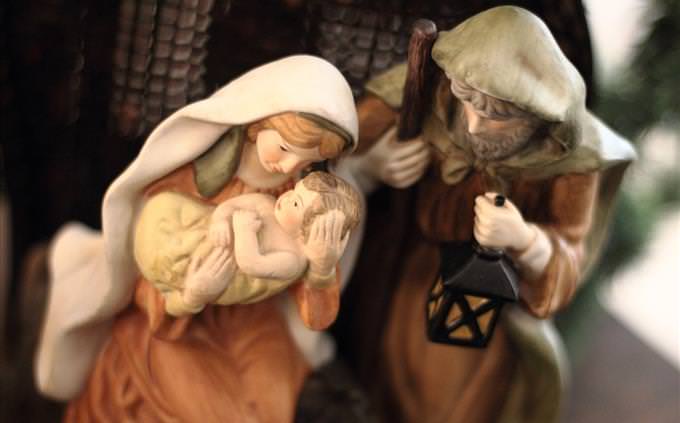 Who proclaimed baby Jesus to be the Messiah when he was presented at the Temple?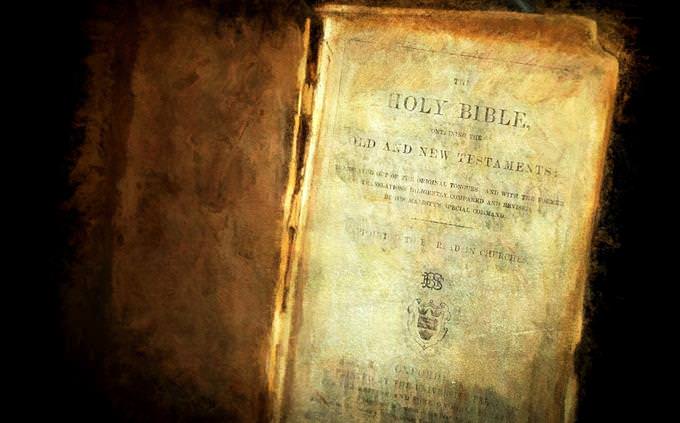 Acts was written by the same author as the sequel to which gospel?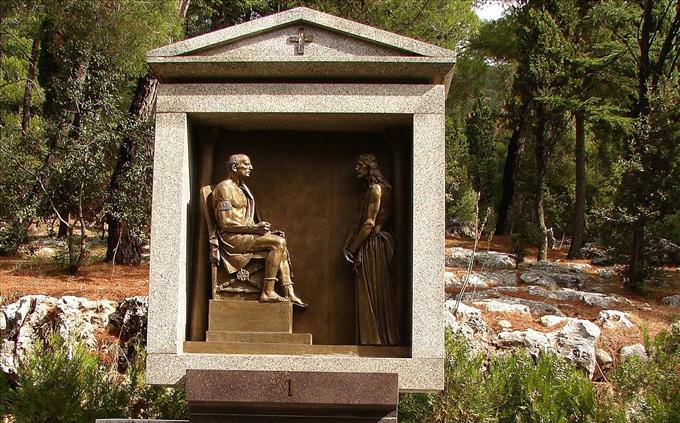 According to the Gospel of John, in an interview with Jesus, what does Pilate famously ask Him without waiting for an answer?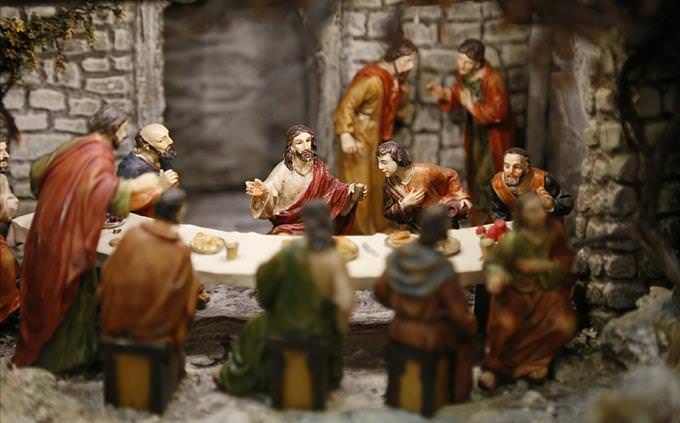 Who is missing from this list of 12 disciples? Andrew, Bartholomew, James the Elder, James the Lesser, John, Judas, Jude, Matthew, Peter, Simon the Zealot, Thomas & ______.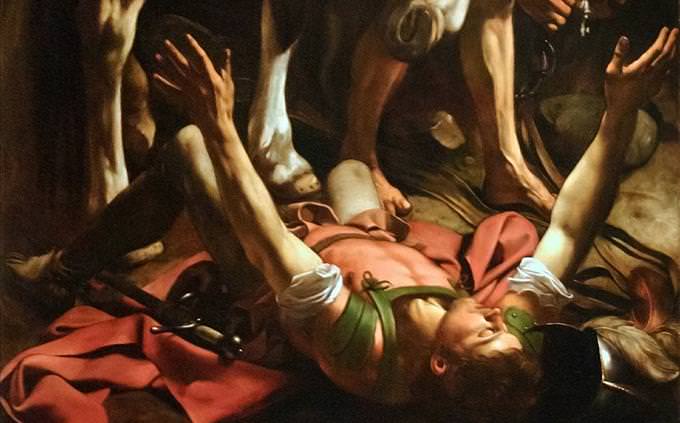 How did St. Paul escape from the city of Damascus?
In a basket down the walls of the city.
By bribing the night watchman.
By being disguised as a Pharisee.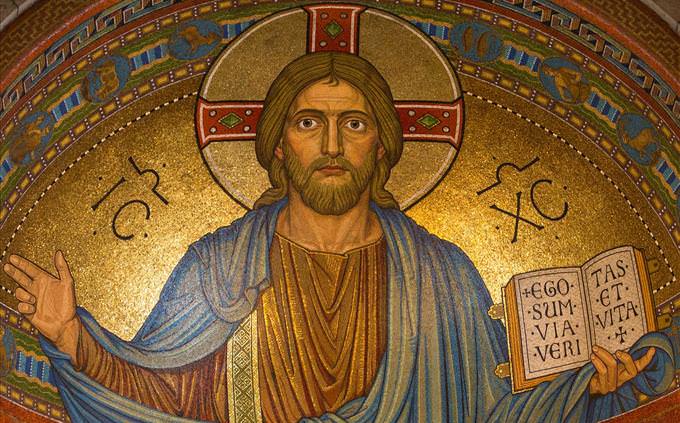 In which epistle does St. Paul break into the taunting verse thus: "O death, where is thy sting? O grave, where is thy victory?"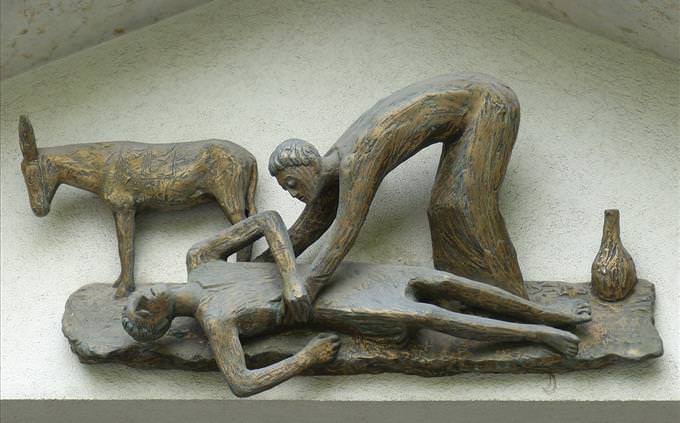 In Matthew, Jesus is reported as saying the Law and the Prophets (meaning the Old Testament) hang on how many commandments?