Put Your Memory to the Test: What Are All These Objects?
There's nothing better for your memory that some fun exercise. Boost your powers of recall by taking this simple object naming test.
As we get older, we forget to exercise our brain as much as we used to. We think we know it all and so don't bother testing ourselves. However, doctors and psychologists all recommend getting as much mental exercise as possible, as it's just as important as physical exercise. This test will examine your visual memory for objects. The ones you don't know provide a learning experience, which in itself is a mental exercise, the ones you've forgotten will come back to you. Good luck!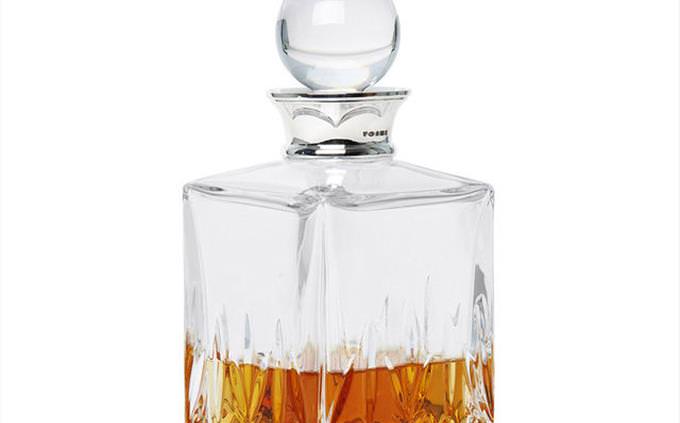 cdn1.bigcommerce.com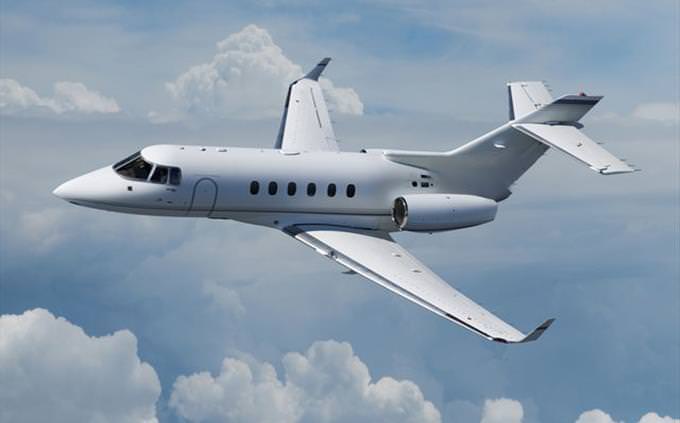 site.privatejetdaily.com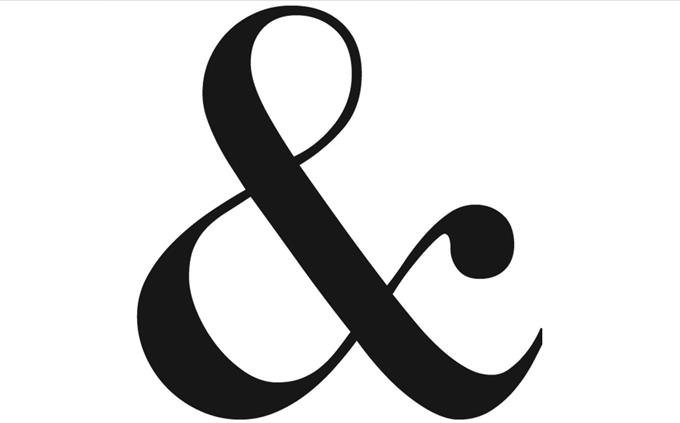 https://ampersanddistilling.com/images/Ampersand.png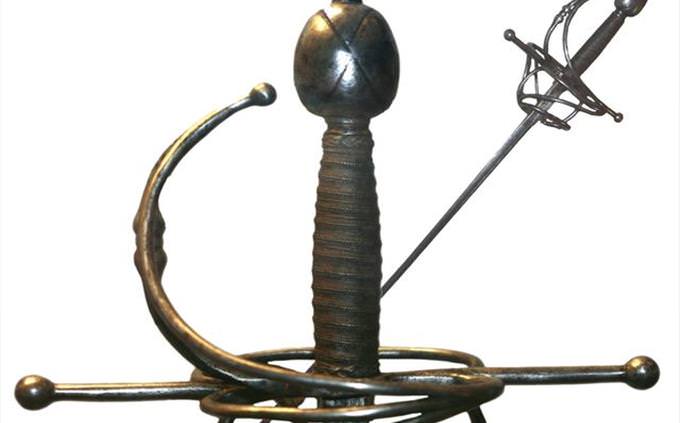 upload.wikimedia.org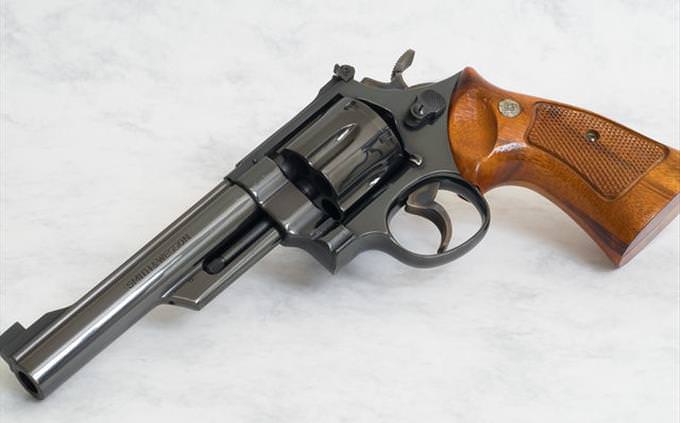 lundestudio.com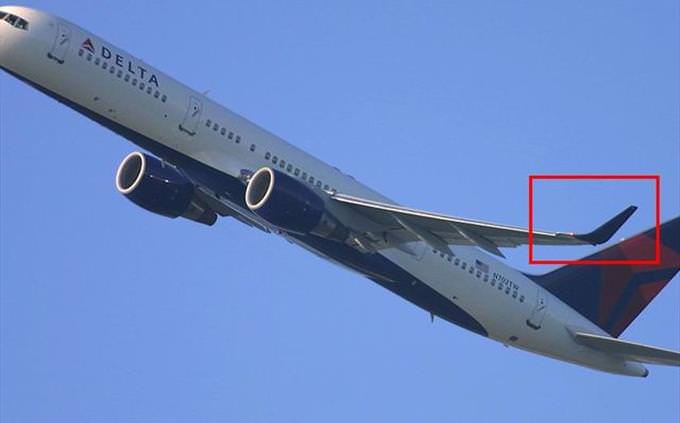 camsoftware.files.wordpress.com
What is this in the red square?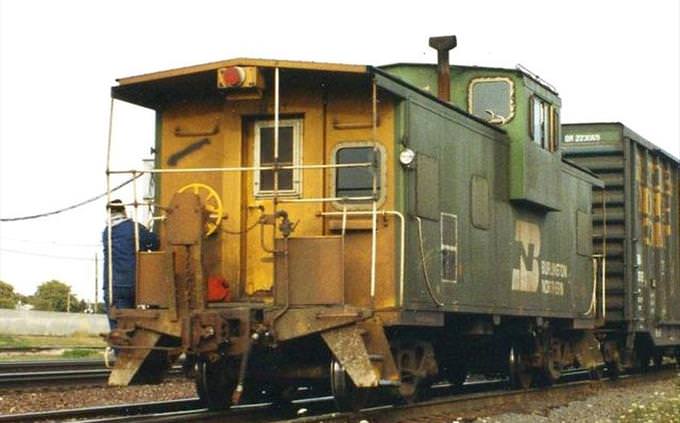 upload.wikimedia.org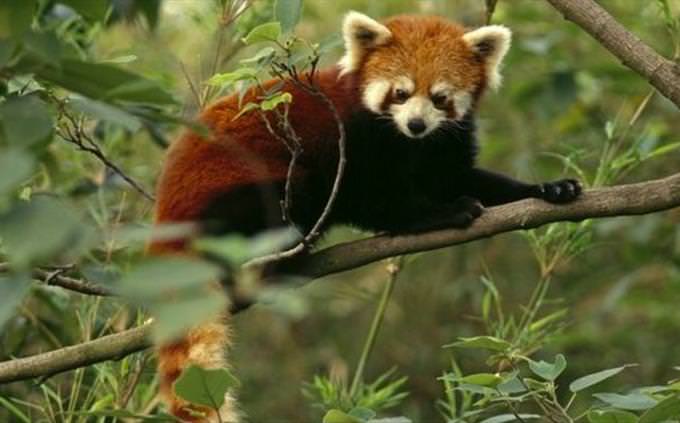 images.nationalgeographic.com
What type of animal is this?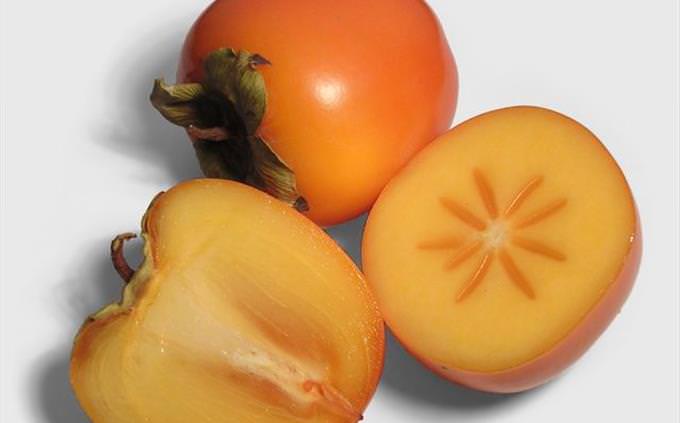 wizardoffun.files.wordpress.com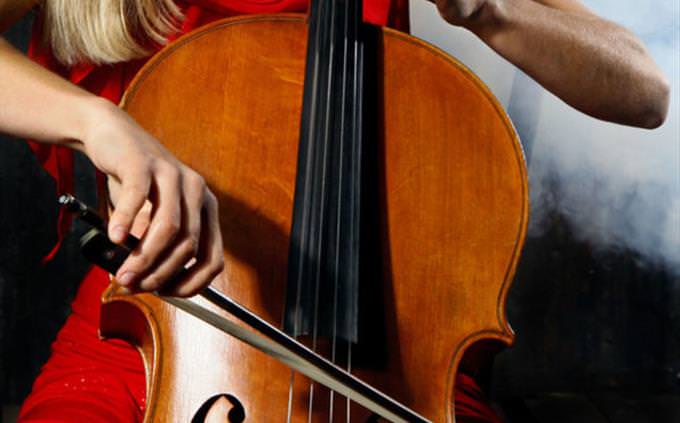 hcmschool.com
What instrument is the lady playing?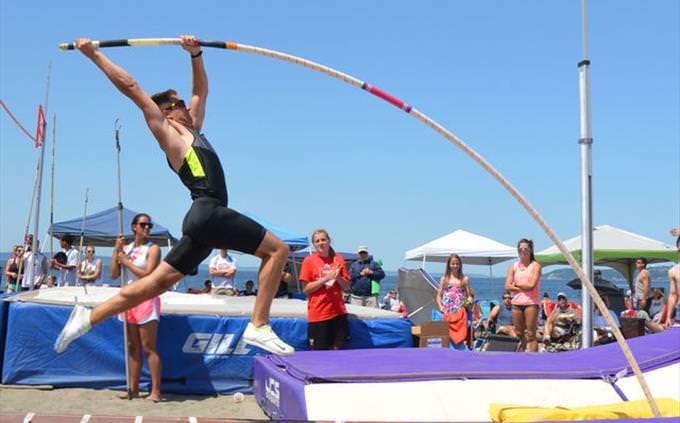 polevaultplus.com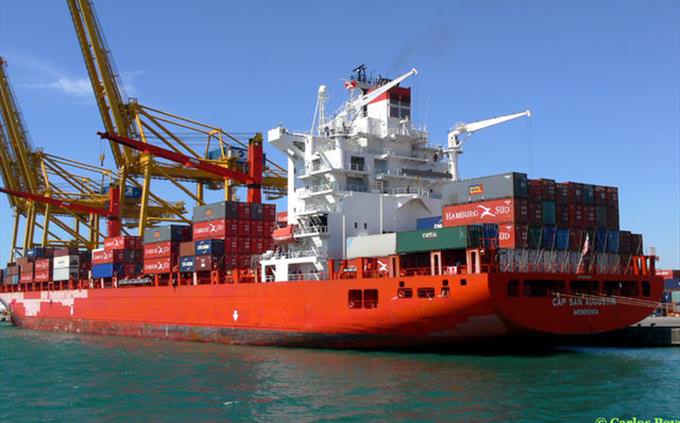 visualships.com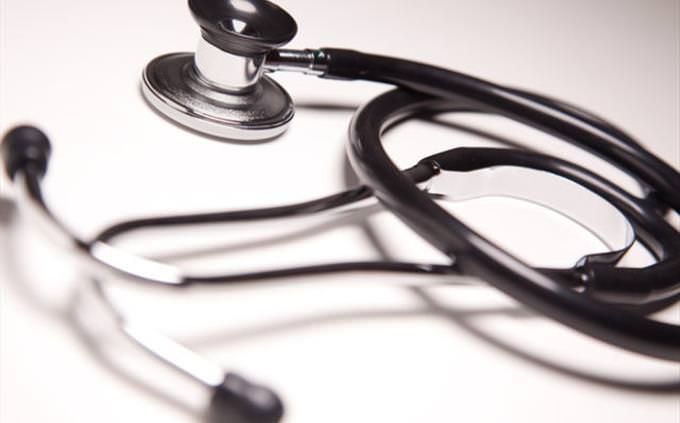 photo-dictionary.com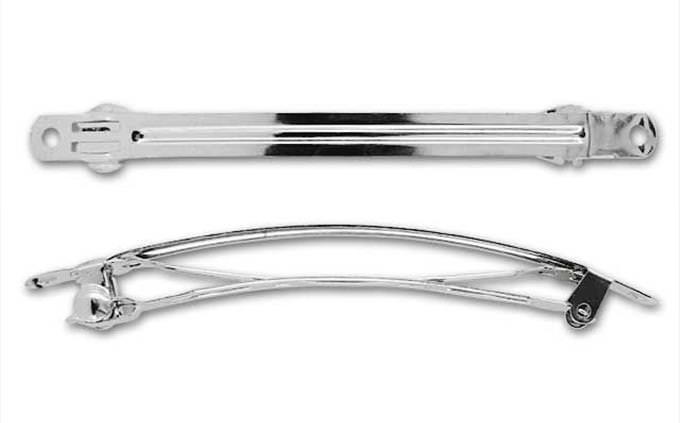 coopersbeads.com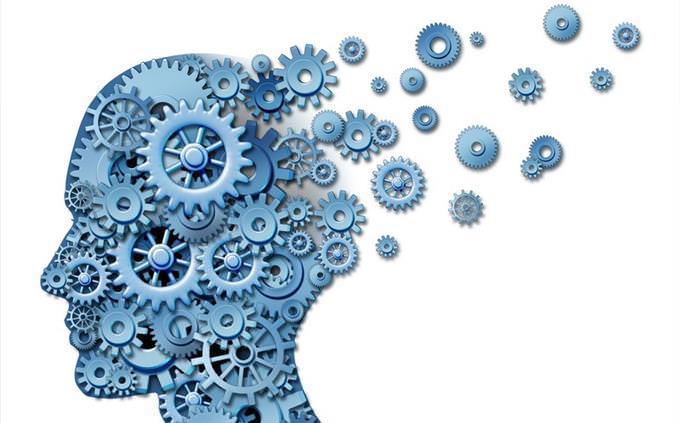 Your memory isn't that great today. Did you get enough sleep? We would suggest taking a bit of a rest, having absolutely no distractions and perhaps eating something before to get your sugar level up. If you still don't succeed then we recommend trying one of our dozens of other fun and challenging memory tests on our site.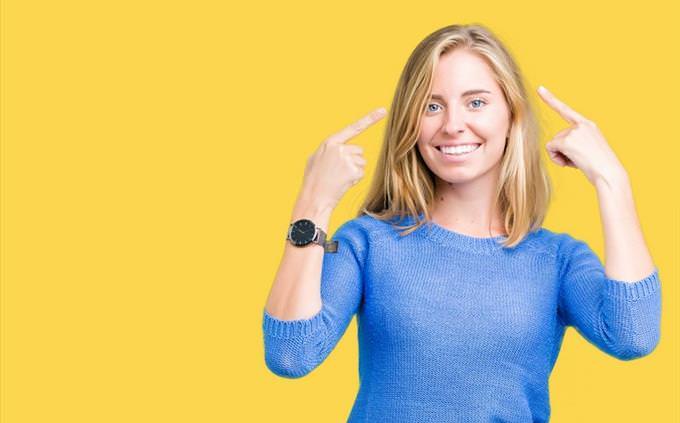 You did well, and there's obviously nothing wrong with your memory. It's not perfect, but you're above average, and do not seem to suffer from any memory decline or decline in your attention to detail, which involves several cognitive functions and processes critical to a good working brain. Continue to practice your memory, it's like a muscle, it has to be active to function!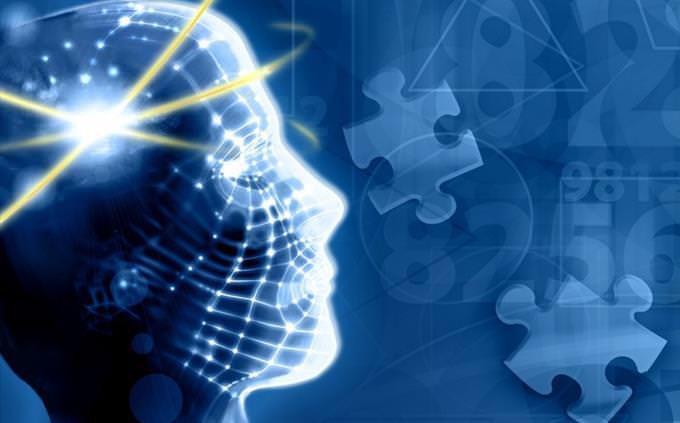 Your memory is like a video camera! Your eyes see, your memory encodes the information and whips it out as needed. You have a top notch brain, and a great memory is such a helpful thing in life, we're so very jealous!
1
2
3
4
5
6
7
8
9
10
11
12
13
14
15