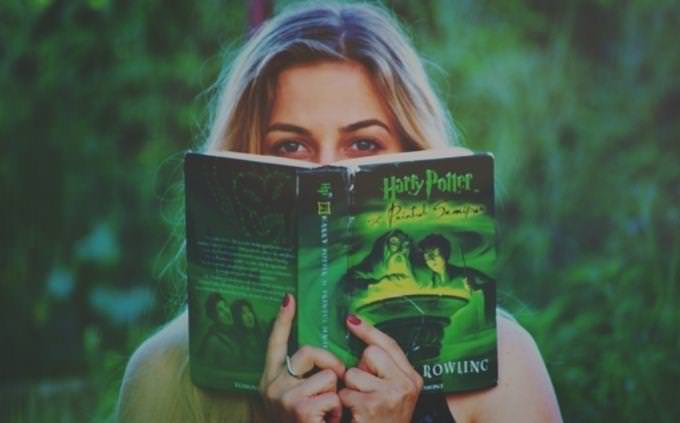 JK Rowling's Harry Potter book series has 5 volumes, corresponding to the number of years he has studied at the Hogwarts School of Witchcraft and Wizardry.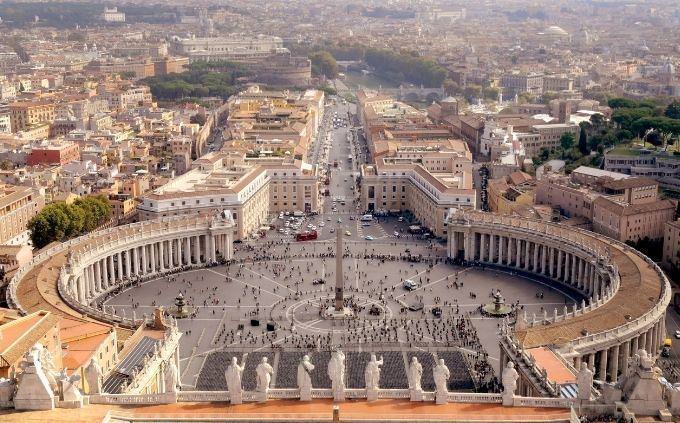 The Vatican City in Naples is the smallest country in the world.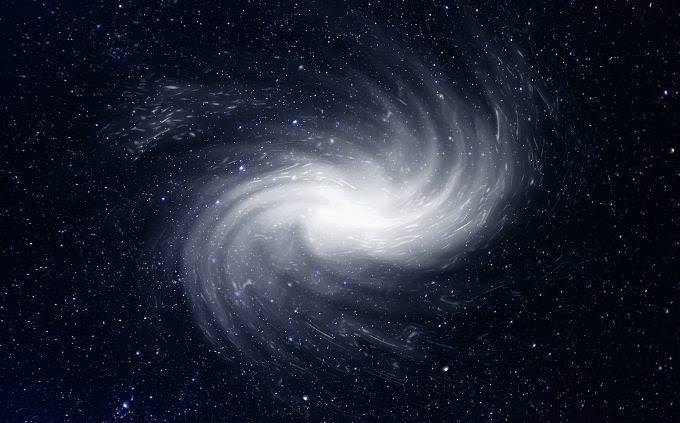 Earth is part of the Milky Way solar system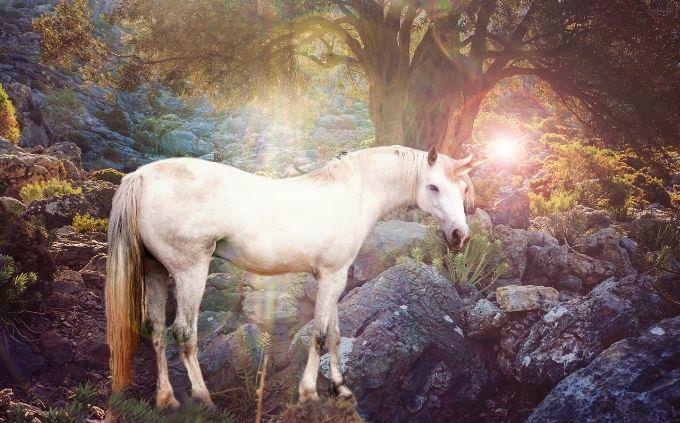 Scotland's national animal is a unicorn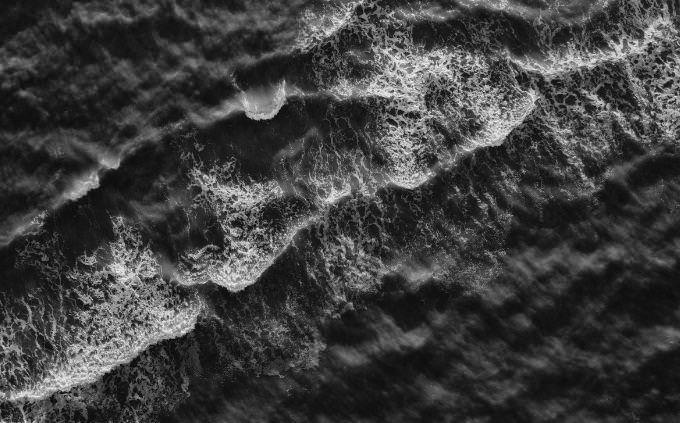 The Black Sea between Europe and Asia looks black during severe storms due to its great depth (over 150 meters) and the fact that it is filled with hydrogen sulfide.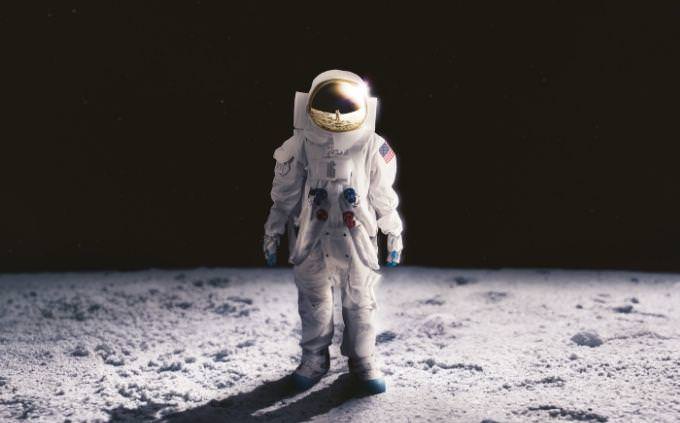 The phrase "This is a small step for man, a big step for humanity," was said by Lance Armstrong when he landed on the moon in 1969.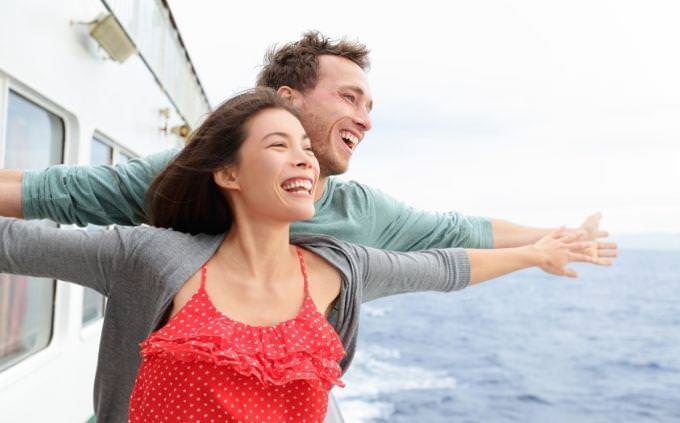 Celine Dion sang the theme song for the 1992 film Titanic.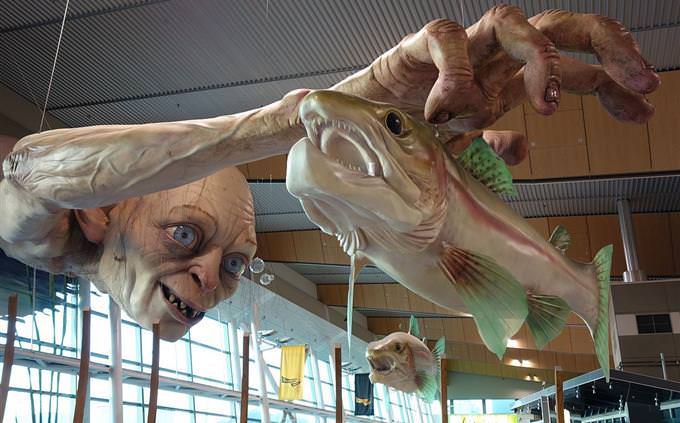 The character "Gollum" from the book "Lord of the Rings" by George. R. Martin, also appeared in his previous book - "The Hobbit".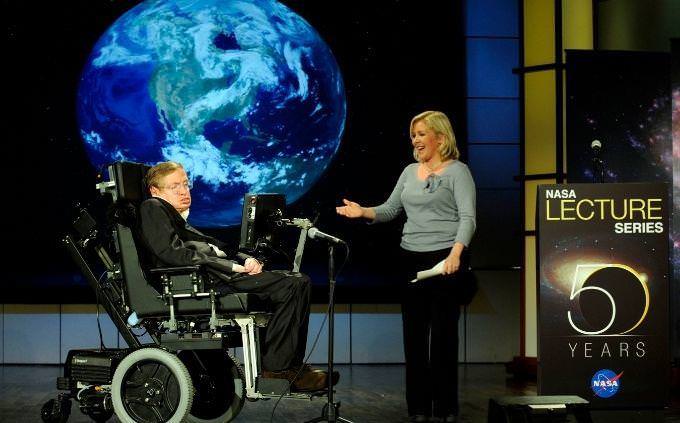 Astrophysicist Stephen Hawking, who wrote the book A Brief History of Time, refused to accept a Knighthood from queen Elizabeth II.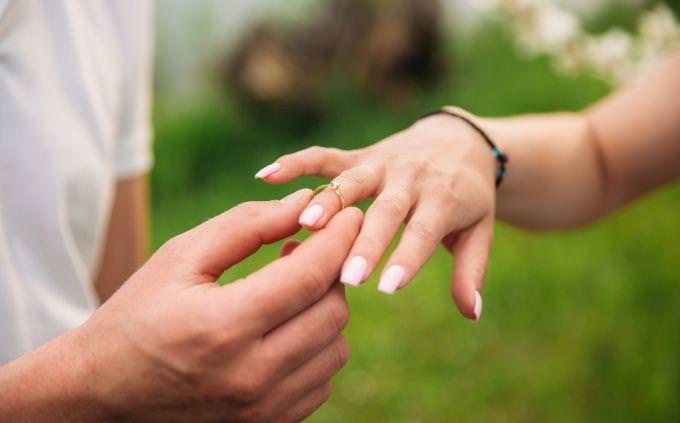 Singer Michael Jackson and actor Nicholas Cage were married to the same woman - Lisa Marie Presley, daughter of Elvis Presley.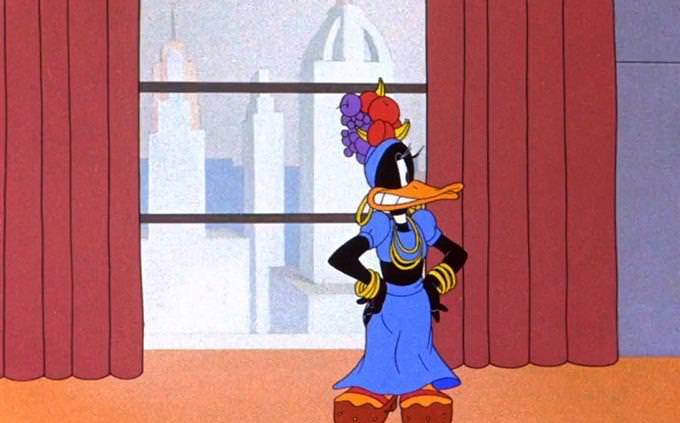 Donald Duck of the Looney Tunes has starred in more cartoons than Mickey Mouse of Disney.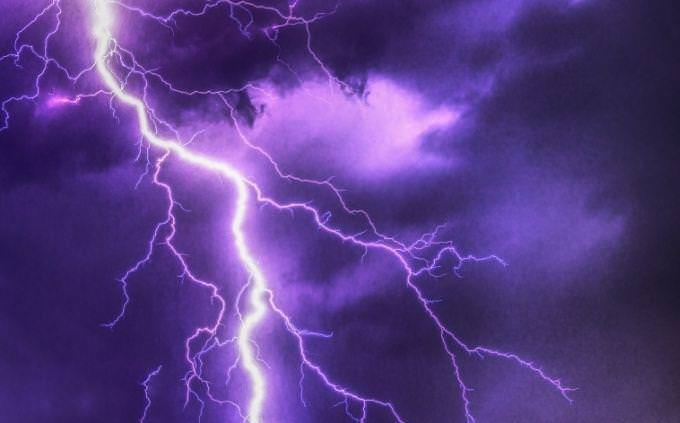 One lightning bolt has enough power to turn on 100 incandescent bulbs for 3 months in a row.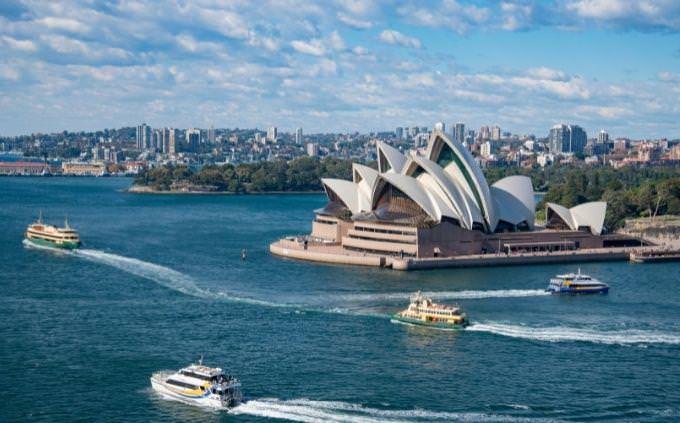 Sydney, the capital of Australia, is Australia's oldest city.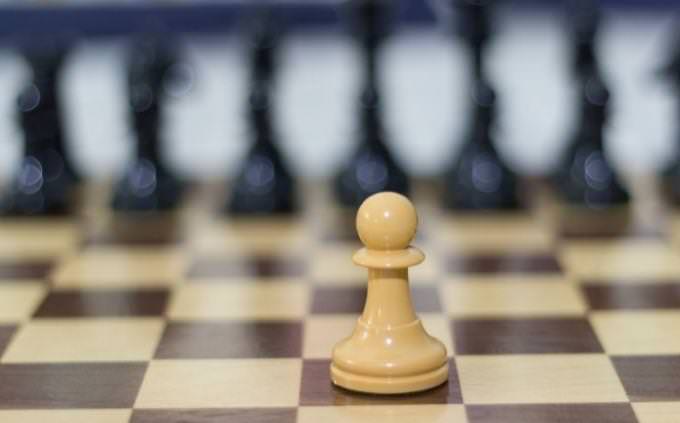 The first time each bishop moves in chess, it can move it two squares forward instead of just one square.