The fifties were a pretty happenin' time, it's true! It was a time where microwave ovens and malted milkshakes reigned supreme! But how much do you really know about the fifties? Take this awesome fifties trivia quiz and find out for yourself!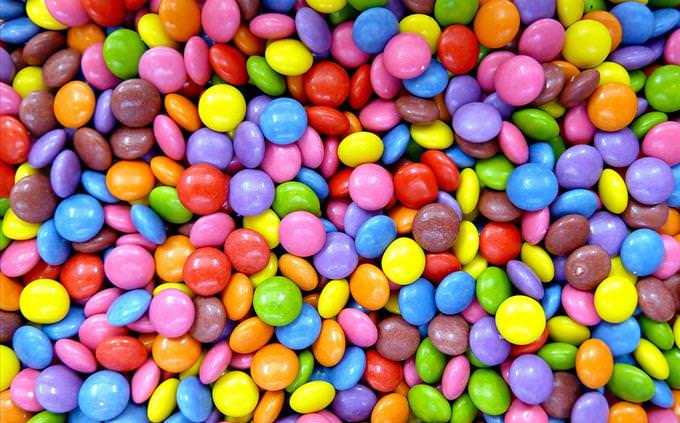 This 1950's candy melts in your mouth not in your hands: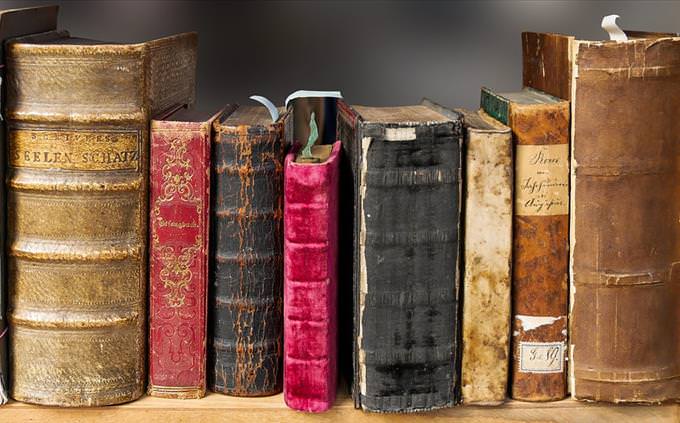 The classic 1950 novel, Animal Farm was written by whom?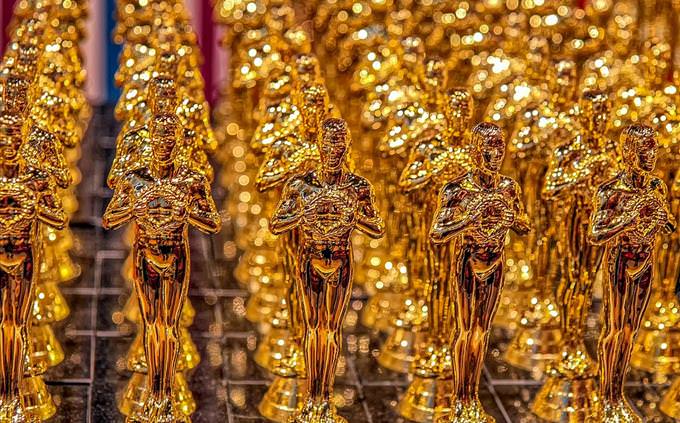 Which actress won an Oscar in 1954 for her portrayal of Princess Ann in the movie Roman Holiday?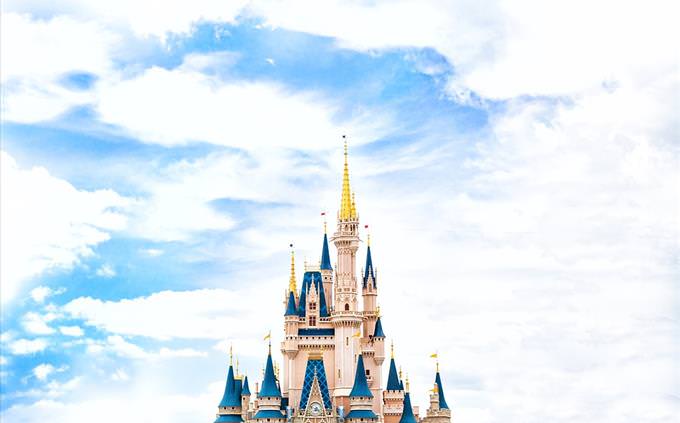 Disneyland opened in what year?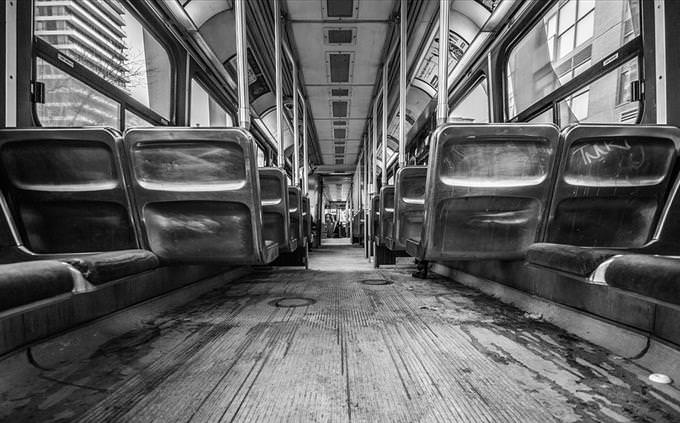 In Montgomery, Alabama, a bus boycott begins after this woman refuses to give up her seat to a white person: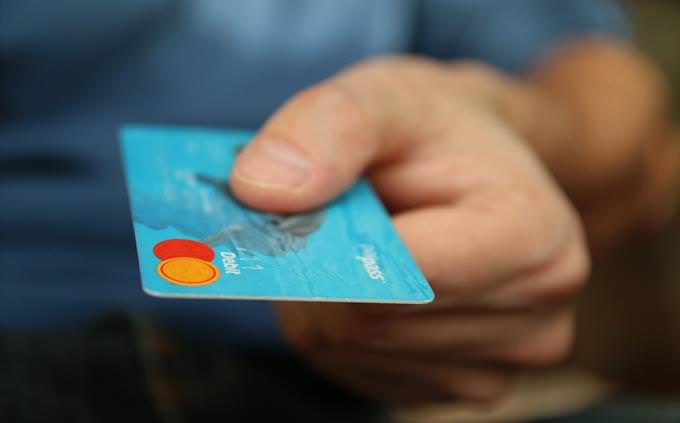 Which bank launched the first-ever credit card in 1958?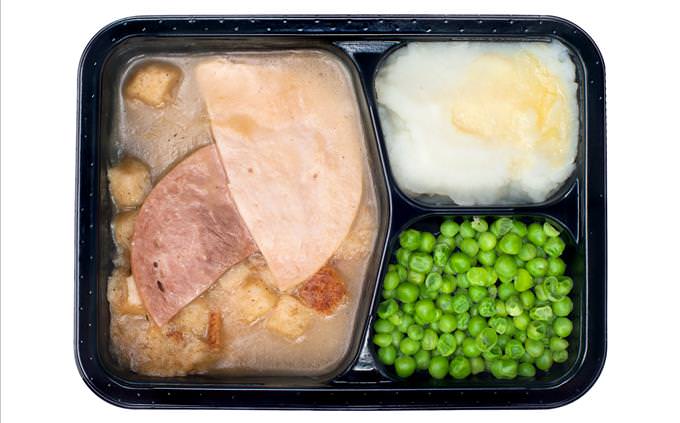 Which company first introduced "TV Dinners" in 1954?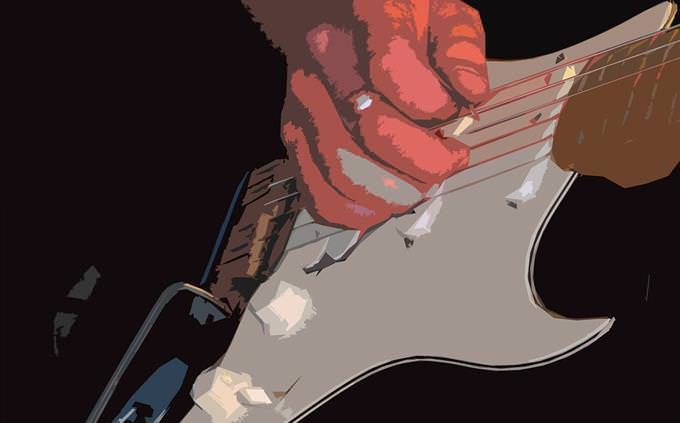 Who is said to have first used The term "Rock N Roll" in 1951?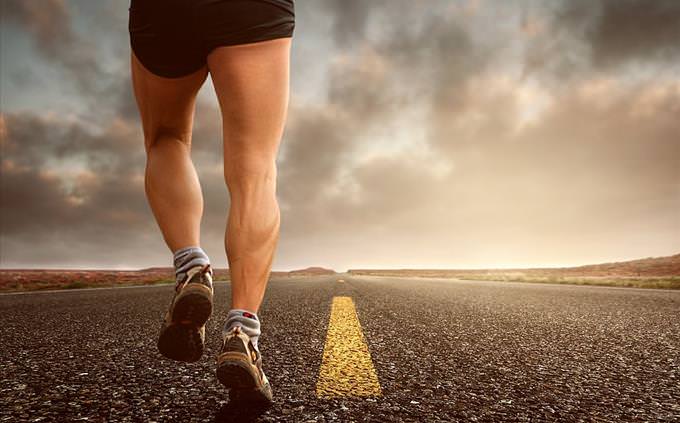 In 1954, this man ran the first recorded sub-4 minute mile in human history: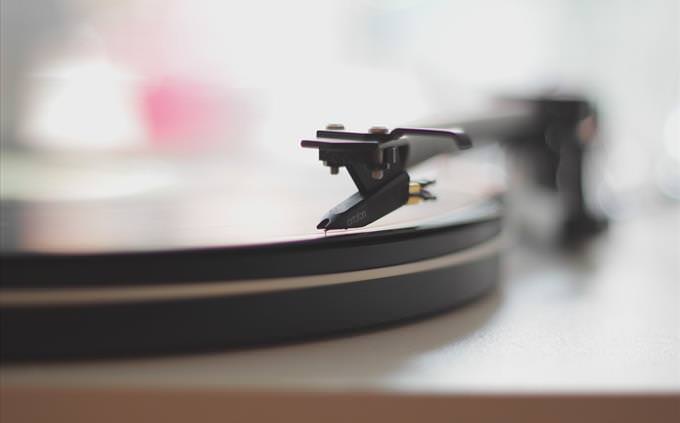 Name the number 1 song on the Billboard Charts in 1951: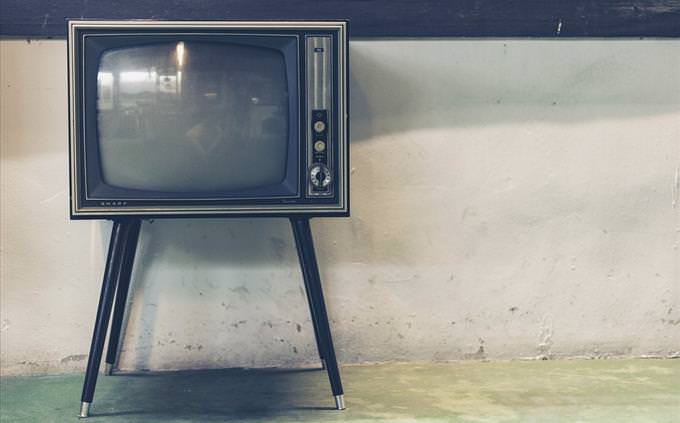 What were viewers shown in the first live commercial coast-to-coast broadcast?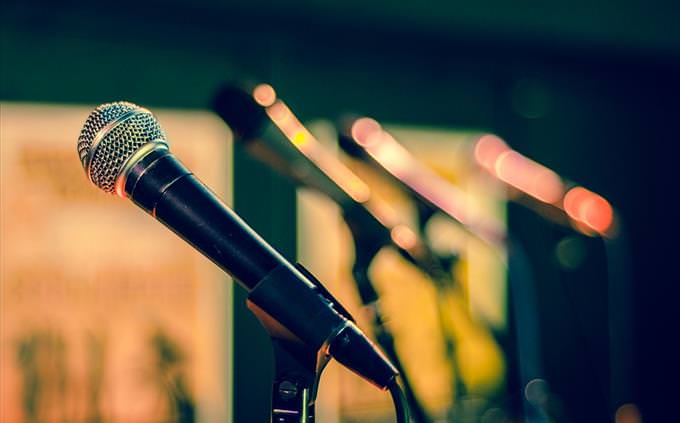 Who sang the never-to-be-forgotten, rock classic "Turn Me Loose"?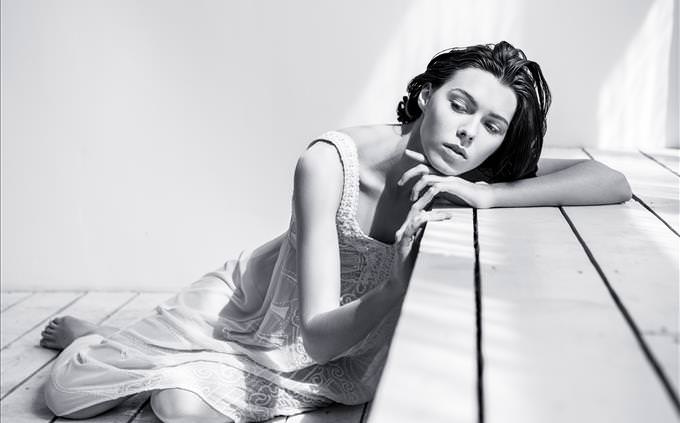 The 50s Were a Blur to You!
Oops! We hate to break it to you, but unfortunately your results show that your memory of the 1950s is a little hazy at best. Don't panic just yet though, since this might actually be quite a blessing in disguise, since the fifties is one of the most vibrant periods to rediscover, and we're sure you'll have a whale of a time. However, if you still feel that the fifties aren't quite your cup of tea, then why not try giving our 1960s quiz a go instead?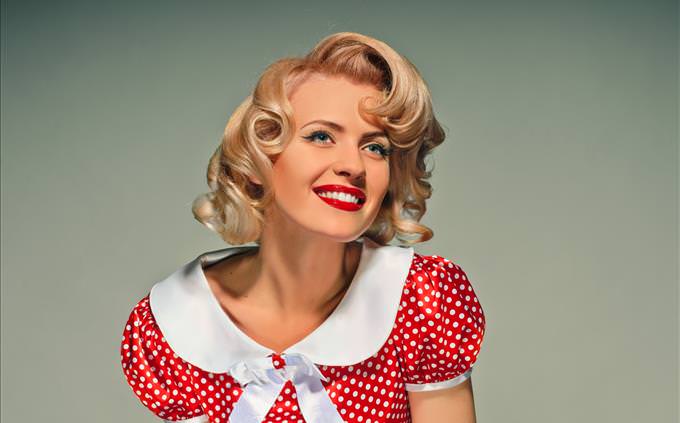 Well done! While your results aren't 100% perfect, we can clearly see that you've got a pretty solid grounding of what took place in the world of the 1950s. Frank Sinatra and Alfred Hitchcock would be extremely proud of your efforts, and so should you! And who could blame you for being so knowledgeable about one of the 20th century's most vibrant and bustling times? If you enjoyed this quiz, then don't forget to share it with your friends, and check out our 1960s quiz too!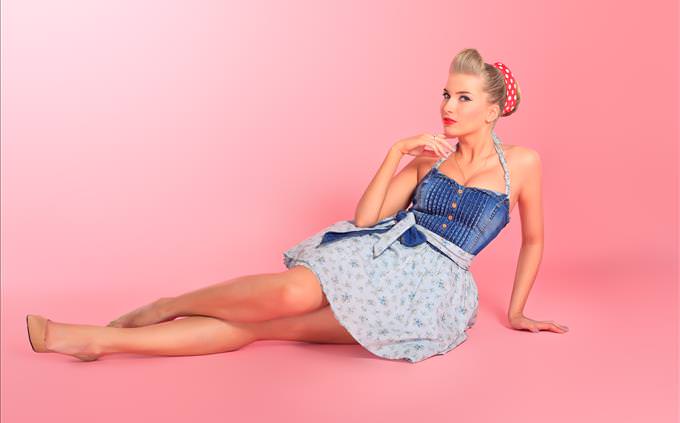 Superb! Your impeccable results show that you are well and truly one with the world of the 1950s. You know exactly who did what and why they did it in practically every sector, including history, film, music, and even popular culture! So, no matter if you're a 1960s superfan or are just somebody with an extraordinarily great memory, go ahead and give yourself a huge pat on the back, since you've well and truly earned it! If you enjoyed this quiz, then don't forget to share it with your friends, and check out our 1960s quiz too!
1
2
3
4
5
6
7
8
9
10
11
12