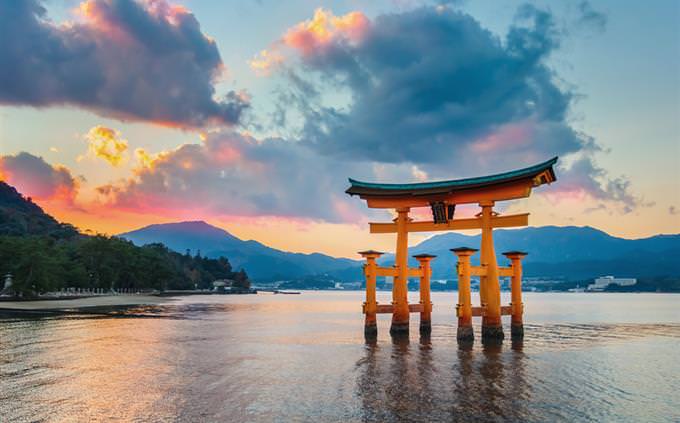 What is the traditional native religion of Japan?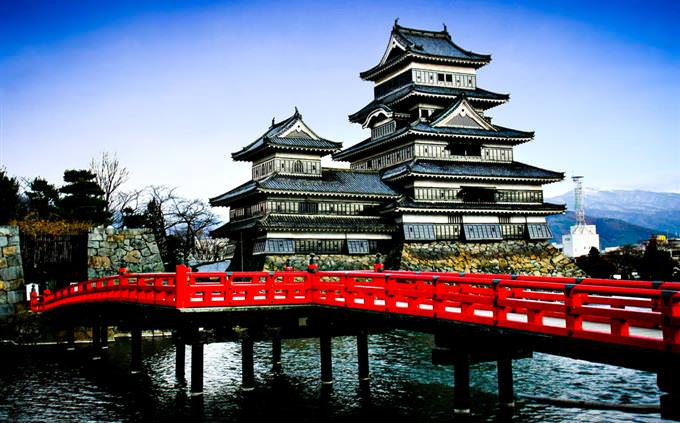 In the years from 1000 to 1200, what political system developed in Japan?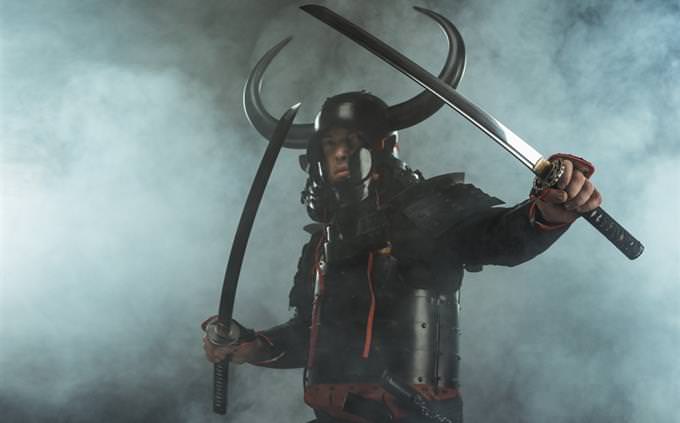 What does the word "Samurai" mean?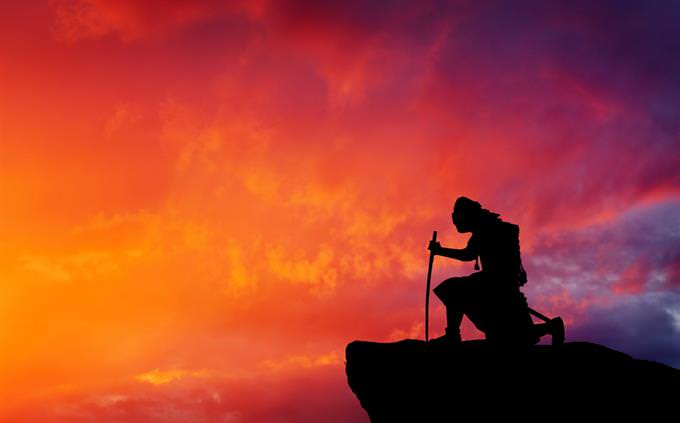 The samurai lived by a code of honor known as...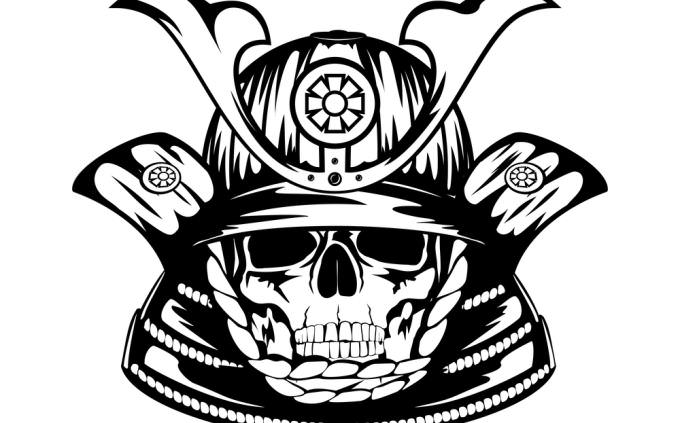 What did they call a general who ruled Japan in the emperor's name?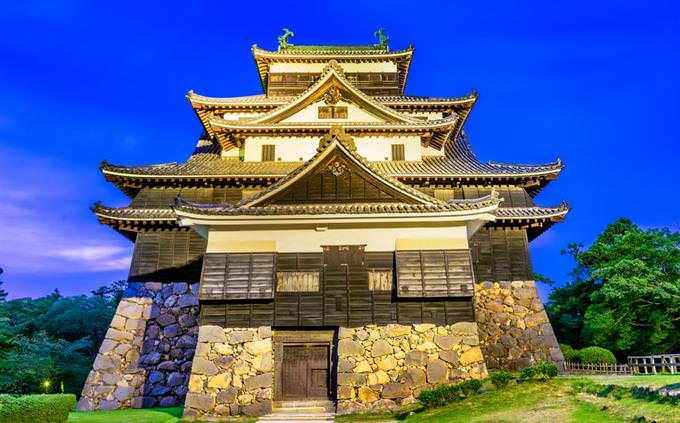 True or false: Is this the correct hierarchy of feudal Japan? Emperor, Shogun, Daimyo, Samurai, Peasant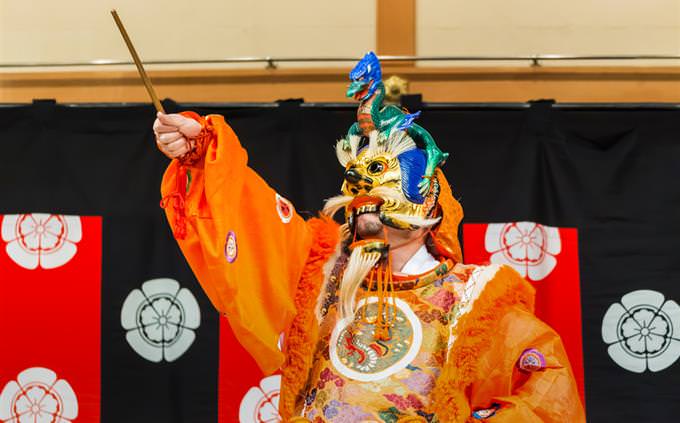 A traditional Japanese entertainment is a Blend of music, dance, and mime, involving spectacular staging and elaborate costumes. What is it called?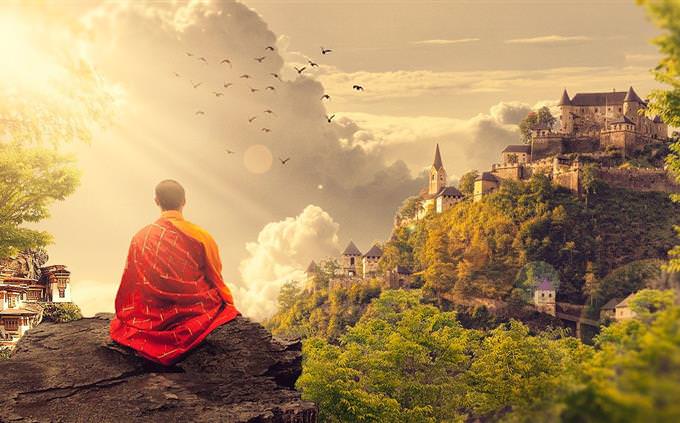 Buddhism was created in _____________ but was brought to Japan from ____________.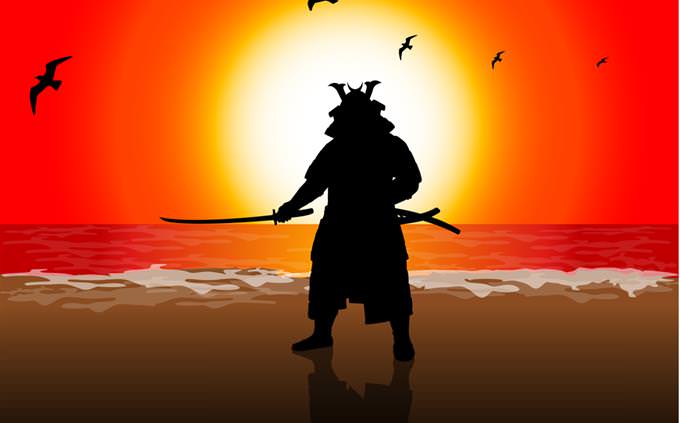 What is the act of Seppuku?
A taking of a farmer's land for the daiymos
A ritualized execution by Samurai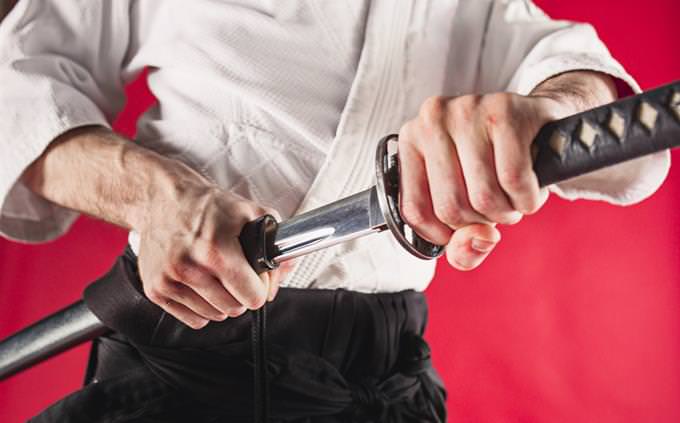 The act of Seppuku is performed by a Samurai either as an act of loyalty to a fallen Daimyo or to...
Summon ancestor spirits to win the battle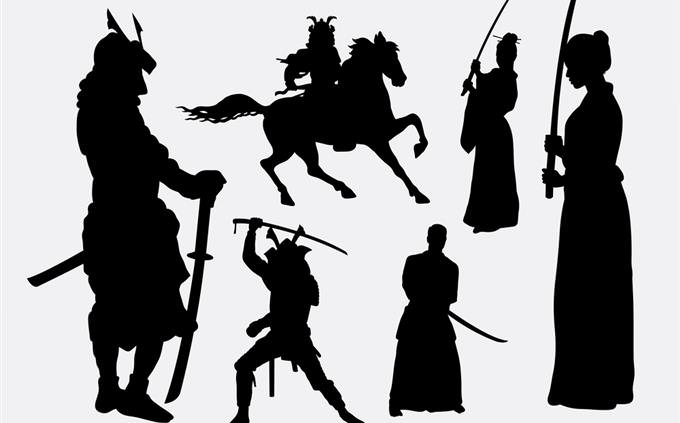 When not engaged in battle most samurai were busy with...
Farming and acting as body servants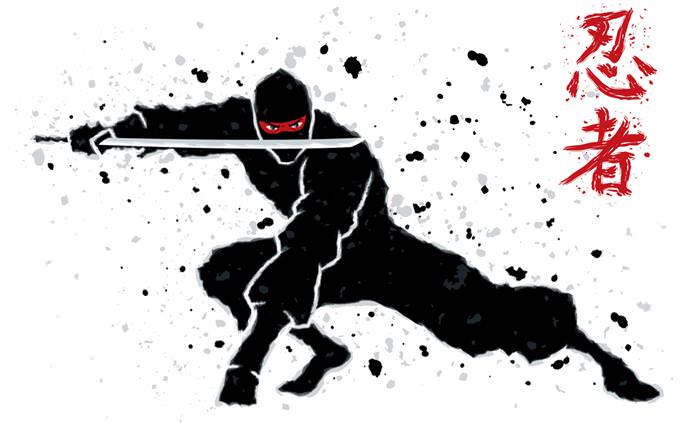 A ninja is a special Japanese warrior taught to carry out covert missions. What was their main job?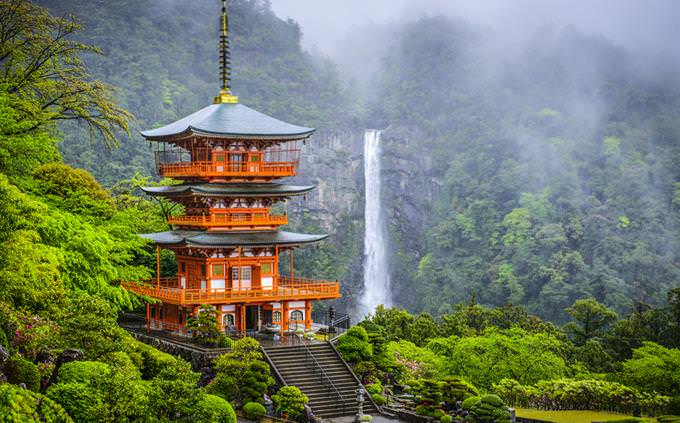 Japanese people call their country Nipphon. This translated to: