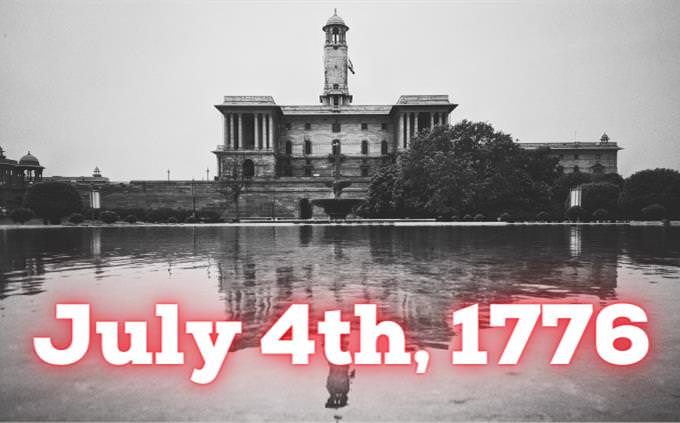 What happened on July 4th, 1776?
The Pilgrims arrived at Plymouth Rock
America won the Revolutionary War
Signing of the Declaration of Independence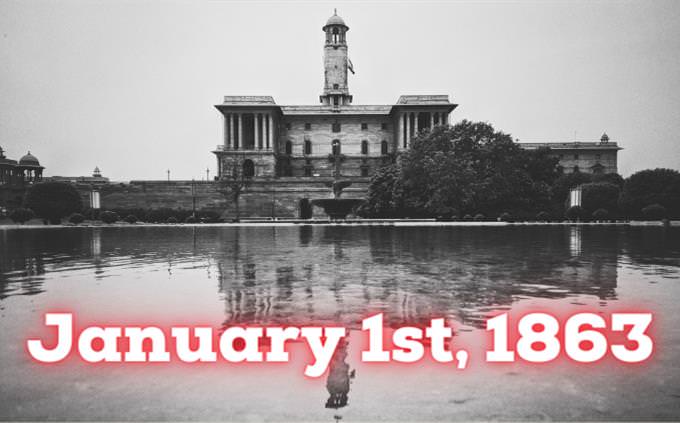 What happened on January 1, 1863?
The Civil Rights Act was passed
Signing of the Emancipation Proclamation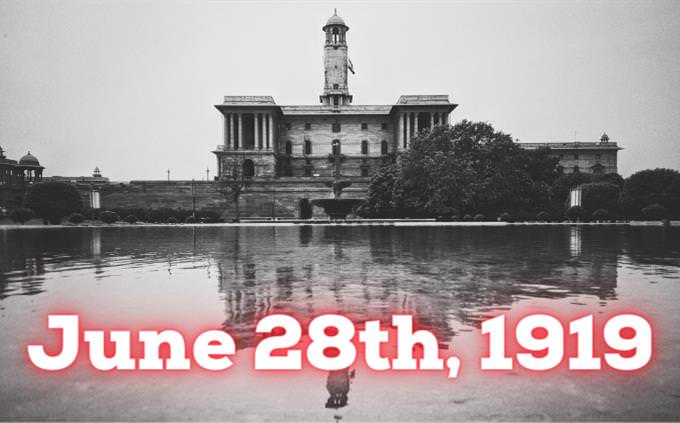 What happened on June 28, 1919?
The first radio broadcast was sent
The signing of the Treaty of Versailles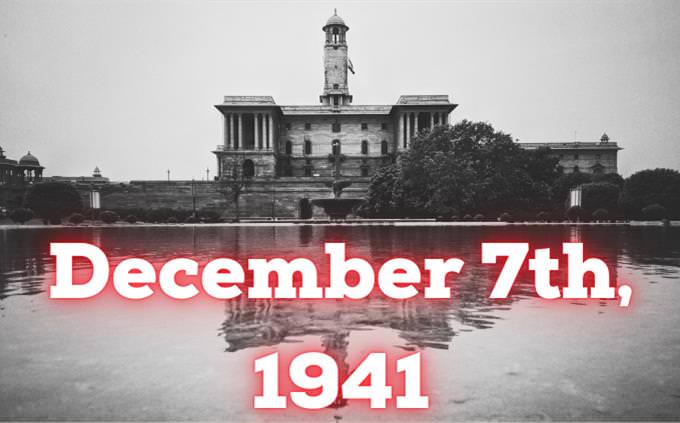 What happened on December 7, 1941?
The bombing of Pearl Harbor
The 19th Amendment was ratified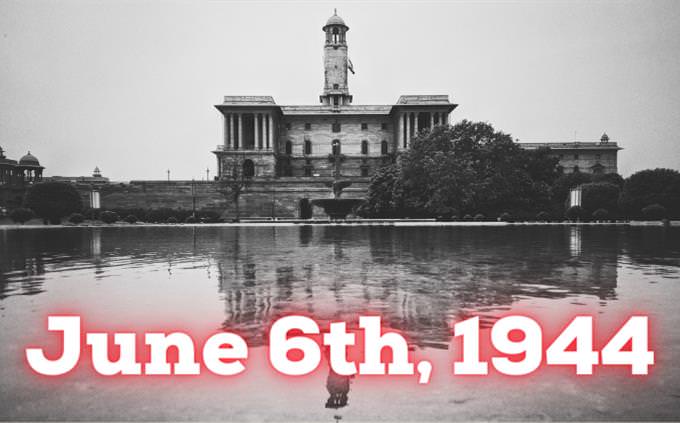 What happened on June 6, 1944?
First atomic bomb was dropped on Hiroshima, Japan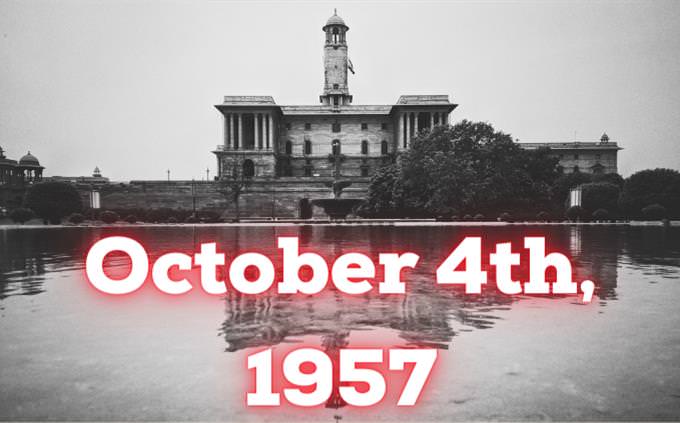 What happened on October 4, 1957?
The Soviet Union launched its Sputnik satellite into orbit
The U.S. put a man on the moon
The Apollo missions began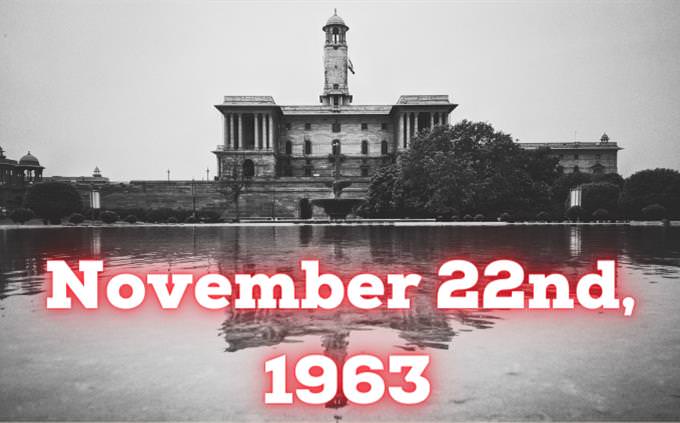 What happened on November 22, 1963?
Harry Truman won the presidential election
The assassination of John F. Kennedy