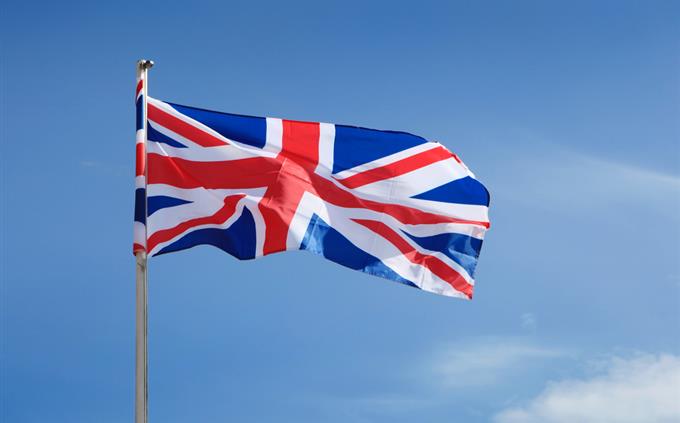 True or False: At its height, the British Empire was the largest empire in human history
What was a known name for the British Empire?
The Empire on Which the Sun Never Set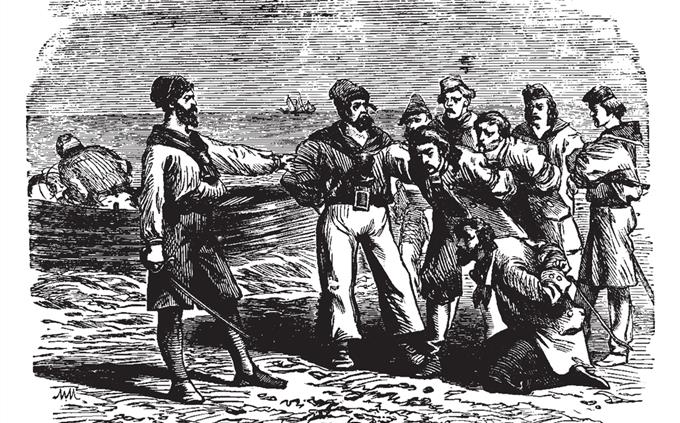 While we know Britain sent prisoners to exile in Australia, where did the empire send them before Australia?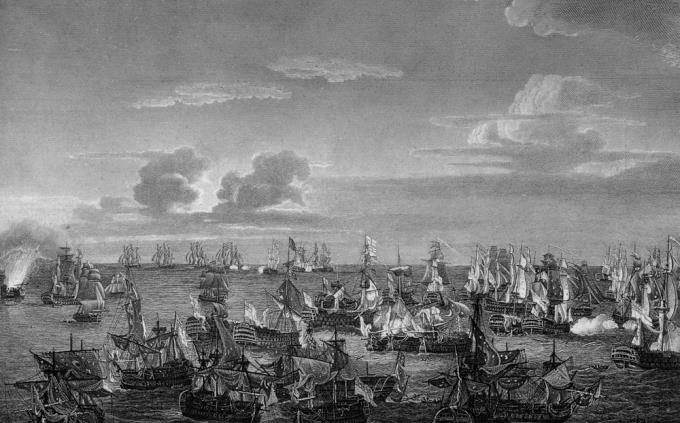 In 1805, the British Empire defeated Napoleon in an epic naval battle known as...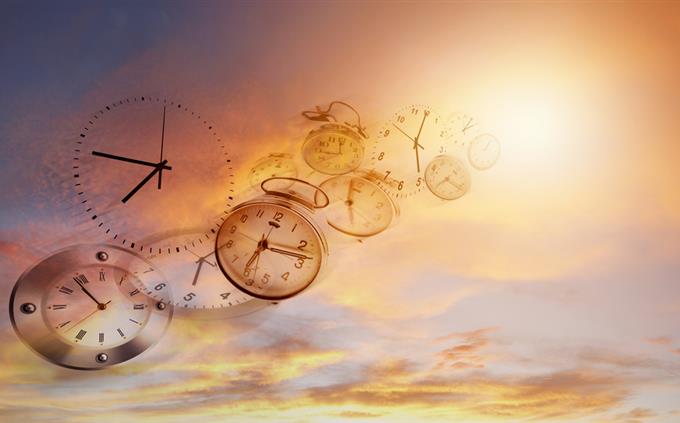 When was the British Empire at the height of its size?
Middle of the 16th century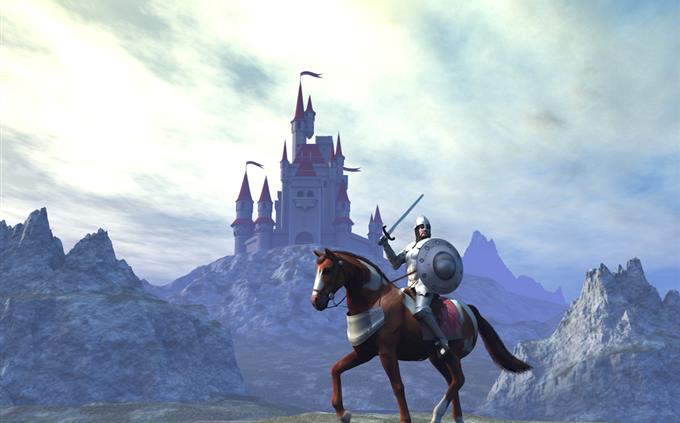 True or False: The period of the British Empire started in the 13th century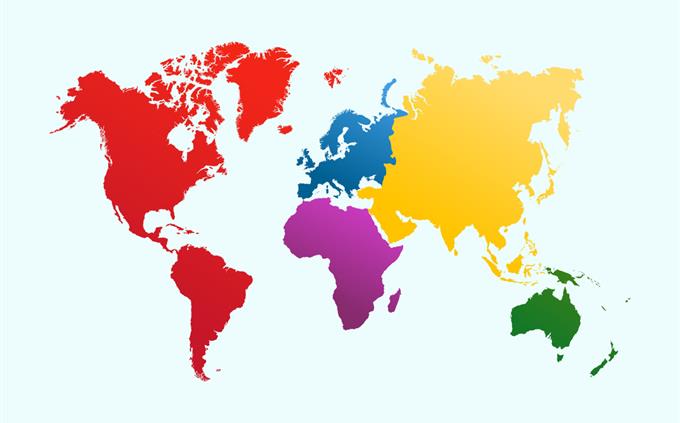 Which continent had the fewest British colonies?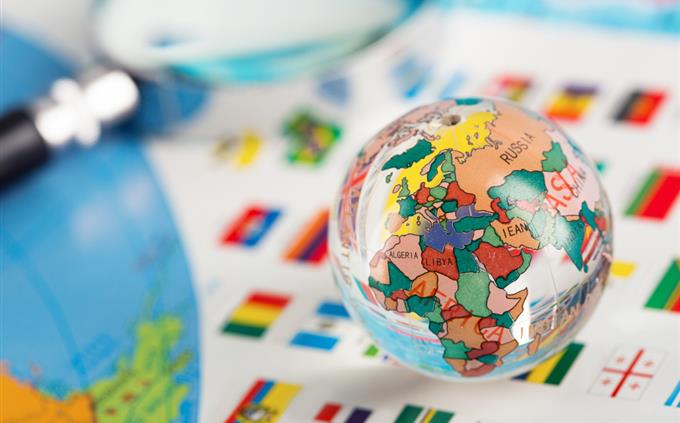 Which of these countries was not a part of the British Empire?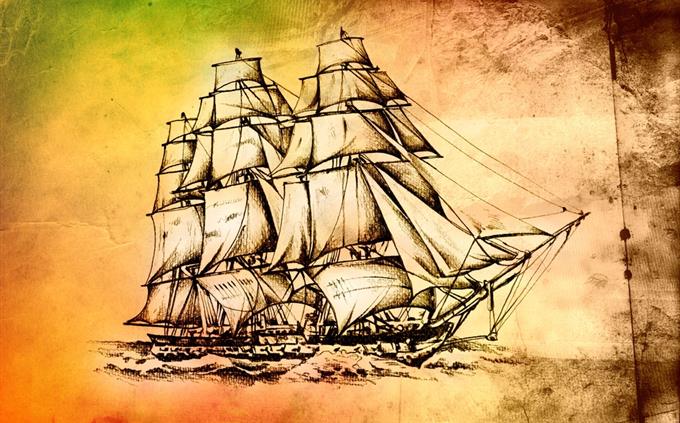 During the days of the British Empire, one company rose to control the markets. What was its name?
The West Americas Company
The South Oceania Company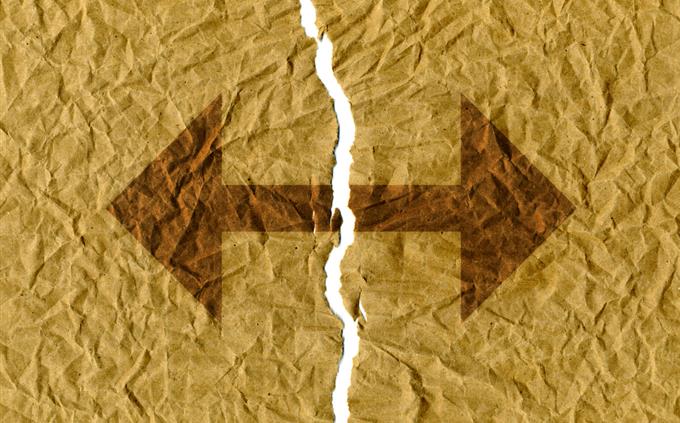 Historians usually divide the period of the British Empire into two: Before and after the...
American war of independence
Colonization of Australia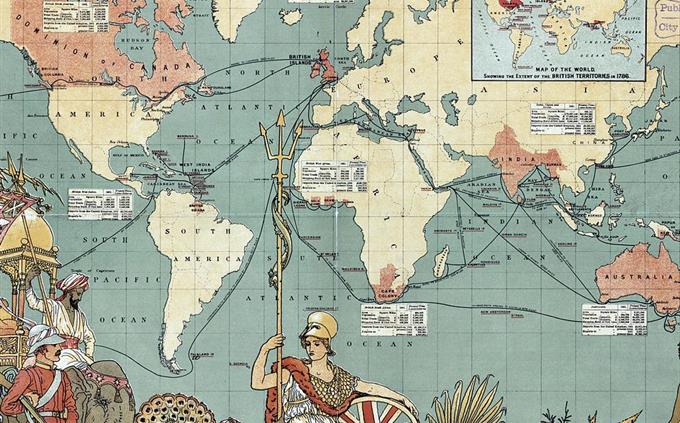 Which period in the time of the British Empire is known as the "Pax Britannica"
The time of relative world peace after the defeat of Napoleon
The period of time the empire fought in Africa
The period of time following WWI when the empire declined
The first 50 years of the British Empire and its battles in Asia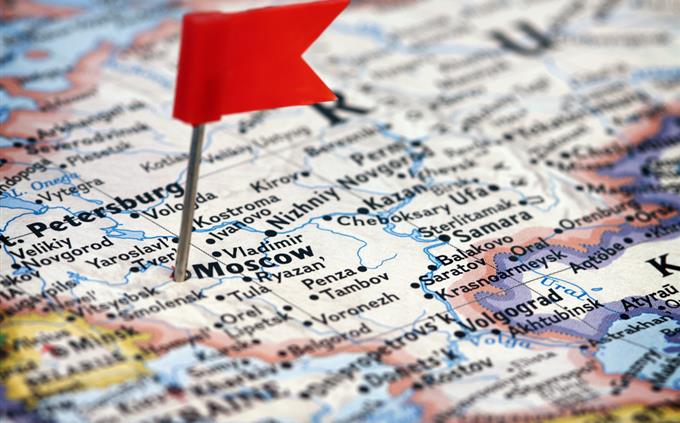 True or False: At the height of its strength, the British Empire controlled most of Russia