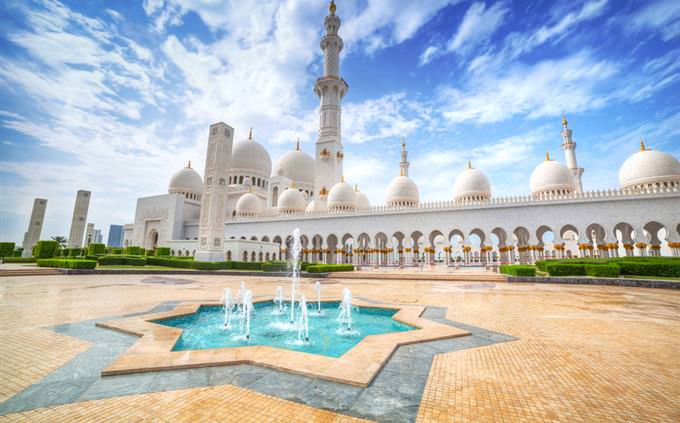 The majority of the Islamic Golden Age occurred during which era in the West?
The fall of the Roman Empire
The industrial revolution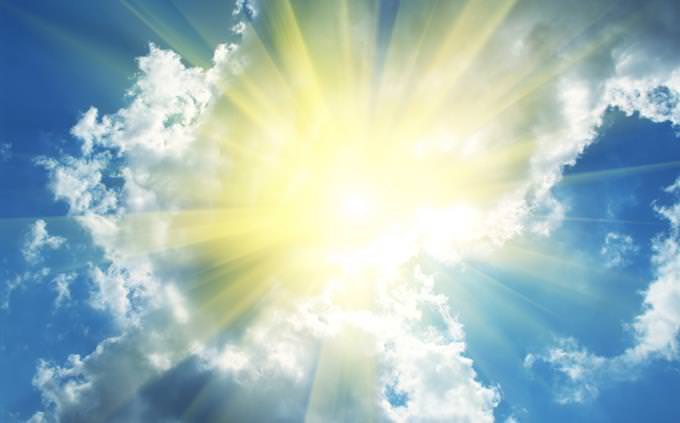 The Mandate of Heaven was important to the rulers of which ancient place?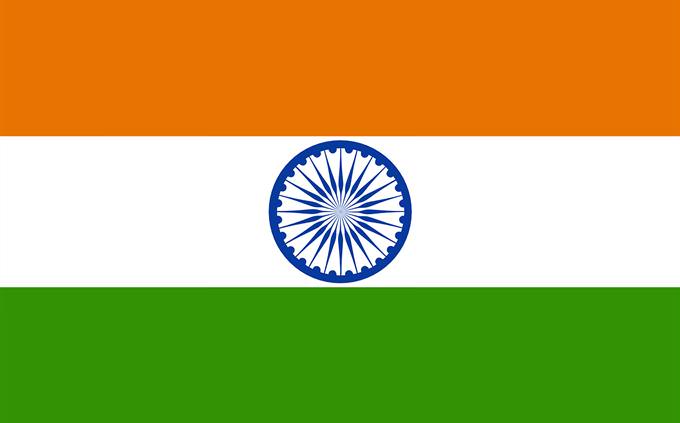 When did India become independent of Great Britain?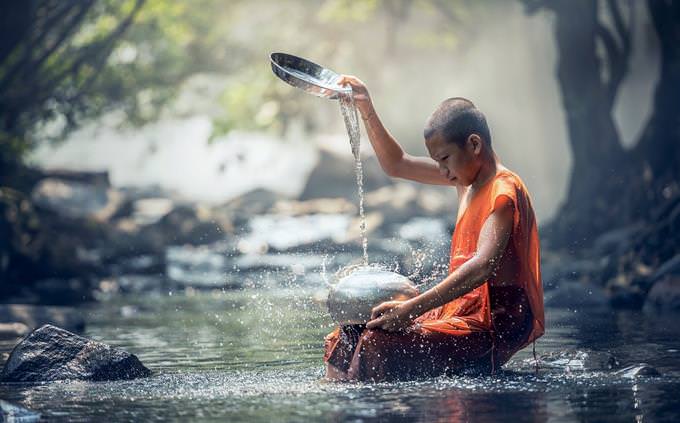 When did Buddhism arrive in Japan, roughly?
Around the time of Jesus's birth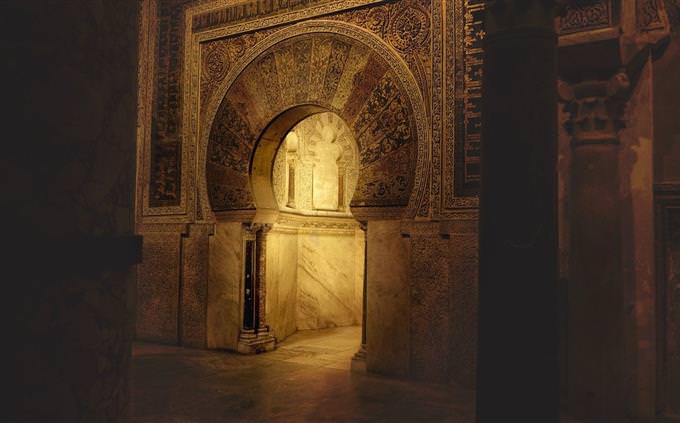 Constantinople was the capital of...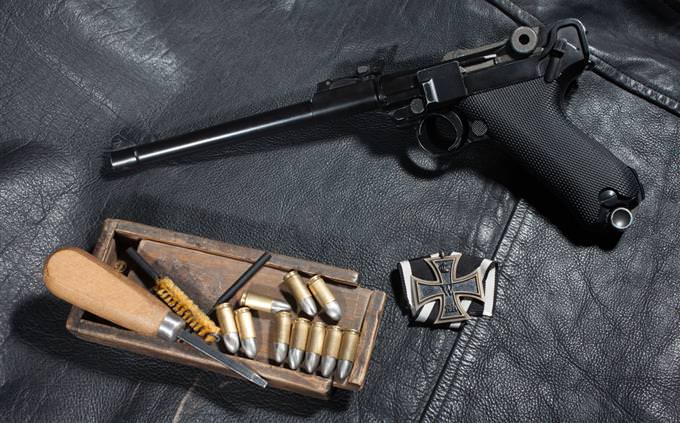 True or False: Japan did not take part in World War I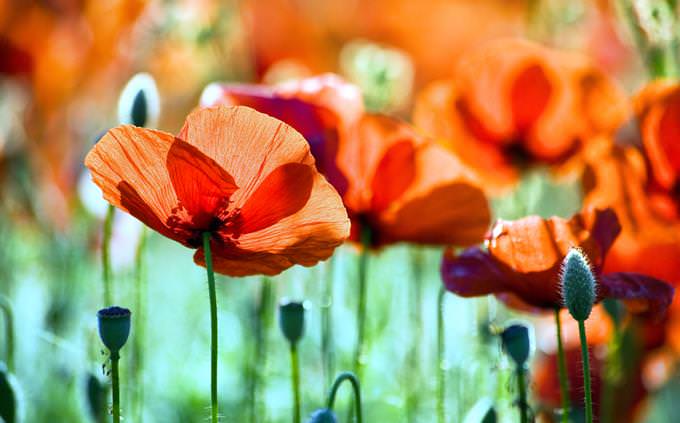 The first opium war, fought around 1839-1842, was between China and...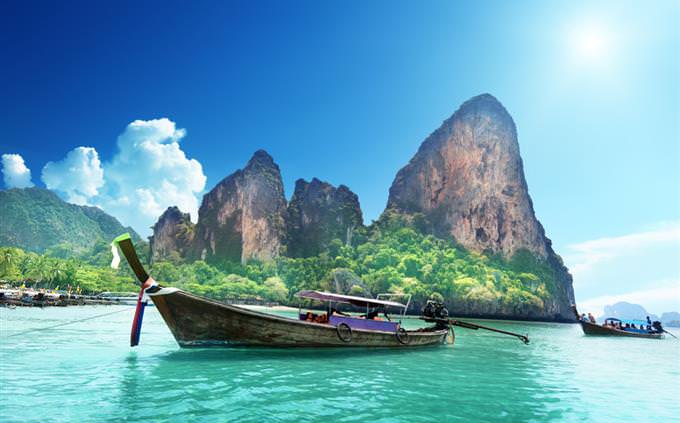 Which Asian country used to be known as Siam?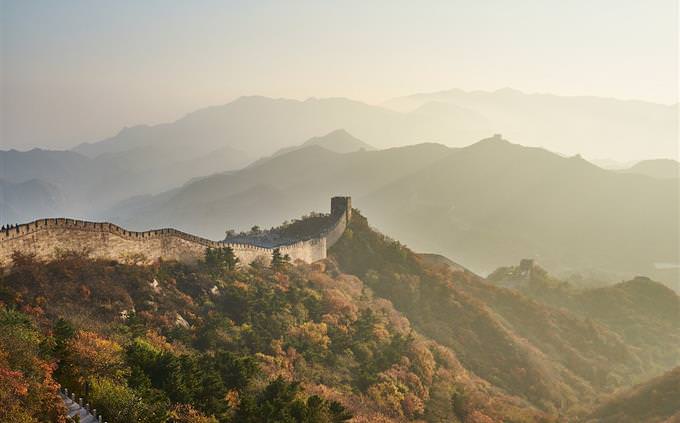 Complete the sentence: _________ was invented in China.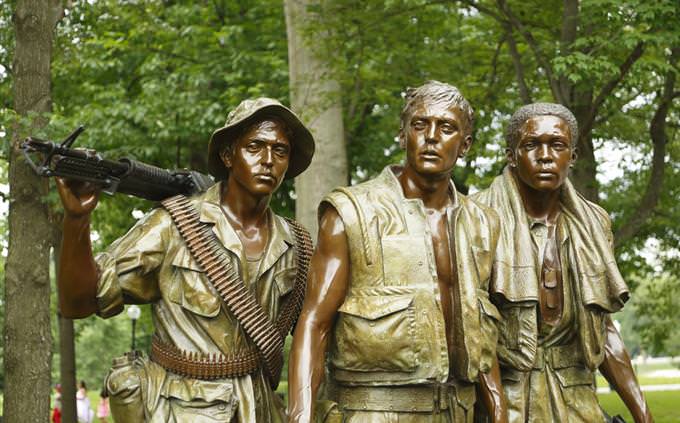 The Vietnam War was also fought in...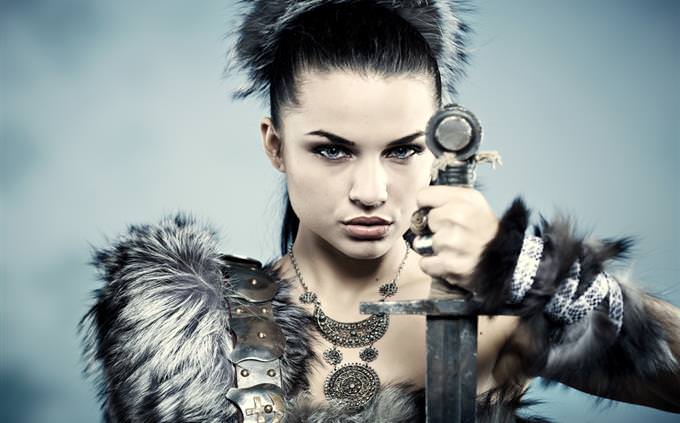 Women in which ancient society often performed the same tasks as men?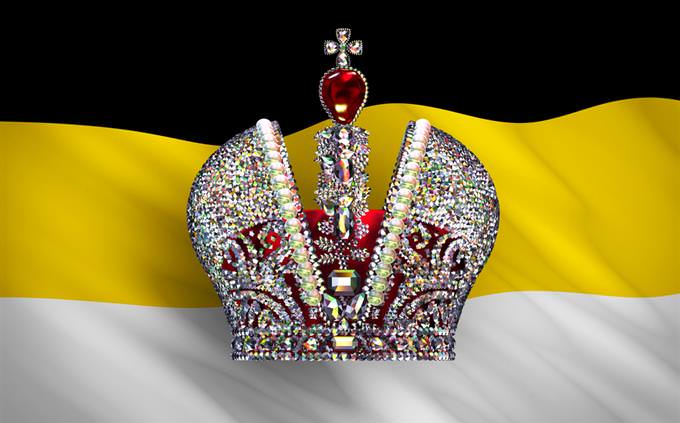 When was the Russian Empire founded?