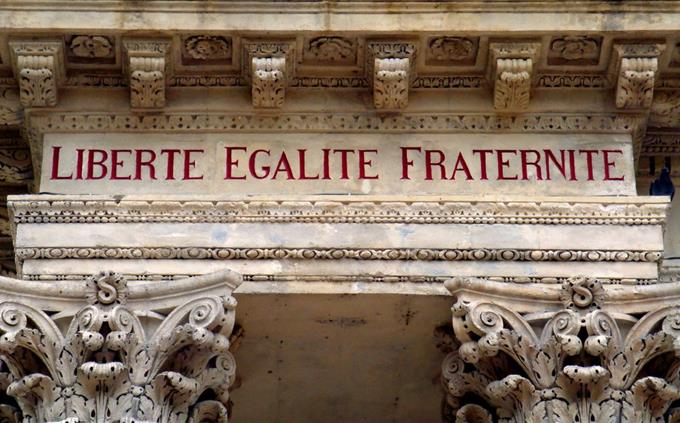 When did the French Revolution officially start?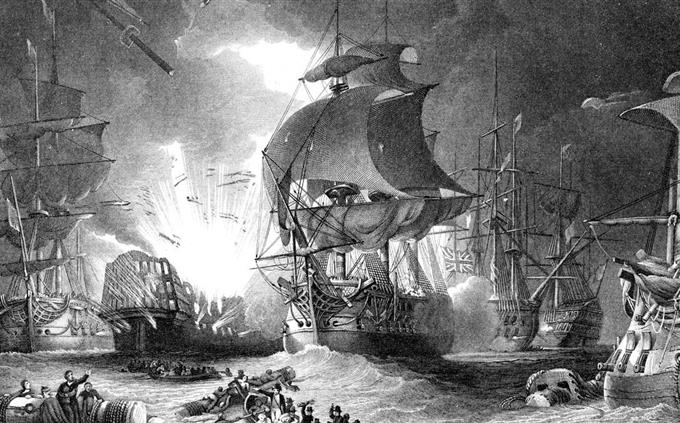 Which girl led the French Army at Orleans during the 100 Year War?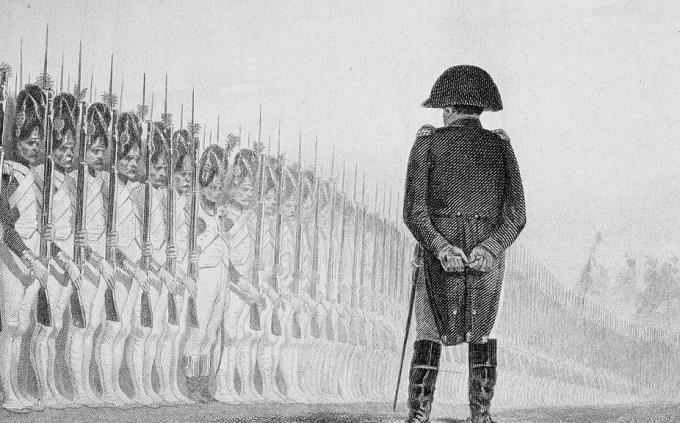 Where was Napoleon exiled?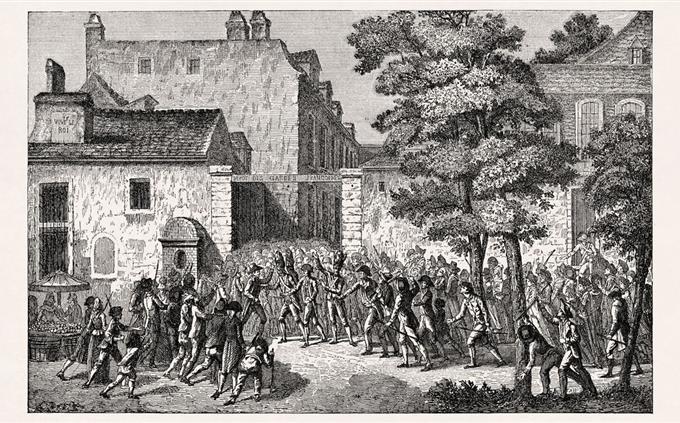 Which holiday signifies the start of the French Revolution?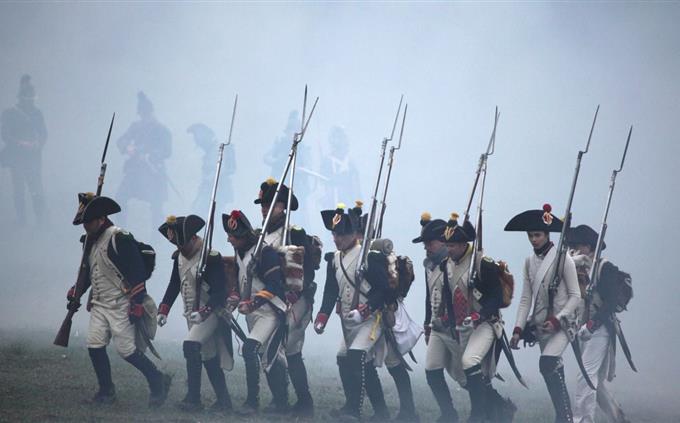 What battle was Napoleon's final defeat?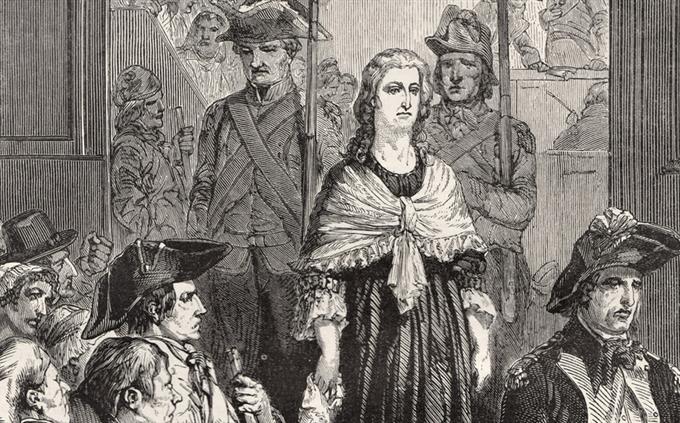 Which queen greatly influenced the start of the French Revolution?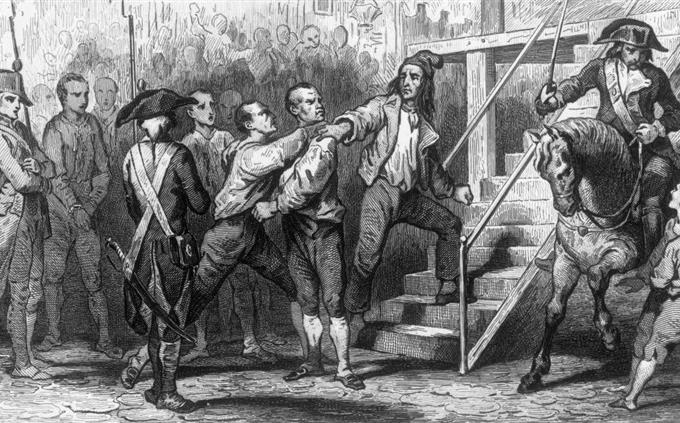 Which radical French Revolution leader was assassinated in his bath?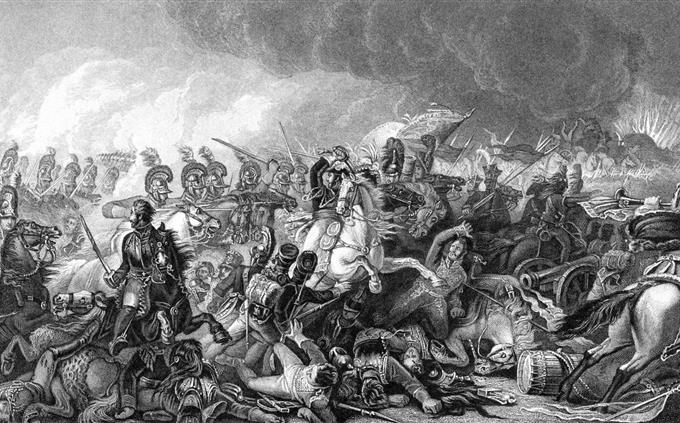 Which treaty concluded the Seven Years' War?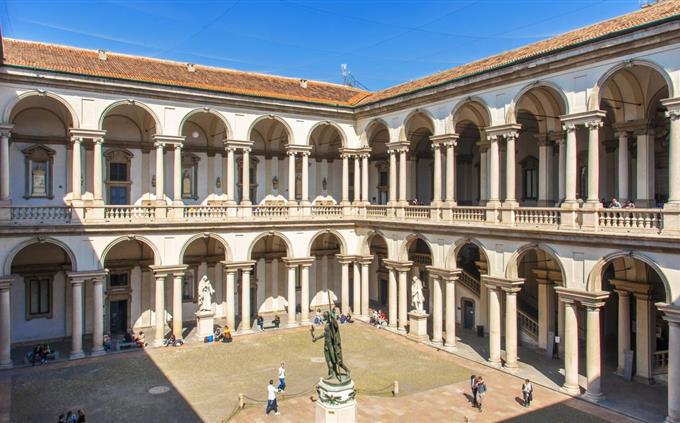 Which French Emperor was known as "the little corporal?"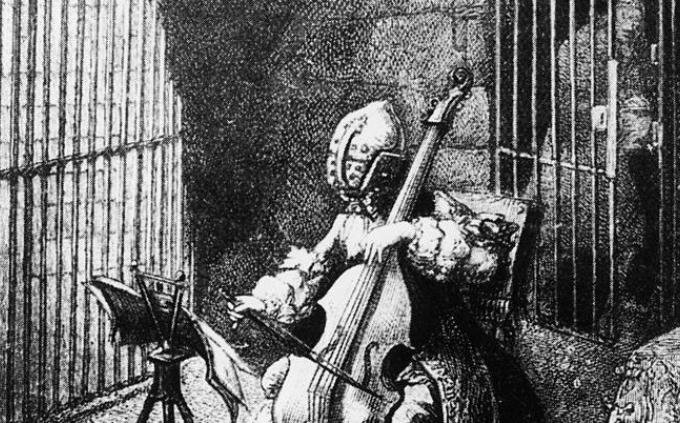 Who has not been identified as the man in the iron mask?
The famous French king Charllemagne ruled over most of France and...
What city is the oldest in France?
In what French city did 7 popes make their seat during the 13th century?
During the ____ century, France was hit not only by the Bubnoic plague but also the 100 Hundred Year War against the English
Who built the Palace of Versailles in Paris?