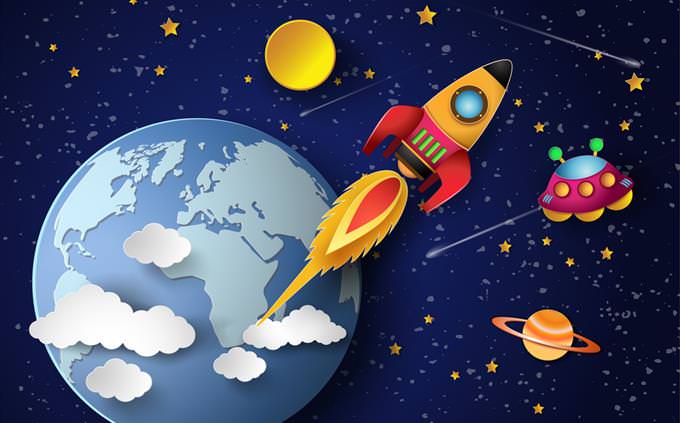 Which of these billionaires flew to space (or nearly so) in 2021?
Elon Musk and Richard Branson
Richard Branson and Jeff Bezos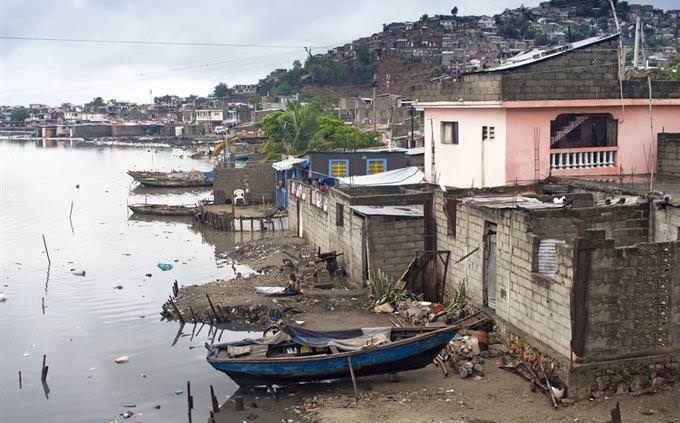 An earthquake measuring ______ on the Richter scale hit Haiti this August, killing over 2,000 people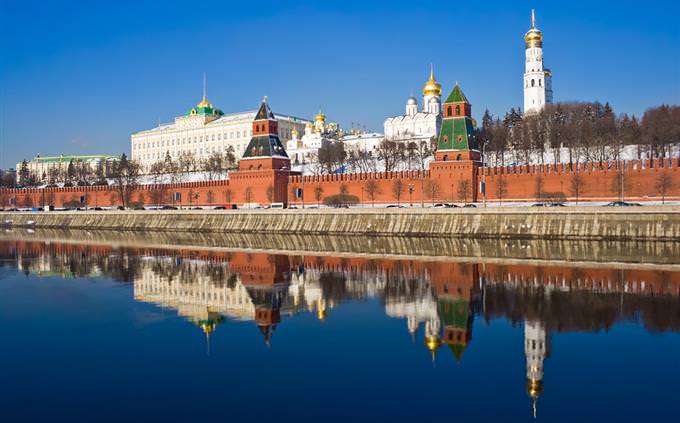 The Russian Kremlin threatened invasion of this country in 2021...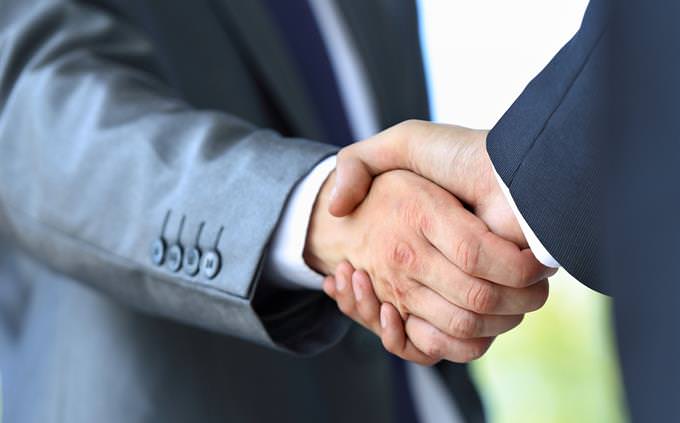 The AUKUS deal of September 15th, 2021, was made between....
The United States, Australia and the United Kingdom
Scotland, Ireland and England
Brazil, Russia and the United Kingdom
The USA, Russia and China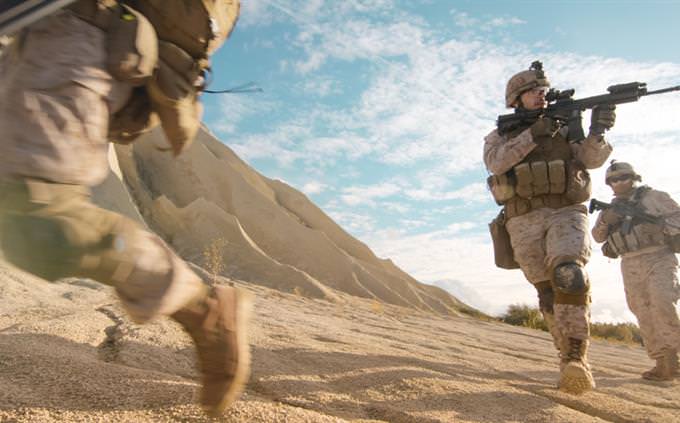 What date did Joe Biden set as the final date of pulling US forces from Afghanistan?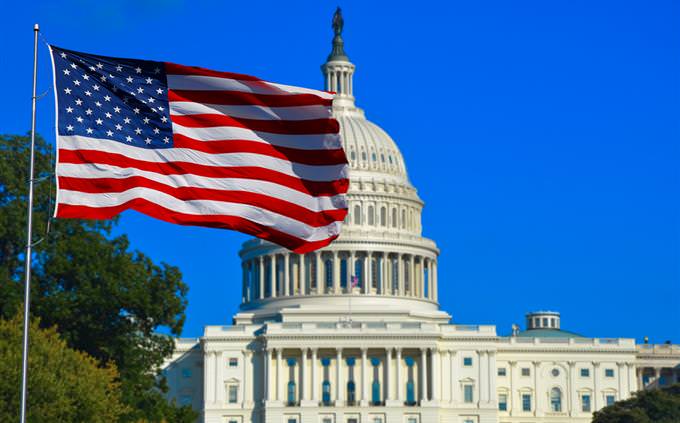 On _______, a mob stormed the Capitol Building in Washington D.C.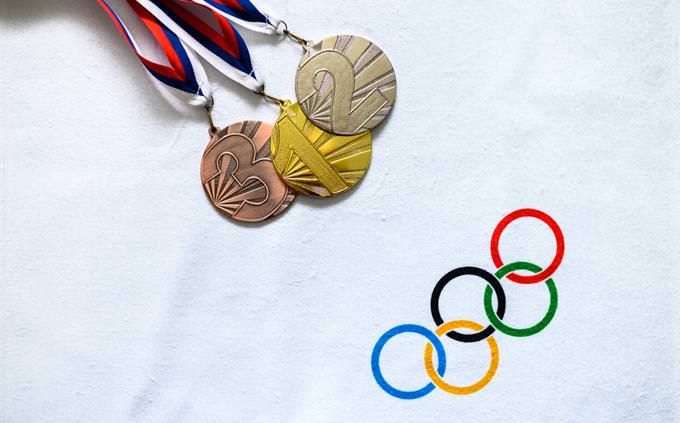 True or False: China won the most medals in the Tokyo Olympics of 2021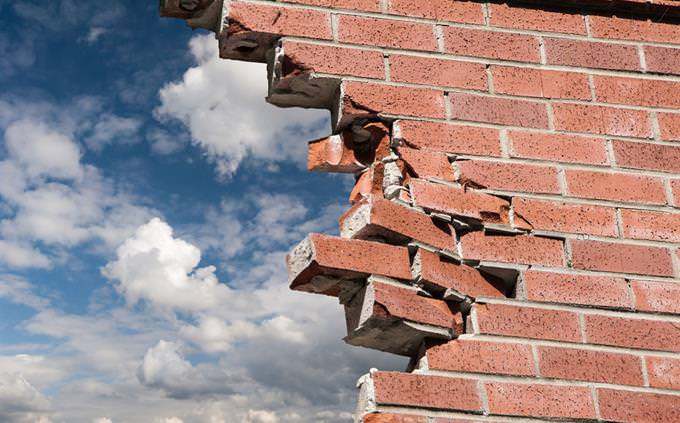 On July 8th, 98 people were killed by a terrible condominium collapse in _______, USA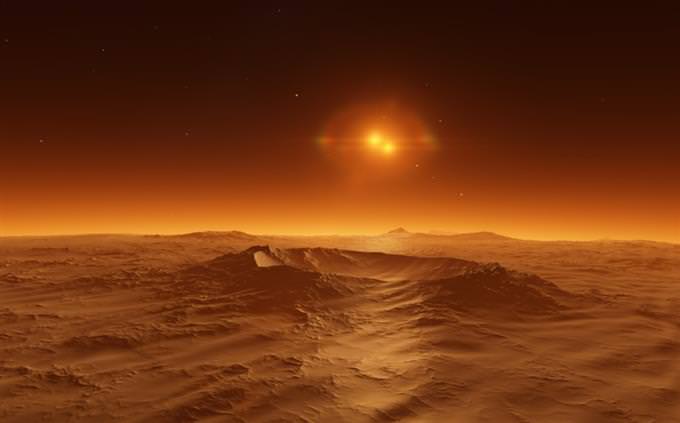 On April 19th, NASA landed the first aircraft, a helicopter, on Mars. Its name is...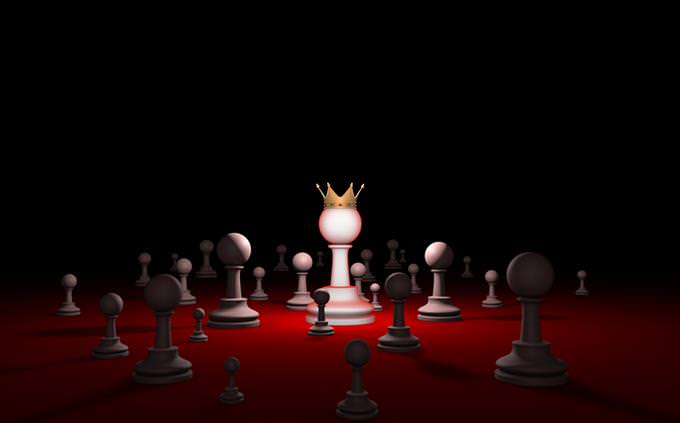 Which political leader retired from office in 2021?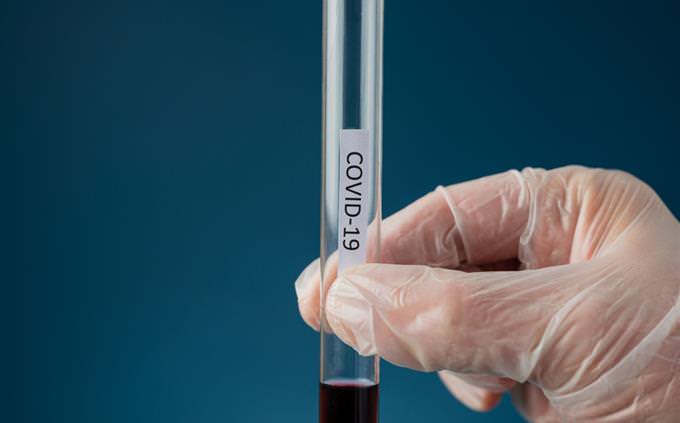 In June of 2021, _______ became the 2nd country to reach half a million deaths due to Covid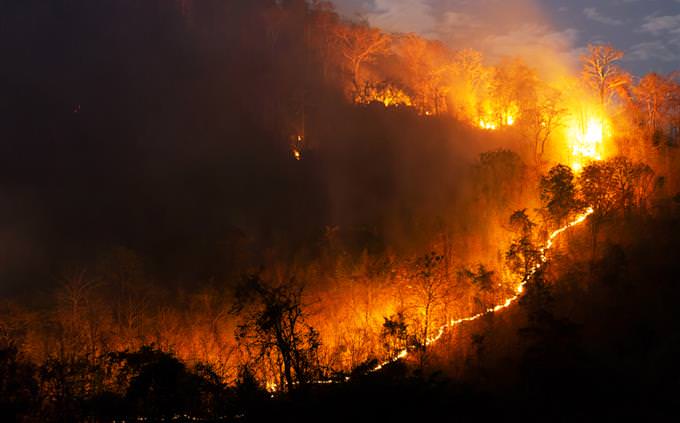 In July of 2021, over 130 wildfires fueled by lightning strikes, burned through...