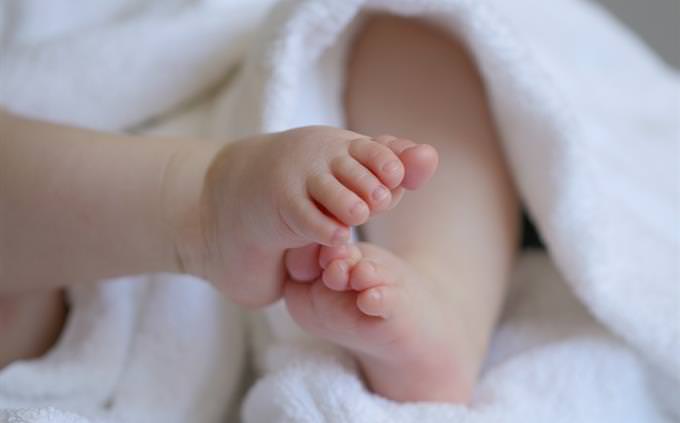 Where was Joseph Stalin born?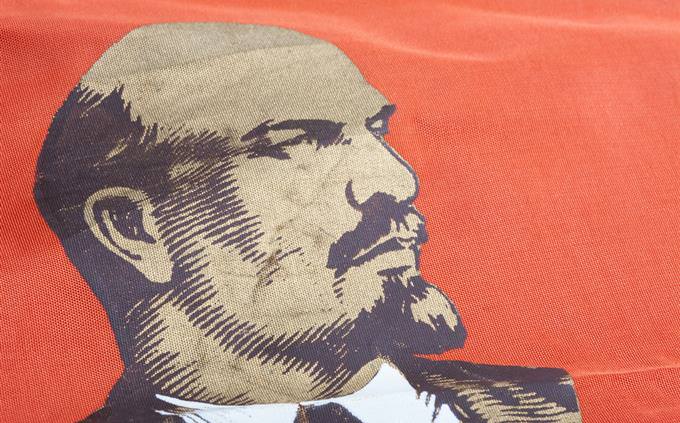 After the death of Lenin in ________, Stalin took over the Soviet Union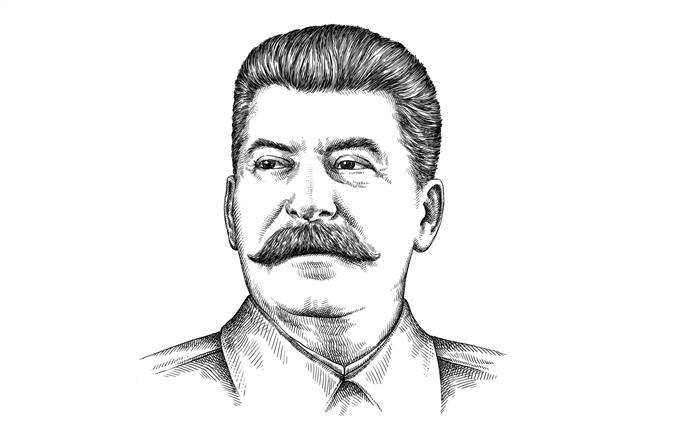 True or False: Stalin's famous moustache was due to a promise he made his dying mother to keep it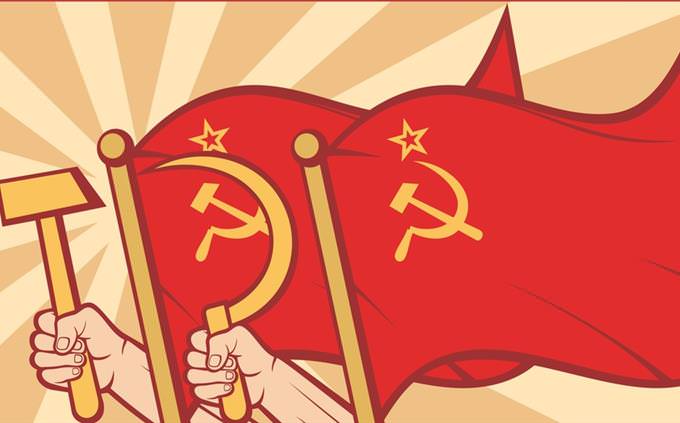 Who was Stalin's main rival to succeed Lenin?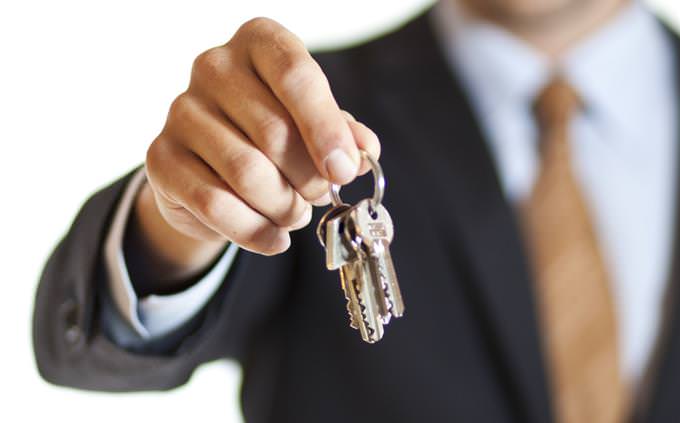 How did Lenin feel about Stalin taking his place after his death?
He feared Stalin would abuse his power
He thought Stalin was the best man to continue his work
He didn't care who succeeded him
He wanted Stalin to hand the government to the people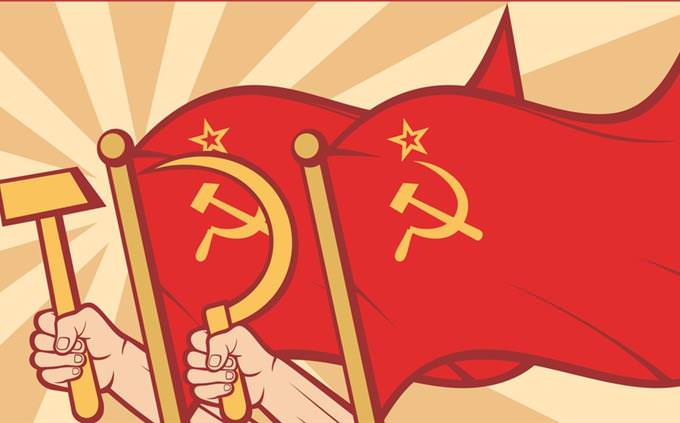 How was Stalin's brand of communism different to that of Lenin's?
It became more nationalistic instead of global
It welcomed capitalist efforts
It created a completely new system of social classes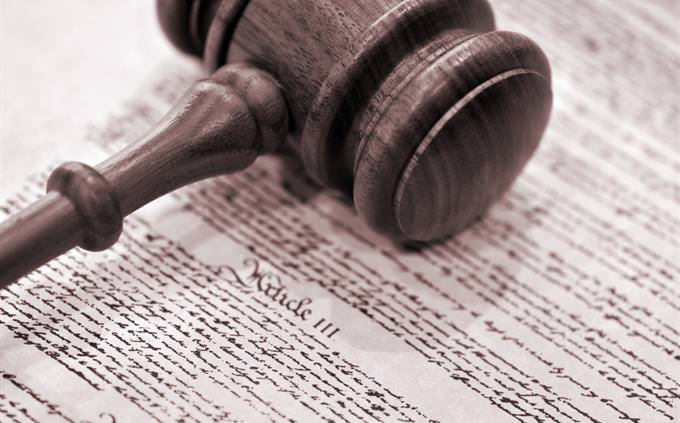 In 1932, Stalin made a decree wherein the theft of even a handful of grain could be a capital offense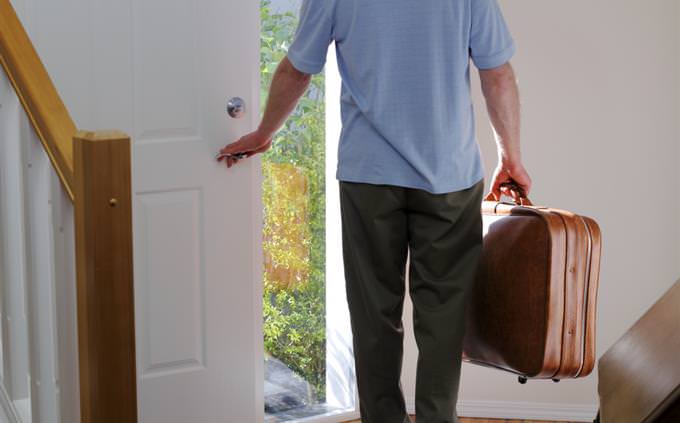 In 1895, Stalin's mother sent him to become a...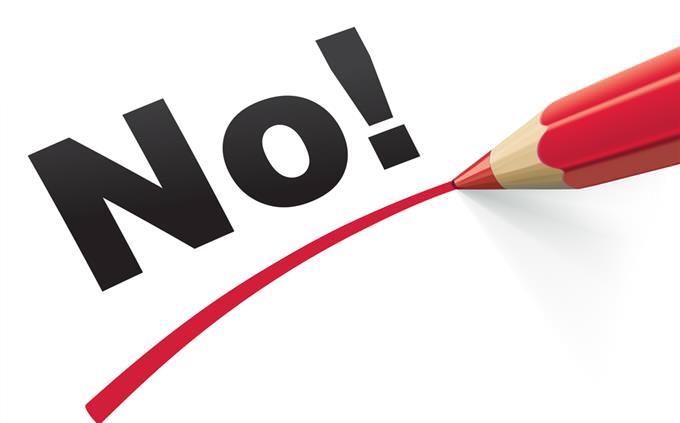 Stalin refused to free his son, Yakov, from a Nazi concentration camp by prisoner exchange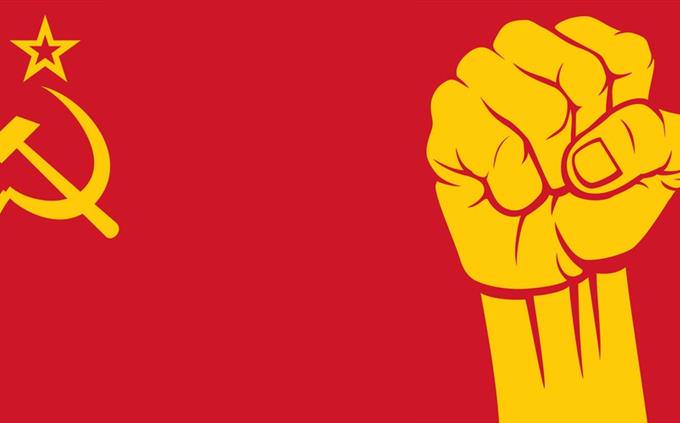 How long did Stalin rule the Soviet Union?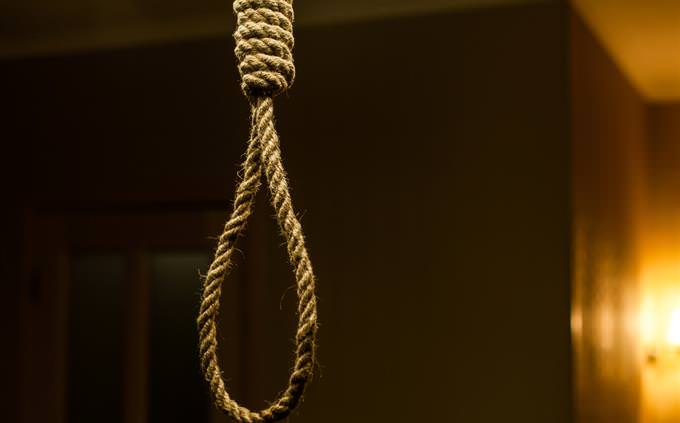 About how many people were killed on purpose during Stalin's regime?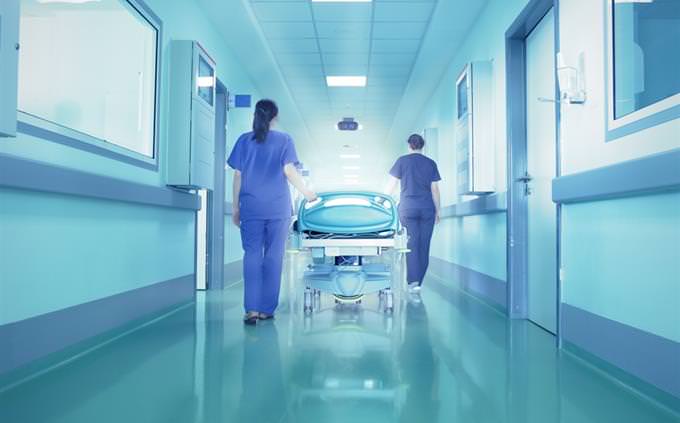 What was the cause of Stalin's death?