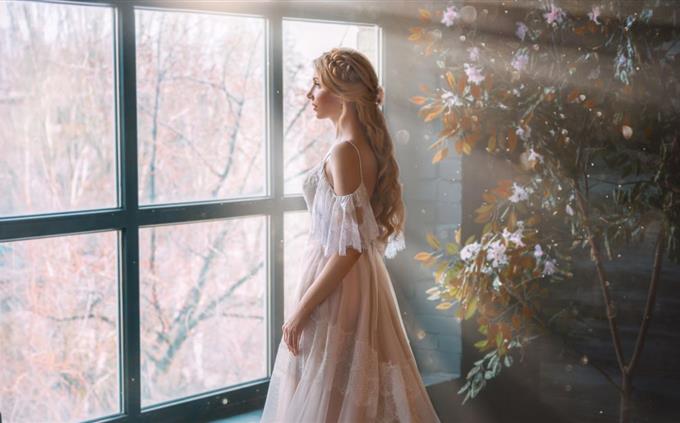 How were women expected to address politics?
Address it with good humor and neutrality
Pretend they weren't interested in it
Have a strong opinion on one side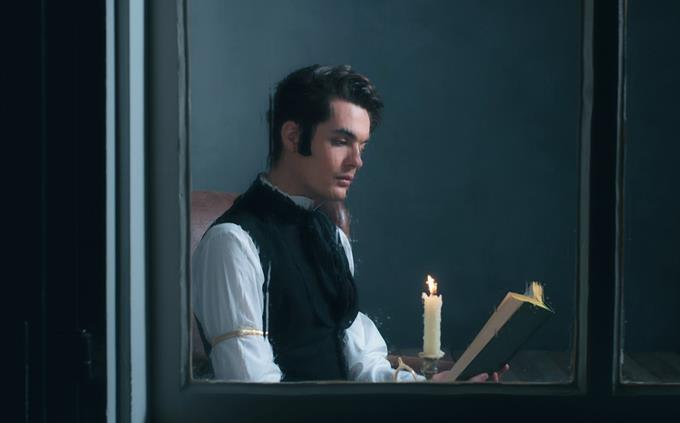 You are walking through the street, and as you look around you spy a young man sitting inside and reading. Which book might it very well be?
Gulliver's Travels by Jonathan Swift
Robinson Crusoe By Daniel Defoe
The Age of Reason by Thomas Paine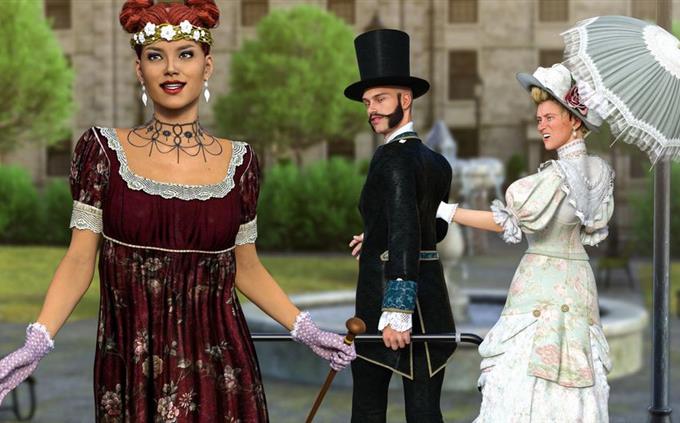 How would a woman approach a familiar man in the street?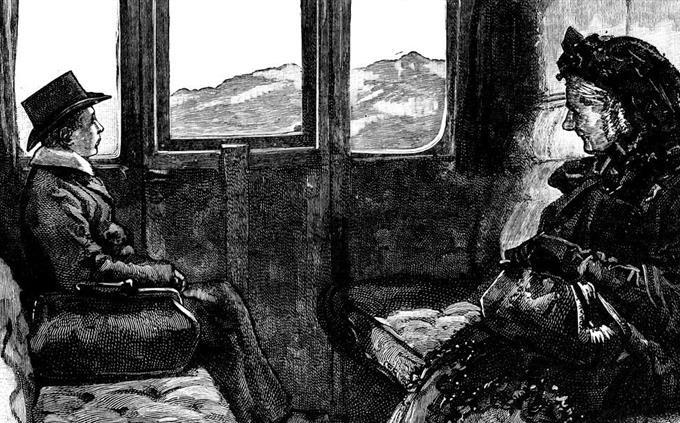 Which direction do male passengers face in horse-drawn carriages?
With their backs to the horse
Their front facing the horse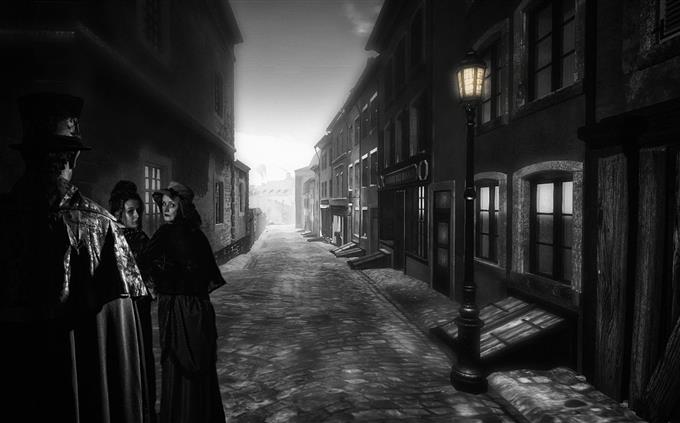 A single woman wasn't allowed to leave a social gathering without the accompaniment of whom?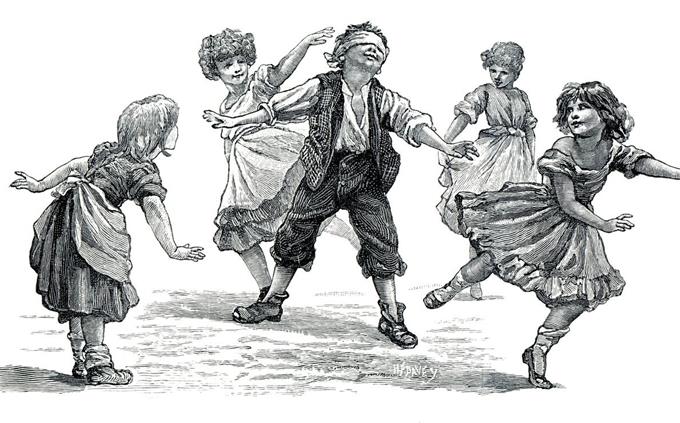 If you had to go to a social gathering, what would you do with small children?
Leave them with a caretaker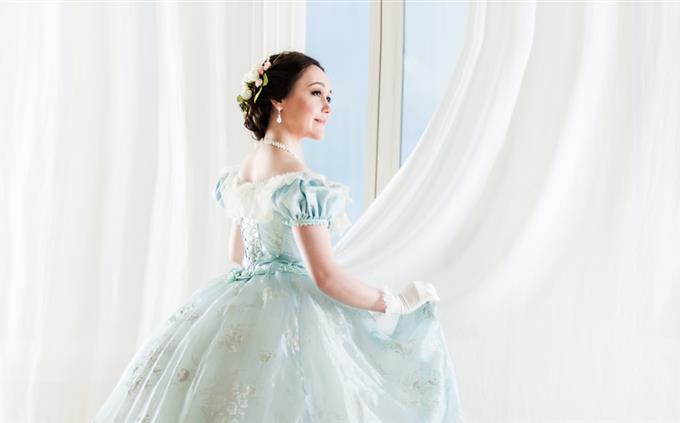 If a woman was home between 3pm and 5pm, she would be ready for what?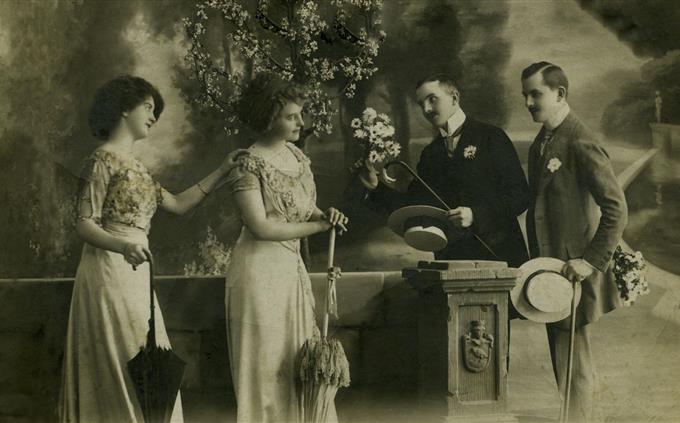 If a man and woman engage in the street, they should avoid what?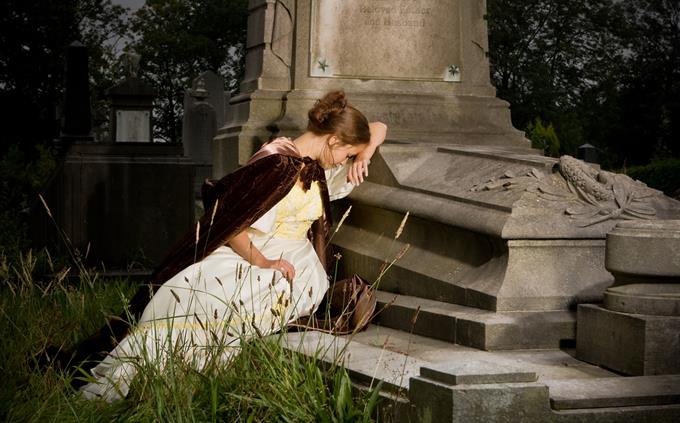 A mourning Victorian woman might sport...
Hair of the deceased person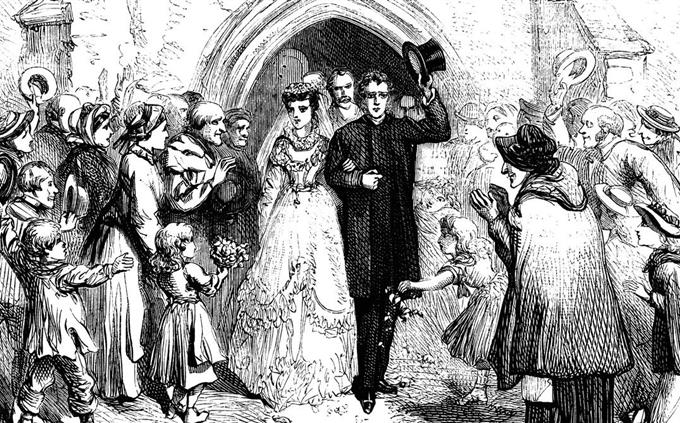 If you were a young bride, what age bridesmaids were you supposed to have at your wedding?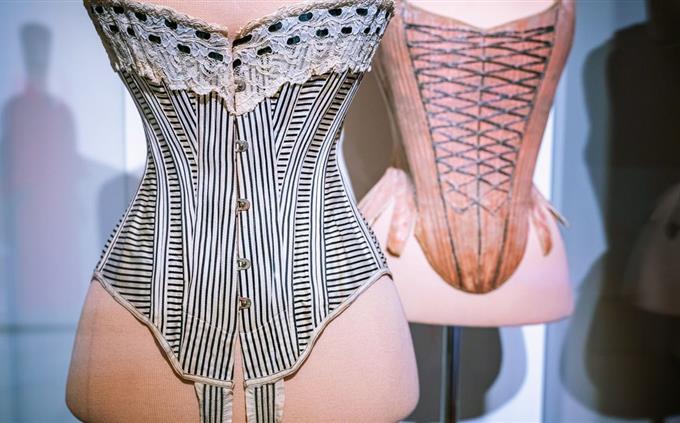 What was the corset waist size looked for by women of Victorian times?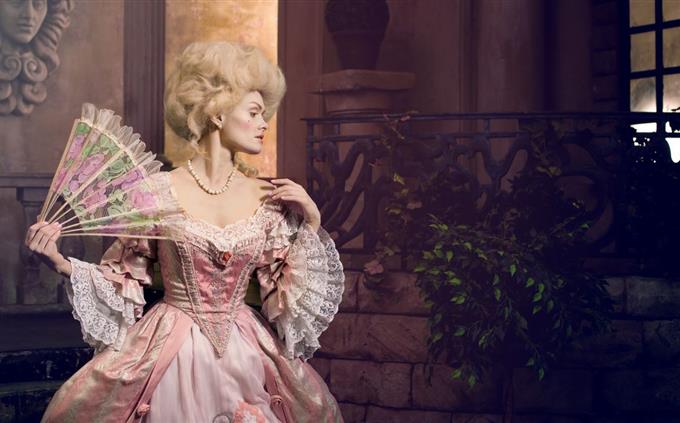 If a woman meets a man in the street, the man must:
Stop and walk with her for a short distance