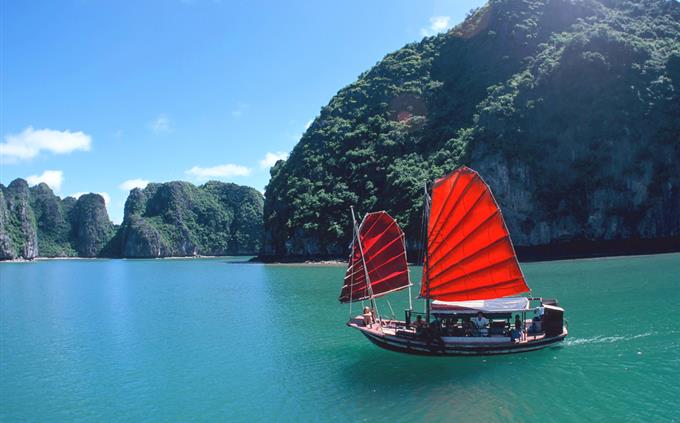 Visiting Vietnam, one can find this world-famous bay.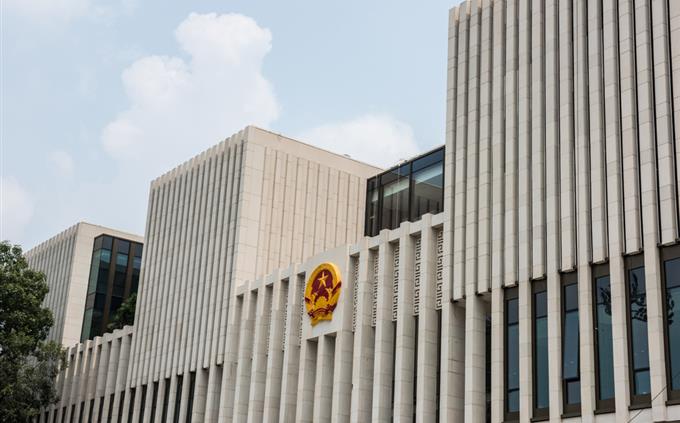 What kind of government does Vietnam have?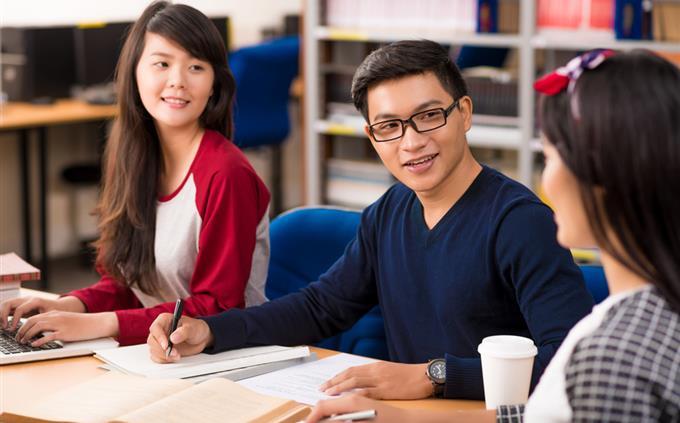 The Vietnamese language is written using ________ letters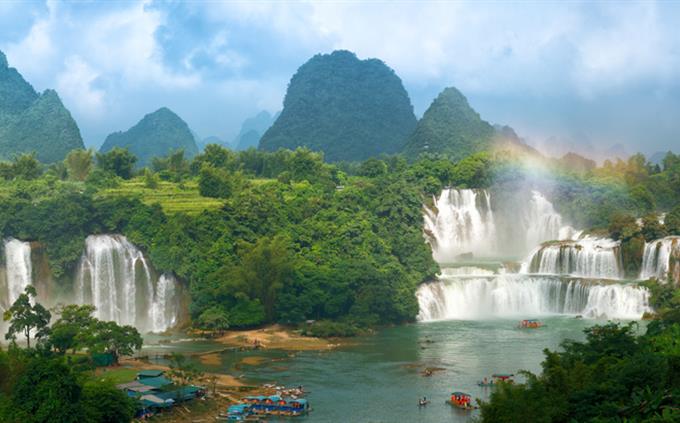 Which country does not border Vietnam?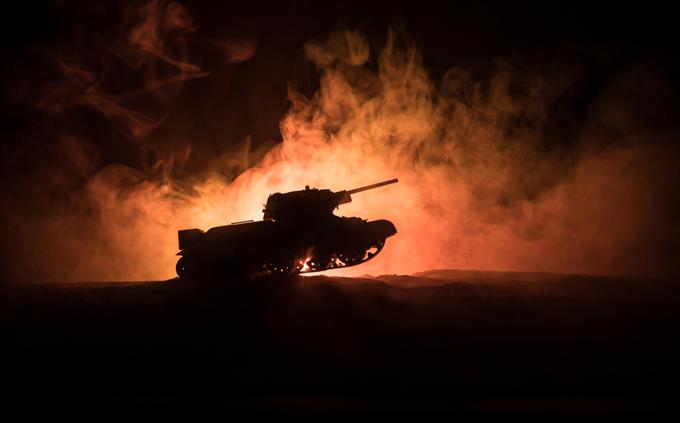 Which country did Vietnam invade in 1978?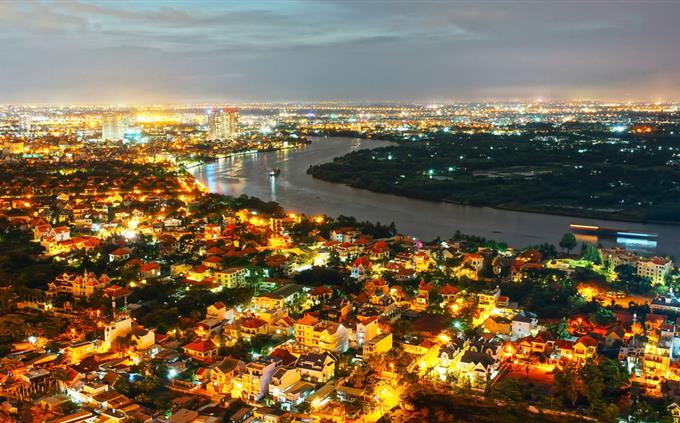 Looking at Vietnam on a world map, its shape resembles the letter...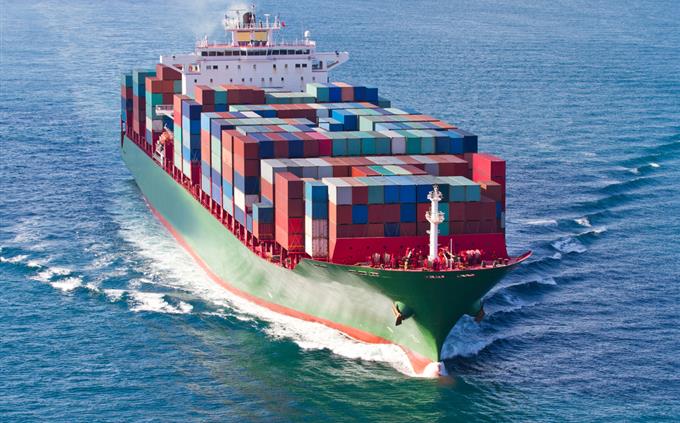 What is the biggest export (42%) Vietnam produces?
Electronic machinery and equipment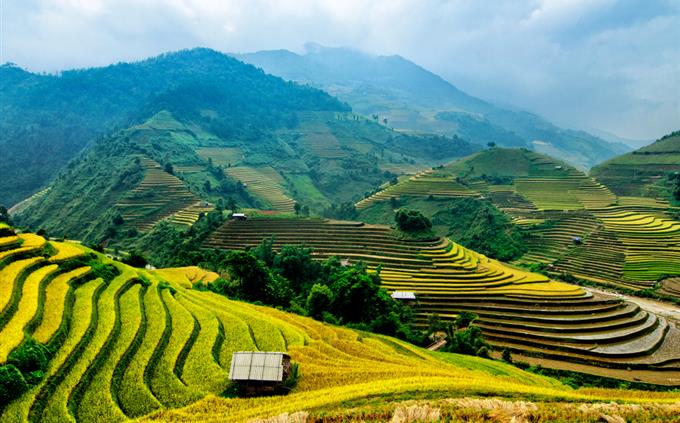 Which country controlled Vietnam during the 19th century?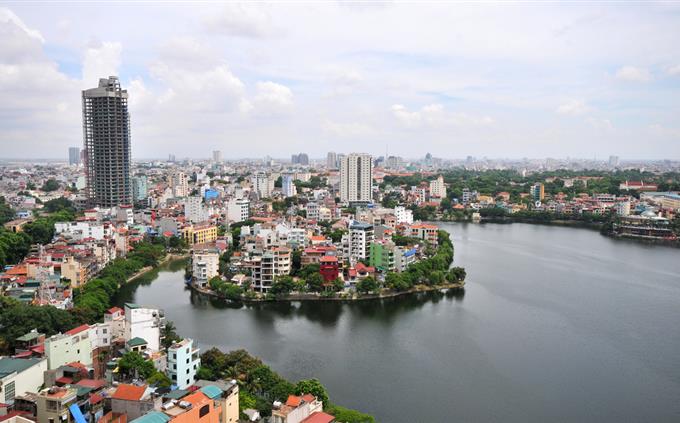 Which city is the capital of Vietnam?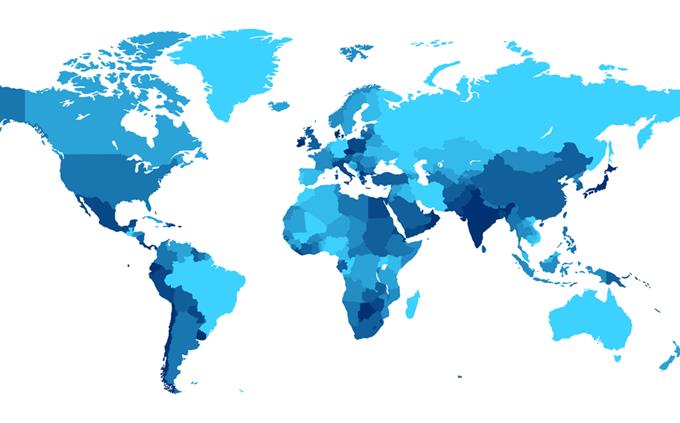 Where is Vietnam located?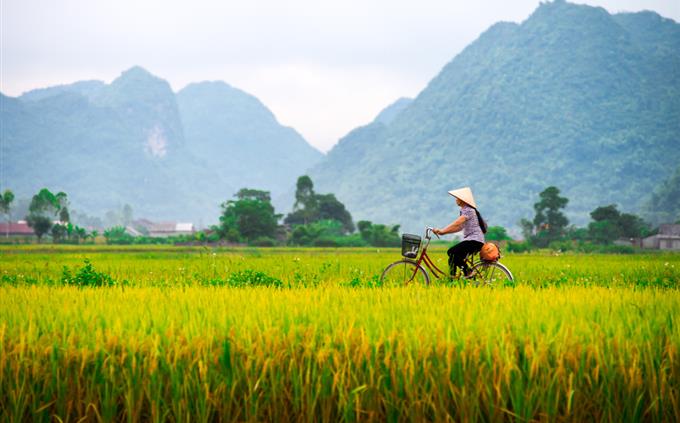 Which of these would we find in Vietnam?
The shores of the Southern Chinese Sea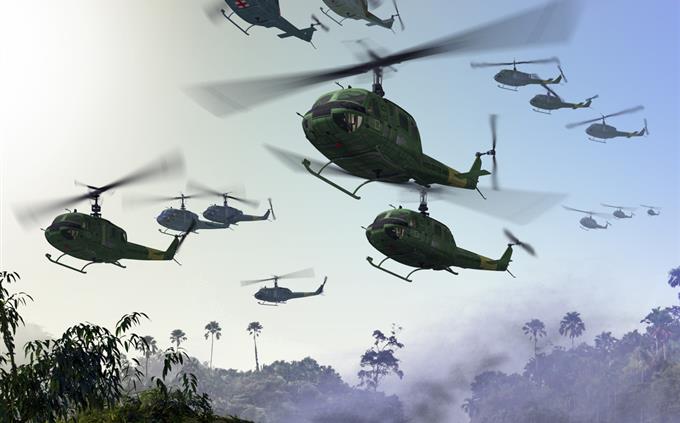 How long did the Vietnam war last?