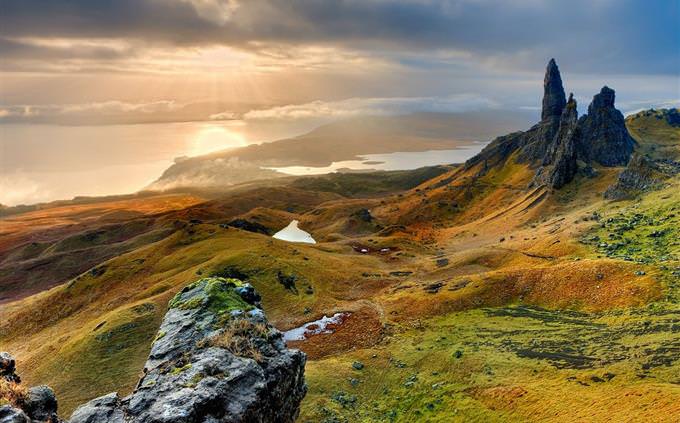 What did the Ancient Romans call Scotland?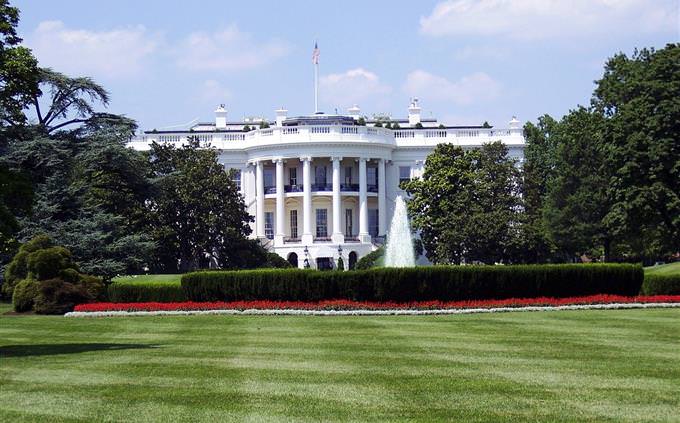 The first televised address from the US Oval Office was made in 1947 by which President?
In what nation did a 1791 slave uprising eventually lead to revolution and independence from French colonialism?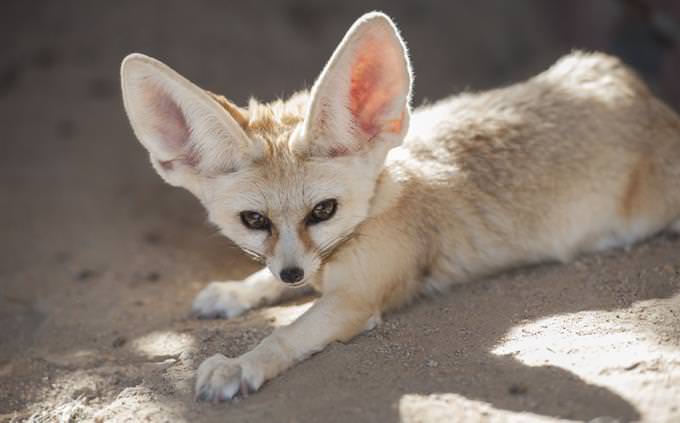 Which German General was known as 'the Desert Fox' during WWII?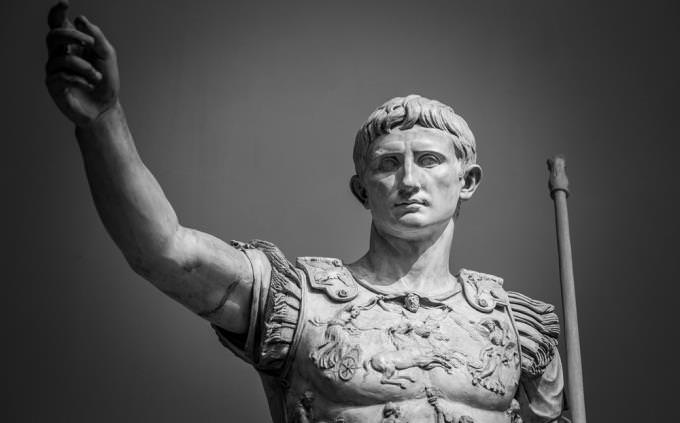 The first Emperor of Rome, I ruled when Jesus of Nazareth was born, who am I?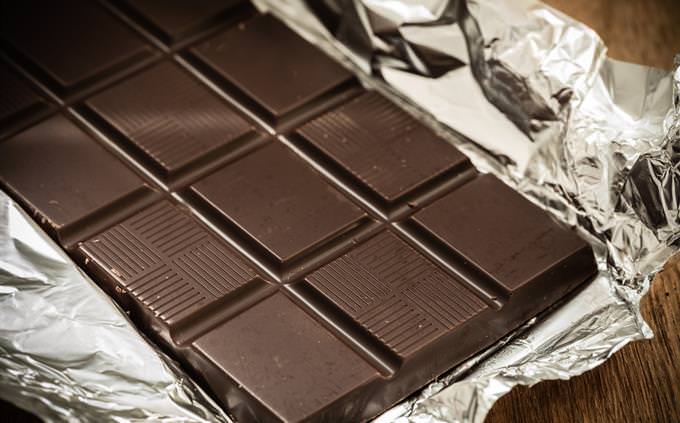 When was the very 1st chocolate bar invented in its modern form?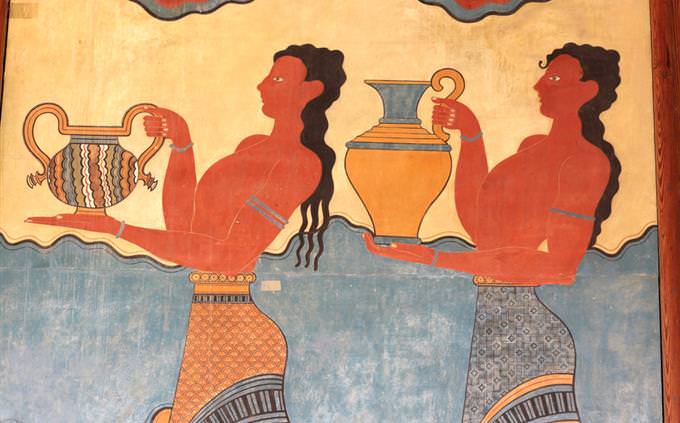 What came after the Bronze Age?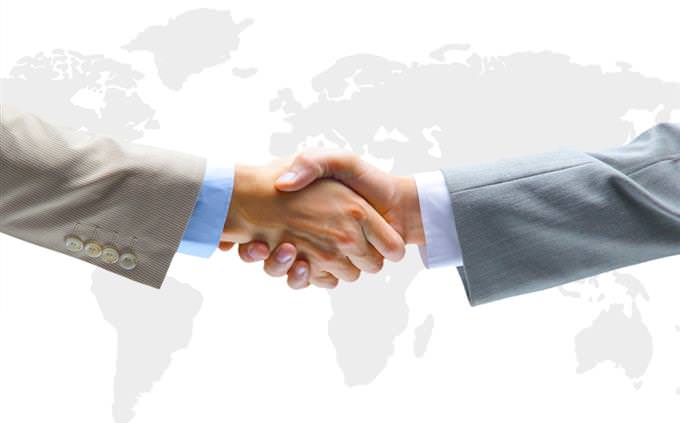 Which Treaty ended the first World War?
The Molotov–Ribbentrop Pact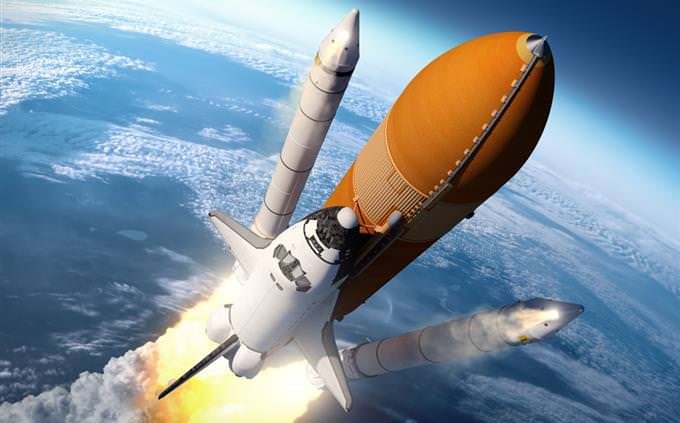 What was the name of the space shuttle that exploded on re-entry over Texas, tragically killing all seven astronauts aboard?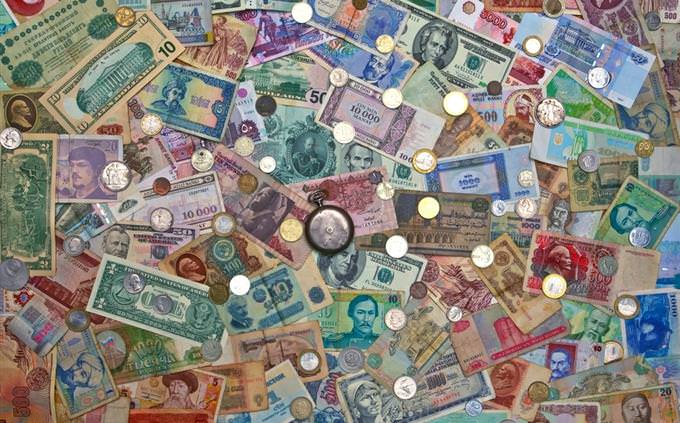 Which country was the first to use paper slips as money?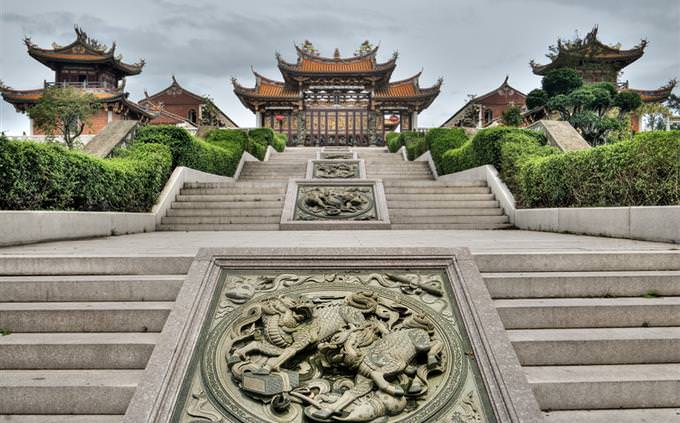 Which of the following was NOT invented in China?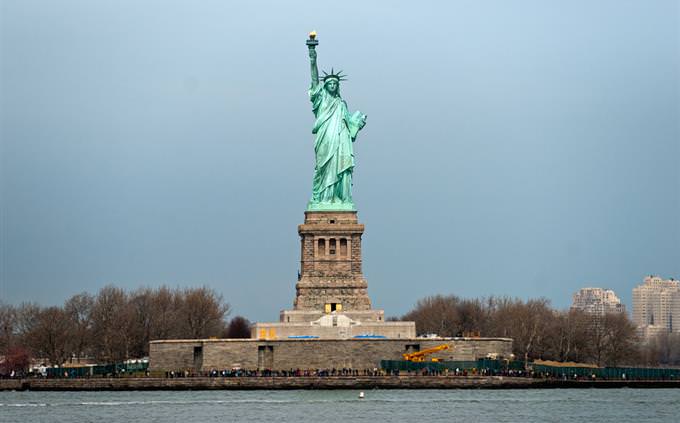 What was the original color of the Statue of Liberty?