The ________ is the oldest item of clothing.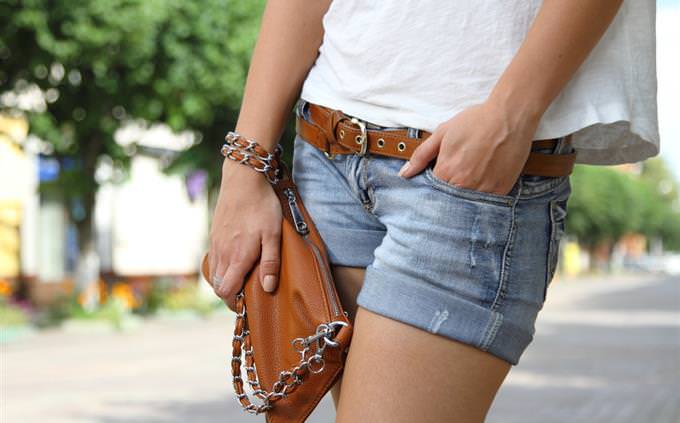 Women were generally not allowed to wear shorts until...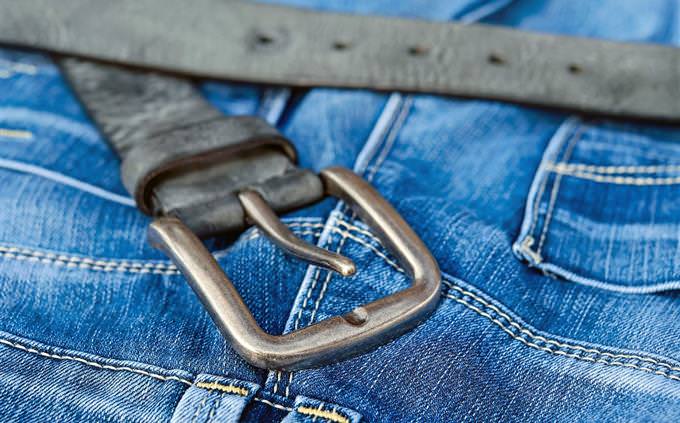 ______ jeans are one of the most popular brands of jeans.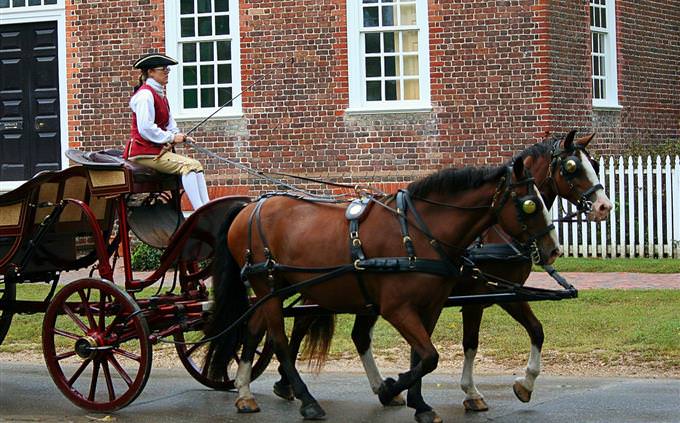 During the 18th century, even children sometimes wore _________.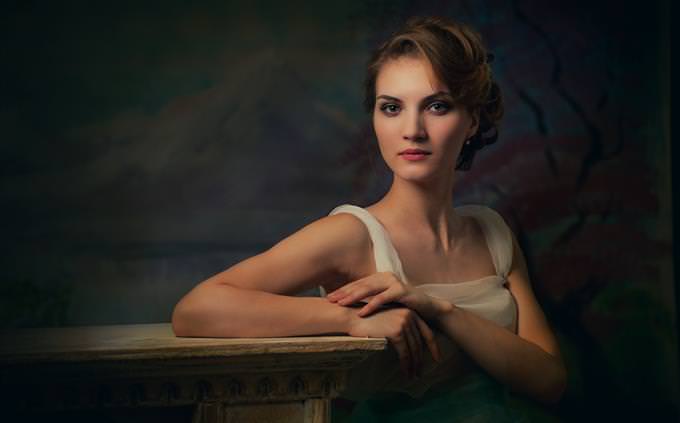 Only in the 19th century were models used to showcase clothes. Before that brands used...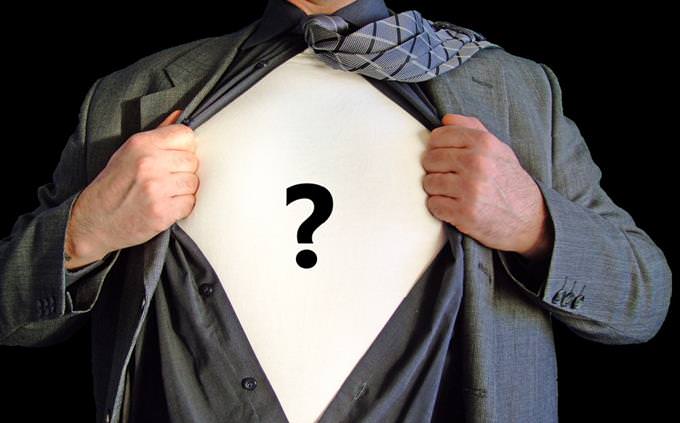 The first designer logo ever put on clothes was ________.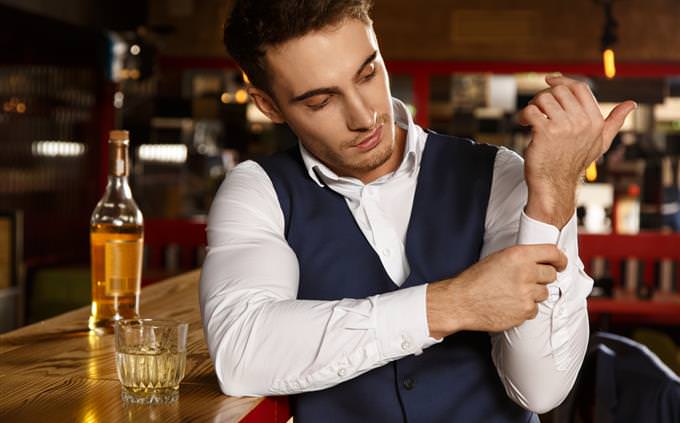 The unlikely inventor of buttons for sleeves was _______.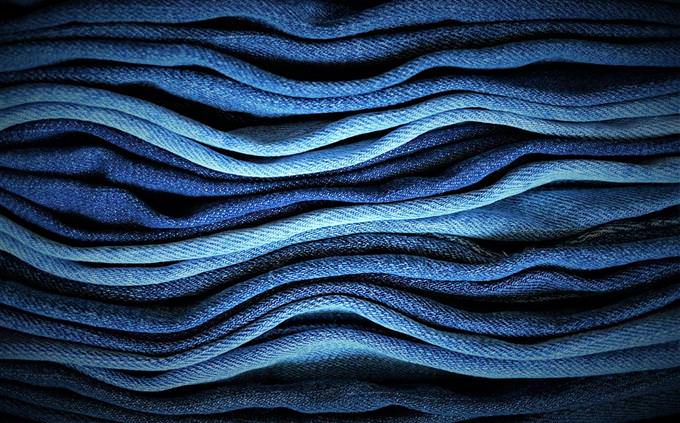 Where did we get the word "jeans" from?
From Genoan sailors who were known colloquially as "Genes" and wore tough cotton pants.
From Hershel Jeens, the man who marketed the first line of Levi's jeans.
It was known as 'Japanese Pants' in the beginning because of where they got the materials and then shortened.
Many people claim to have invented the name and no one is sure.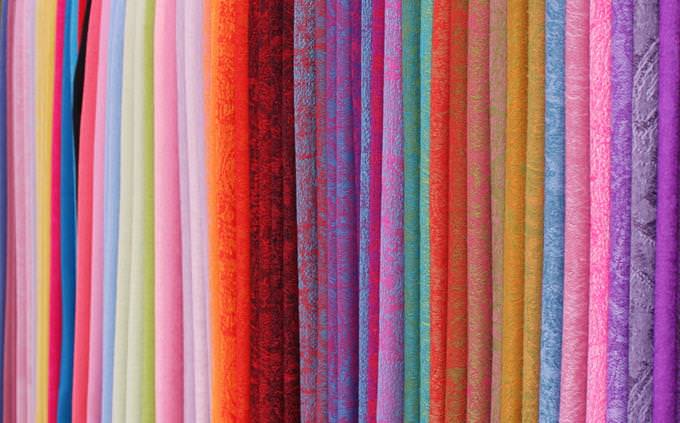 Which of these is NOT one of the most common fabrics used to make clothes?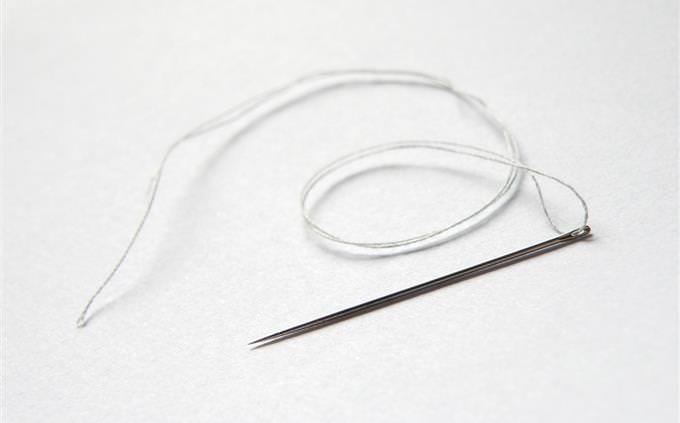 In prehistoric times, needles were mainly made from....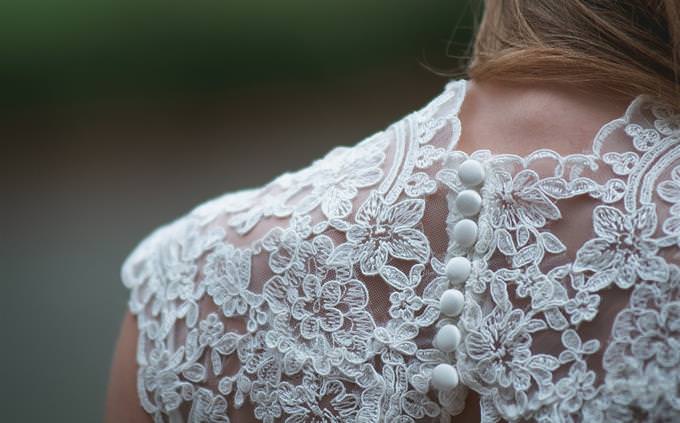 How old do items of clothing need to be to be called "Vintage"?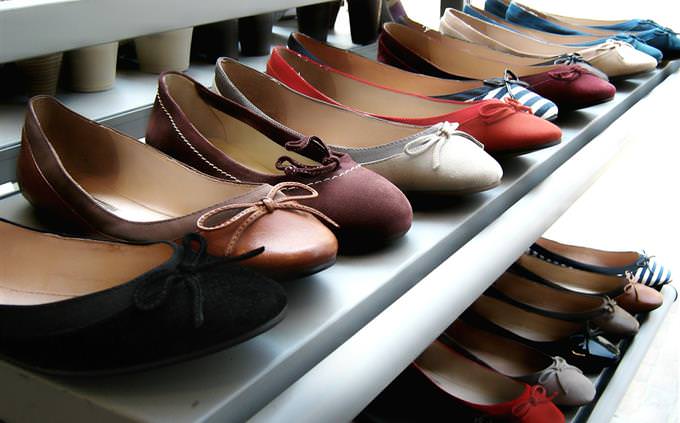 Around 80% of women buy shoes that are too _______ for them.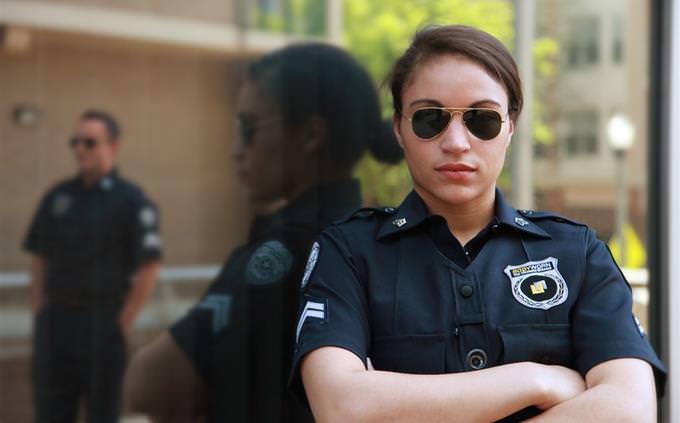 When did police officers start wearing uniforms?
During the 16th century, and they were red
During the early 19th century, and they were already dark blue
During the early 20th century, and they were gray and black
During the late 18th century, and they were white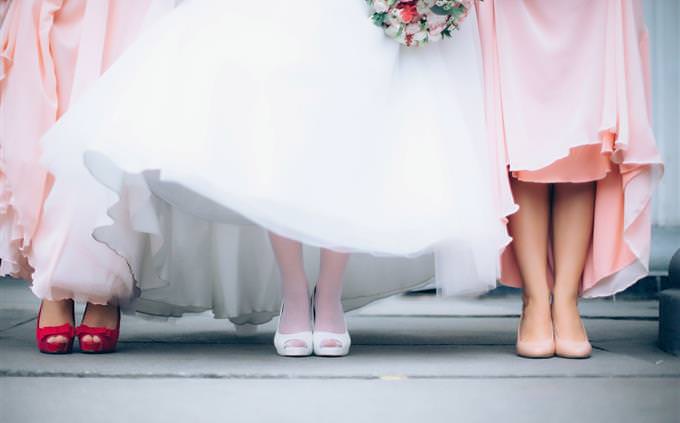 Which queen made the 'white wedding dress' a fashion staple from then on?
Mary Queen of the Scots in 1558
Catherine the Great in 1745
Queen Elizabeth II in 1947