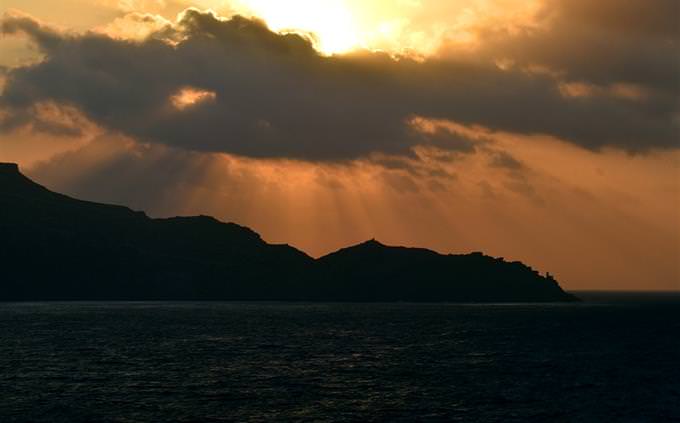 On what island was Napoleon born?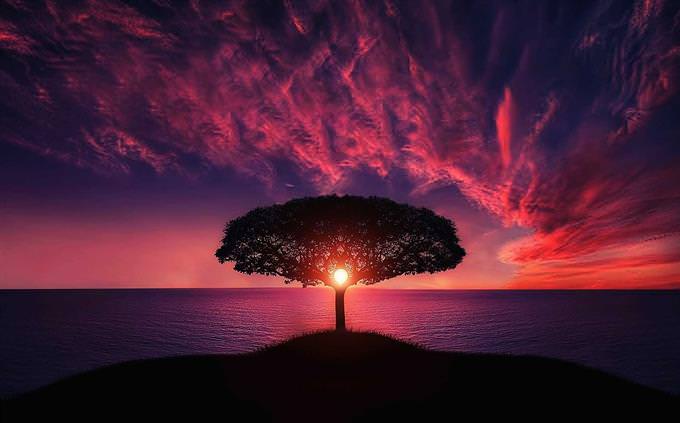 On which island did Napoleon die?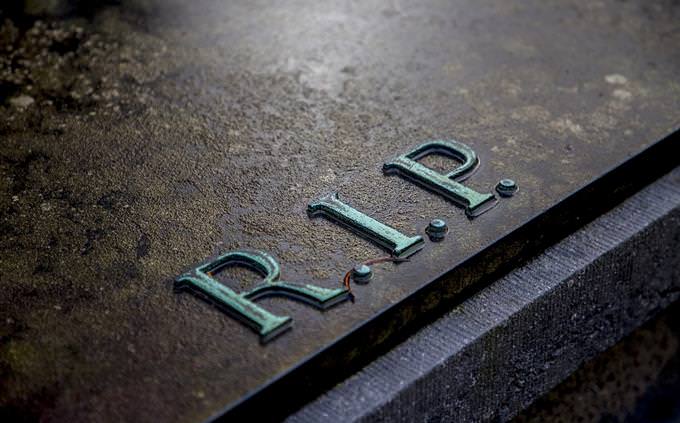 At what age did Napoleon die?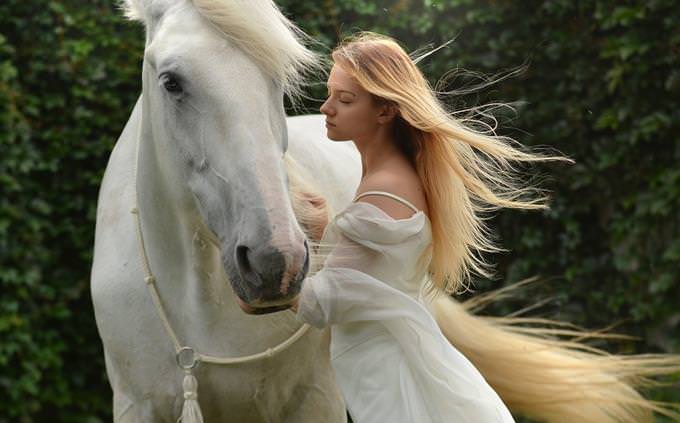 What was the name of Napoleon's lover?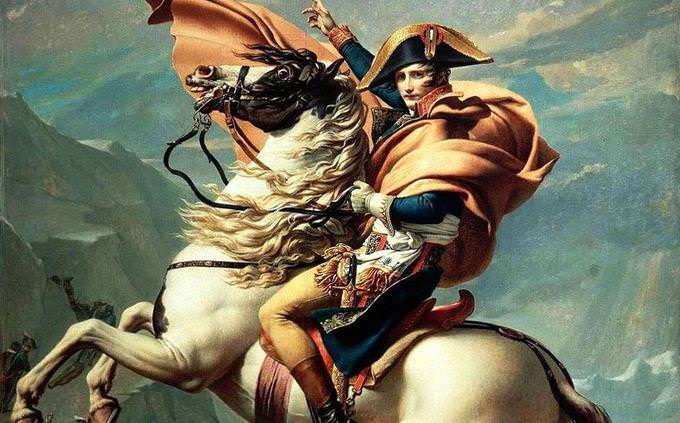 Which great battle cost Napoleon his greatest loss?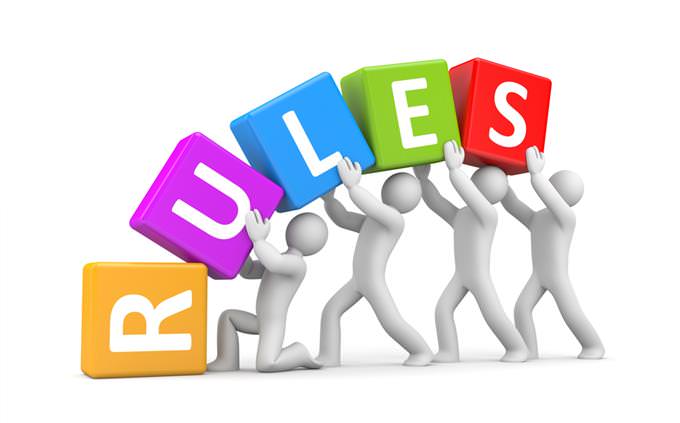 What was the 'Napoleonic Code'?
A streamlining of the French legal system
A code of honor on the field of battle
A code of conduct among prisoners of war
A code of conduct between members of the French family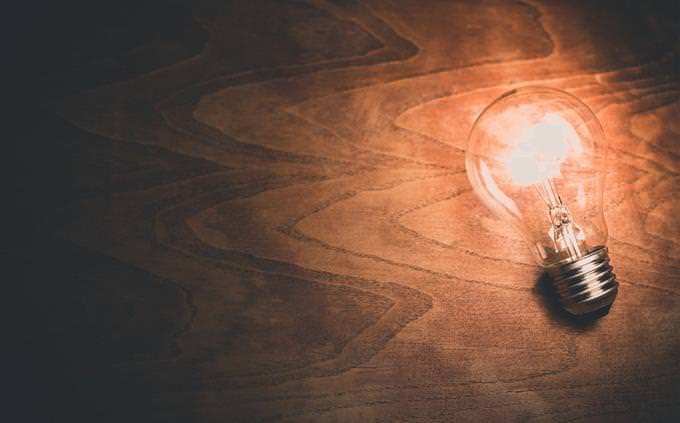 What invention was made due to a demand by Napoleon?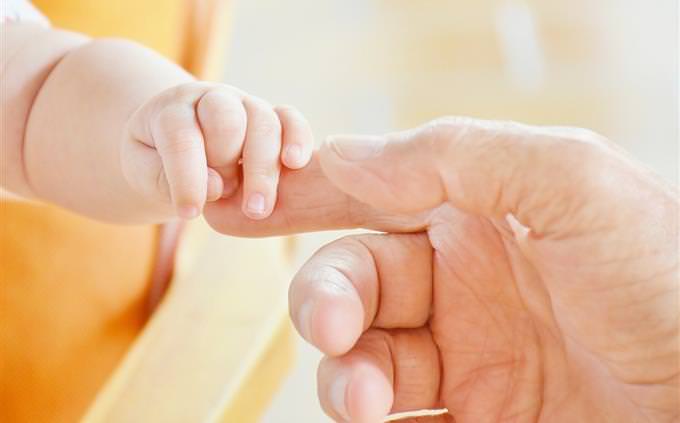 Napoleon was born into a family of....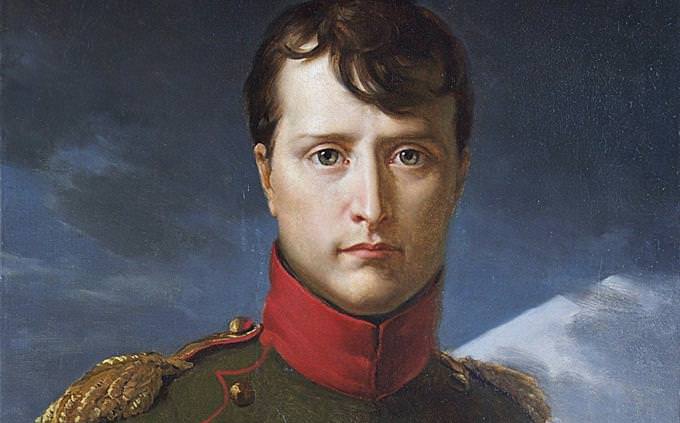 How did Napoleon react to being exiled to Alba?
He attempted suicide with an old pill
He declared it the will of God he will return
He accused the Catholic Church of turning people against him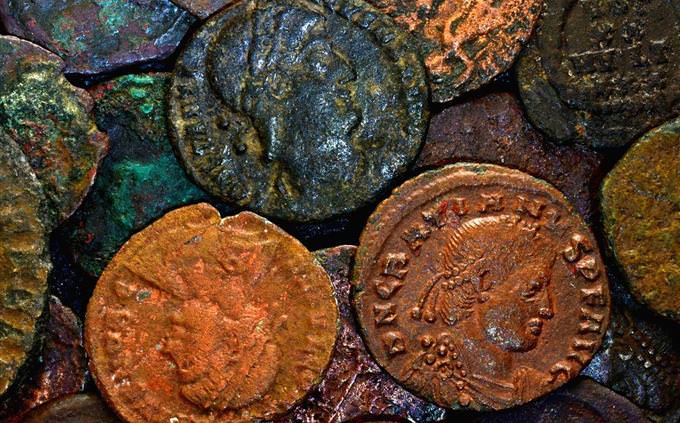 What important historical discovery was made because of Napoleon's interest in archeology?