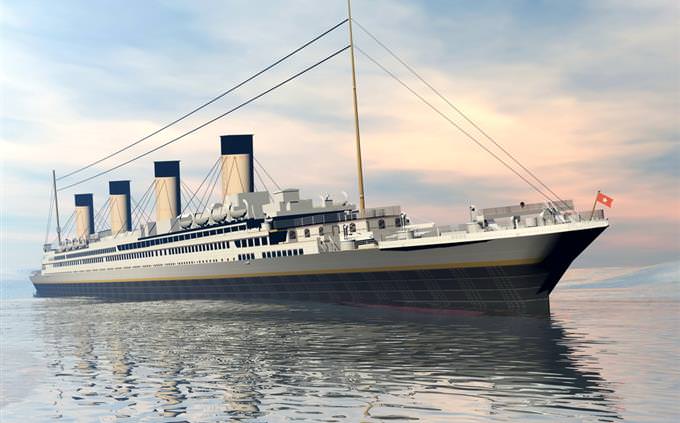 Before the collision, the Titanic was on its way to...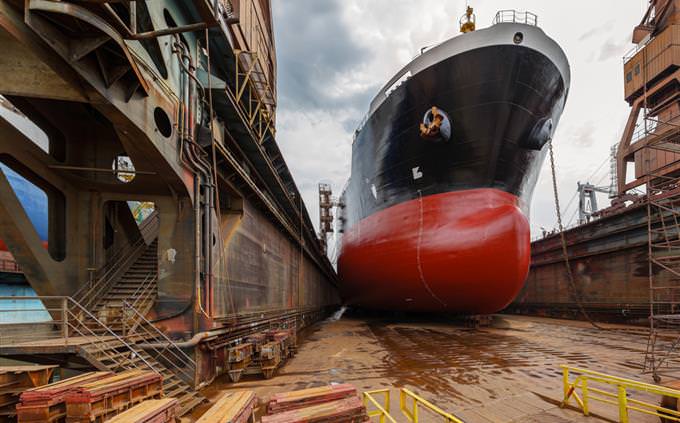 The biggest ship of its time, where was the huge Titanic Built?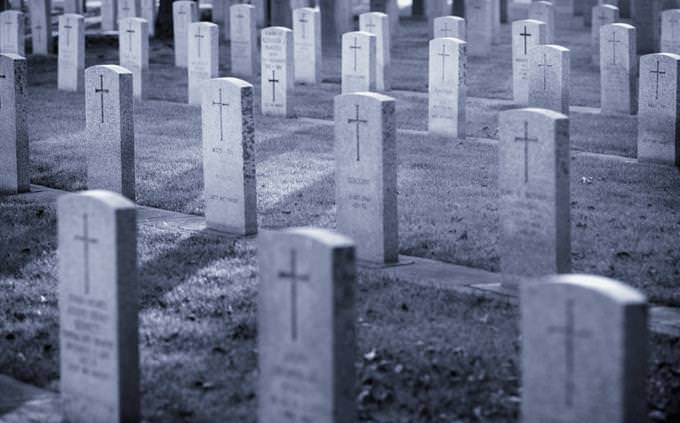 How many people died in the Titanic disaster?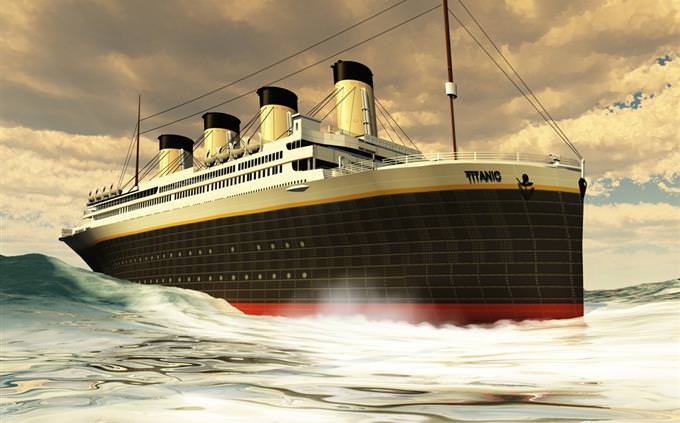 How long was the Titanic?
About 900 feet (270 meters)
About 1200 feet (365 meters)
About 600 feet (182 meters)
About 2000 feet (610 meters)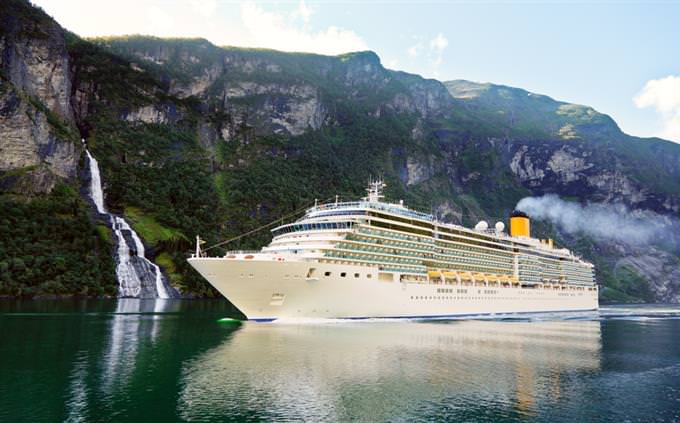 What was the name of the cruise liner that operated the Titanic?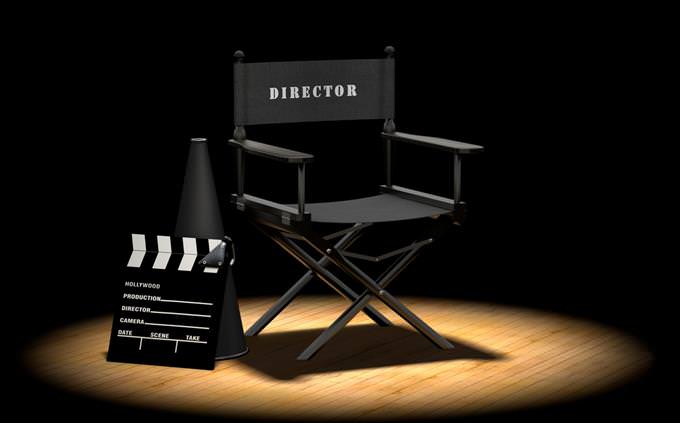 Who directed the famous movie about the Titanic, which came out in 1997?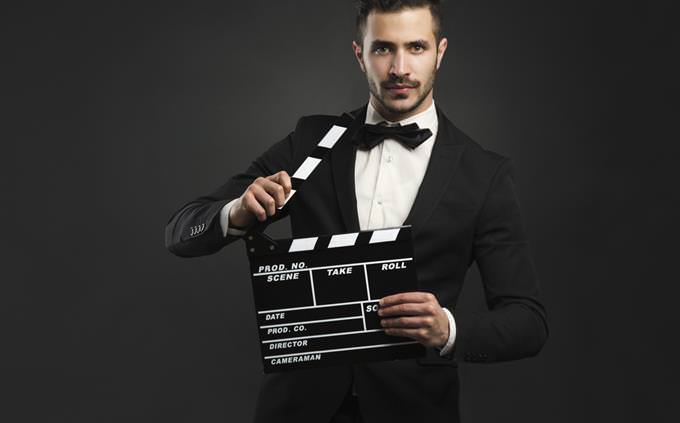 Who was the male lead in the movie Titanic?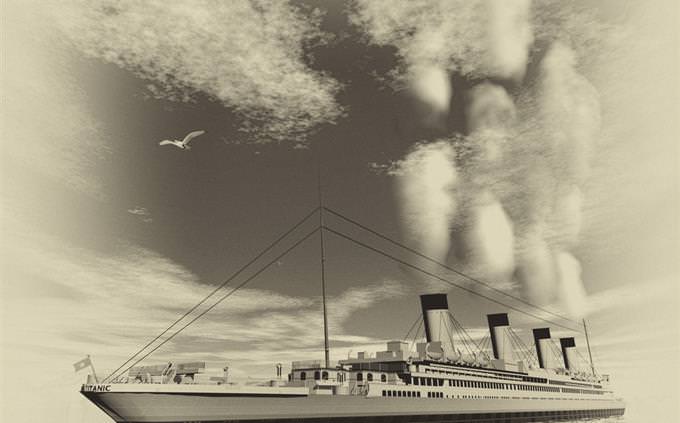 In what year did the Titanic disaster occur?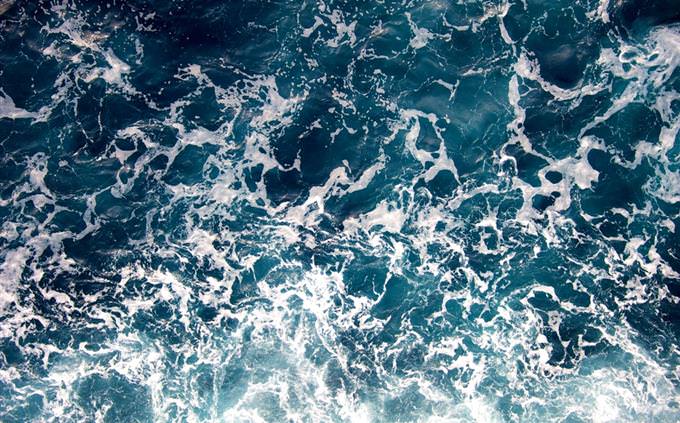 In which ocean did the Titanic sink?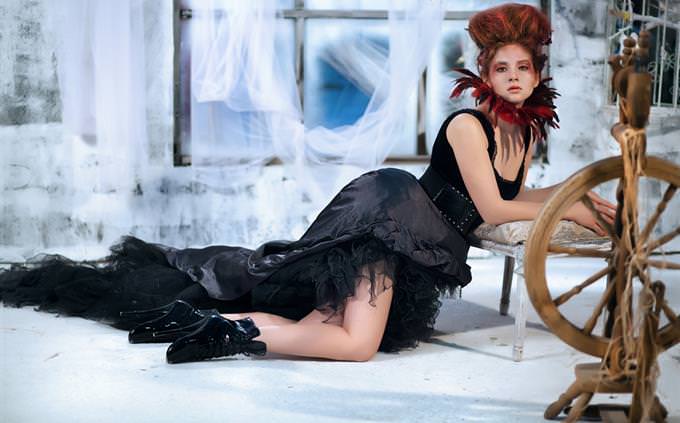 Who was the female lead in the movie Titanic?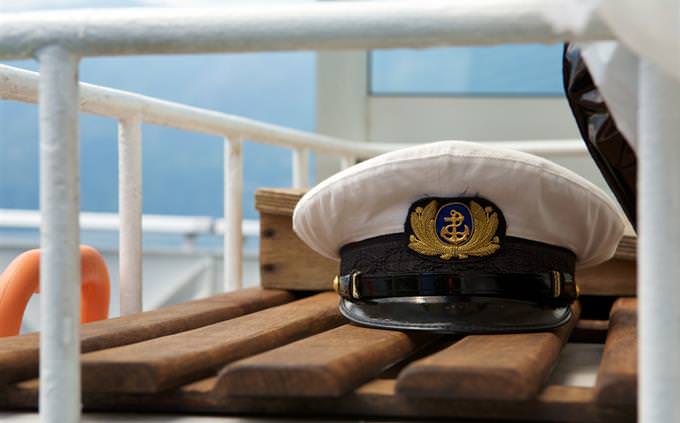 True or False: Captain Edward Smith refused to go down with his ship, taking one of the first relief boats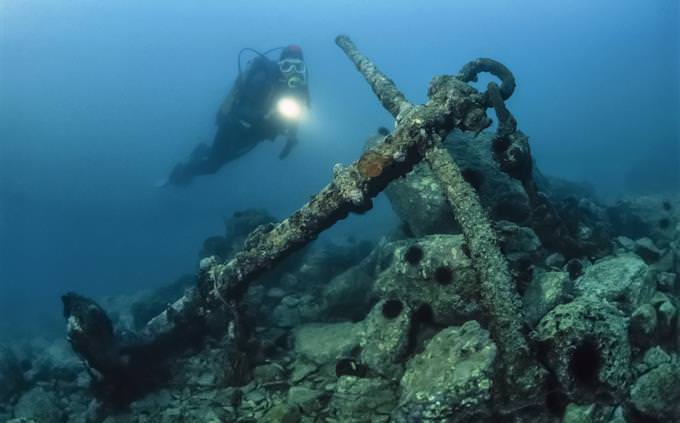 The wreck of the Titanic was discovered in _______ by a Franco-American expedition