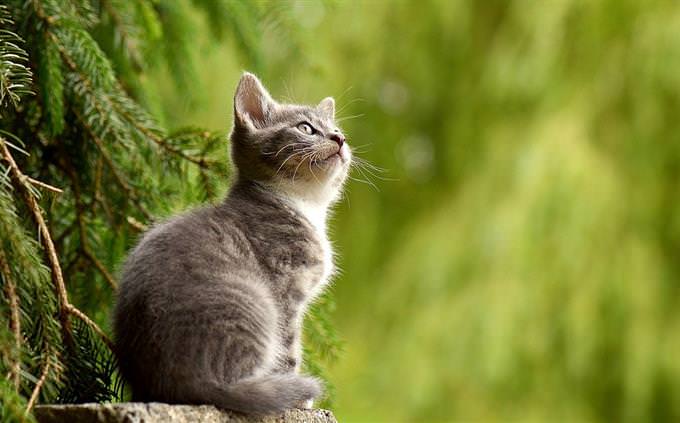 True or False: If you bell the cat, you try to do something that is very easy.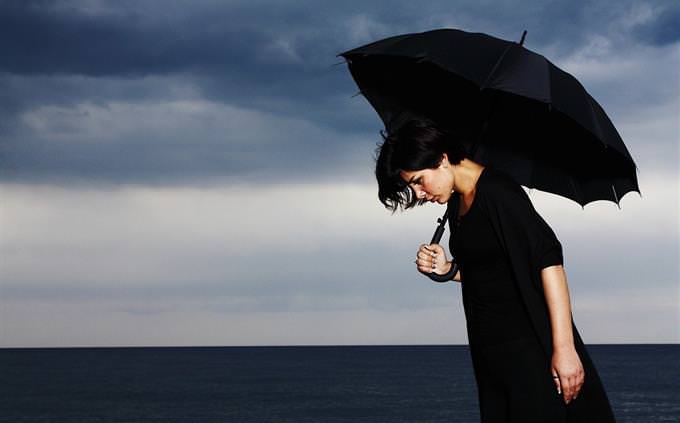 If someone is abandoned when they are in trouble, they are thrown to the ____.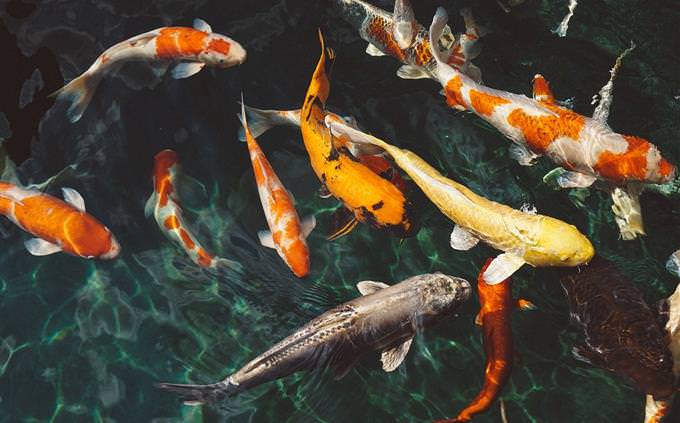 A difficult problem is a ____ of fish.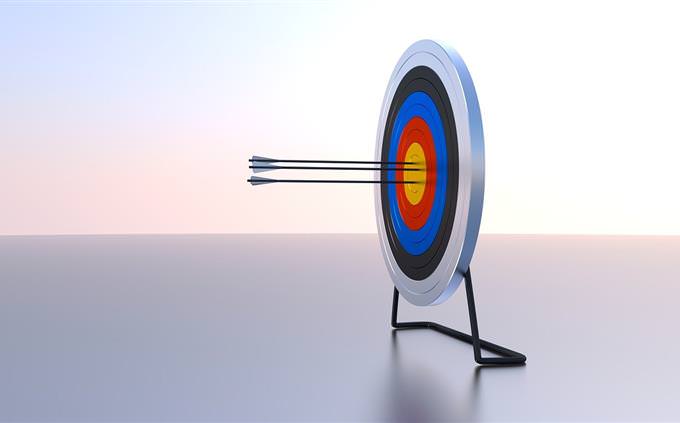 A sitting ____ is an easy target for criticism.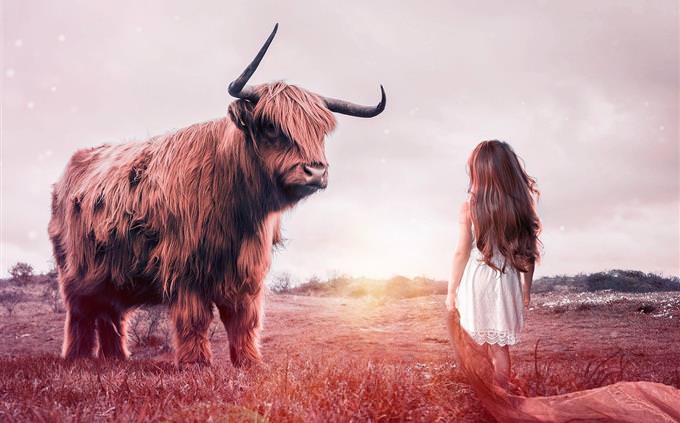 True or False: If you grab the bull by its tail, you're dealing with a problem directly.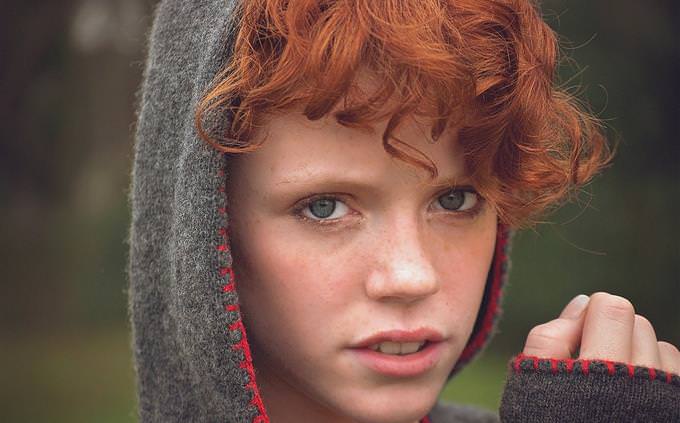 If you have a ____ in your bonnet, you keep talking about something over and over.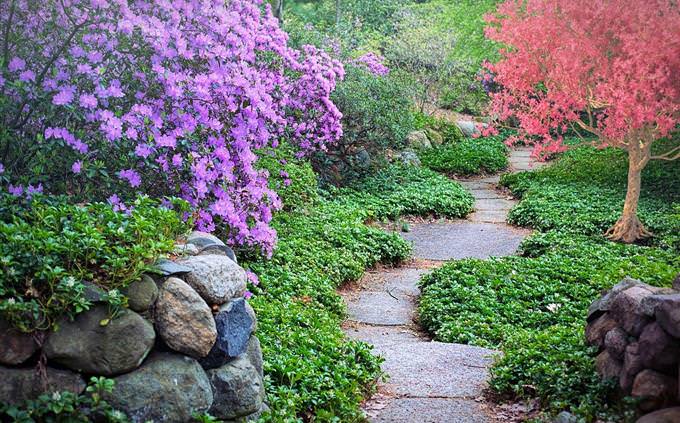 If someone leads you up the garden path, they are...
Helping you solve something
Helping you find something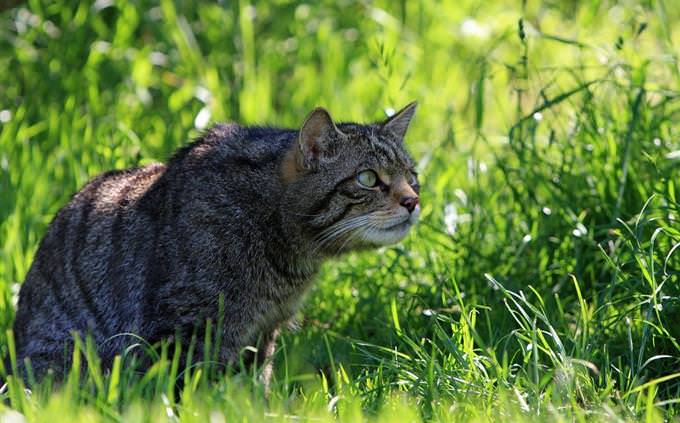 If a project is kicked into the long grass, it is...
Getting sidelined due to problems.
Getting shifted into high-gear.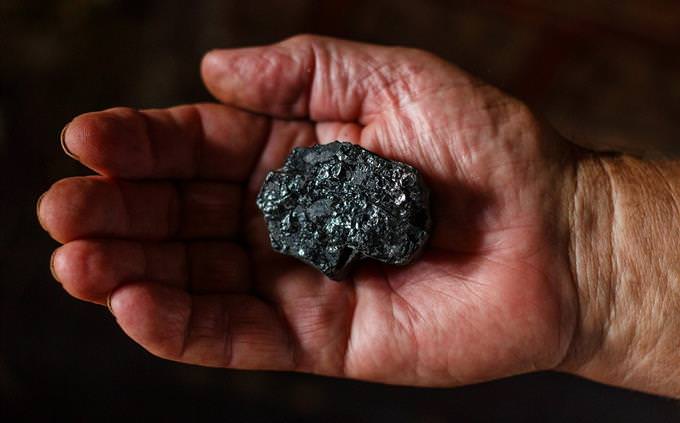 If you take coals to ____, you do something that is unnecessary.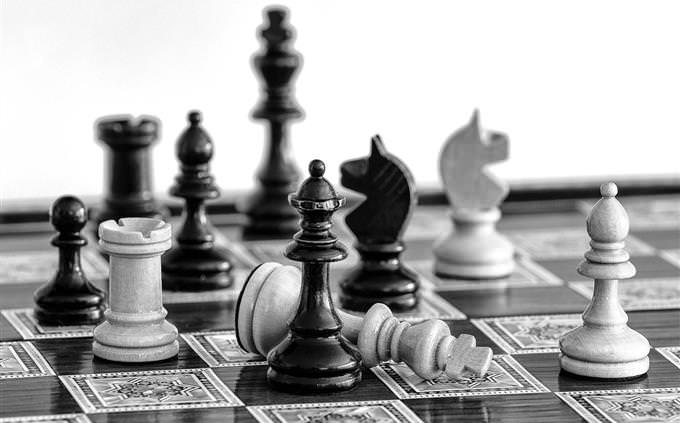 A Pyrrhic victory is a victory in which...
Everyone in the losing side is killed
The victor lost so much it's like a defeat
A victory where one side lost no soldiers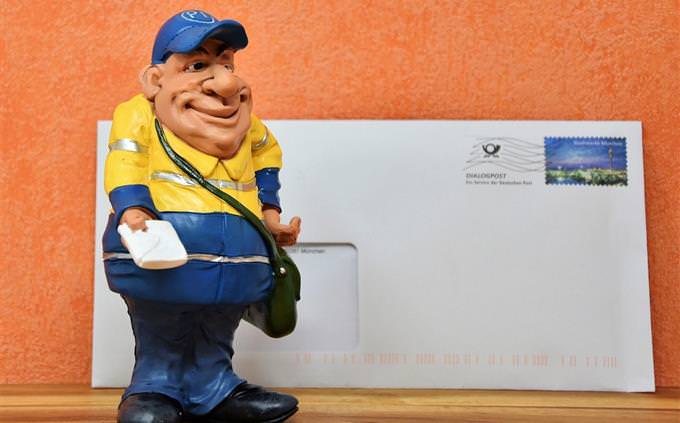 A postman's holiday is a holiday in which...
You do the same work you usually do
You take exactly one week off
Someone takes over your job while you're away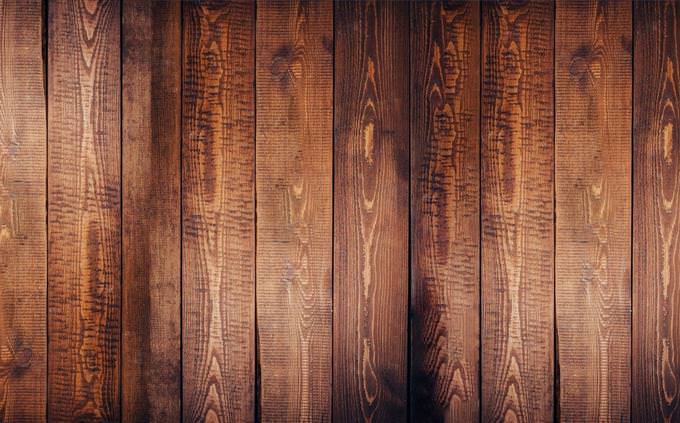 When someone treads the boards, they are...
Appearing as a theater actor
Appearing as a ballet dancer
Working as a police officer