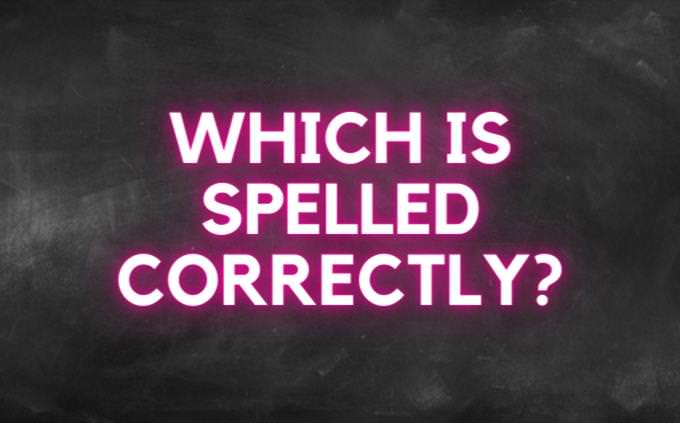 Which is spelled correctly?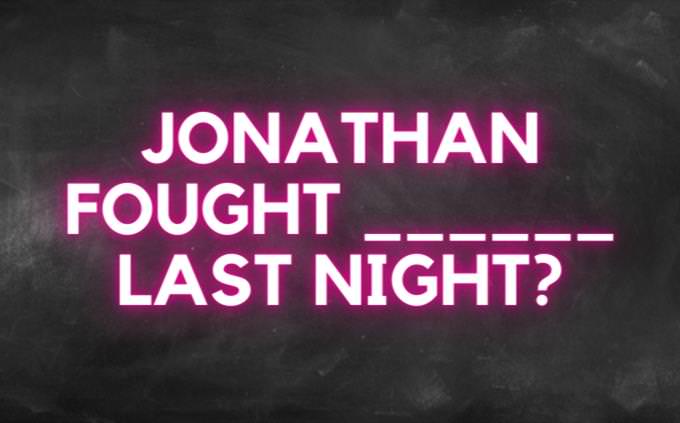 Jonathan fought ______ last night?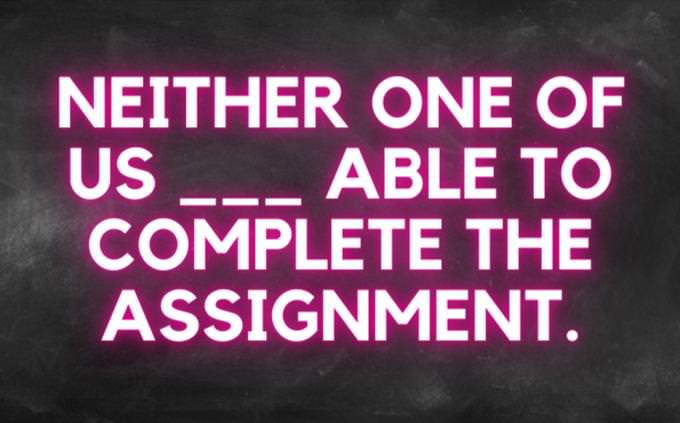 Neither one of us ___ able to complete the assignment.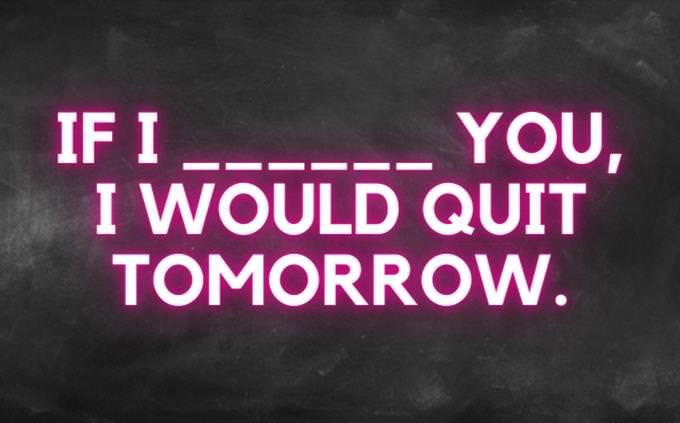 If I ______ you, I would quit tomorrow.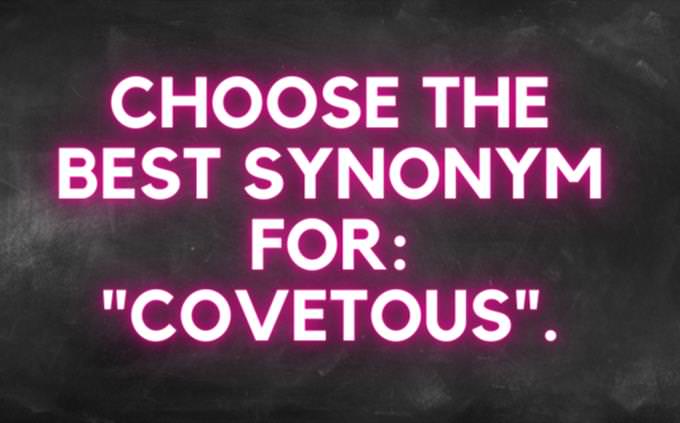 Choose the best synonym for: "covetous"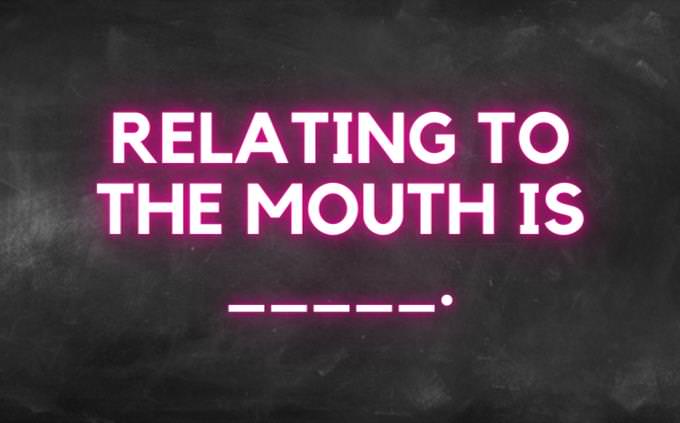 Relating to the mouth is _____.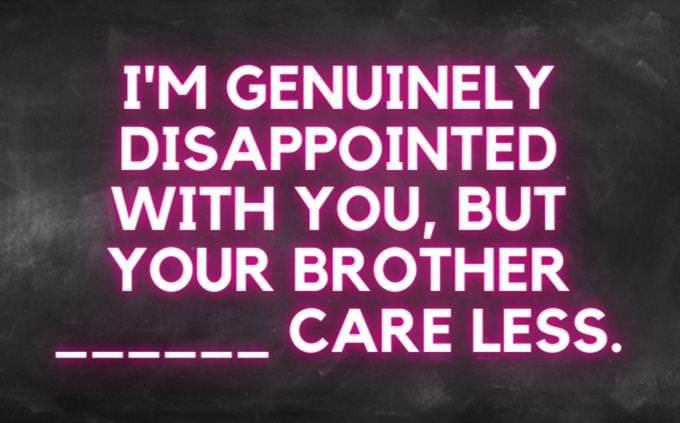 I'm genuinely disappointed with you, but your brother ______ care less.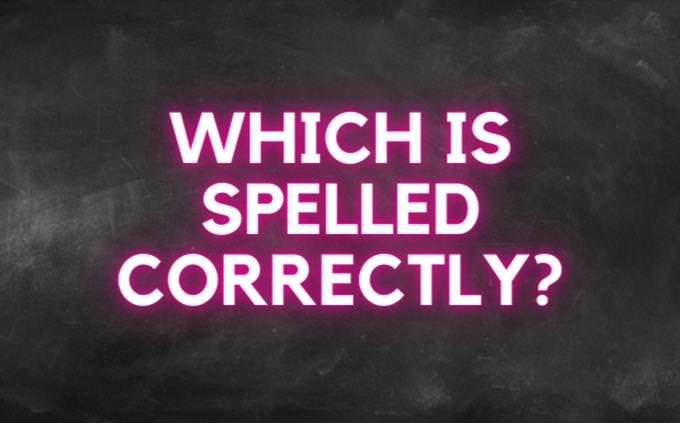 Which is spelled correctly?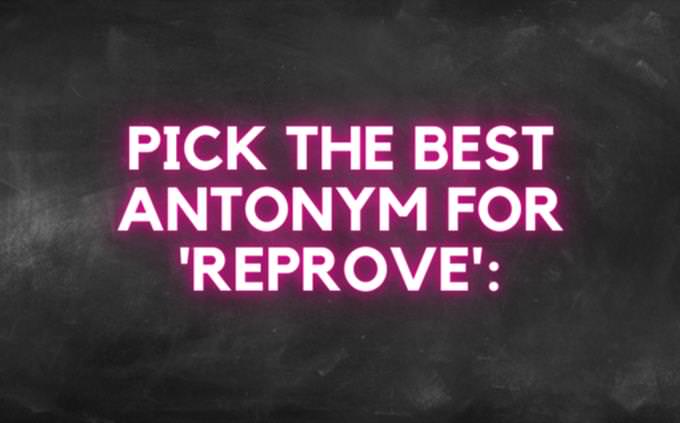 Pick the best antonym for 'reprove':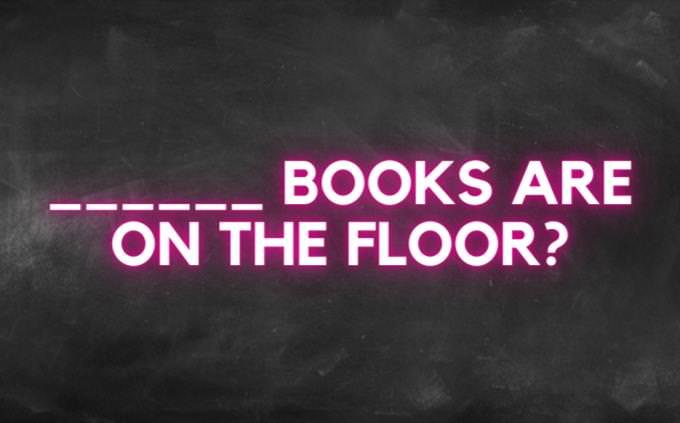 ______ books are on the floor?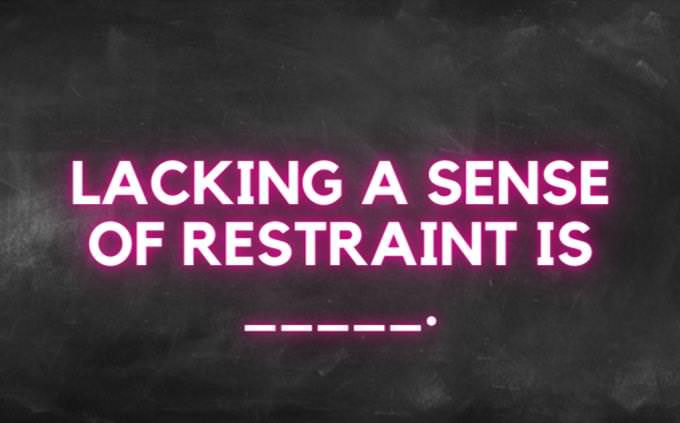 Lacking a sense of restraint is _____.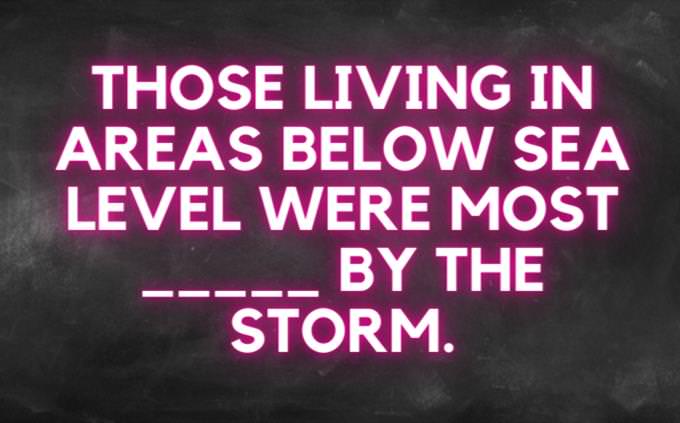 Those living in areas below sea level were most _____ by the storm.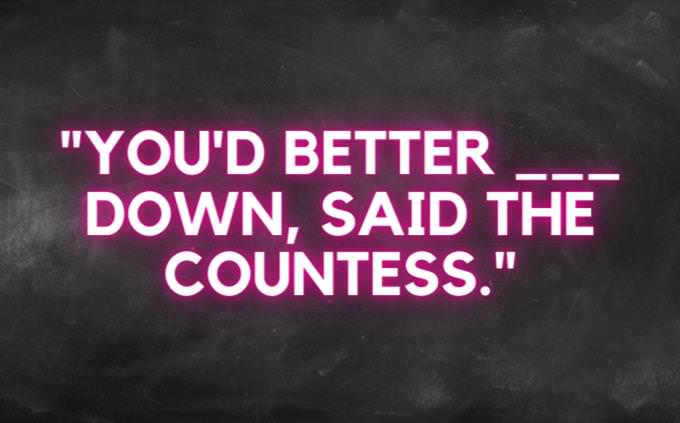 "You'd better ___ down, said the countess."