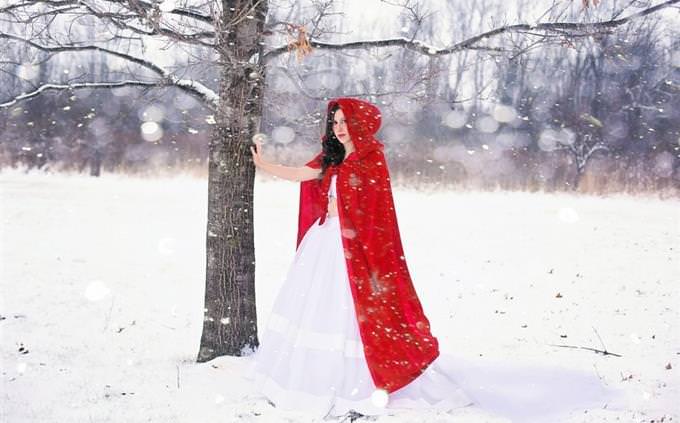 Traditionally, which body part does Little Red Riding Hood NOT ask about?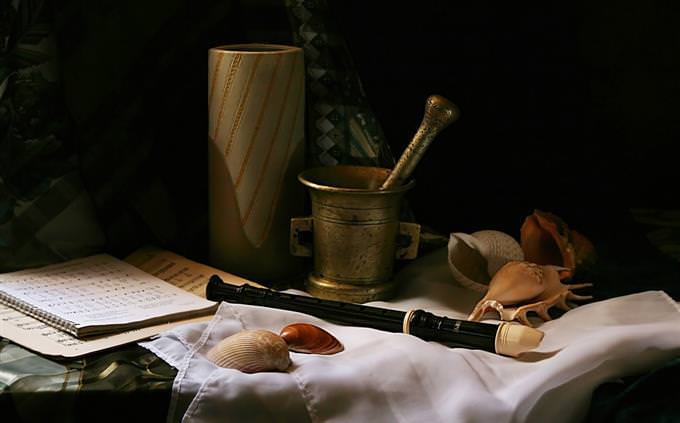 How did the The Pied Piper of Hamelin get his revenge on the town's folk?
He flooded the town with rats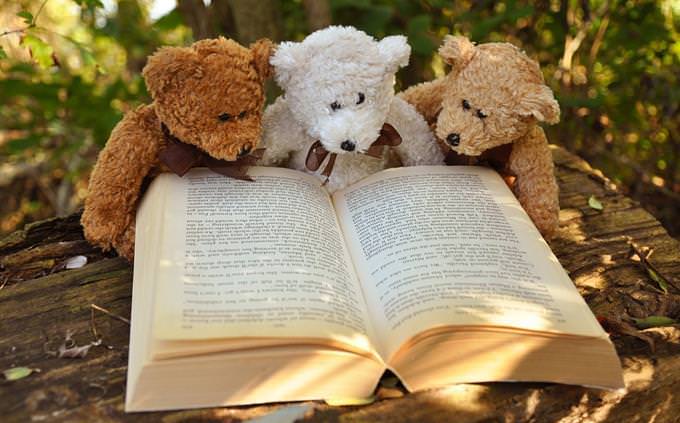 What did Goldilocks eat at the bears' house?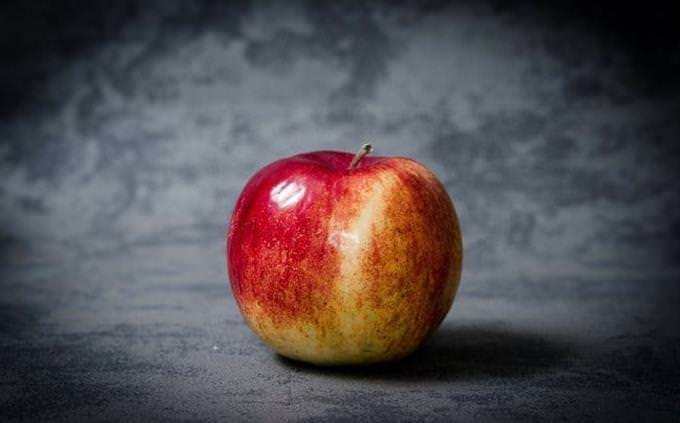 How many step sisters did Snow White have?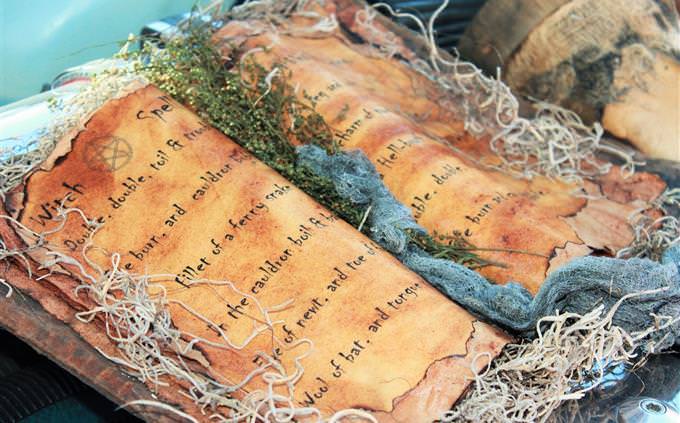 How did Rumpelstiltskin help the miller's daughter?
By turning stones into gold
By turning her hair into gold
By turning silver into gold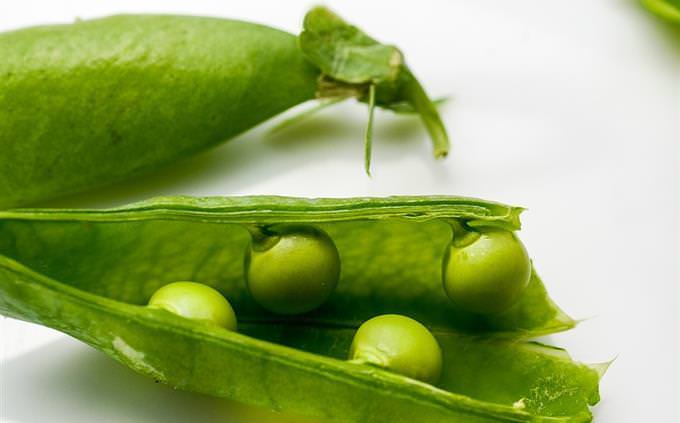 Why was a pea placed under the mattress of the princess?
To see if she is true royalty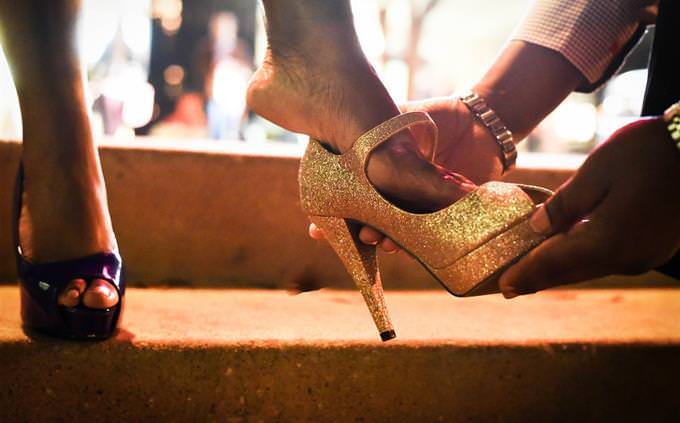 What did the fairy use to create Cinderella's carriage?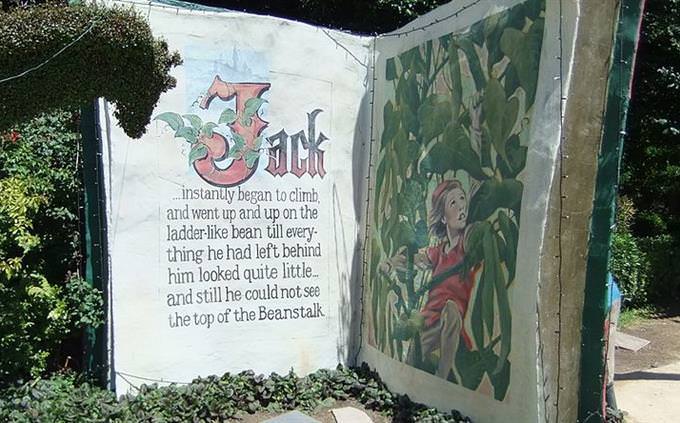 What did Jack NOT take from the giant's house in 'Jack and the Beanstalk'?
A chicken that lays golden eggs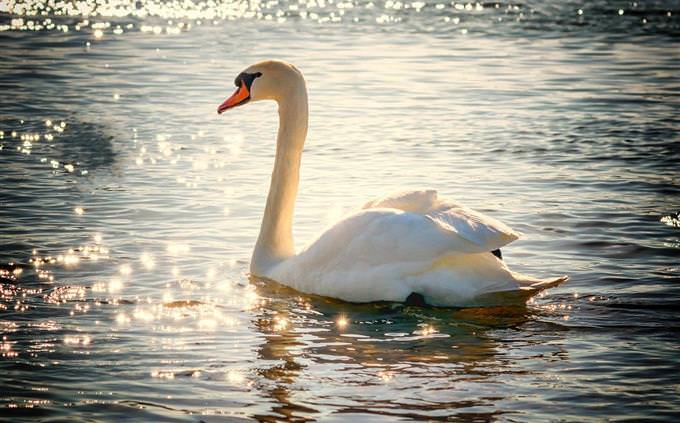 Who wrote "The Ugly Duckling"?
It is an English folk tale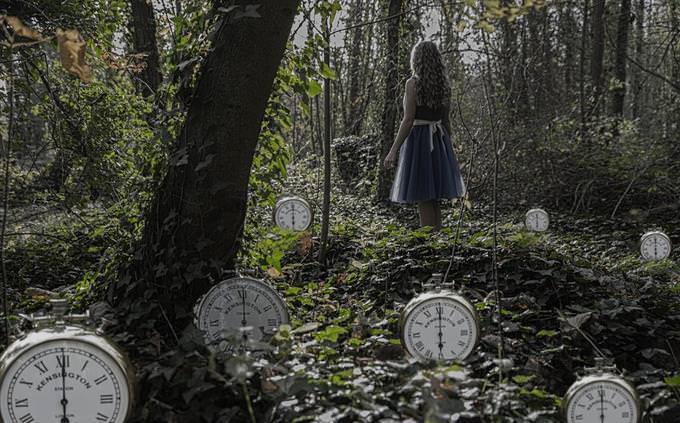 Which animal does NOT make a significant appearance in "Alice in Wonderland"?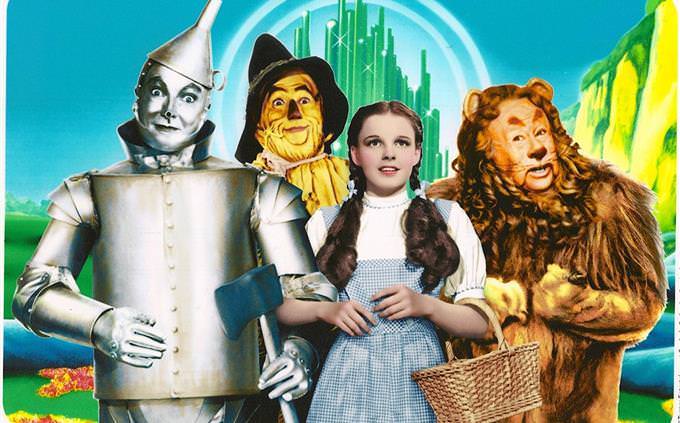 Where did Dorothy live before she got whisked away to the Land of Oz?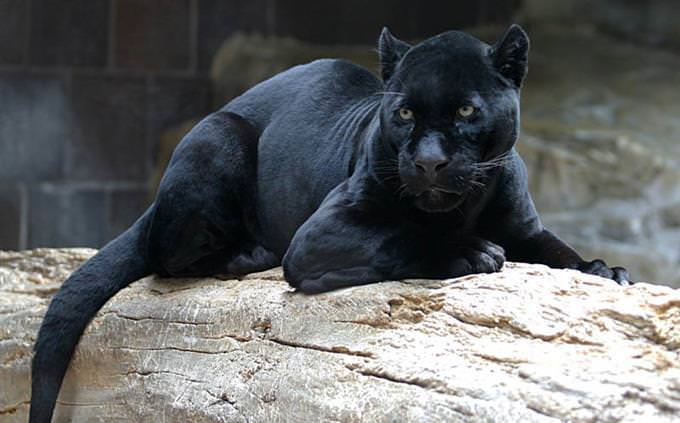 What is the name of the black panther in "The Jungle Book"?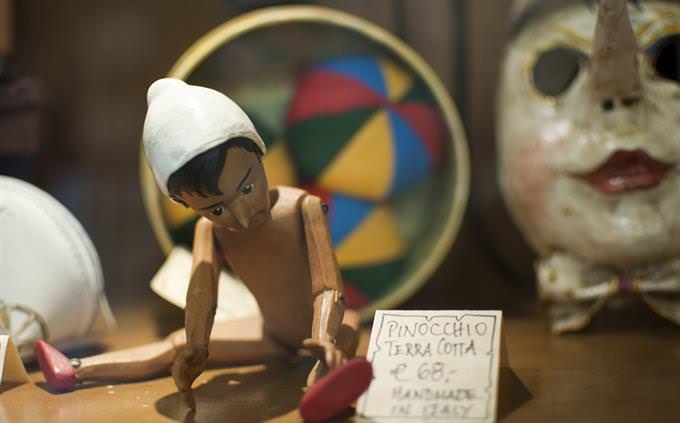 In what country does the plot of Pinocchio take place?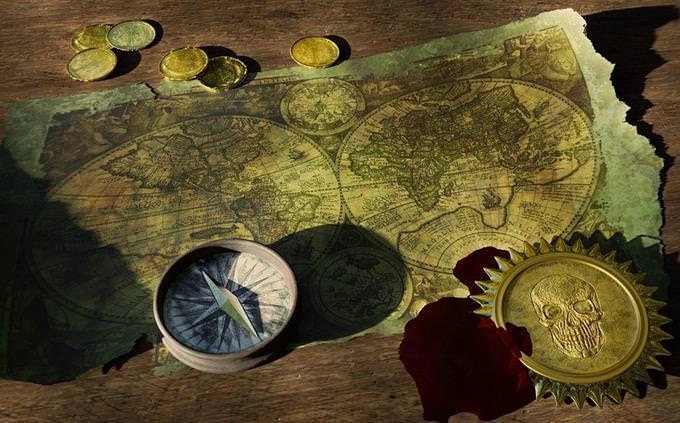 Who is the hero of "Treasure Island"?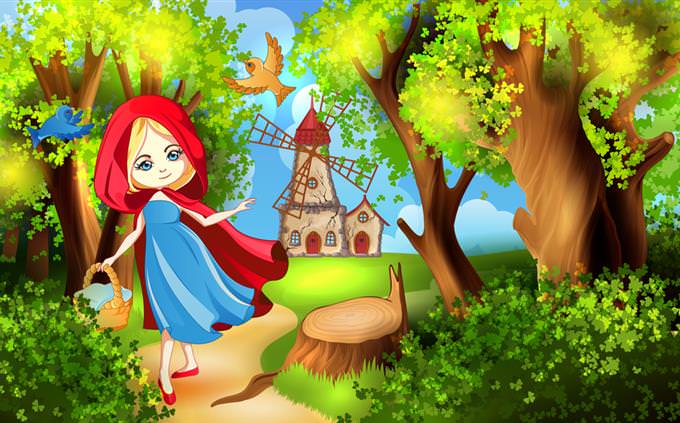 In Little Red Riding Hood, the Wolf and Red bump into each other in the forest. The Wolf tries to slow Red down so he can reach Grandma's first. What does he do?
Steals her cloak and hides it so she has to retrieve it
Sends her down the wrong forest path
Convinces her to pick some flowers for her grandmother
Scares her into hiding until he passes