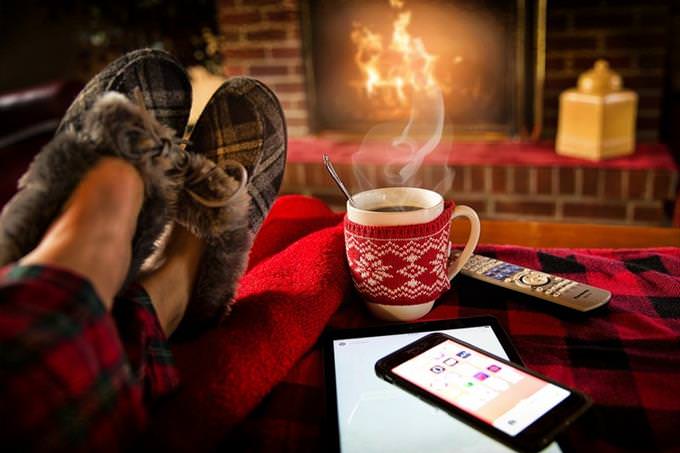 What Kind of Home Would You Be Most Comfortable In?
Somewhere small, cozy and dark
A house that is somewhere green with animals
An apartment in the middle of the city
A messy but totally original house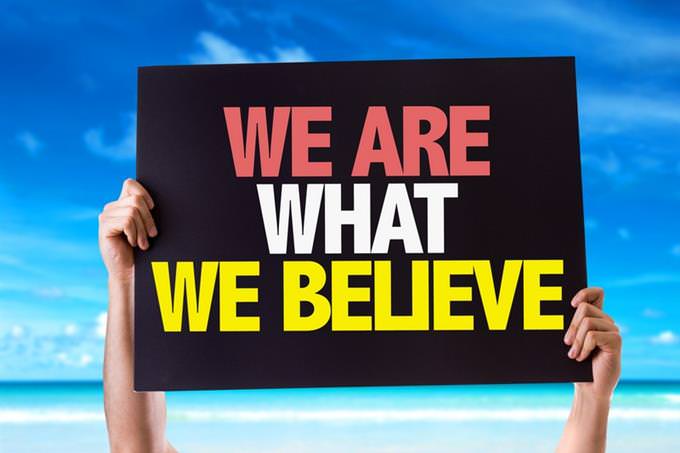 Which of these is most important to you?
Intellectualism and Understanding
Serving a greater purpose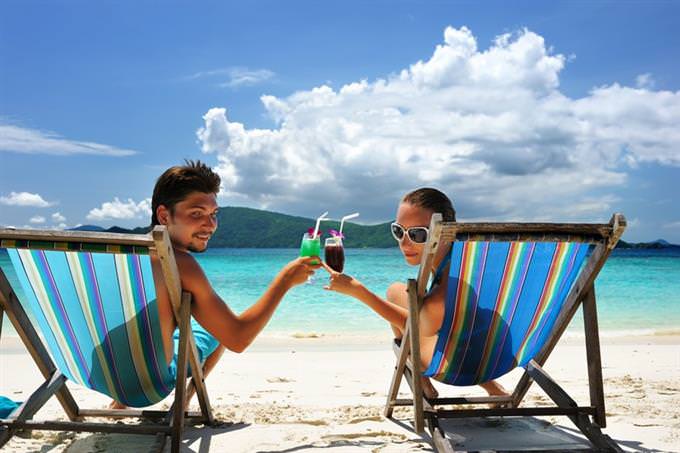 What kind of leisure activity do you enjoy?
Clubs and fancy restaurants
A horse ride through the country
Smoking my pipe and watch life go by
Doing mischievous things and laughing my head off
A cocktail party filled with fabulous people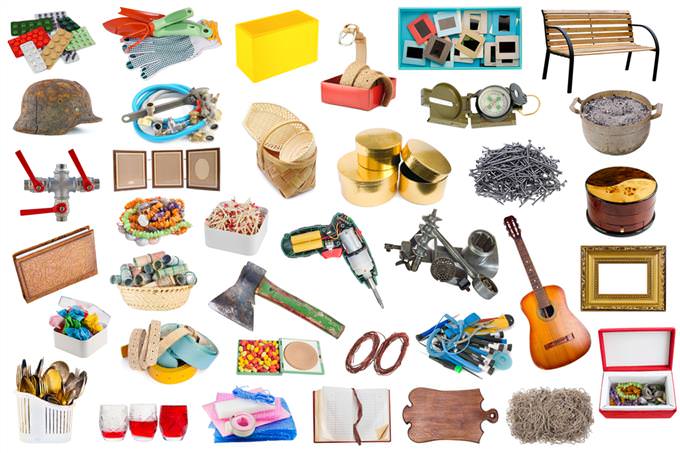 Pick a tool you'd find useful.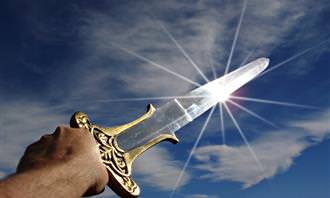 Sword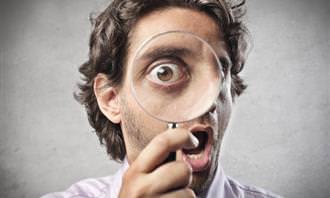 Magnifying Glass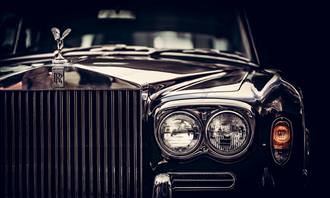 Fancy Car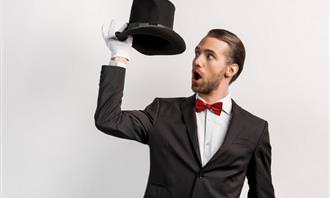 Hat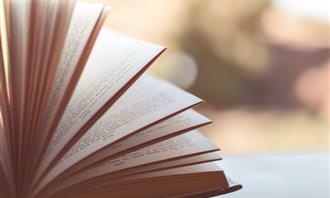 Book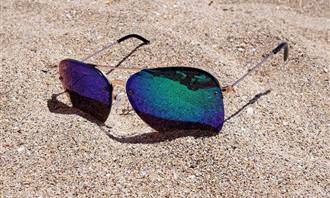 Sunglasses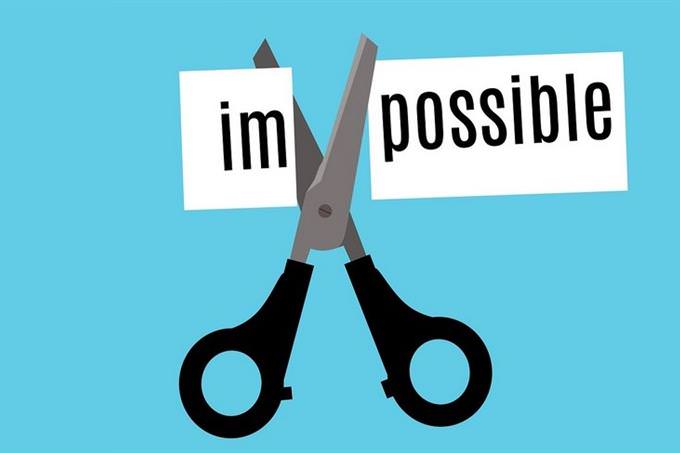 What do you see as your biggest challenge?
To do what I need to do without fear
To make people think what I want them to
Solving the mysteries of life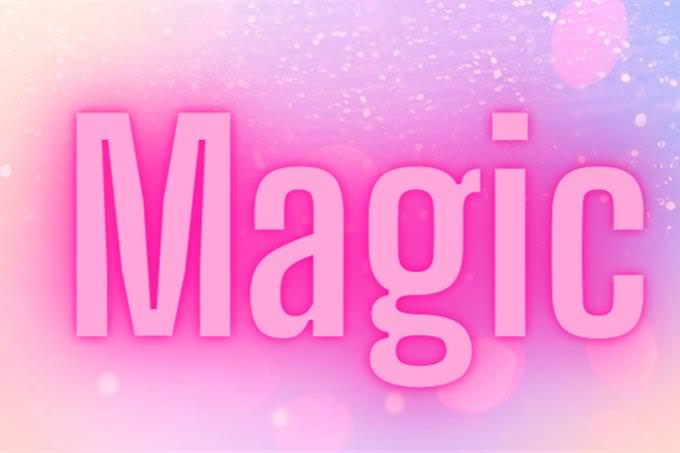 What Comes First to Mind When We Say the Word: "Magic"?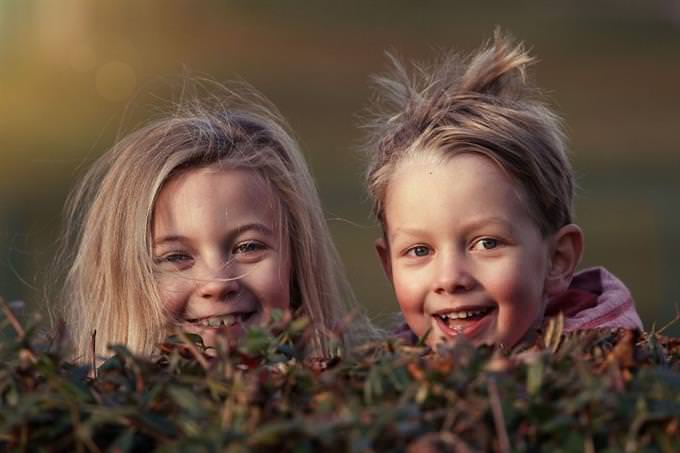 How do you get along with children?
I love children and have always been a child at heart
I love entertaining children and making them laugh
I enjoy children but haven't been around that many
Children just get in the way, I much prefer adults
I would like to have some one day, when I quit having fun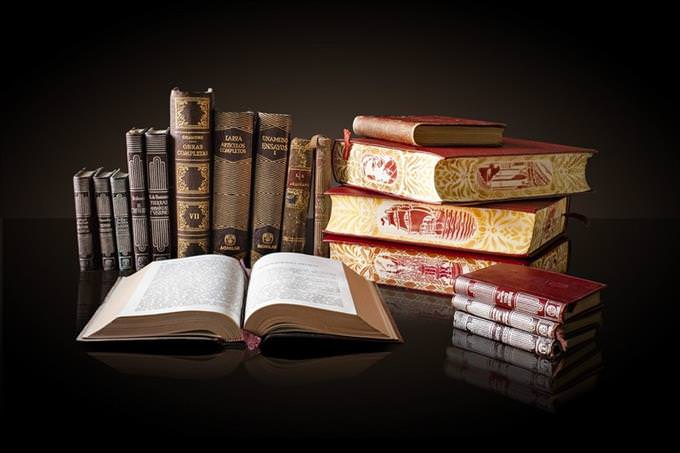 What kind of books do you like the most?
Children's books and merry tales
From rags to riches story