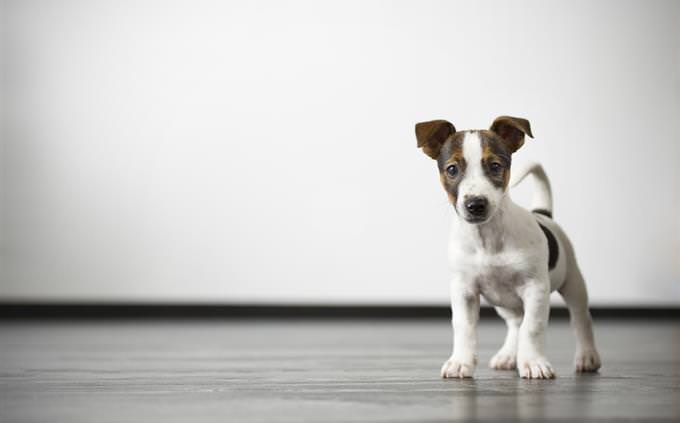 Your dog's tail is pointing up and the ears are pointed forward. What are they expressing?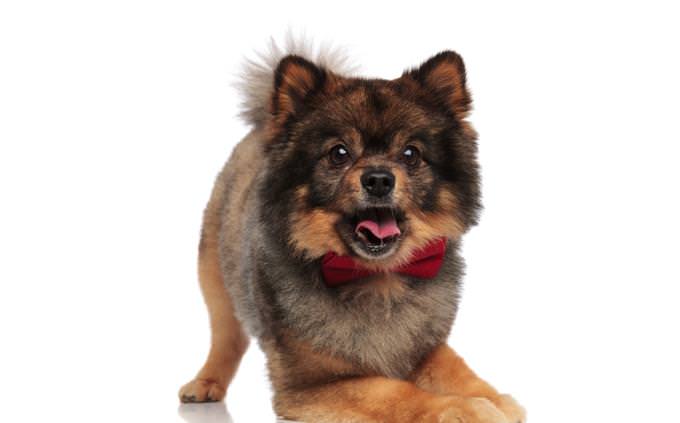 Your dog is kneeling on its front legs and makes a bark that starts quiet and rises towards the end. What does it want?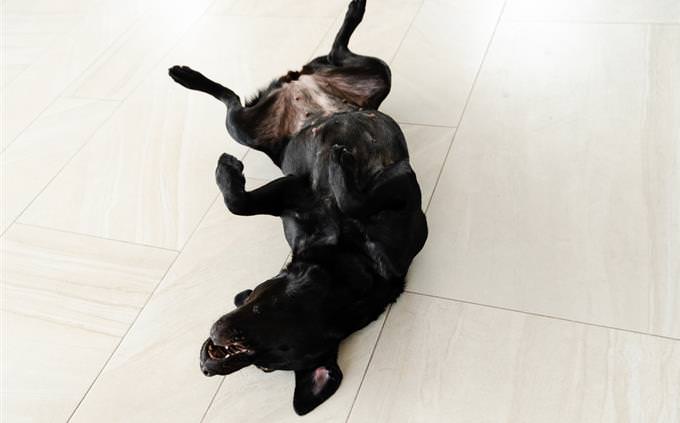 You turn to your dog, which decides to turn on its back with its legs in the air and its belly showing and its tail waving. What does this mean?
It is feeling secure and relaxed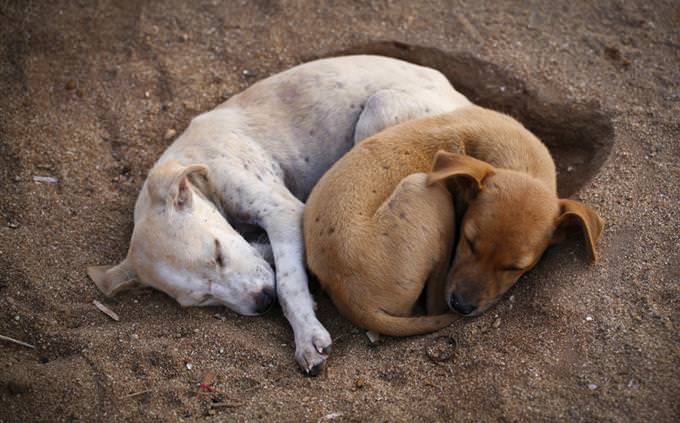 Your dog is laying with their paws underneath them and their tail wrapped around their body. Why?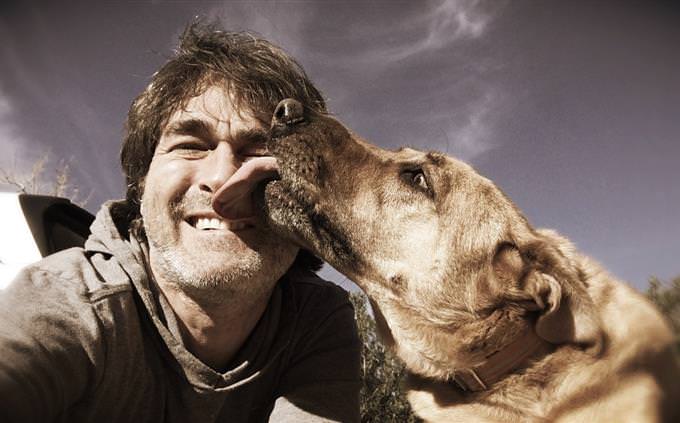 Why do dogs like licking our faces?
It's a sign of submission on their part
They love the salty taste of our skin
It's their way of asking for food and petting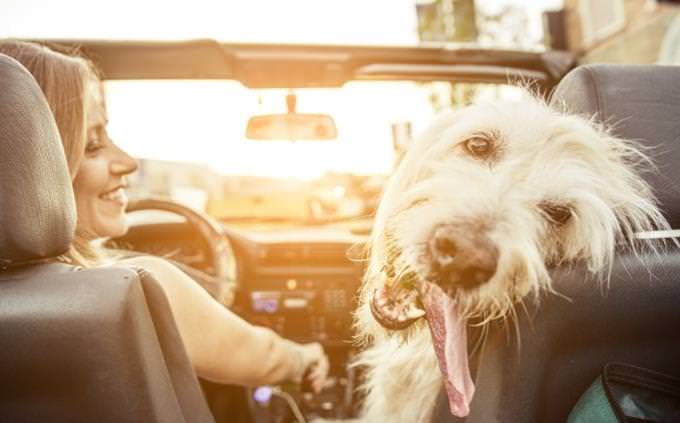 Your dog just got attention, now its tongue is lolling out and it is looking at you intently. What is it feeling?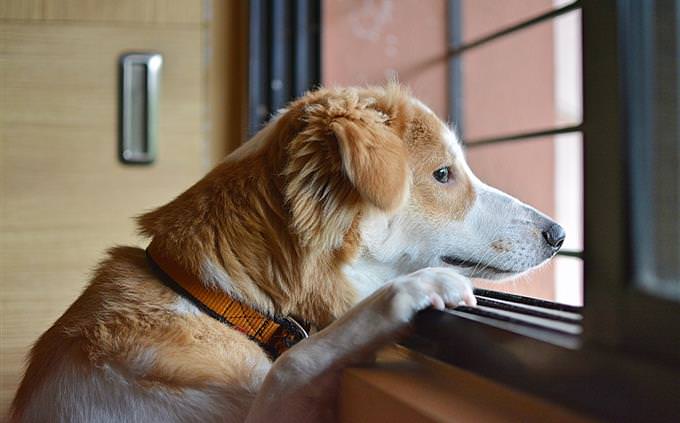 True or False: Dogs never know how long you've been gone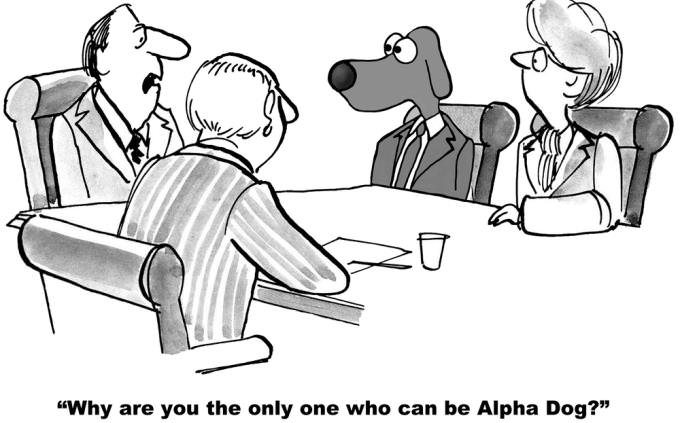 To make sure you have the leader role over your dog, which of these actions can you take?
Make them sleep lower than you
Walk in front of them when going on a walk
Make them move out of your way or clear your favorite spot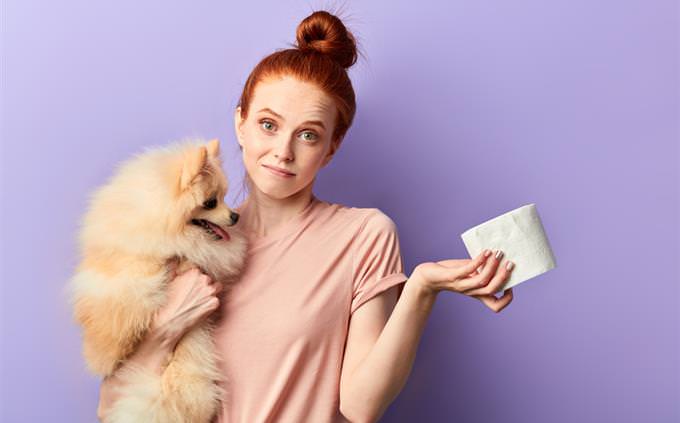 While playing with you, your dog stops once in a while to sneeze. What happened?
The dog has a cold but doesn't want to stop playing
The dog is hyperventilating
The dog has a mucus problem
The dog wants you to know this is just a game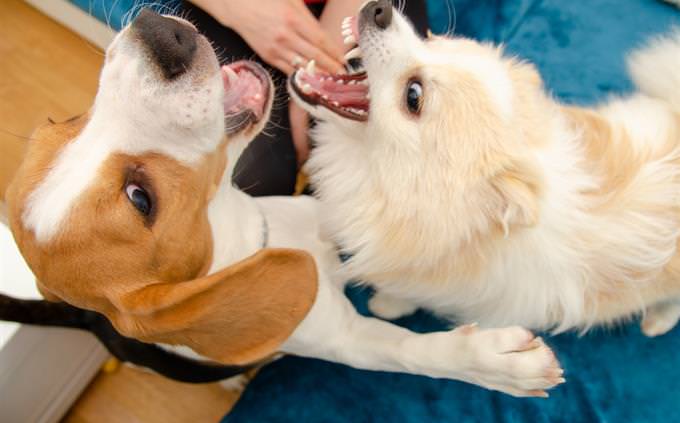 You play with your dog in a rough way and it bites you out of play. What do you do?
Give them a good smack, they'll remember not to do it again
Immediately stop playing and give a verbal warning
Take them to the vet immediately and discuss their behavior
Make lots of pain and sad noises to show they hurt you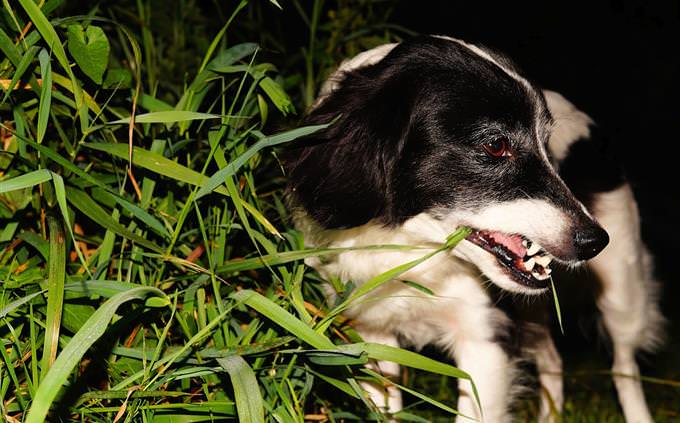 Your dog keeps stopping during your walk to eat grass leaves. What does it mean?
That it is seriously sick and needs a very immediately
That it might be thirsty or missing some nurtrient
That it is starving for food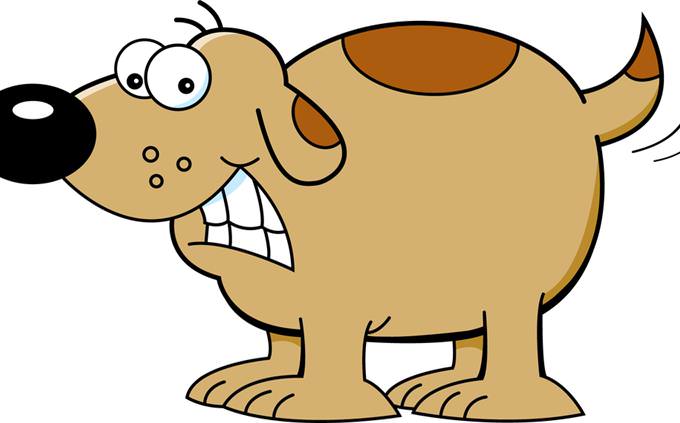 Your dog is wagging her tail super fast with a very short range of motion. What is she feeling?