Growing your own food is a fulfilling experience. Not only do you get the extra fresh fruit and veggies but you can also take pride in the fact that they're entirely your own creation. But like anything in life, success isn't a guarantee. After sharing with you some crops that have grown to be laughably ginormous, it's time to share a few times when the harvest didn't turn out so well. In the following photos, people have shared some rather disappointing results of their gardening. These tiny veggies may not do for a decent meal, but they are undoubtedly funny.
1. A tiny banana is still a banana, I guess...
2. A satisfying portion of 100% homemade fries
3. Would anyone like some lemon water?
4. Super dwarf tangerine
5. Penny sized garlic
6. A lone tomato
7. Had to get the wagon to carry this load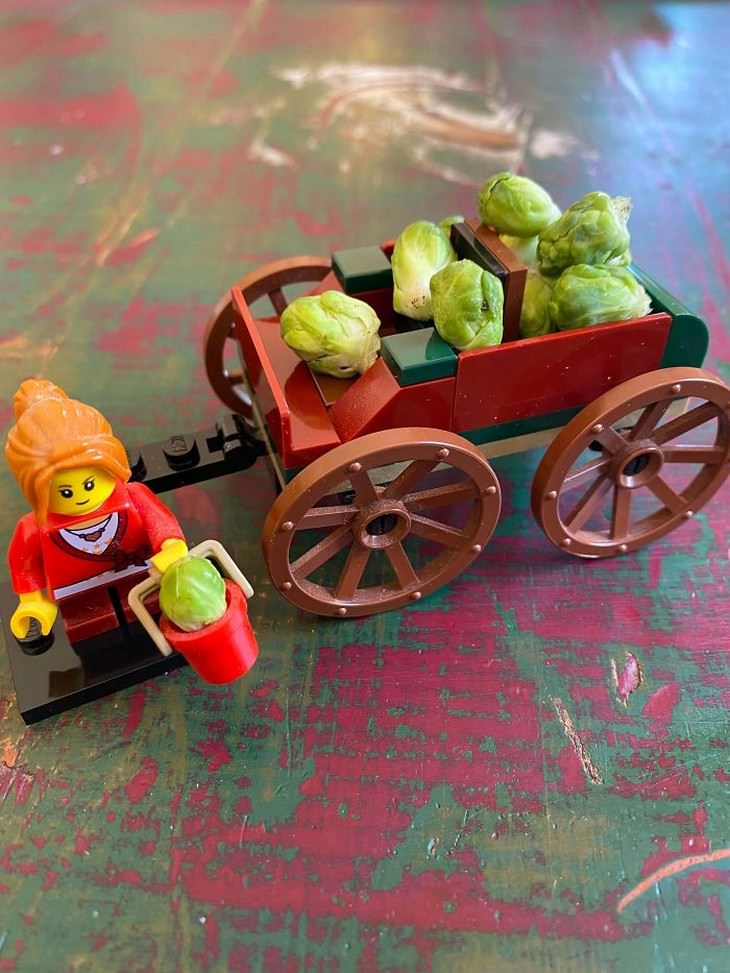 Image Source: Reddit
8. Maybe the ants can enjoy some hot sauce
9. This carrot is smaller than a match
10. Baby pineapple
11. The tomato harvest is finally ready
12. Tonight we shall eat salad!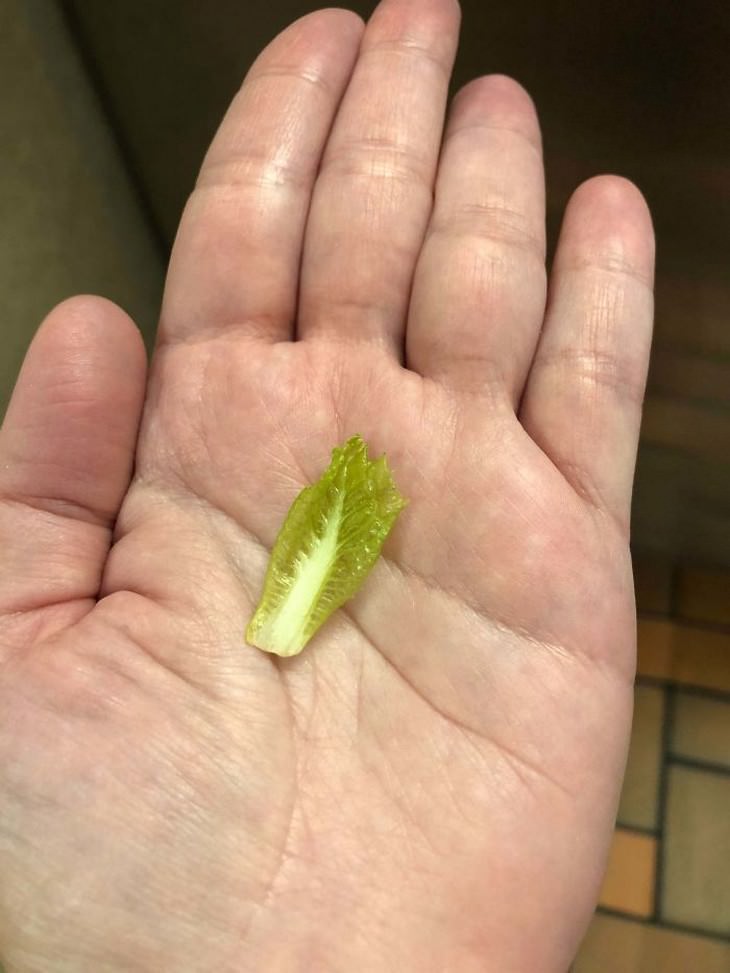 Image Source: Reddit
13. Impressive corn bounty
14. One squeeze lemon juice
15. Smallest chili award
16. These carrots shall never leave each other's side