Most of us think cats are lazy animals. After all, what do they do apart from eating, sleeping, and lazing around all day? Turns out, they have some surprisingly profound thoughts and you would be amazed by the countless issues they face every day. We have some 'confessions' from them to prove it. These hilarious cat admissions reveal what felines actually think and are sure to be relatable to every pet owner. Read on...
Related: Adorable Photos: These Funny Cats Seem to Be Broken!
#1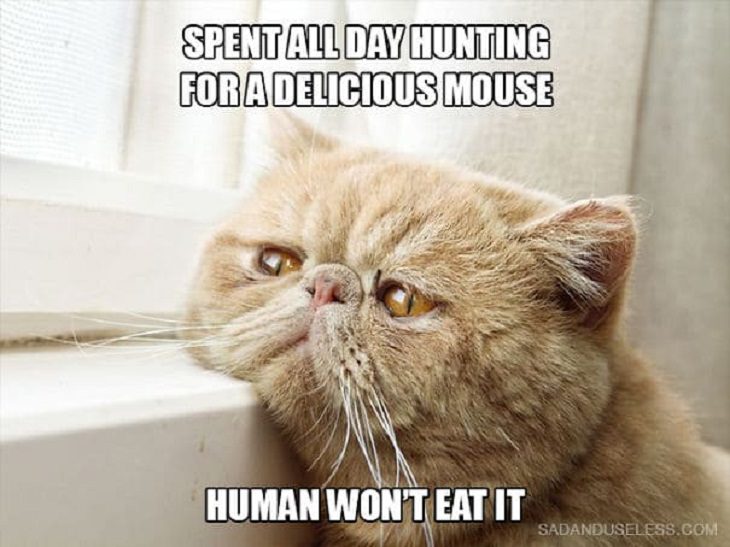 #2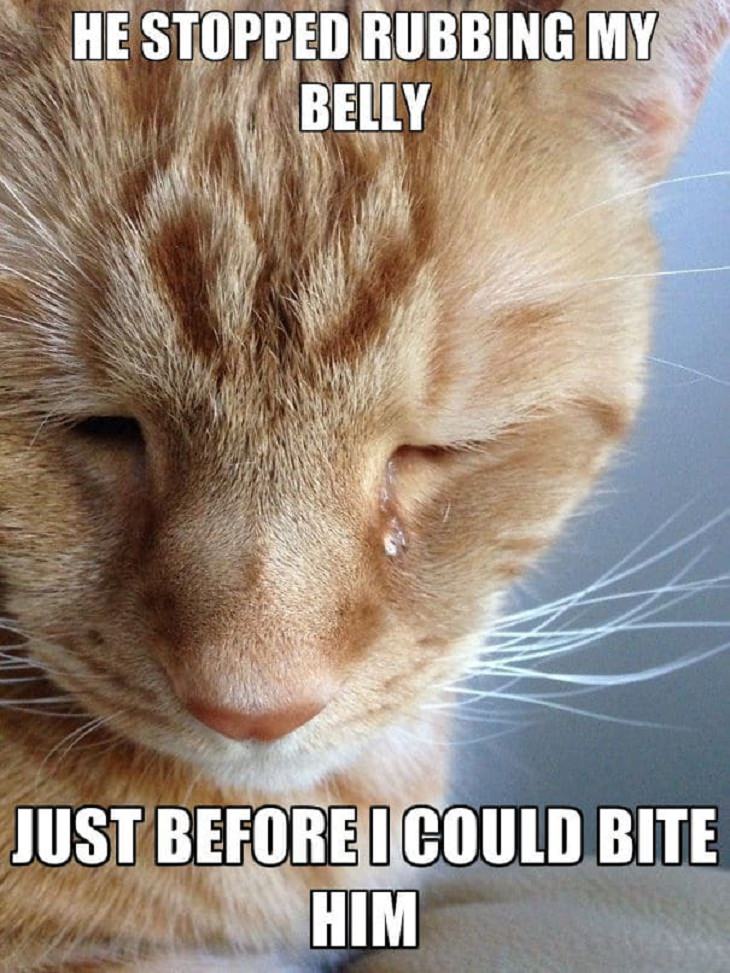 #3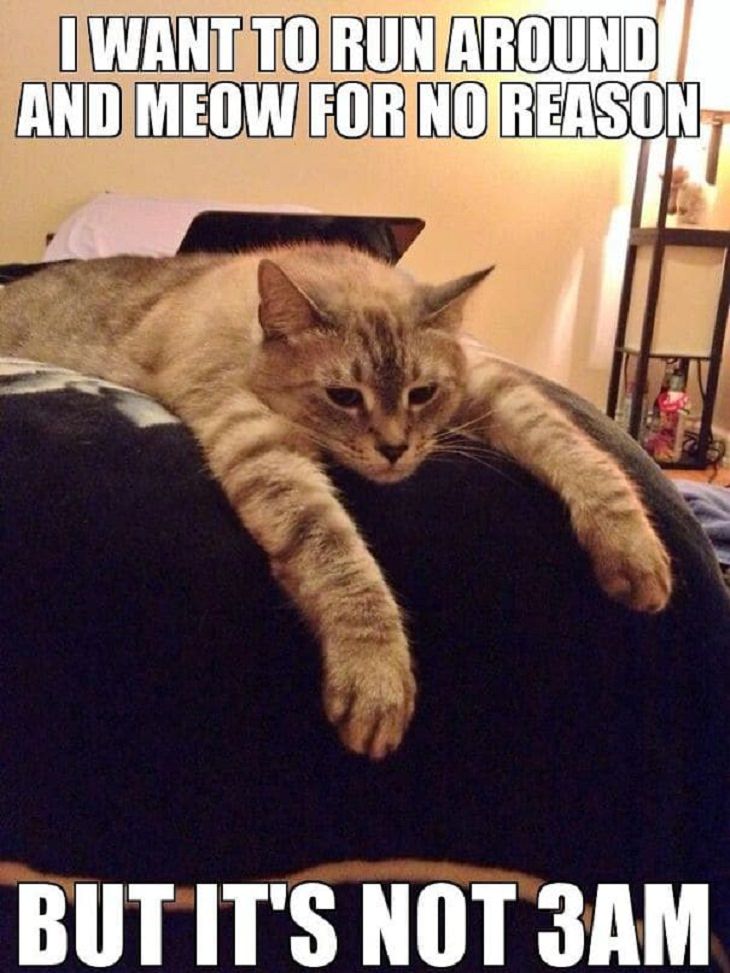 #4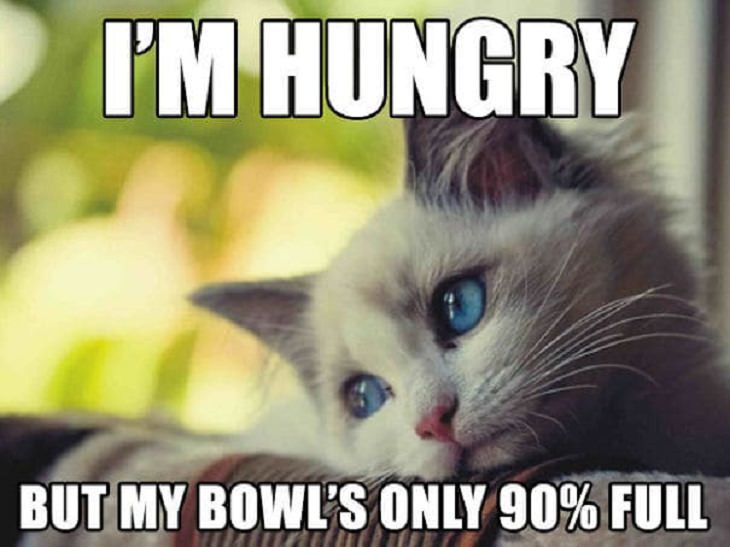 #5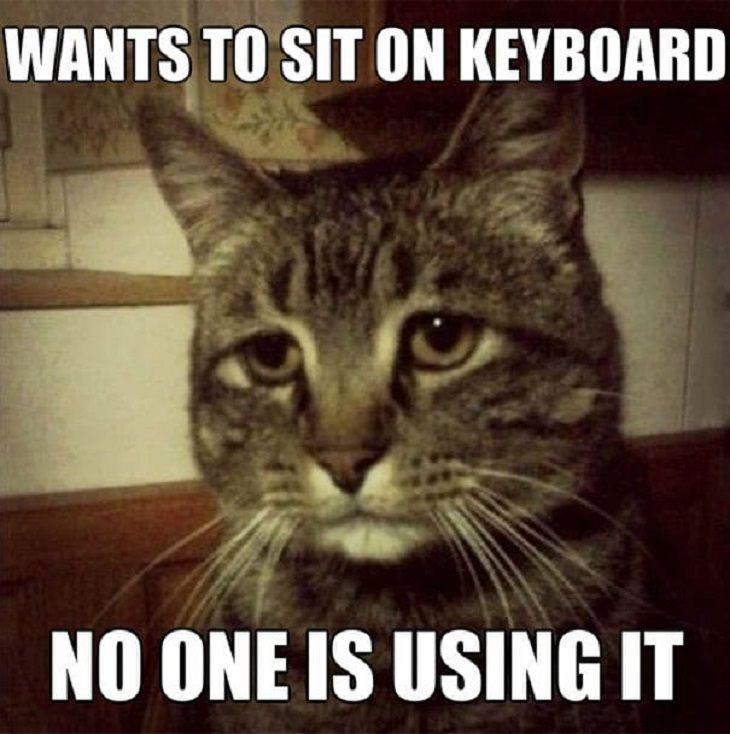 #6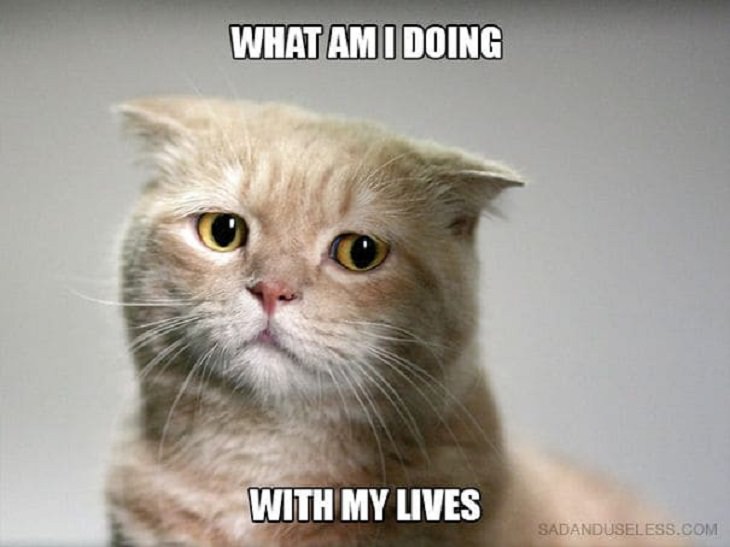 #7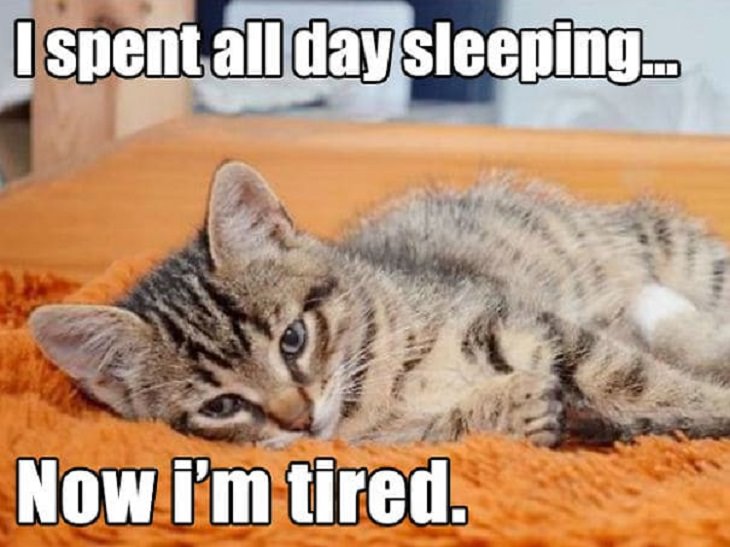 #8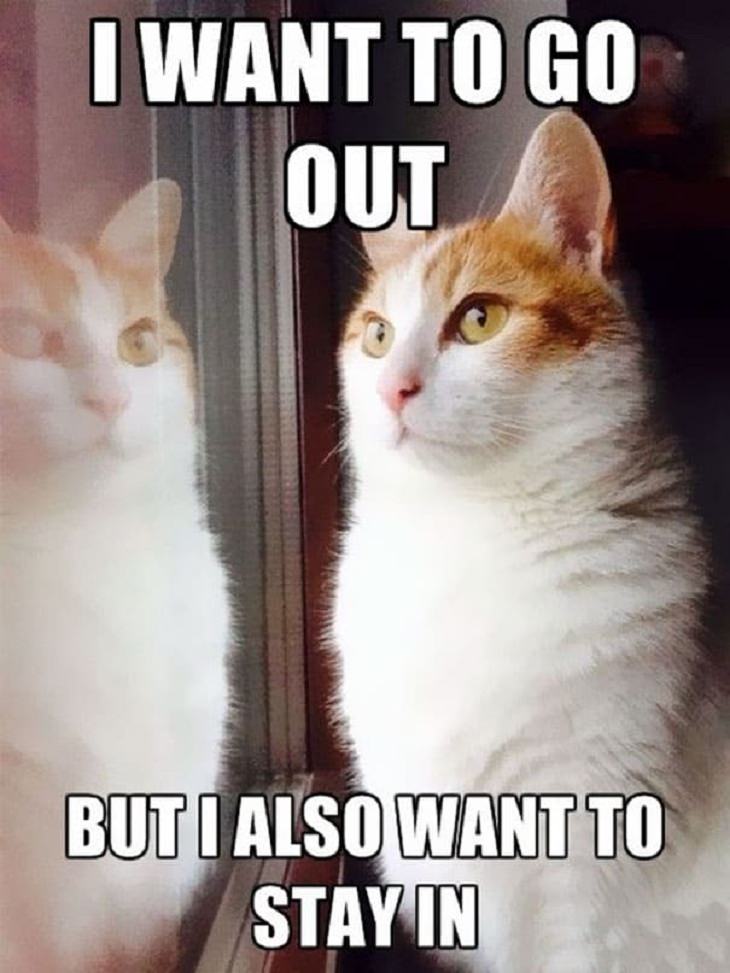 #9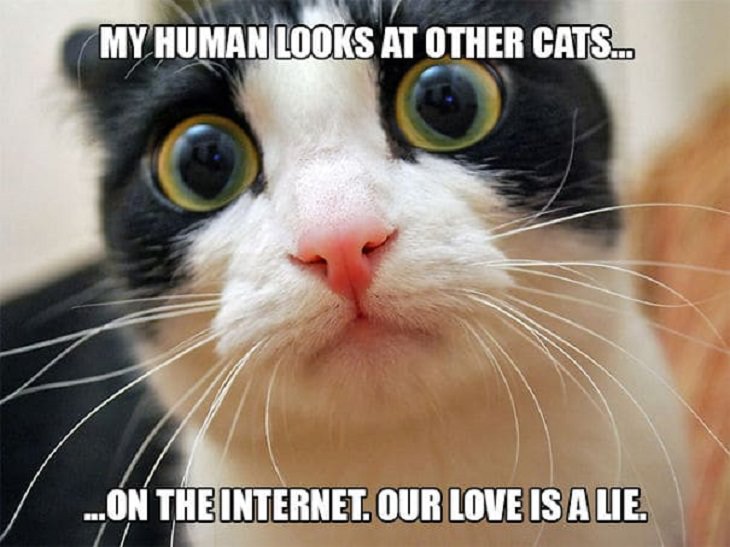 #10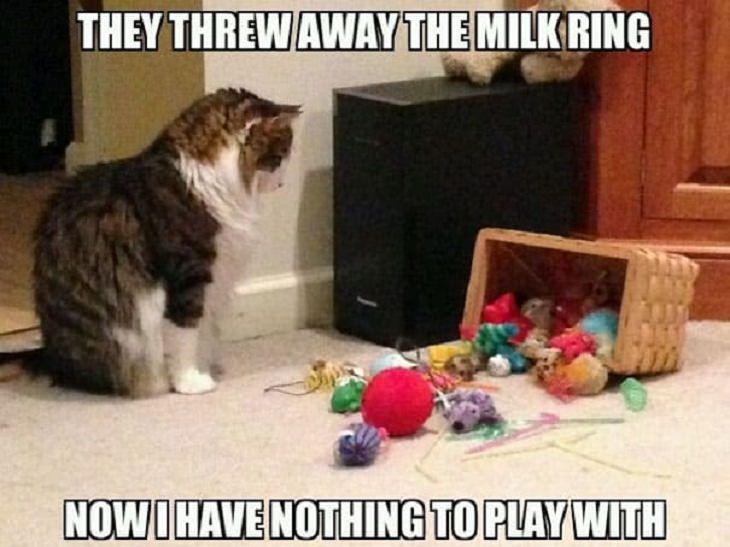 #11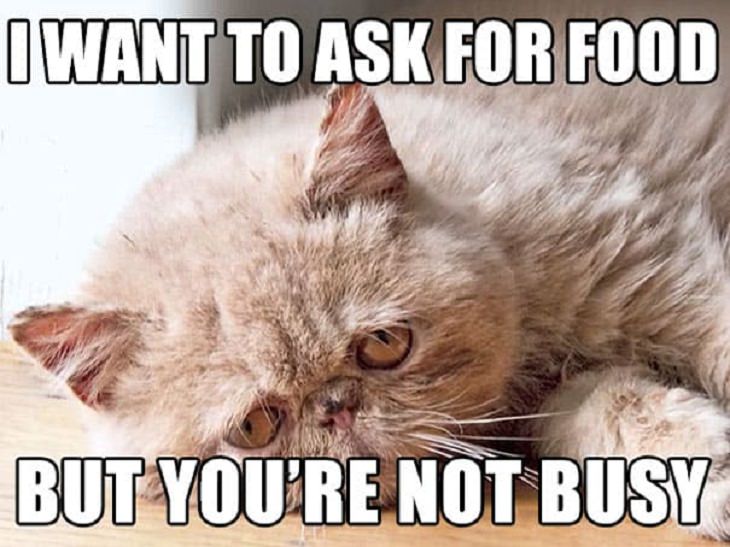 #12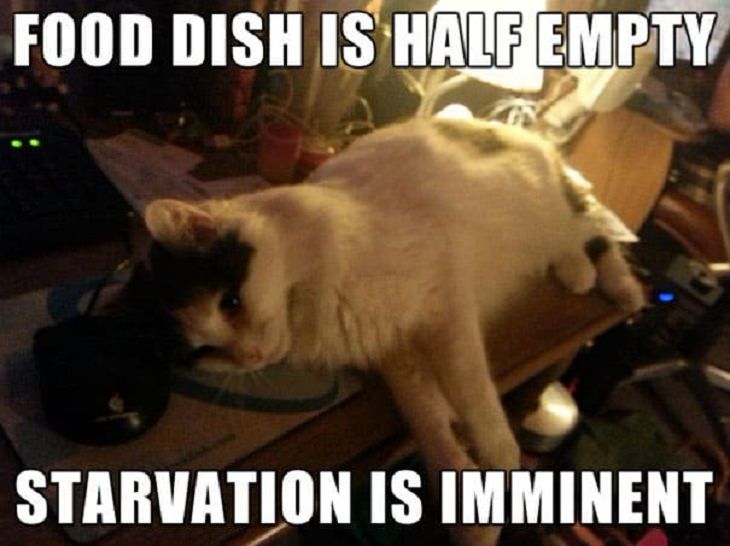 #13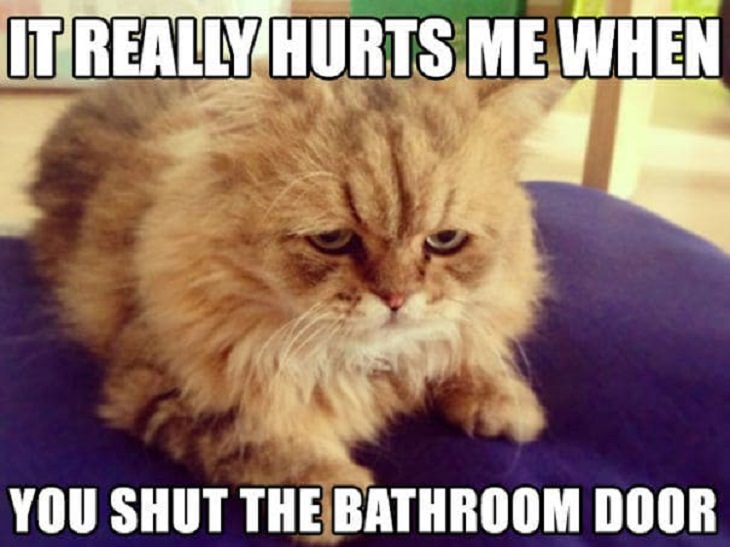 #14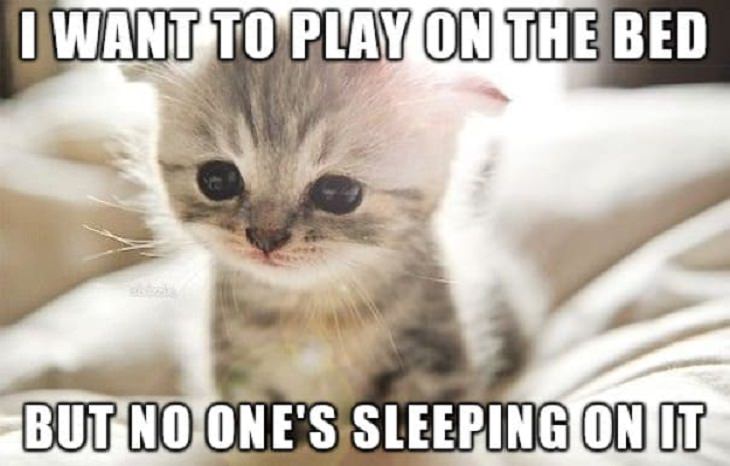 #15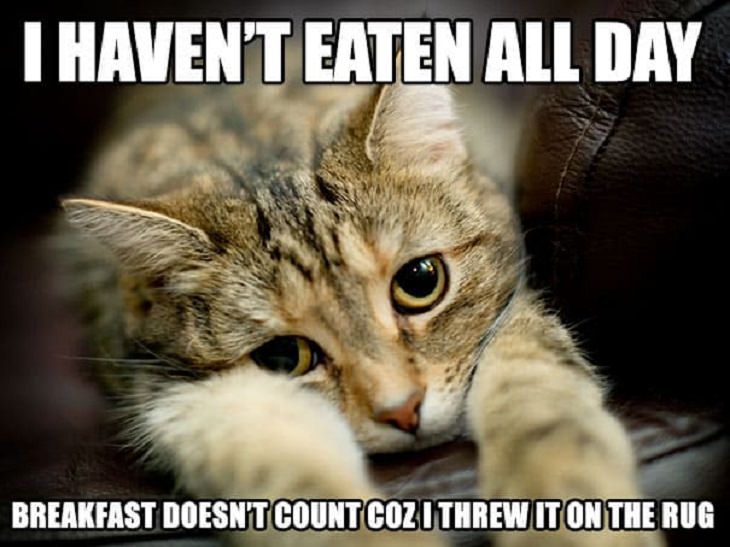 Share these funny pictures with other pet owners!