We all have those days - just when it seems things can't get any worse, something happens that's just the straw that broke the camel's back. It could be your dog chewing up your passport right before a big trip, or going to the hairdresser and coming out with a haircut you absolutely hate. Sometimes luck just isn't on our side.
These instances can be really frustrating but one thing that can help is sharing our troubles with others and realizing how many people can relate. This is exactly what the people who snapped the photos below decided to do, and trust us - they were having some pretty rough days...
1. When your kid decides to try their hand at furniture redesigning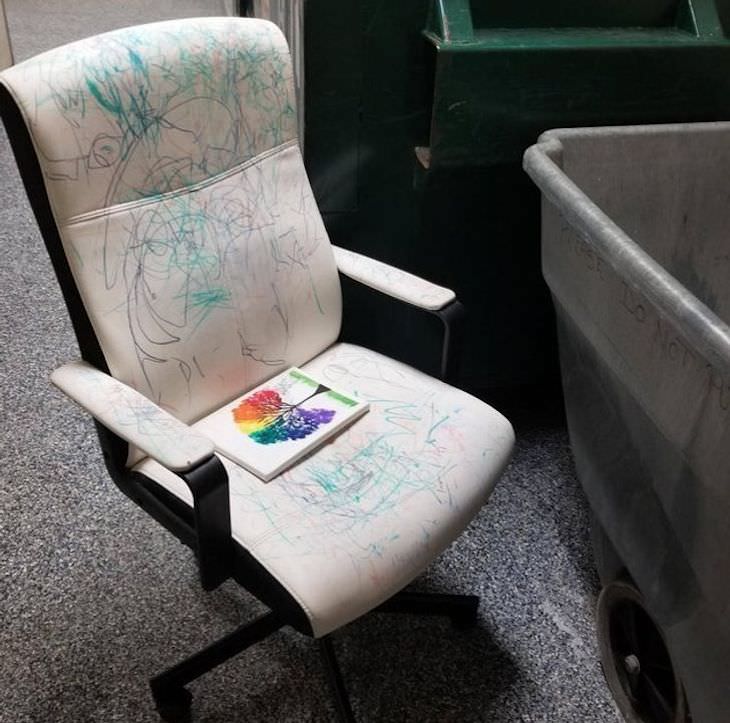 2. The cake was supposed to say 'I Love You' but some of the letters fell off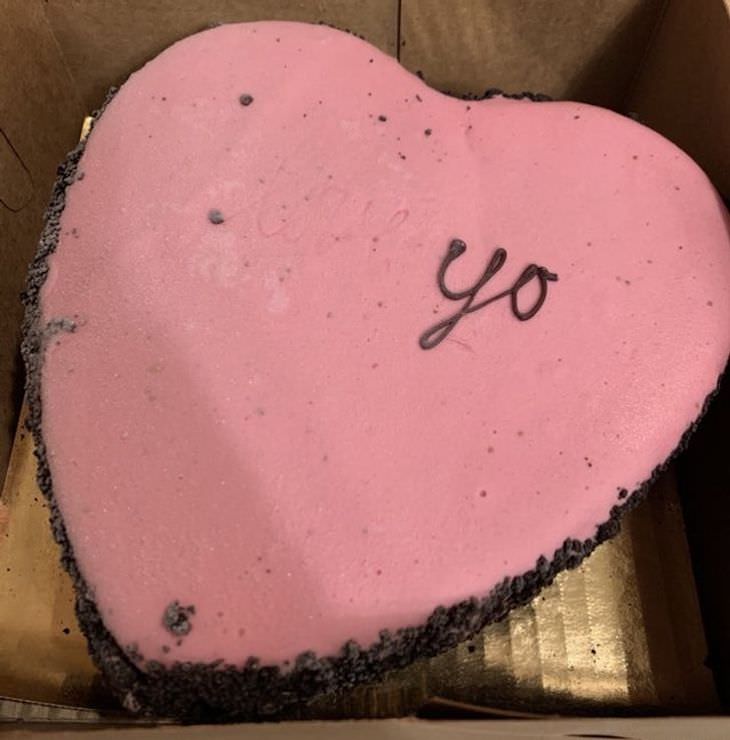 3. This book came with a sticker that cannot be peeled off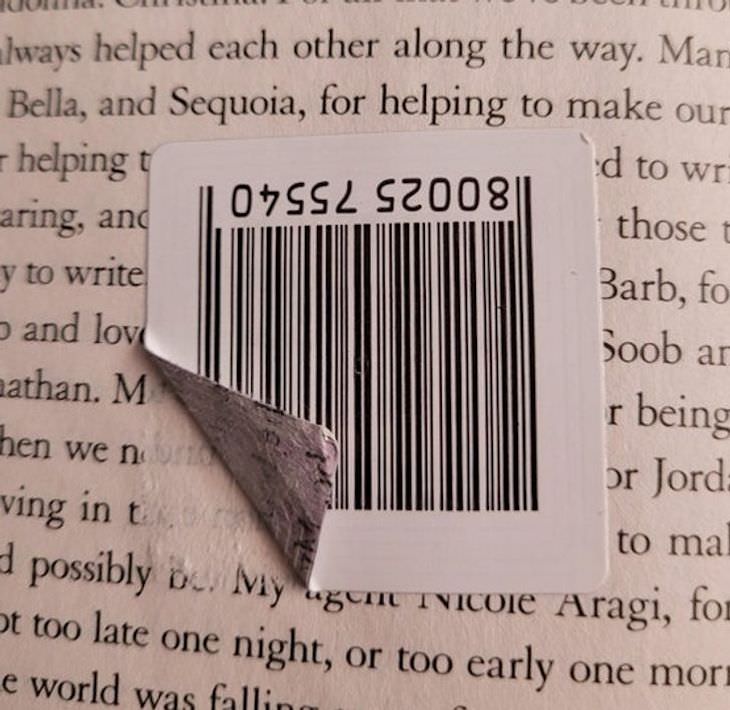 4. It might be time to look for a new barber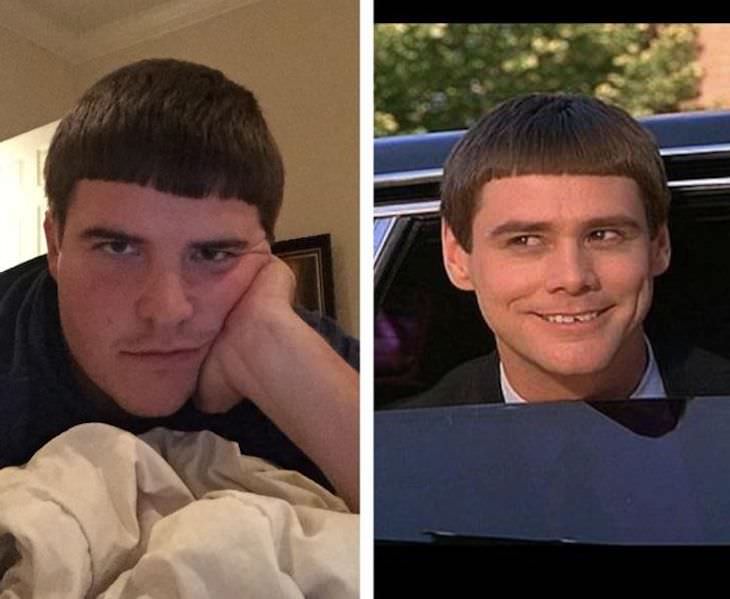 5. "Just got my new TV delivered, unboxed it, hung it up, turned it on, and this is what it looks like."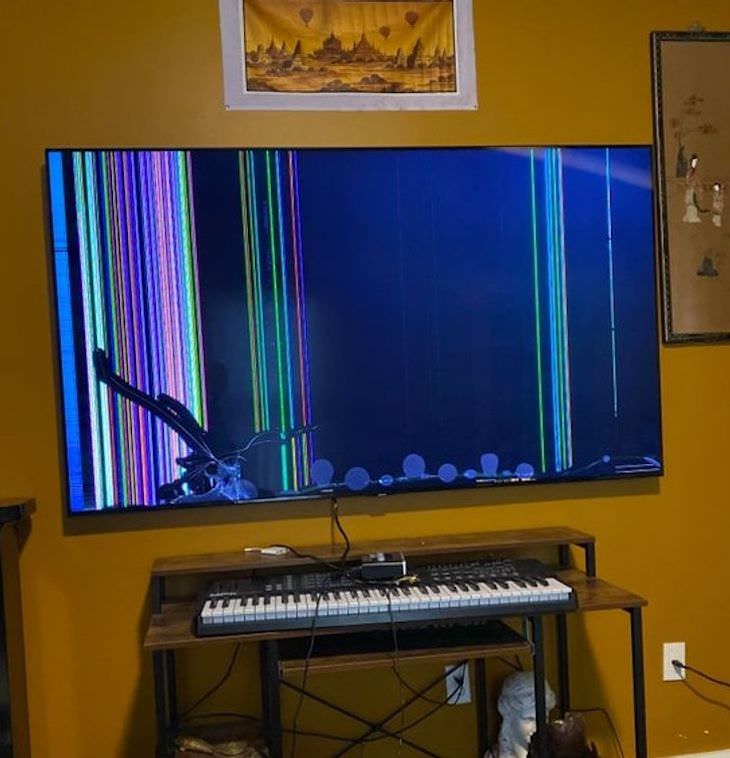 6. At least he has the decency to look sorry...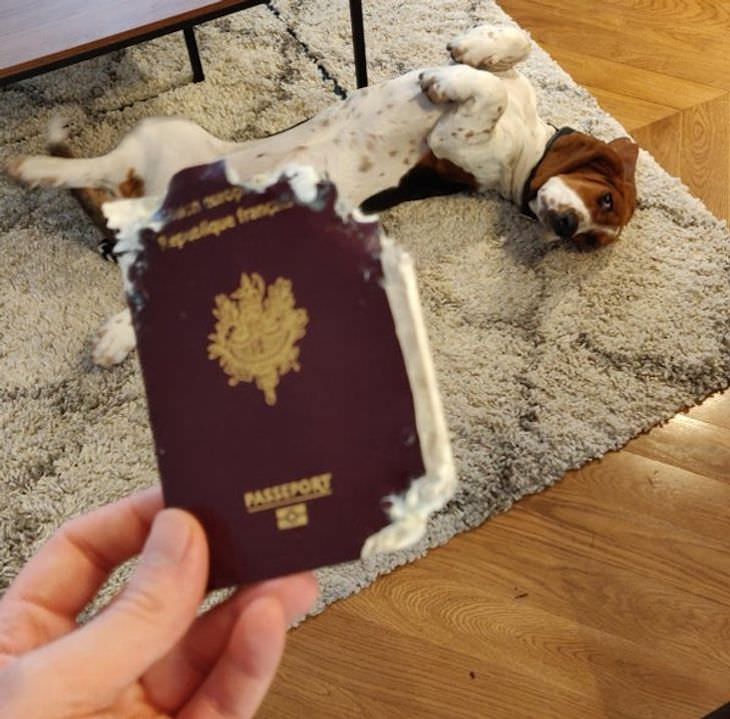 7. Can you see the orange in all this skin?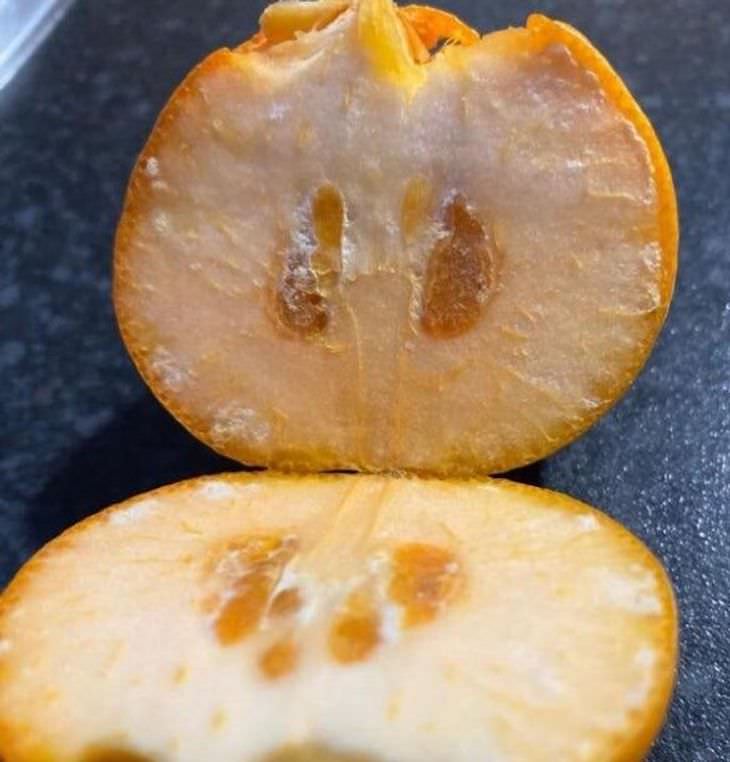 8. This is what headphones look like after they've been swallowed by the vacuum cleaner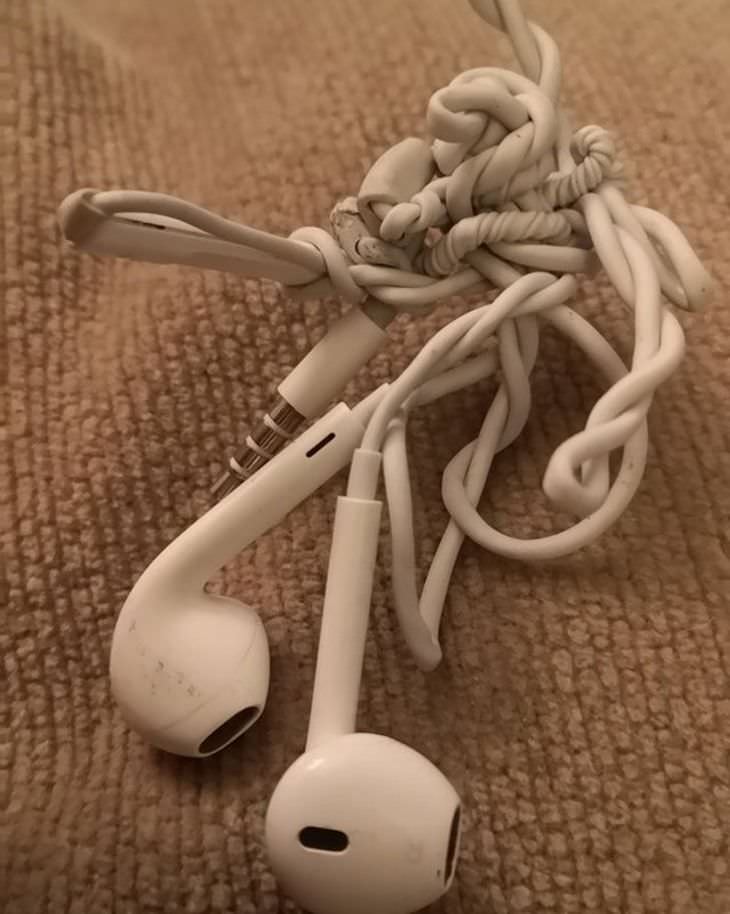 9. "My pepper grinder broke this morning."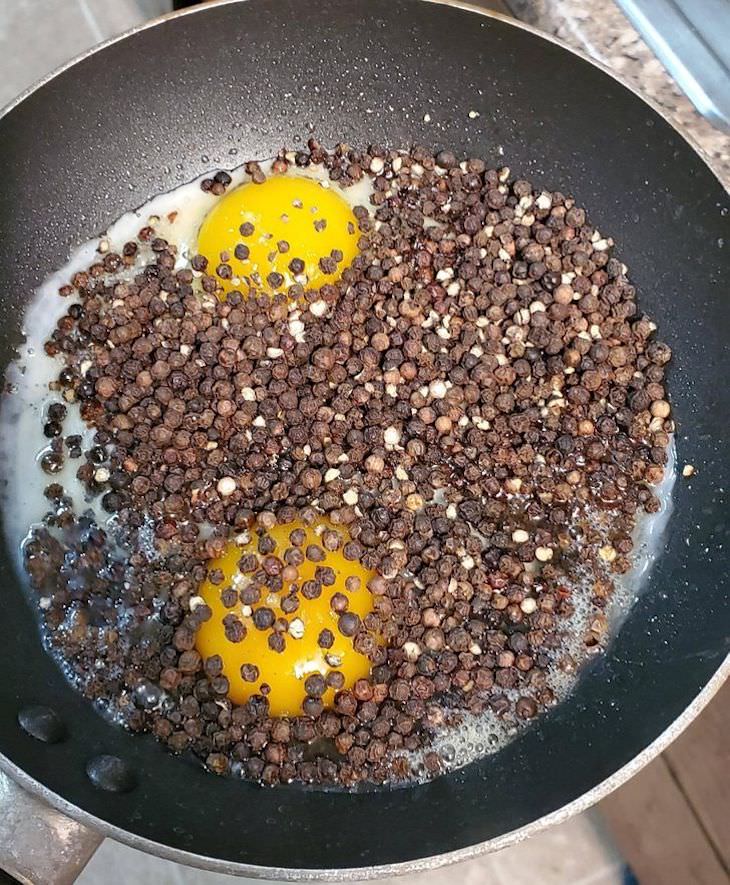 10. If you can't take the heat, get out of the kitchen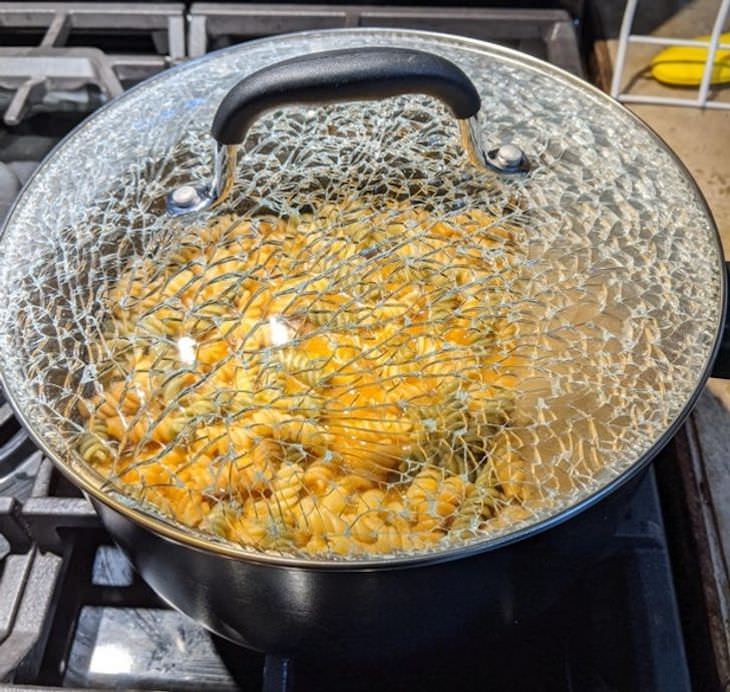 11. It was so close...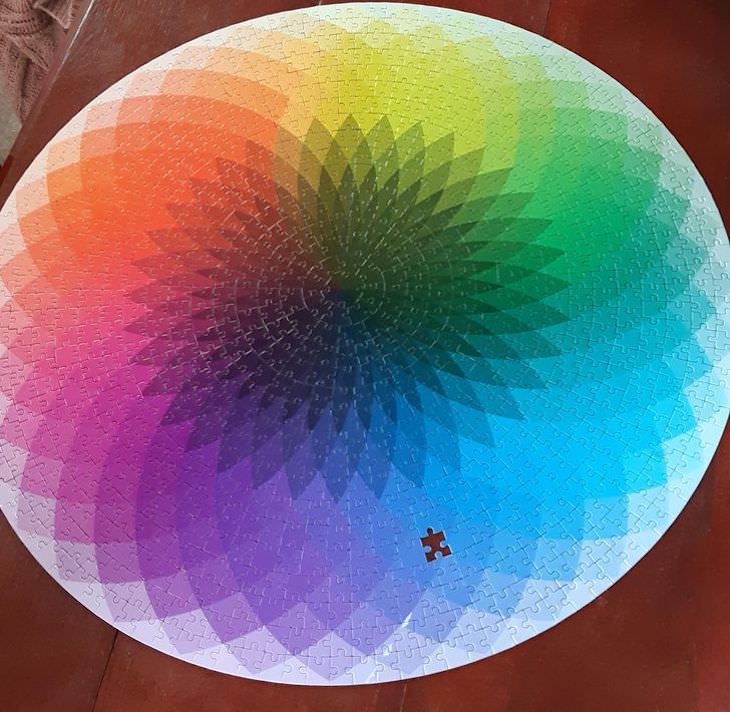 12. "Somehow chucked a dirty diaper in the washing machine this morning"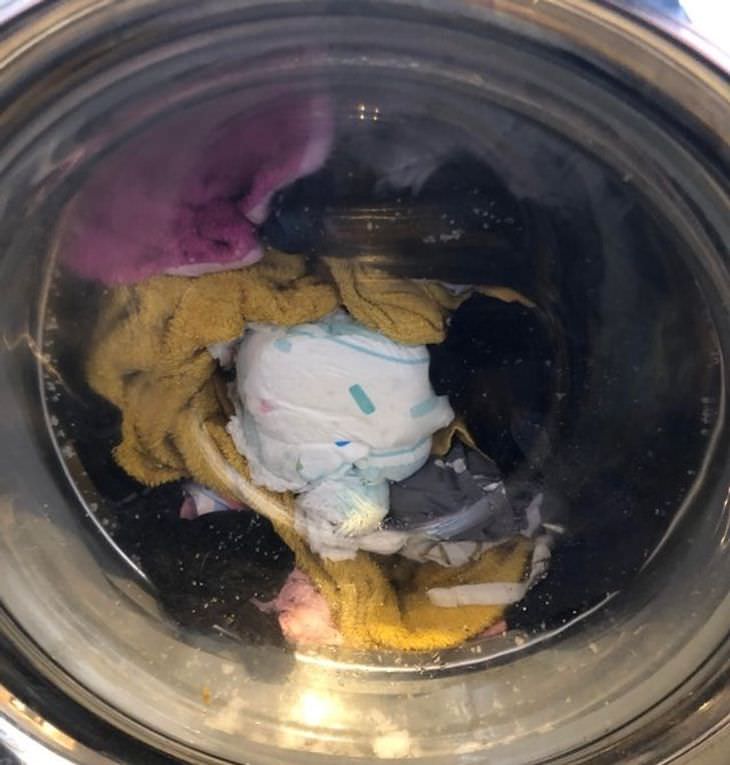 13. When you forget your keyboard in a scorching hot car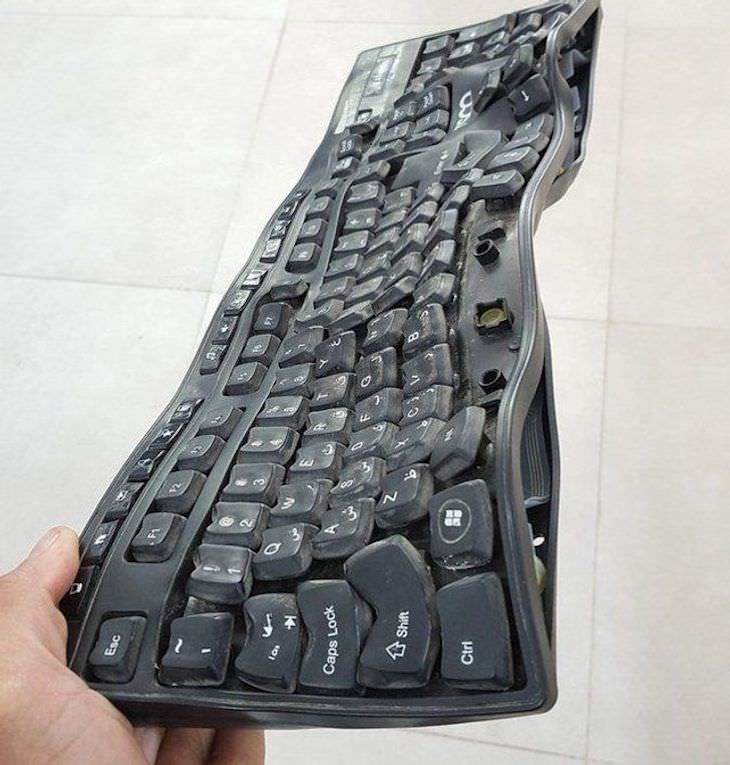 14. Somewhere under all this snow there is a car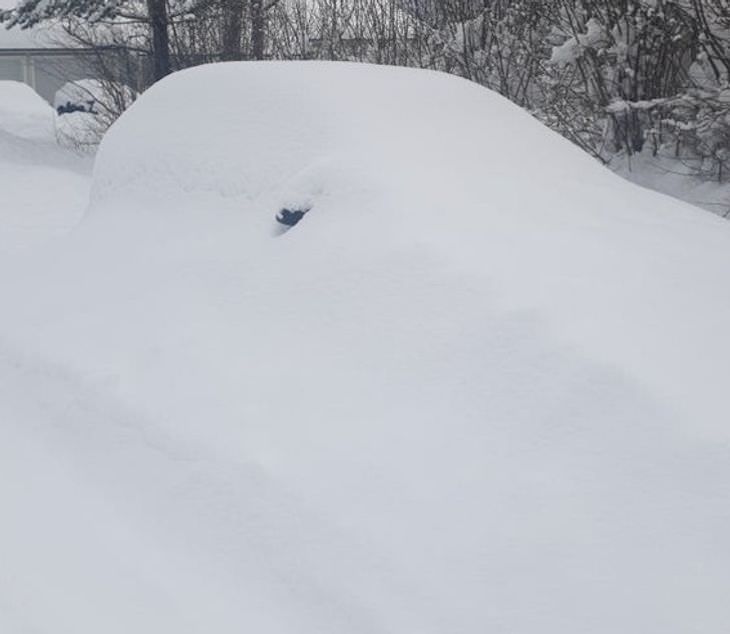 15. So the neighbor decided to install some shelves