Sometimes, people try to be resourceful and it results in brilliantly creative solutions. At other times... it doesn't go so well. But it's not just overly enthusiastic DIY-ers who are responsible for failed designs. You can see whole rooms or products that could have been perfectly useful or practical if it weren't for one mistake that rendered the whole thing a failure.
This is just what you will find in the photos below - from a dishwasher that can't be opened to incomprehensible signs, these are 15 hilarious examples of people failing at seemingly simple tasks.
1. 'Me Marry You Will'. It's not a question.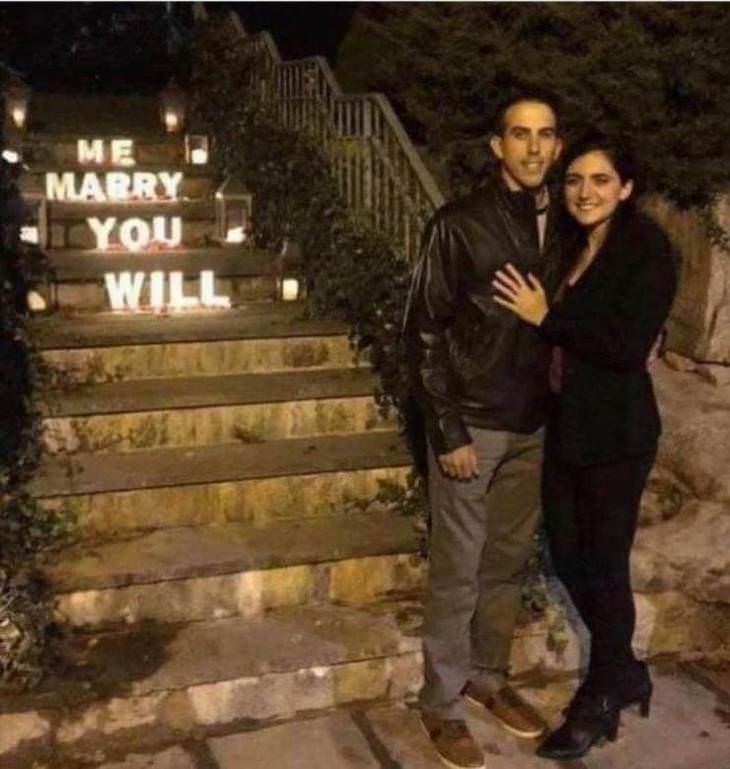 2. Surely, this pole wouldn't cause any trouble in this spot...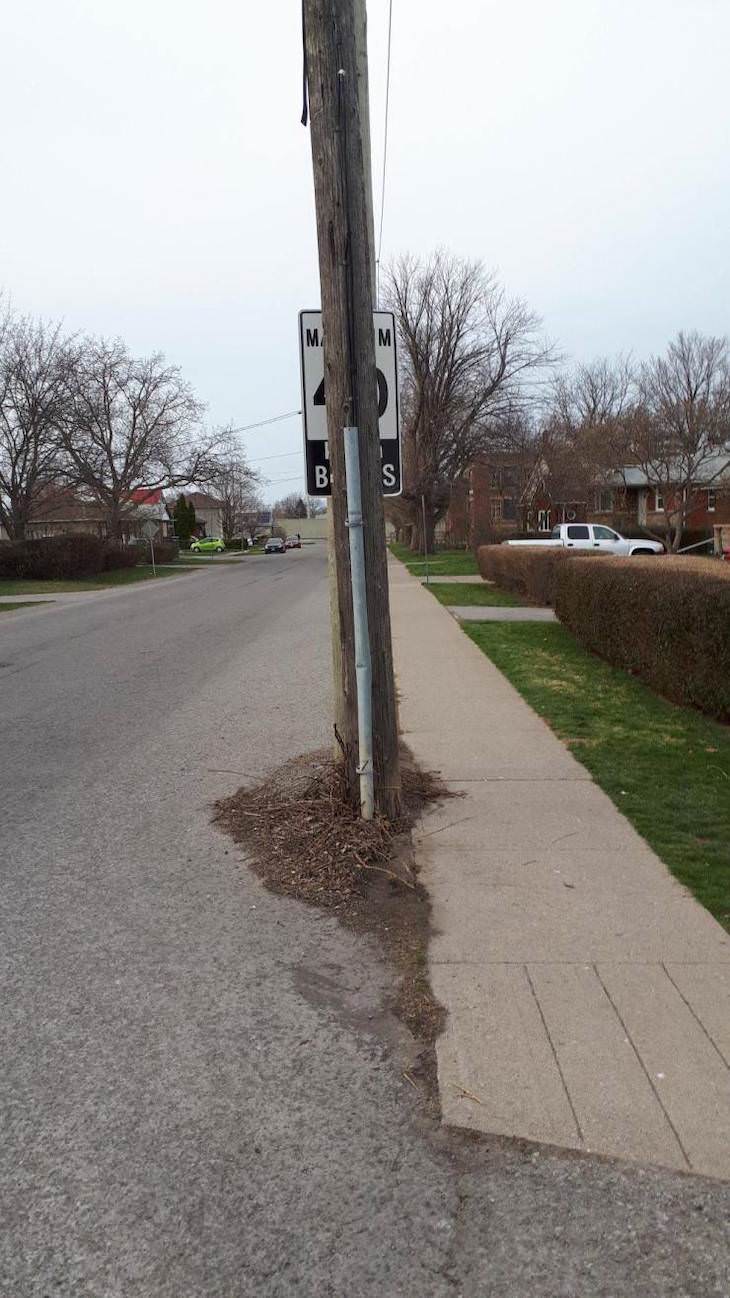 3. The easy way out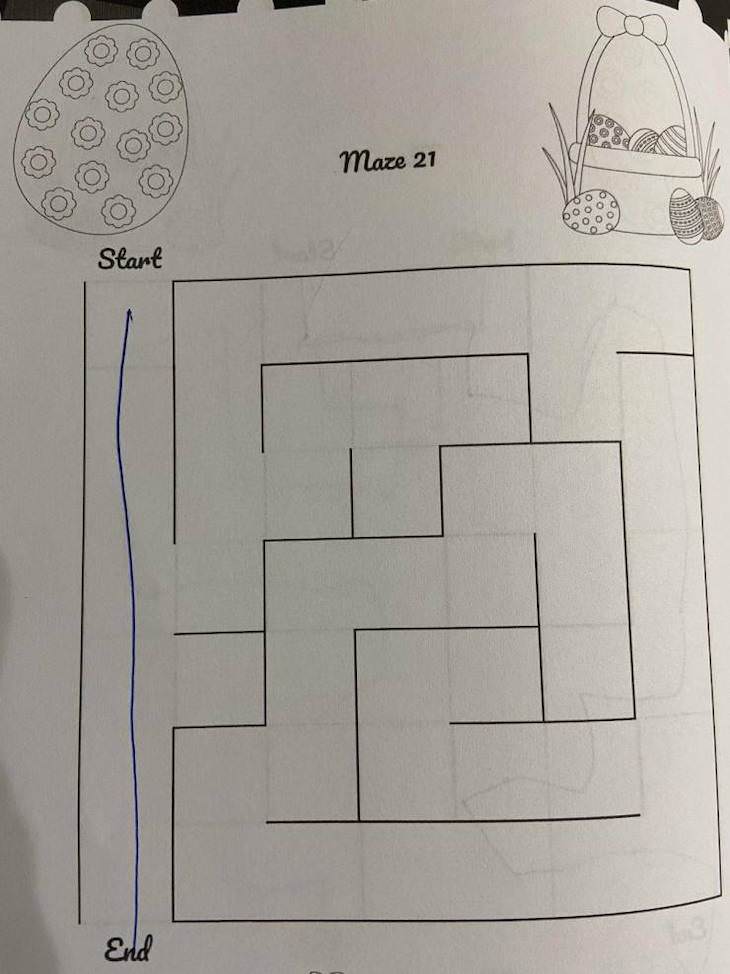 Related: Hilarious Examples of Bad Designs to Give You a Good Laugh
4. Sorry, you'll have to go around and try again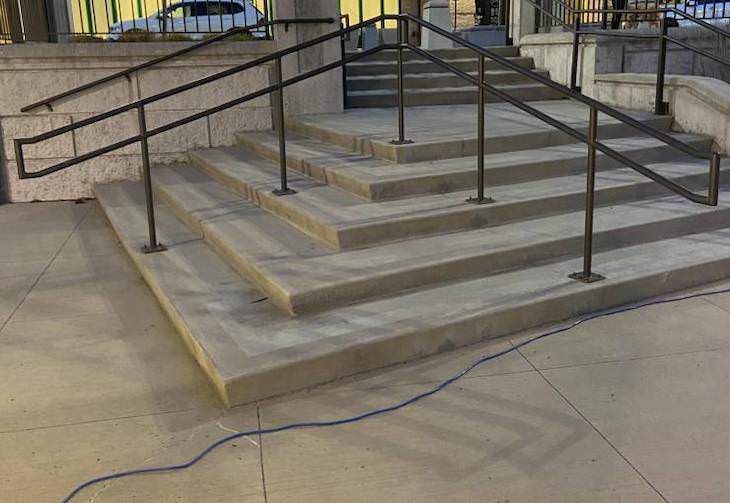 5. So close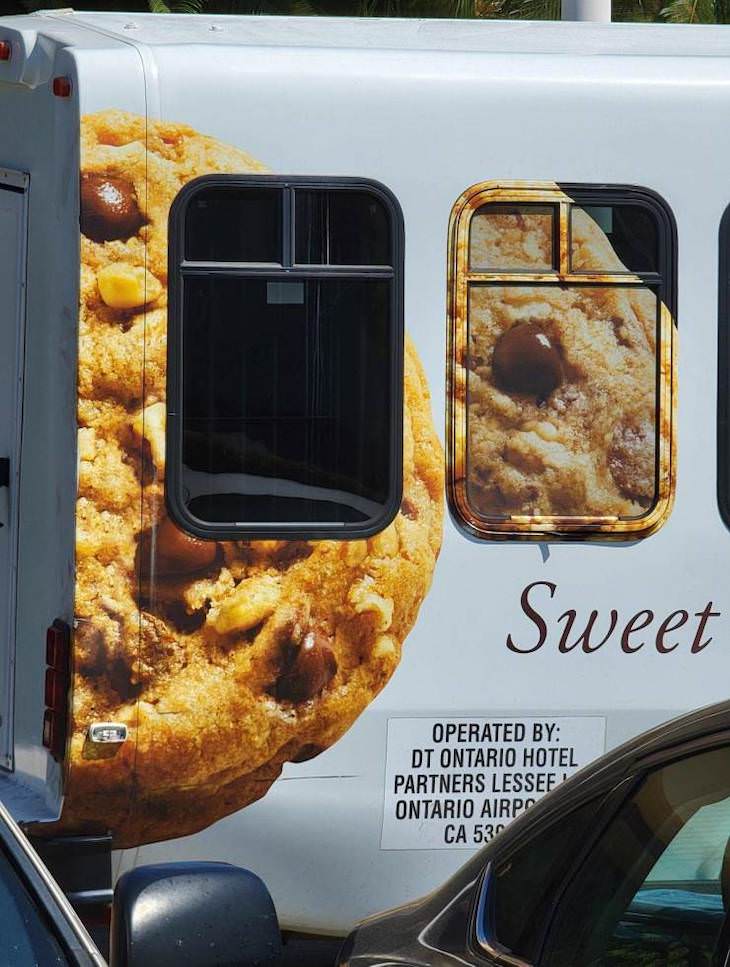 6. That's also a way to put new soap in the dispenser...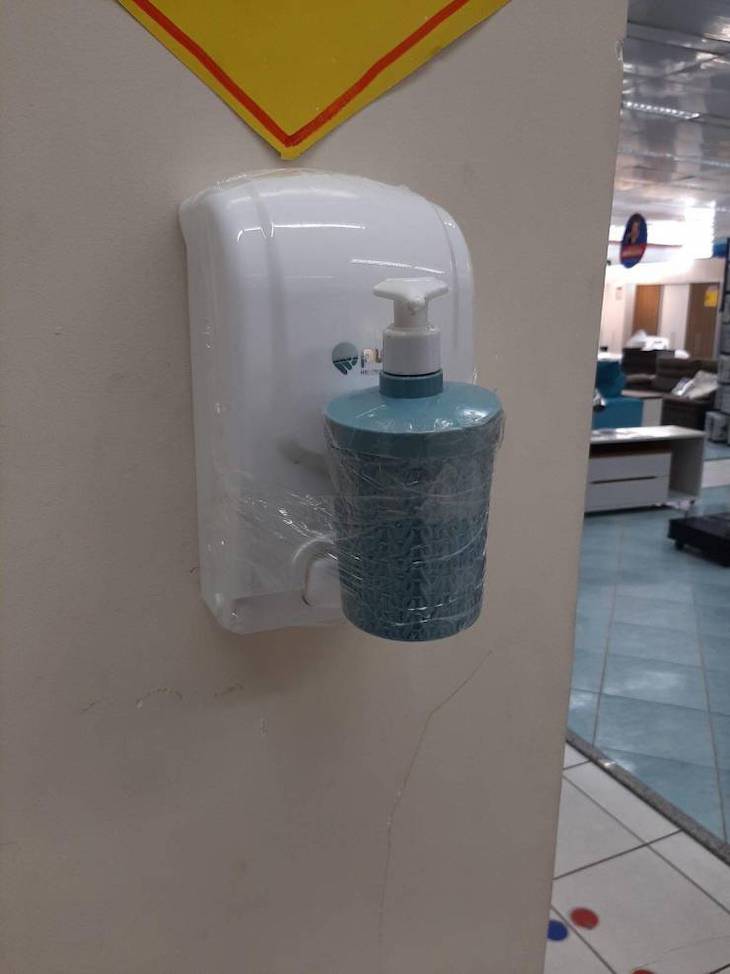 Related: Seemingly Small Errors With Absolutely Disastrous Results
7. The devil is in the details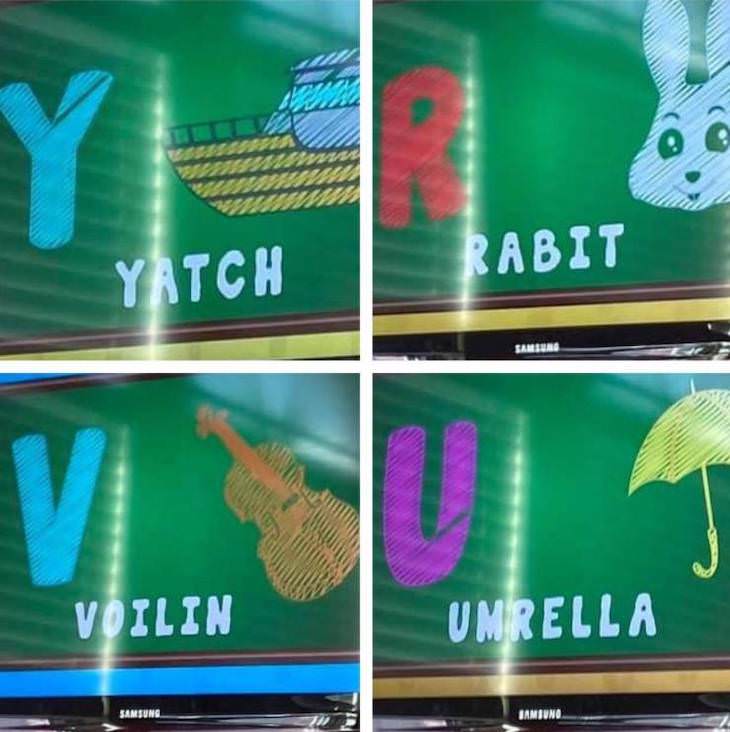 8. What workout do I need to do for my hands to look like this?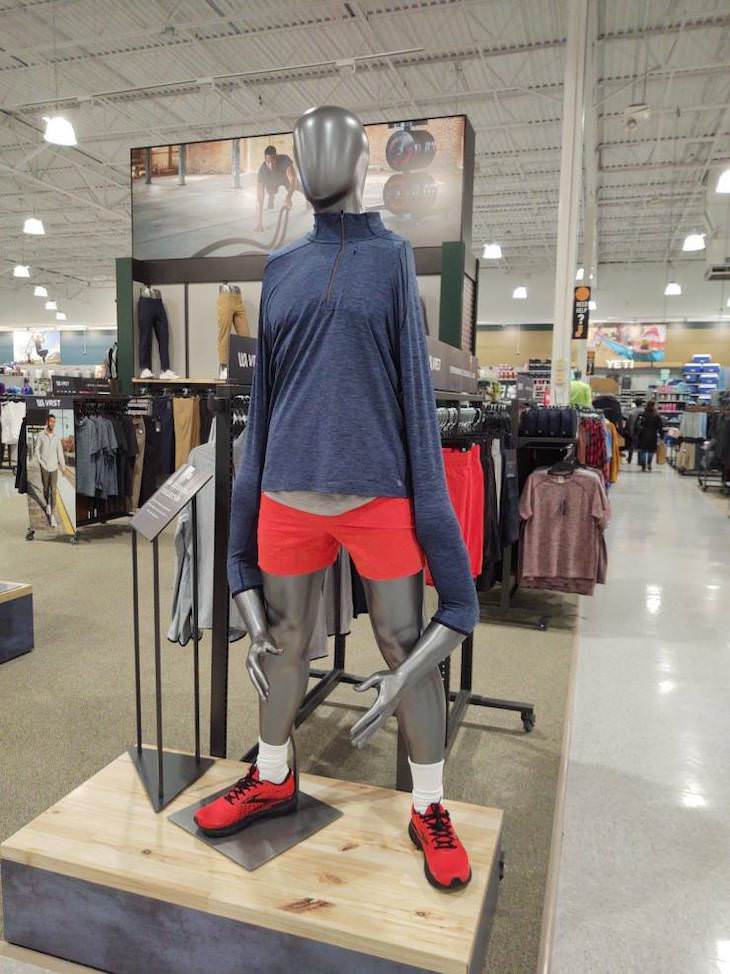 9. An improvised bedside cup holder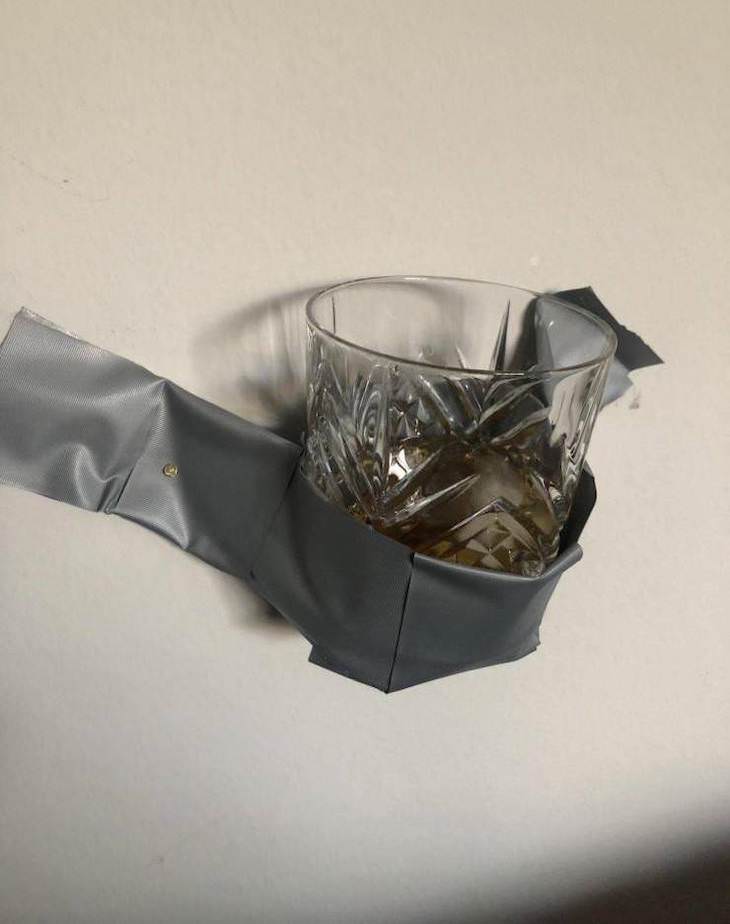 Related: Terrible Interior Design Mistakes
10. I tried to do the dishes, but unfortunately, something was in my way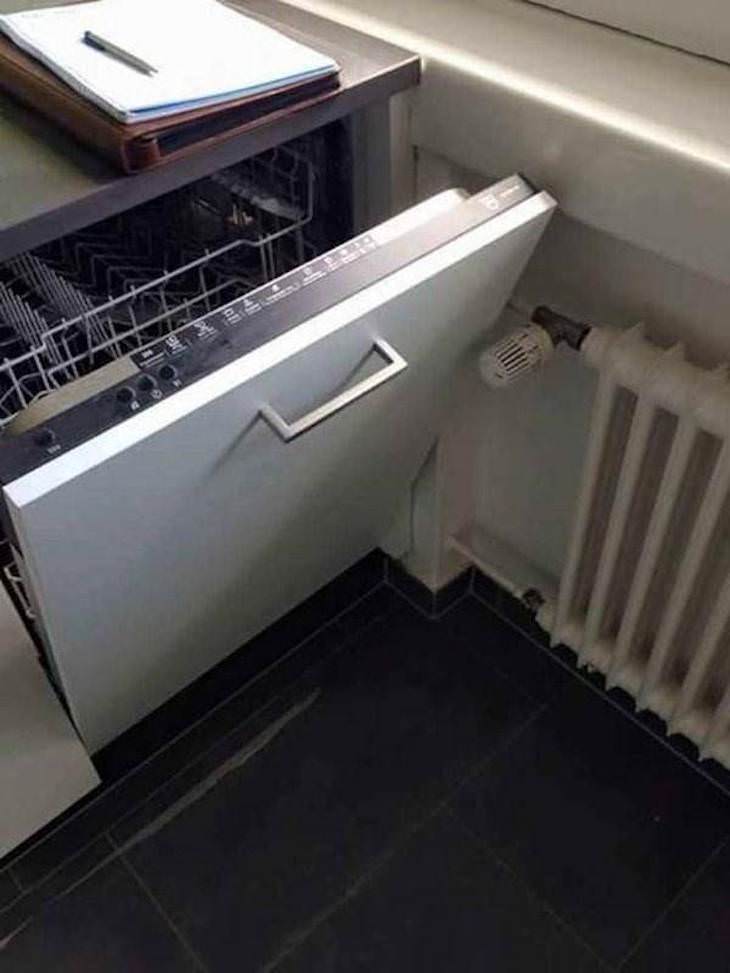 11. Sorry...what?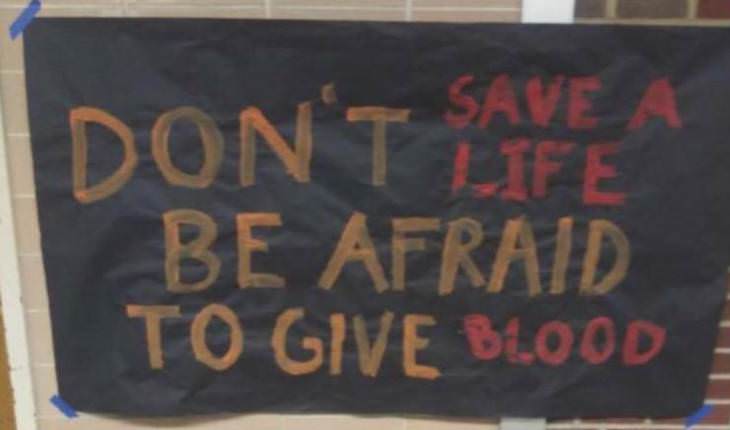 12. This shouldn't be legal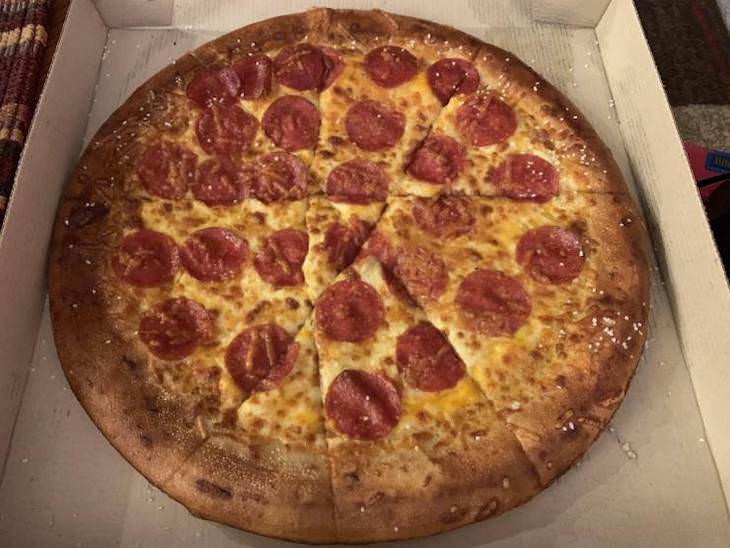 13. When you desperately need a knife holder but don't have one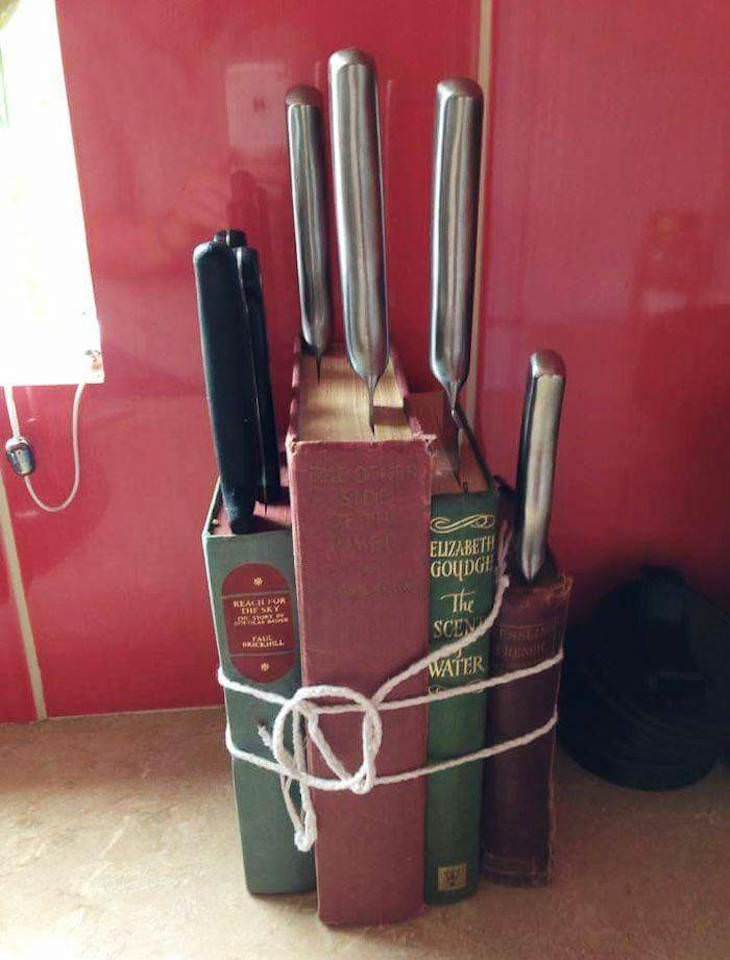 14. Would you sit on this chair?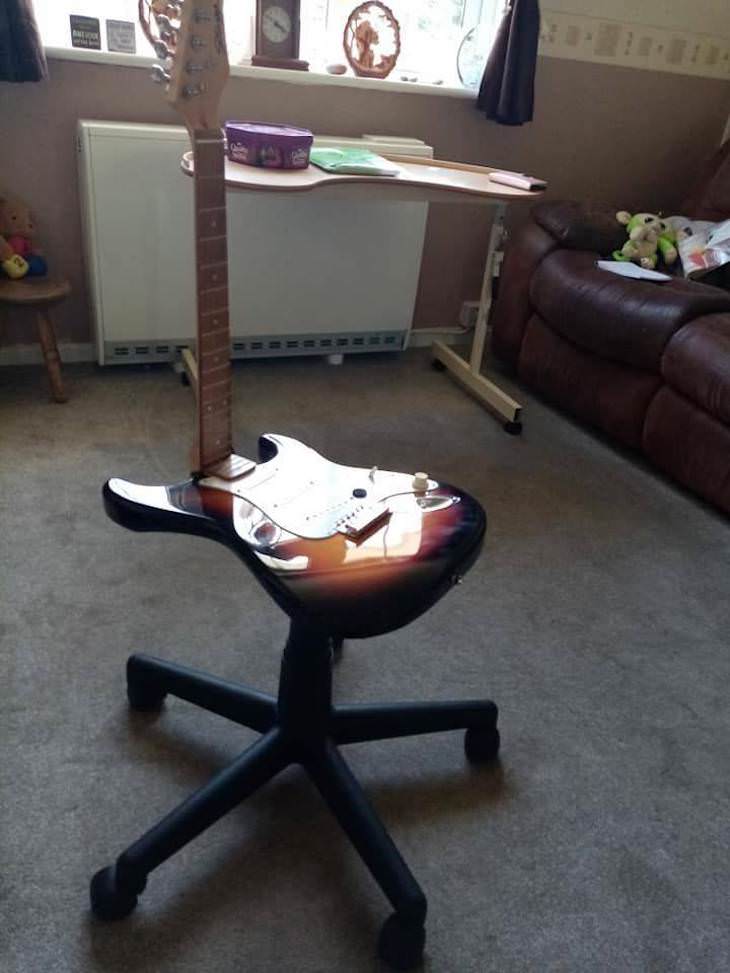 15. And the prize for the most bizarre apartment goes to...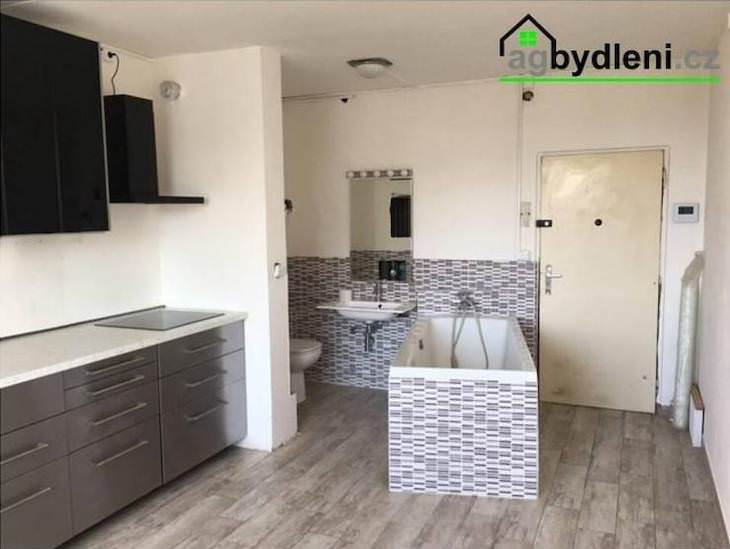 Share these images with someone who needs a good laugh