Will McPhail is an award-winning cartoonist and comic creator who has been a major contributor to the timeless magazine, the New Yorker. His cartoons and comics cover everything from day-to-day moments, like dealing with fellow subway passengers and current events, like the Royal Wedding! McPhail specializes in adding a little comic relief to even the most serious situations and creating satire from ordinary situations. Here are 20 hilarious comics by this brilliant artist.
1. The realest of all things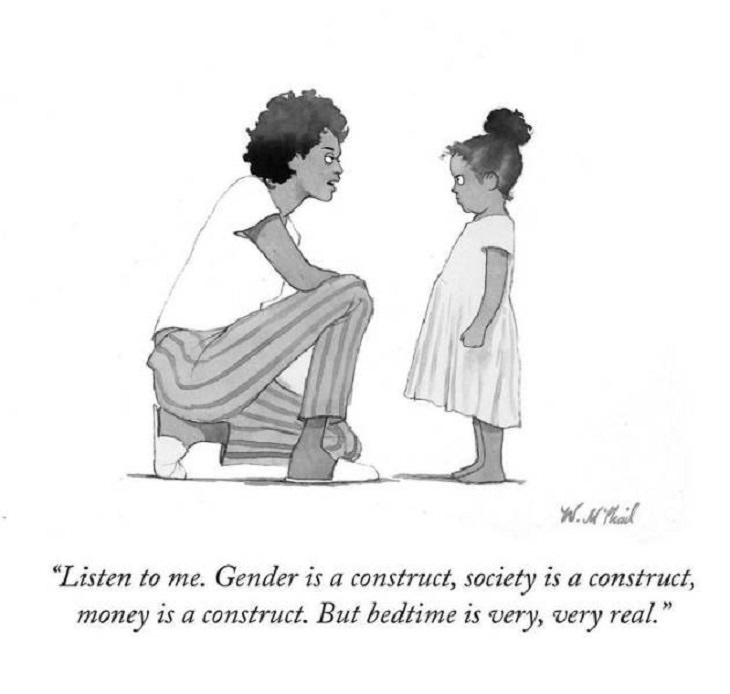 2. The duality of the human mind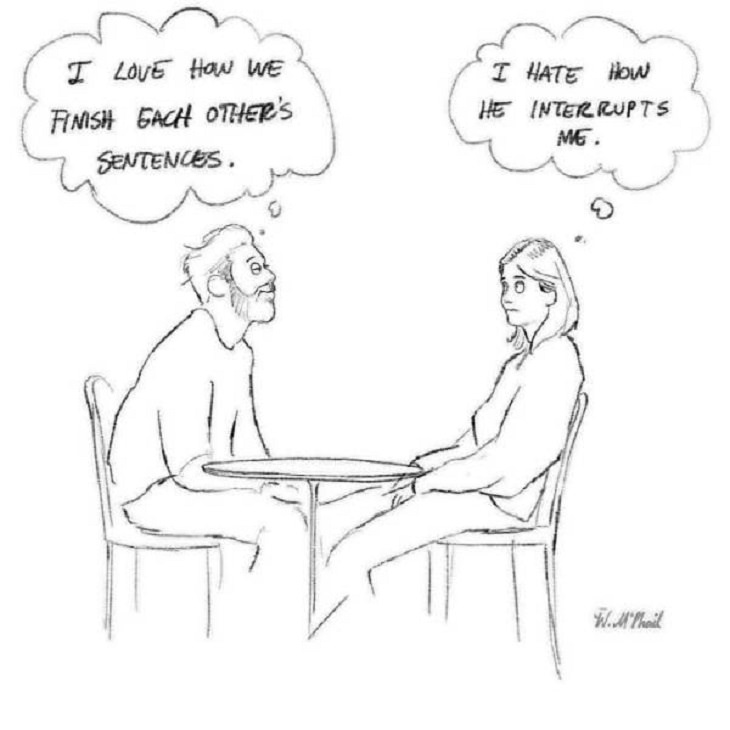 3. Mothering is a never-ending job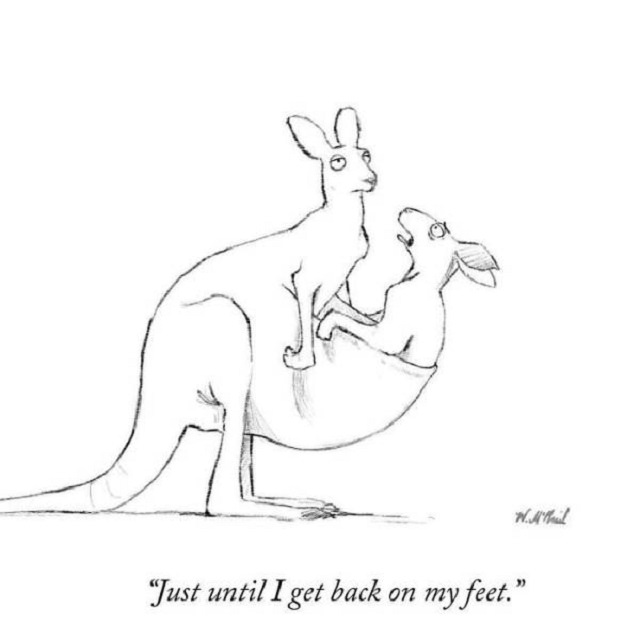 4. Which is why all moms are entitled to a break from time to time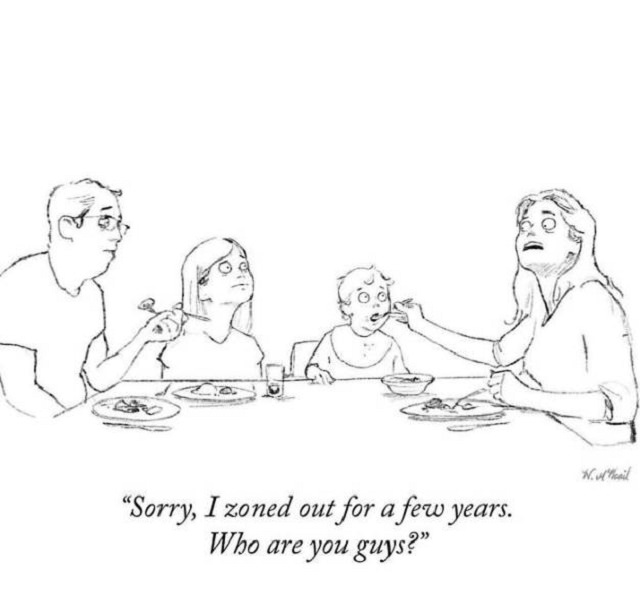 5. Because everyone loves dogs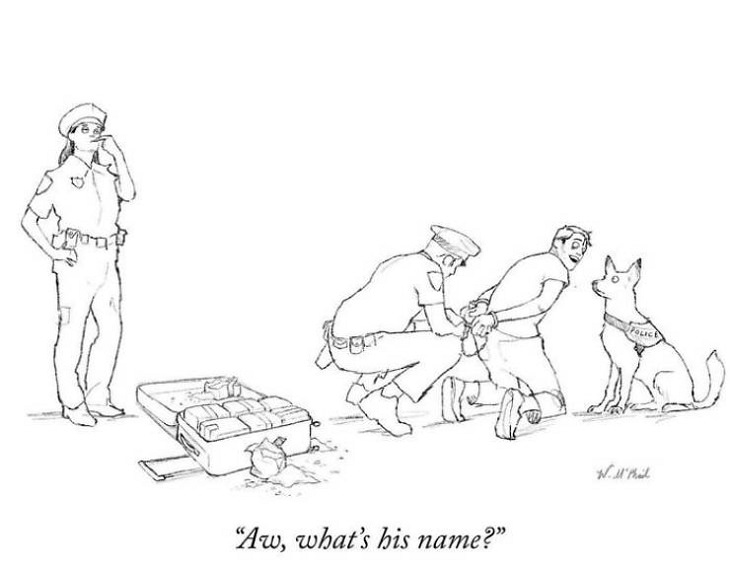 6. A formally dressed mouse is a safe mouse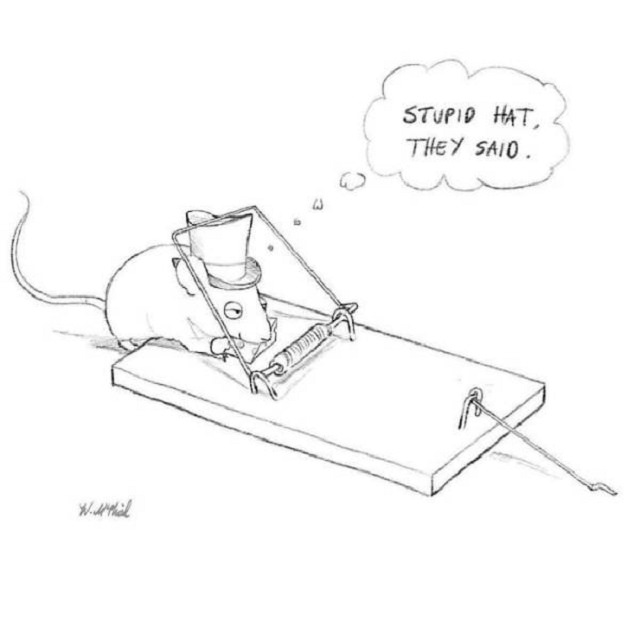 7. "This is the one, guys. This is the suit I'm going to get divorced in."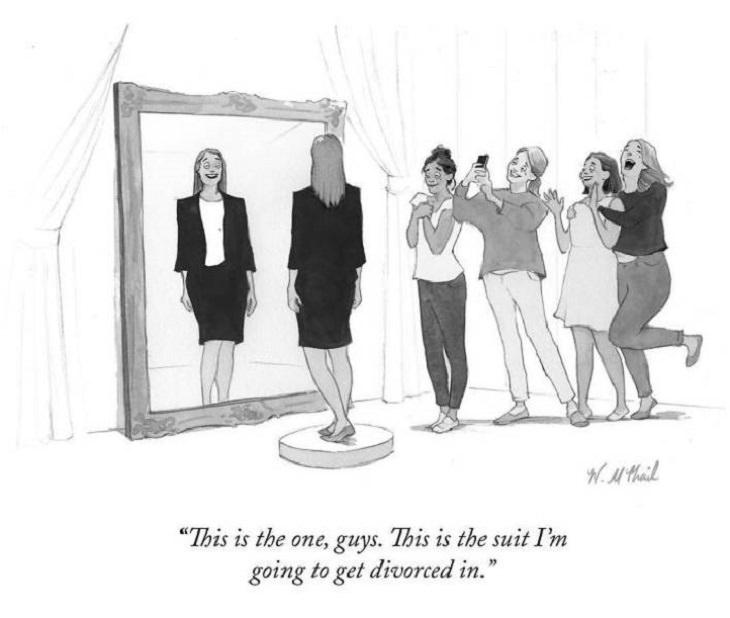 8. The truth about Hollywood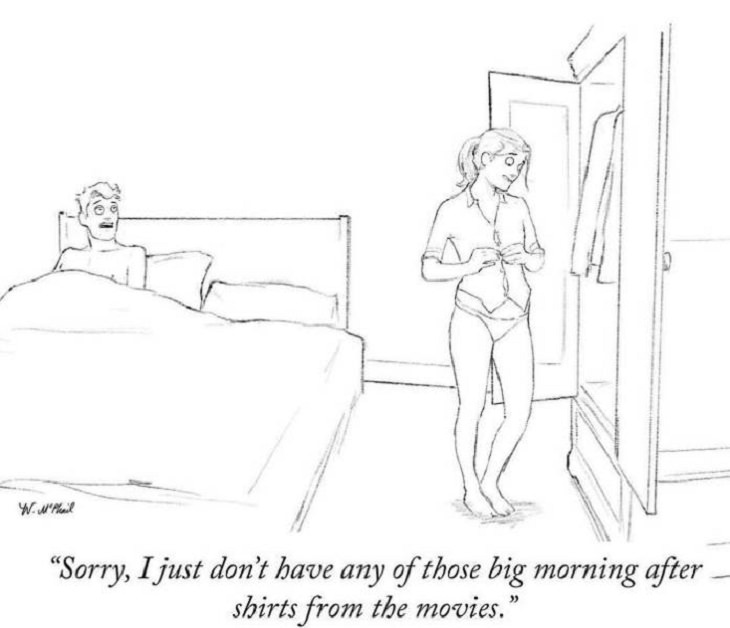 9. "Describe what you can bring to this company".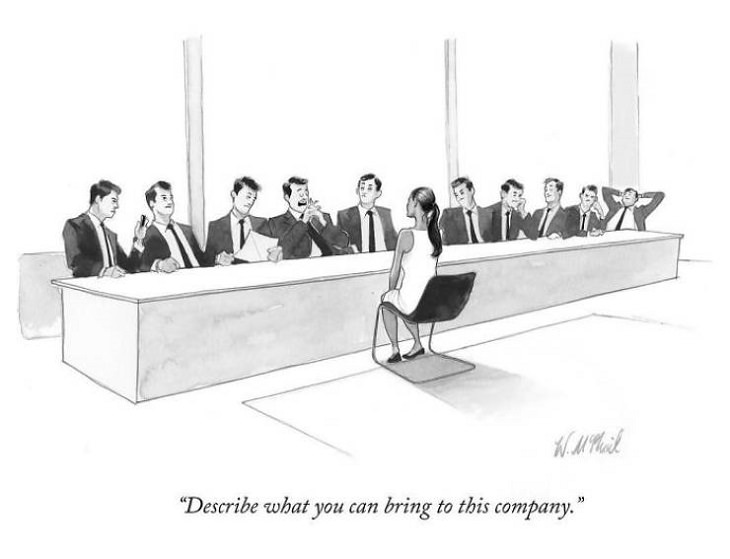 10. The most powerful birds in the animal kingdom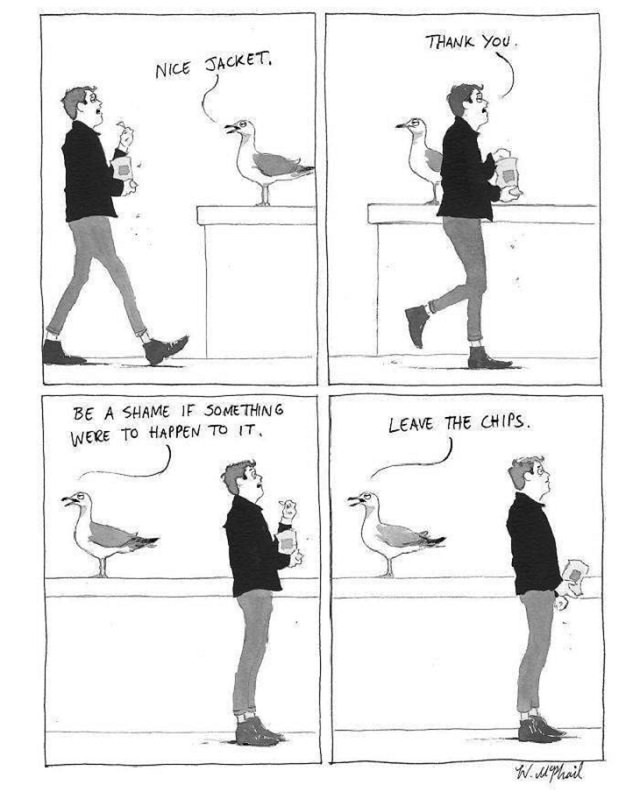 11. Truer words have never been spoken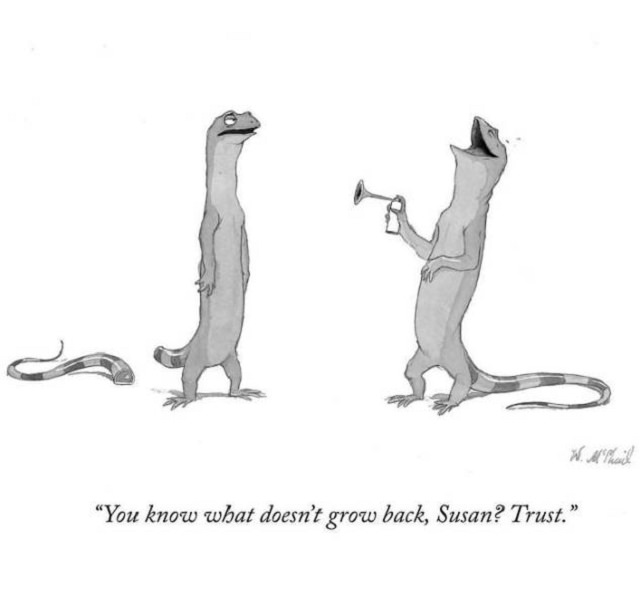 12. A musical instrument you can hyperventilate directly into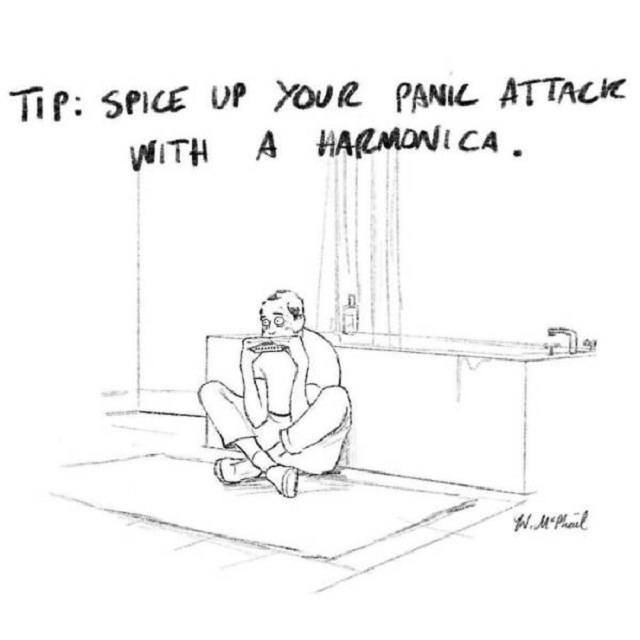 13. Holding on to hope till the very last second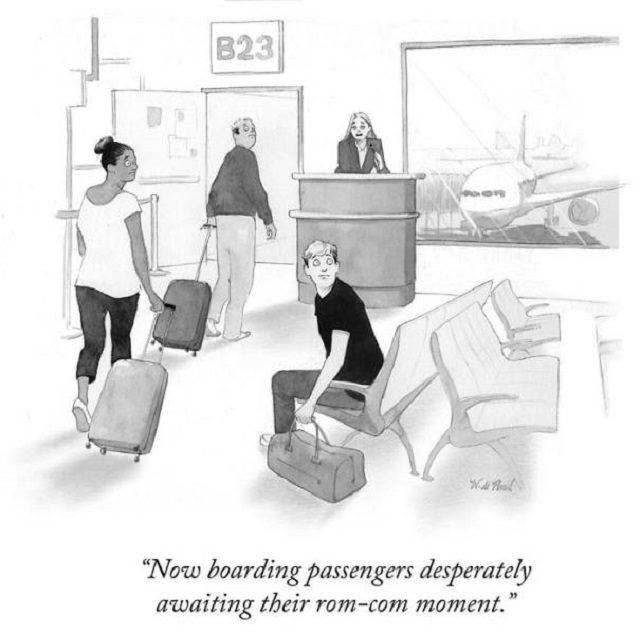 14. Out of sight, out of mind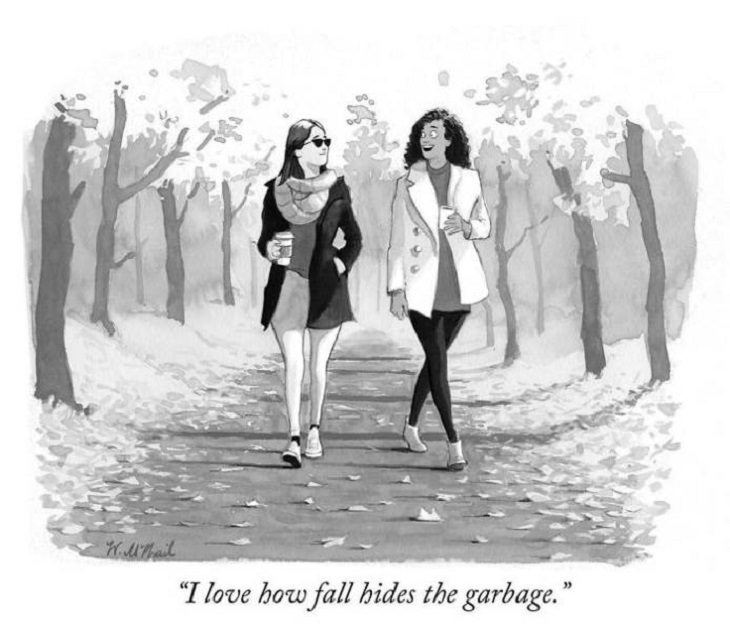 15. "Quit hogging the sheets, loveless void!"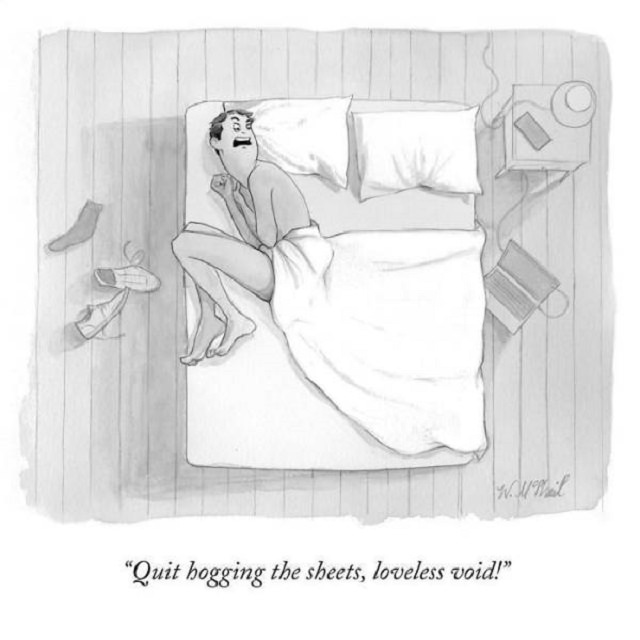 16. When dogs howl at you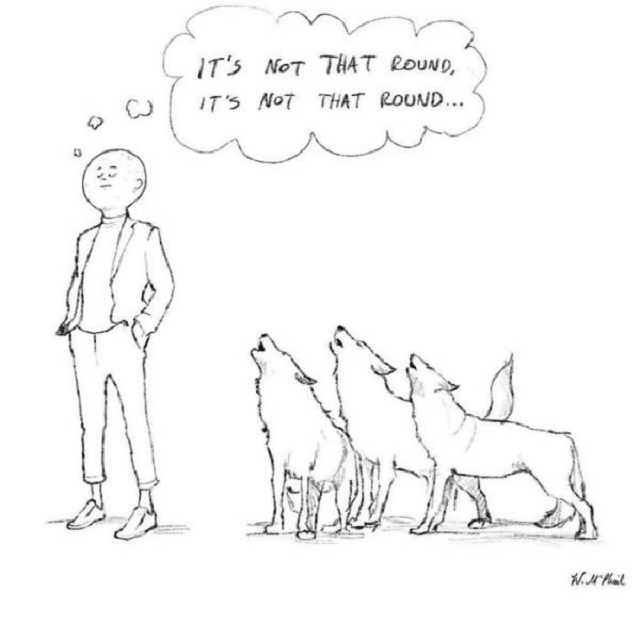 17. The hidden truth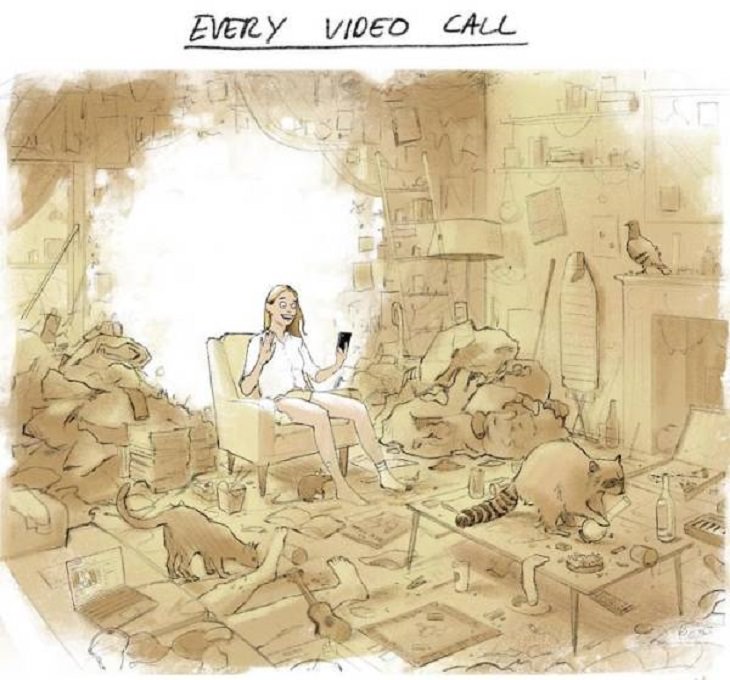 18. All the world's a stage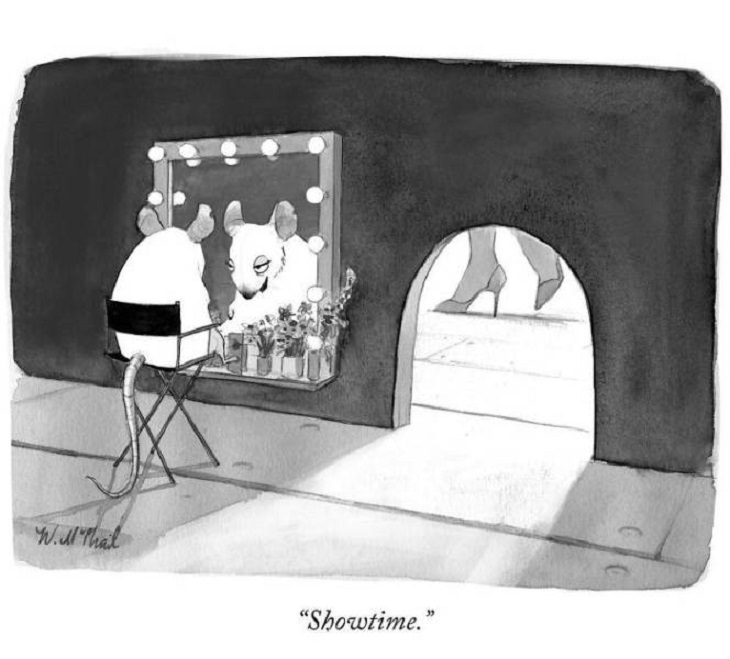 19. "I'm not racist."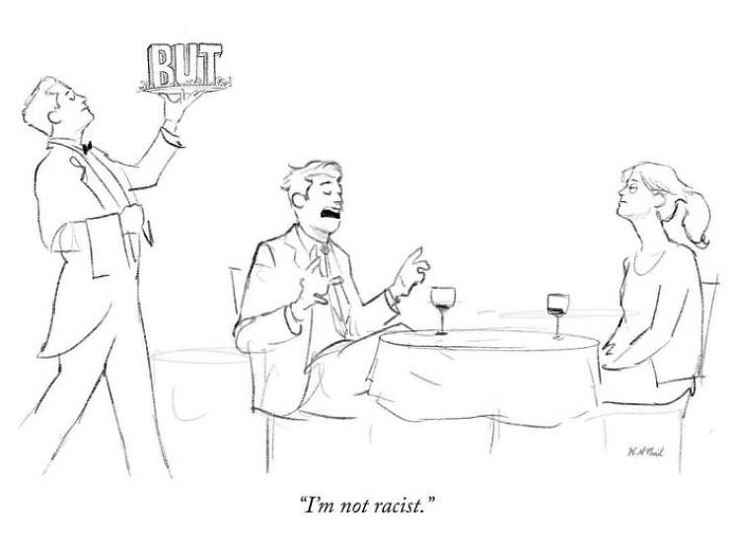 20. The wonder of magic acts